Rising Soul musician, Leon Bridges--whose recent television appearances include a phenomenal performance on SNL in December--has released a heartbreaking video for his equally bittersweet and raw tune 'River,' from his 2015 album Coming Home.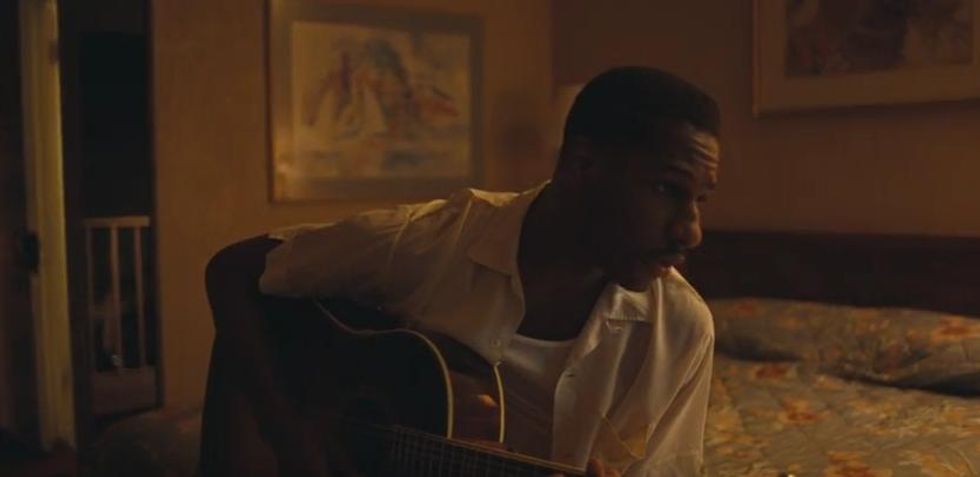 The video centers around various characters struggling in a black community...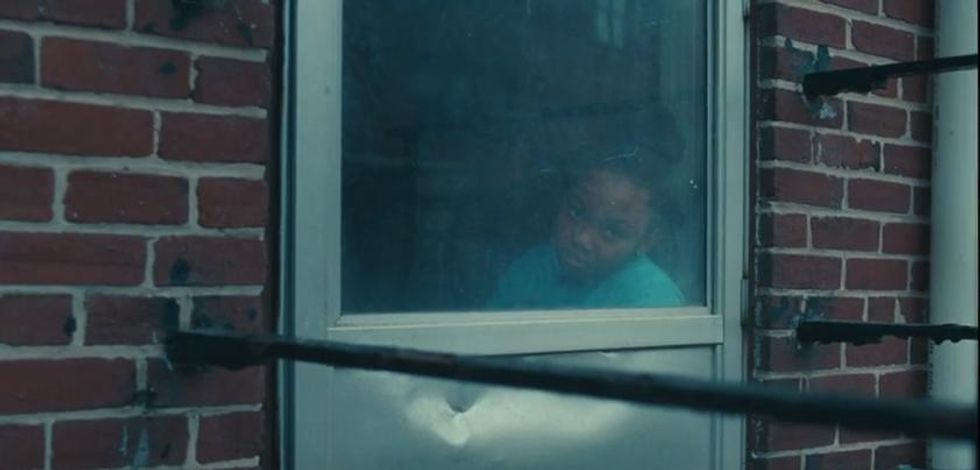 ...while seeking to find some spiritual refuge in religion...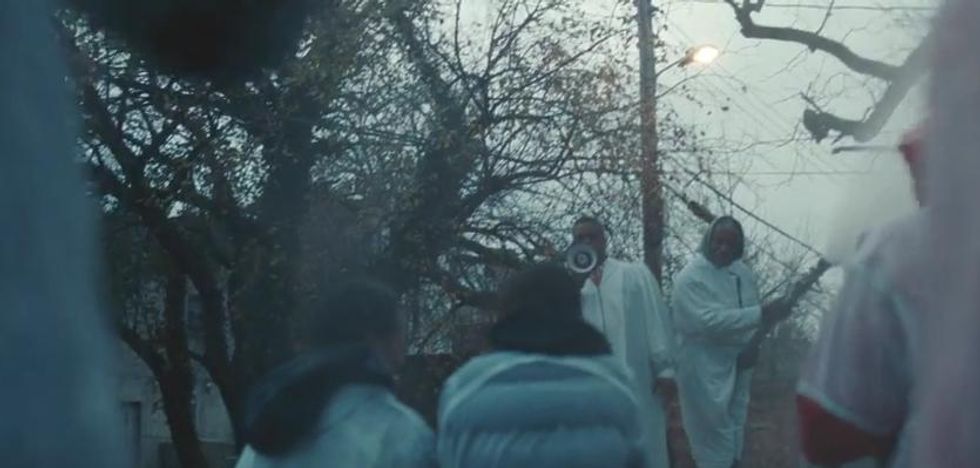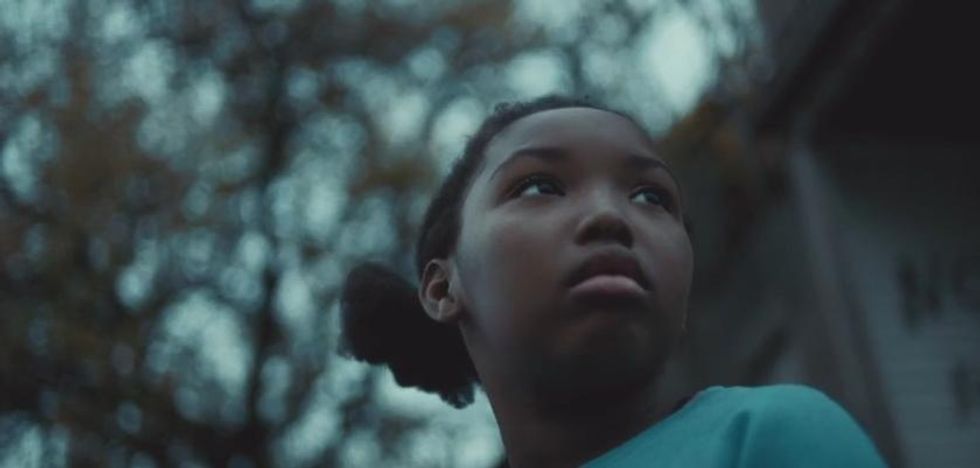 ...or anything at all.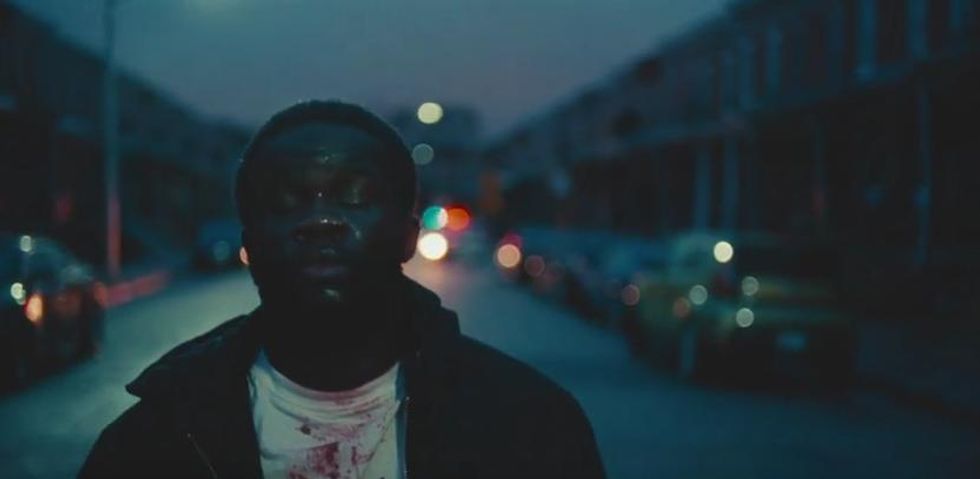 When posting the clip, the Texas-native described his inspiration for the song, as well as its corresponding visuals:
It was written during a time of real depression in my life and I recall sitting in my garage trying to write a song which reflected this struggle. I felt stuck working multiple jobs to support myself and my mother. I had little hope and couldn't see a road out of my reality. The only thing I could cling to in the midst of all that was my faith in God and my only path towards baptism was by way of the river.
When thinking about how to best visually represent this universal battle, I reflected on the depiction of black communities in our media and particular experiences within my own life. This video showcases the unique struggle many black men and women face across this country. However, unlike the captured images which tend to represent only part of the story, I wanted to showcase that through all the injustice, there's real hope in the world.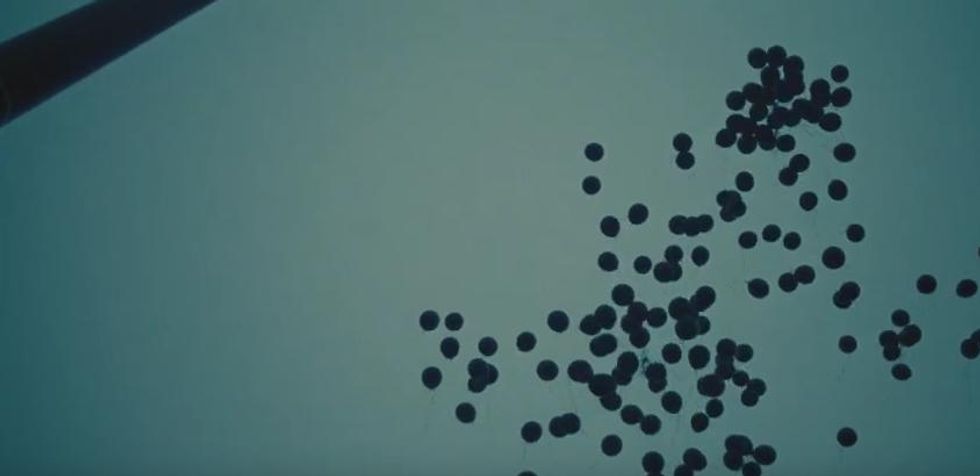 Watch the video below