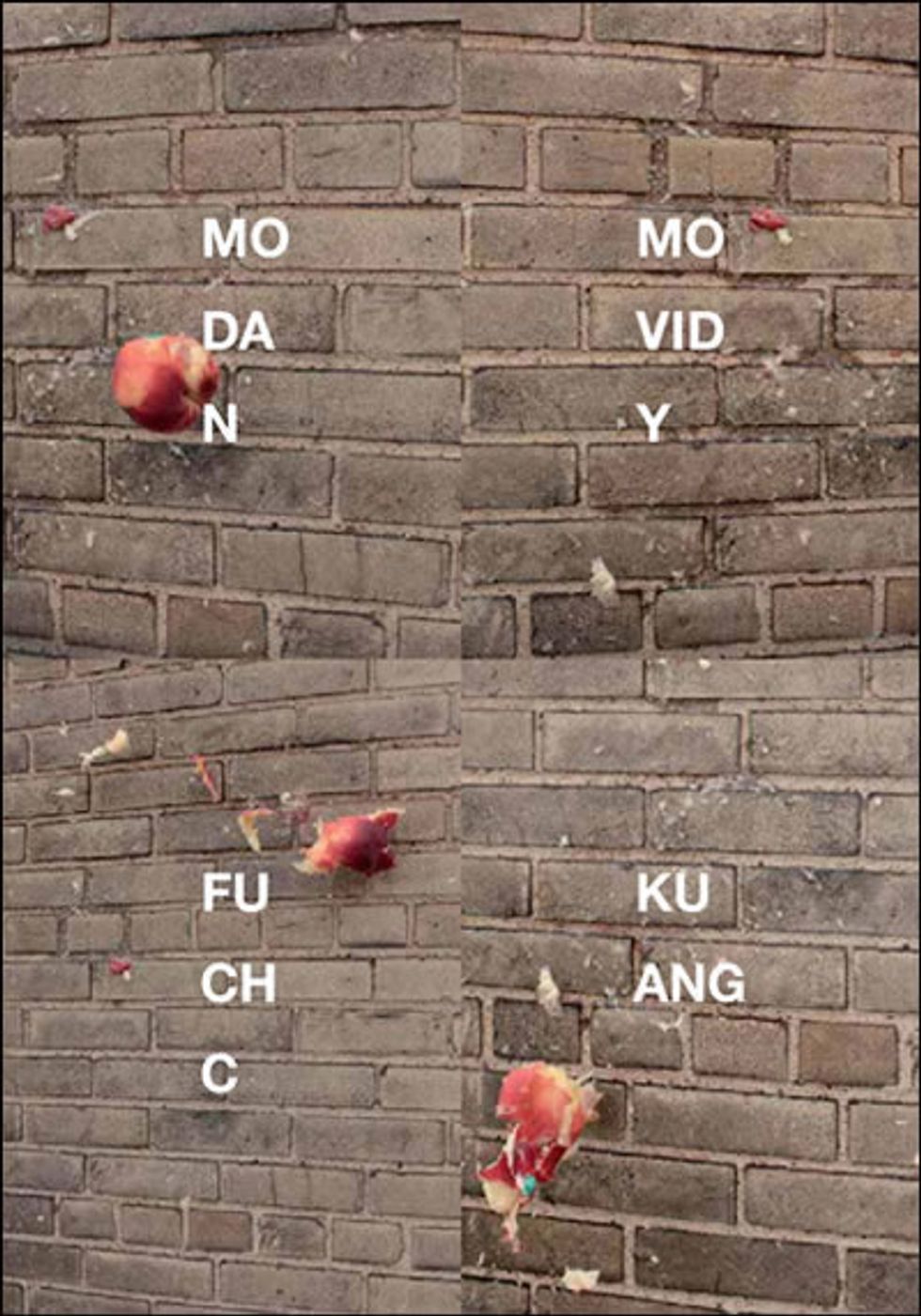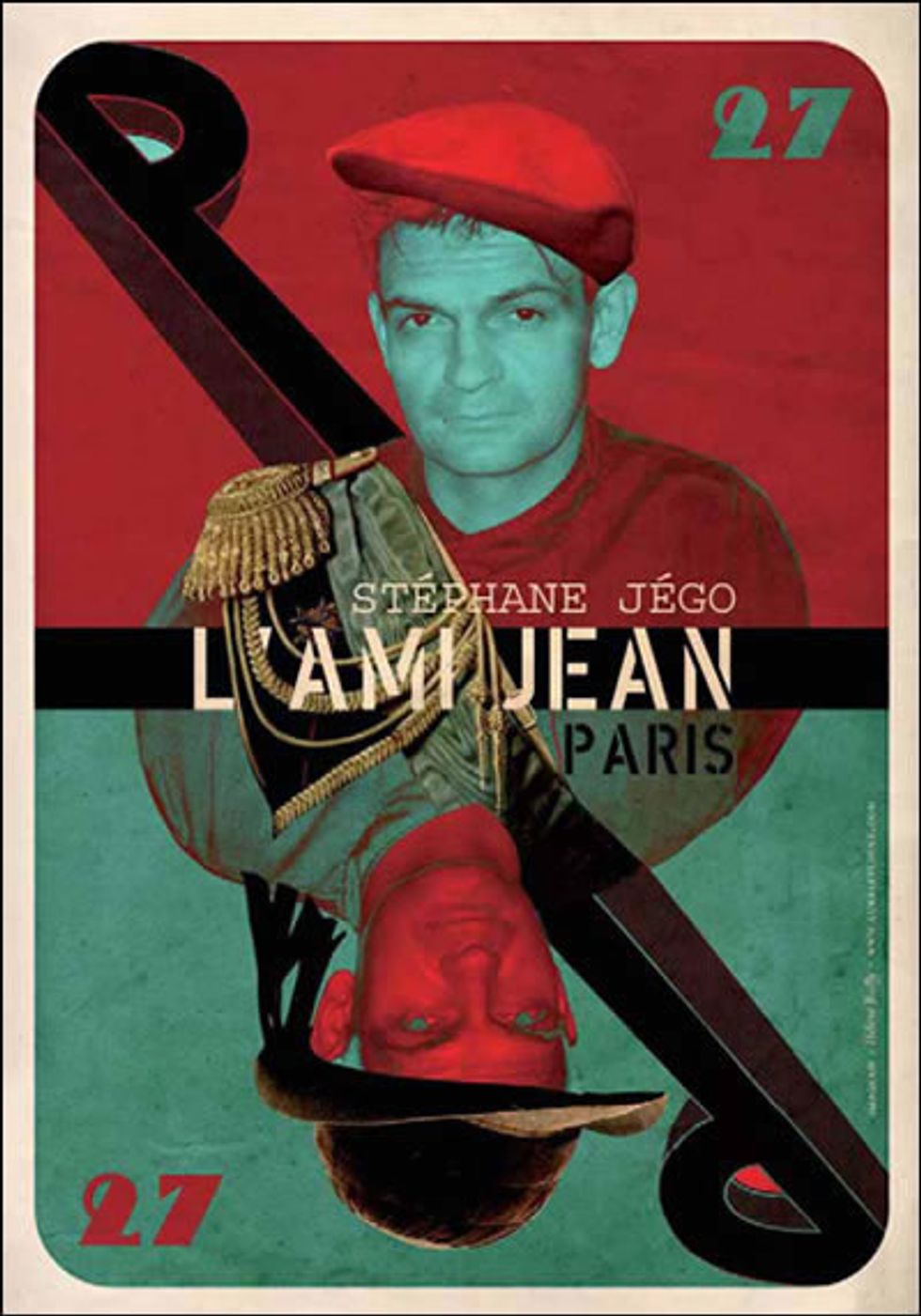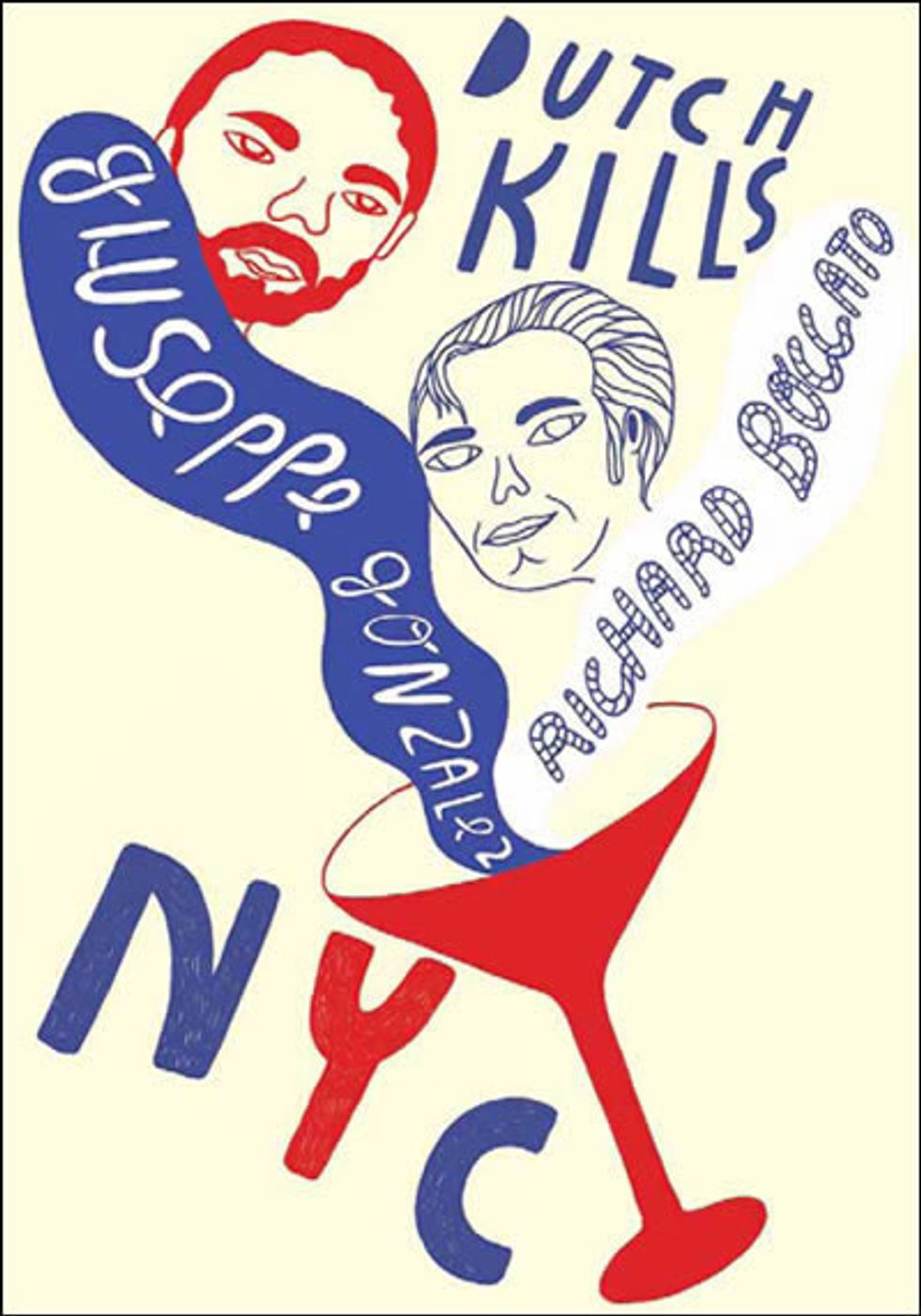 Welcome to Francais 101. Your first lesson: what's French for a love of good eating, forward cooking, and a healthy -- dare we say Gallic -- appreciation for drink? Gastronomie? Non. It's Le Fooding.
The Paris-based collective, founded by Alexandre Cammas and named neologistically by fusing "food" and "feeling," comes to NYC for the first time September 25th and 26th, to set up a two-day residency at New York's P.S. 1. They're bringing some of France's best up-and-coming chefs -- from internationally adored restos like L'Ami Jean and La Chateaubriand -- and pairing them with New York stars like Momofuku's Dave Chang and Marlow & Sons' Sean Rembold, for a two-evening, multi-course wining and dining event. There'll be Belvedere-based cocktails (by the bar whizzes at Paris' Plaza Athenee and Queens' Dutch Kills), DJs (the team from the ever-packed Paris hotspot Le Baron), even graphic designers finessing the menus. Want to go? Tickets don't go on sale to the general public until a few weeks from now, but PAPERMAG readers can get first dibs here. Best of all, it's only $30. No, scratch that. Best of all, it's for a good cause, Action Against Hunger.
Read all about Alexandre Cammas and Le Fooding in the September issue of PAPER, out soon.
Pictured above are images from the Le Fooding program.