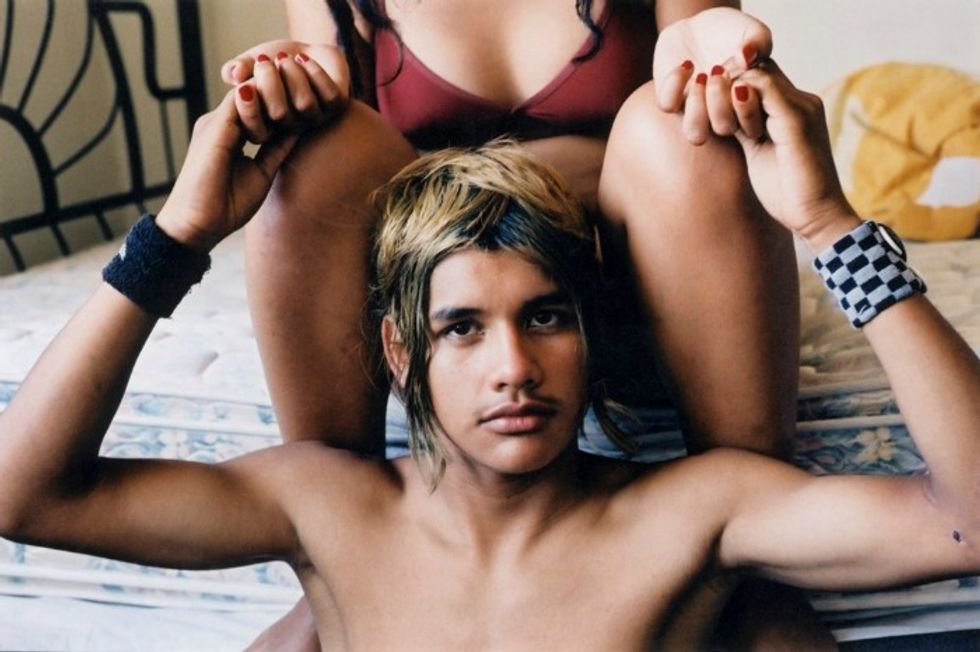 With his era-defining 1995 movie
Kids
, photographer and filmmaker Larry Clark gave mainstream America a shockingly unfiltered look at youth, sex and drugs -- instantly making pretty much every other teen movie look like
Saved by the Bell
. From his equally shocking early photographs to his hotly debated films, Clark continues to dramatize the haunting pronouncement from his 1971 book
Tulsa
: "Once the needle goes in it never comes out."

Personal OGs:
The painter Christopher Wool and the musician Jonathan Velasquez.
Who are some of the people who have been an inspiration to your career?
Lenny Bruce and Bob Dylan.
What was the biggest obstacle you had to overcome in your career?
Self-hatred.

What do you think made you the person you are?
Never sold out. 
What were you like as a child and a teenager?
Let's skip that one.

What do you consider to be the biggest success of your career thus far?
Still being alive.
How do you deal with the business side of your career?
I don't. 

Do you care about that part of things?
No
What is the best thing a fan has ever given you or done for you?
After I made Kids a kid stopped me in the street and said, "Larry I saw your movie. It wasn't like a movie, it was like real life."
BACK TO ORIGINAL GANGSTERS