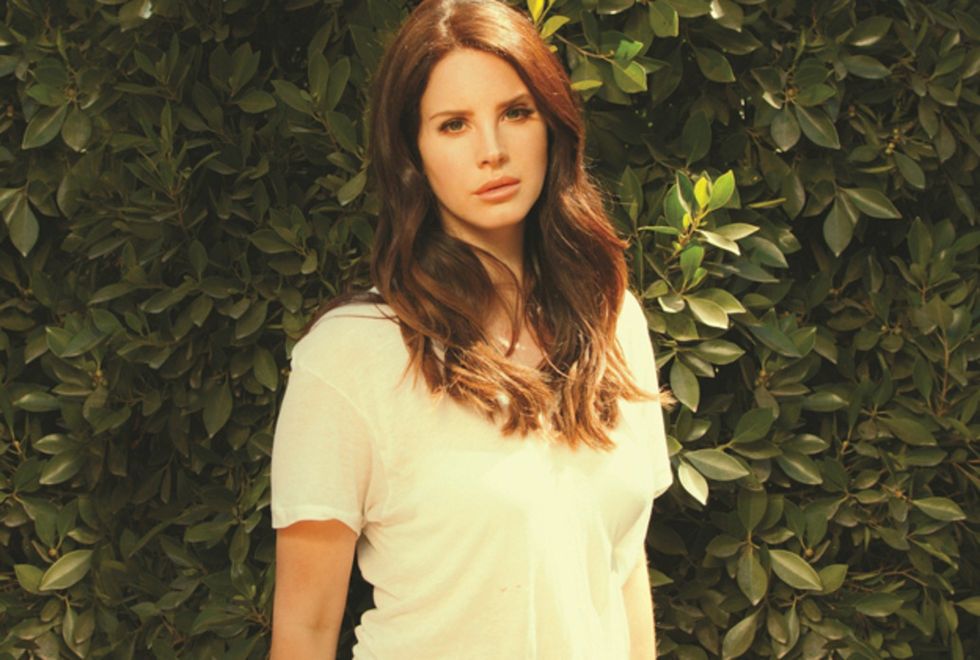 In a new Q&A with
Billboard
, Lana Del Rey discusses her
two new tracks
for the Tim Burton film
Big Eyes
and also gives us a glimpse inside her
Ultraviolence
follow-up.
The new album will be titled
Honeymoon
and she already has nine songs written. While
Ultraviolence
explored an even moodier, ballad-heavy side of Lana Del Rey's persona, the singer explained that for
Honeymoon
, she's going back to the sound of her first two LPs.
"It's very different from the last one and similar to the first two, Born to Die and Paradise. I finished my last one [Ultraviolence] in March and released it in June and I had a follow-up idea. It's growing into something I really like. I'm kind of enjoying sinking into this more noirish feel for this one. It's been good.

I'm doing a cover of "Don't Let Me Be Misunderstood." After doing a cover of [Jessie Mae Robinson's] "The Other Woman," I like summarizing the record with a jazz song. I'm having fun with my interpretation."


[via
Billboard
]