Lana Del Rey has released the video for her single 'Freak,' from 2015's year's Honeymoon, and the singer has tapped psych-folk king, Father John Misty, and his honey-brown locks and beard to co-star with her.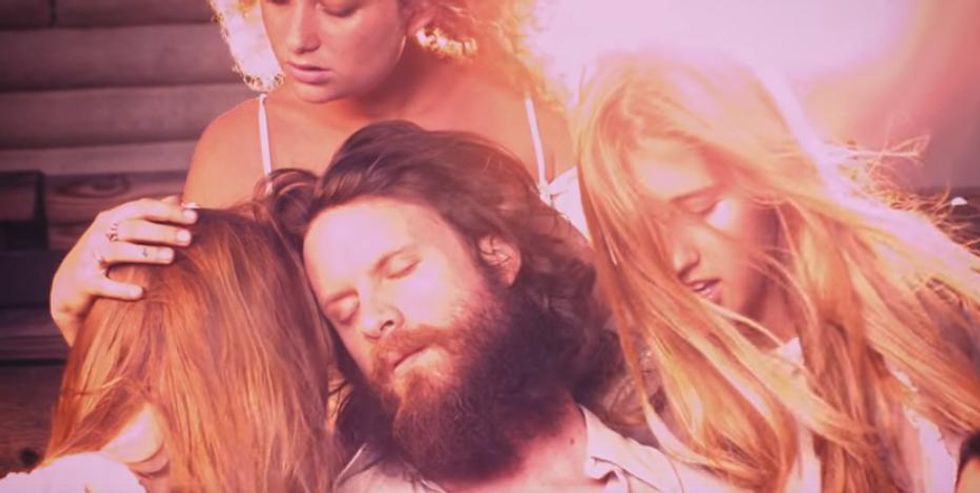 "Come to California and be a freak like me, too," the drowsy singer coos, which explains the 11-minute clip has some major Charles Manson-vibes going on.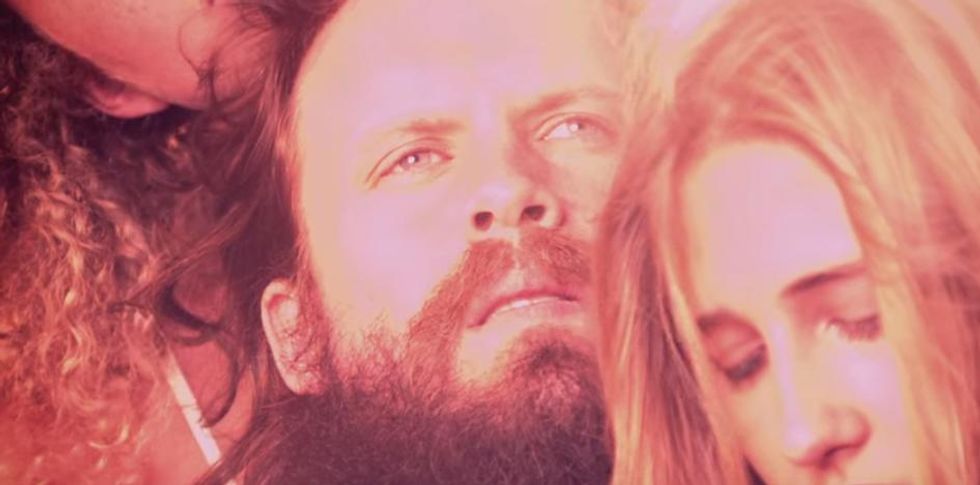 with Lana and FJM eventually splintering off from the rest of the billowy ladies in their crew/cult..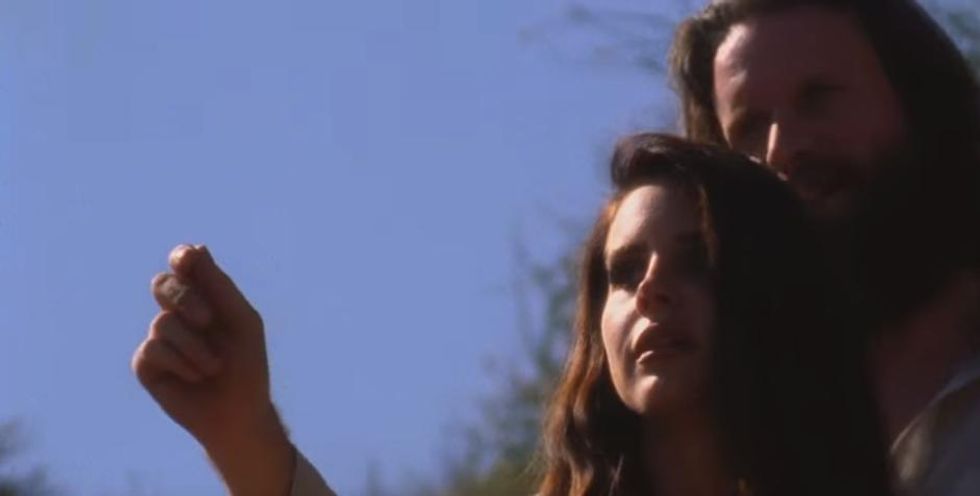 After Lana drinks what looks like Kool-Aid (perhaps sprinkled with something fun?!) she and her bearded male head off into a ghostly fog, vaguely hinting that they died...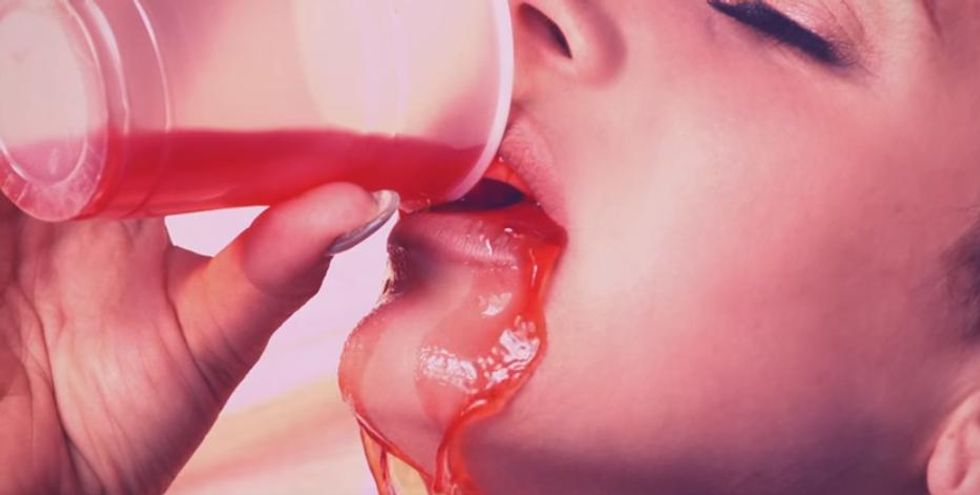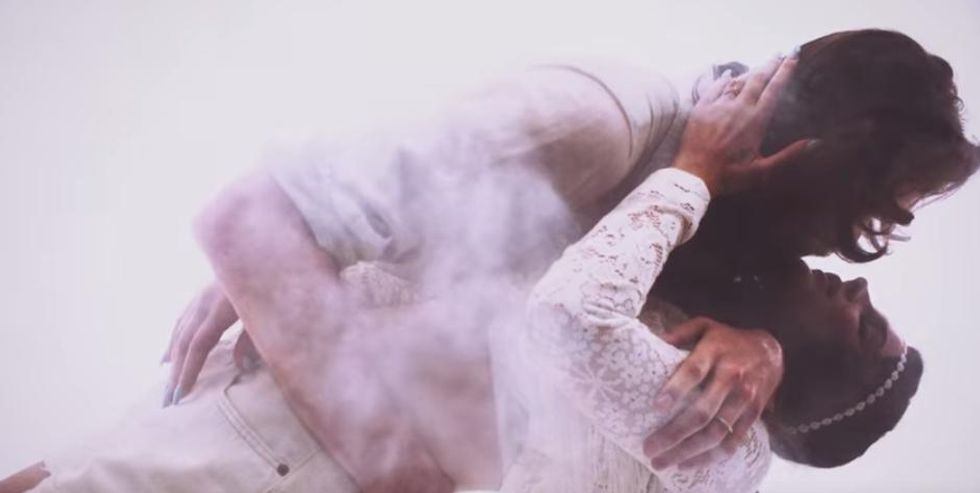 Pretty standard for a LDR vid.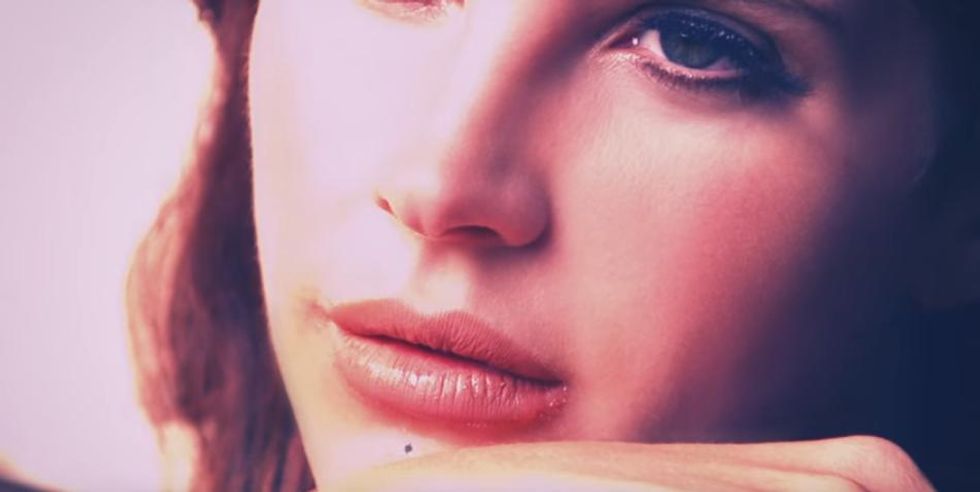 There's then a 6 minute piano section, where we see various of the lady disciples swimming underwater with daisies floating around them.

I'm assuming they all died, too.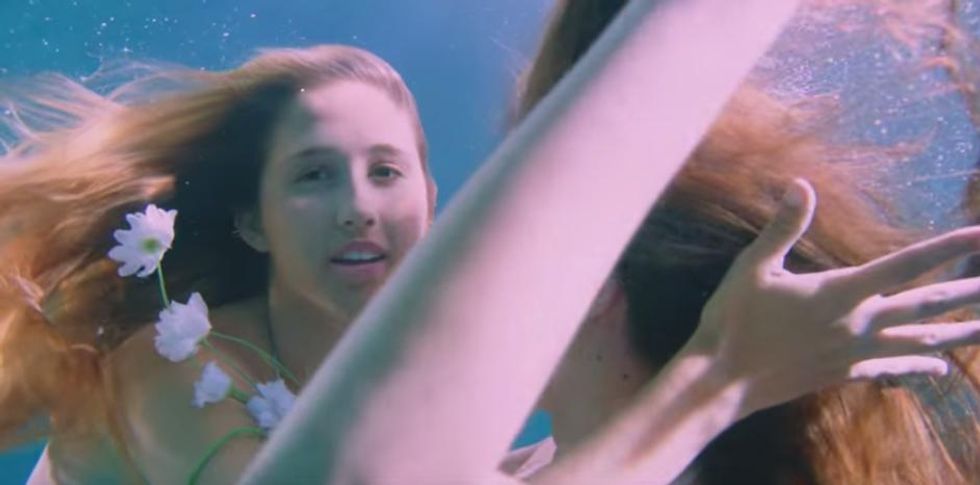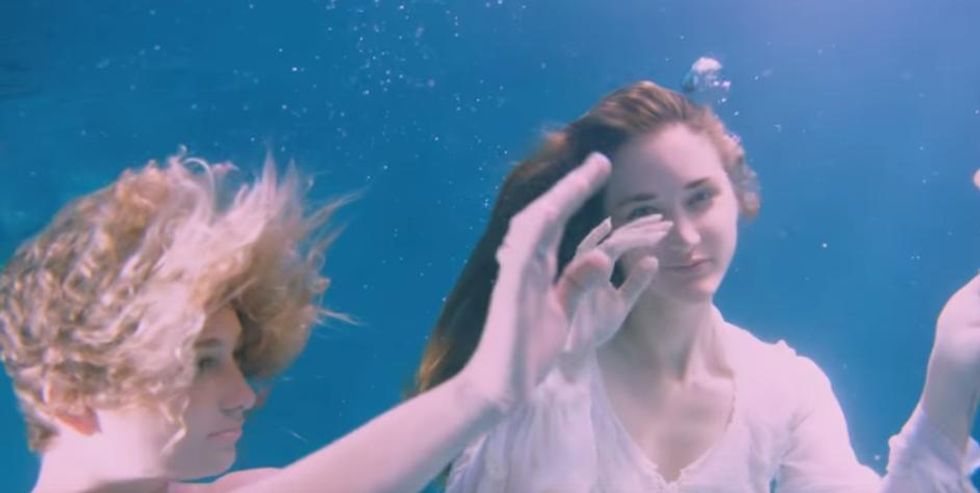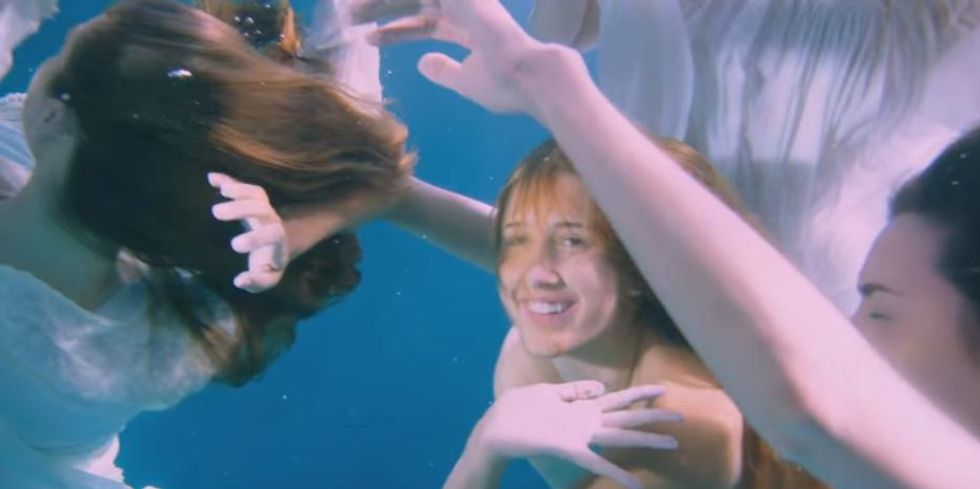 How nice!

Watch the video below.