Stefani Joanne Angelina Germanotta (aka Lady Gaga) broke all of our hearts when last month, she confirmed her breakup from longtime fiancé (and babe of all babes) Taylor Kinney.
I'm serious about the heart broken business; I left several earnest proclamations of grief on her Instagram :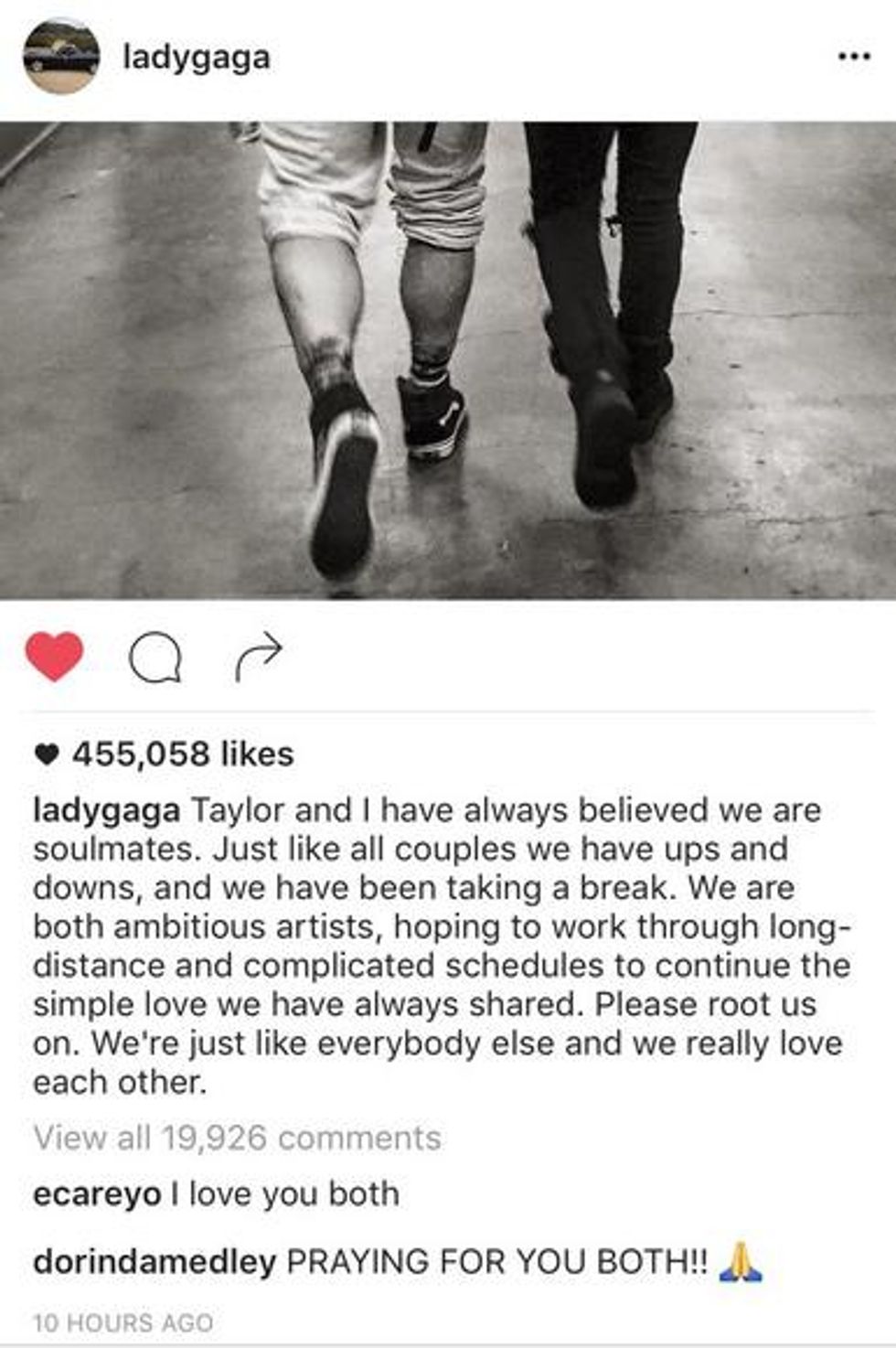 WELL, according to Page Six, the pop icon maaaaaaaay have tested out the single datin' pool last night, getting dinner with RAY LIOTTA.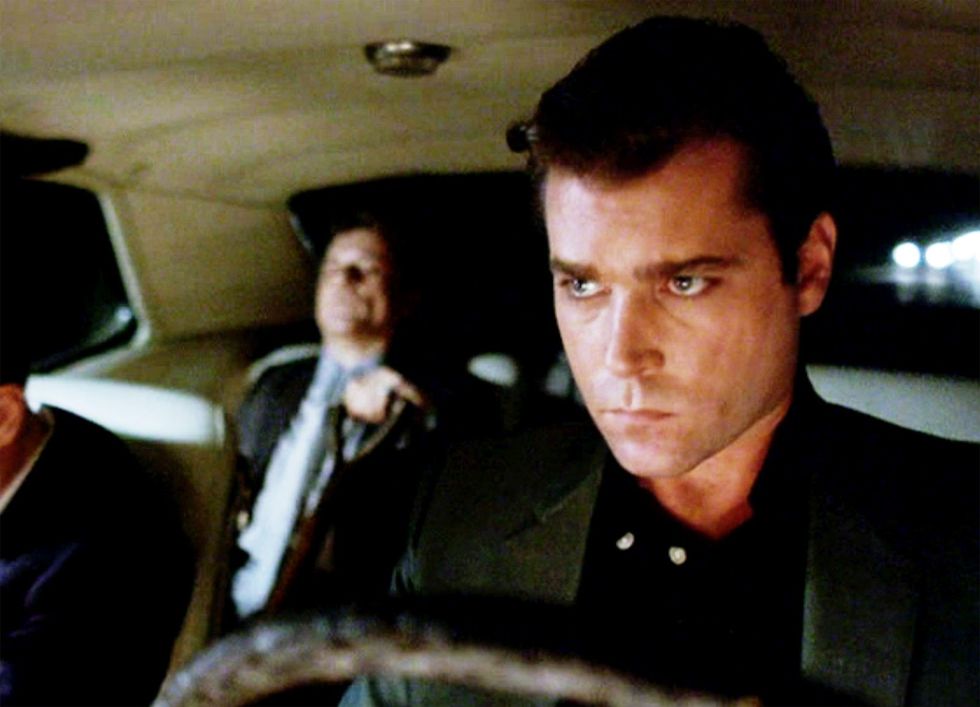 I mean. Yeah.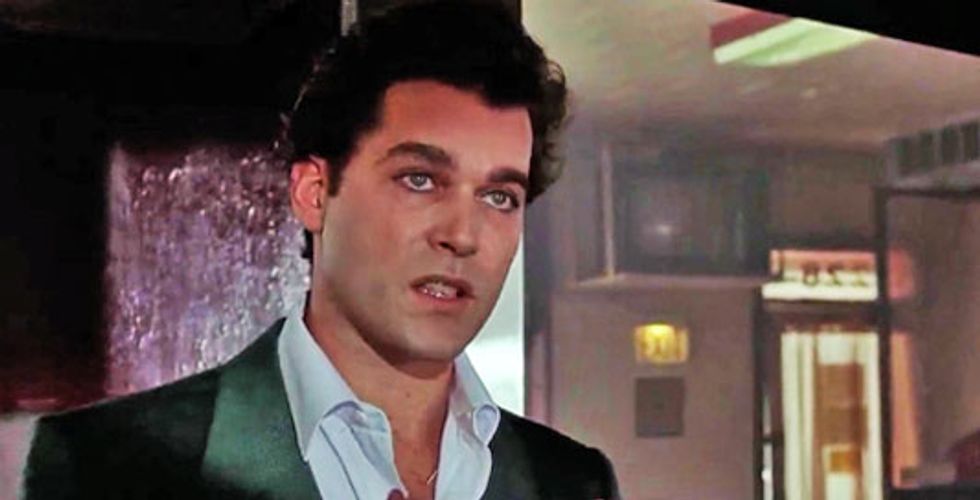 Take me now.
The pair held up in a private room at West Village restaurant L'Artusi , where onlookers say they "looked super chummy and like they know each other well."
They (apparently) went out to smoke cigs several times, where I'm sure Gaga swung around the base of a street lamp, bathed in the orange glow, yelling, "Look at it, Ray! Those city lights! Do ya feel it?"

And then, when he didn't respond right away, Gaga slapped him across the face and yelled, "Snap out of it!"
Let's not jump to any conclusions. Ray--hot ass dad that he is--could very well just be a friend. I'm sure they have a lot of things in common!
They're both Italian, they're both New Yorkers, they both love food. They both...love cigarettes.
Maybe Gaga loves Ray's very underrated 1994 family dramedy Corrina, Corrina, co-starring Whoopi Goldberg and Tina Majorino!!!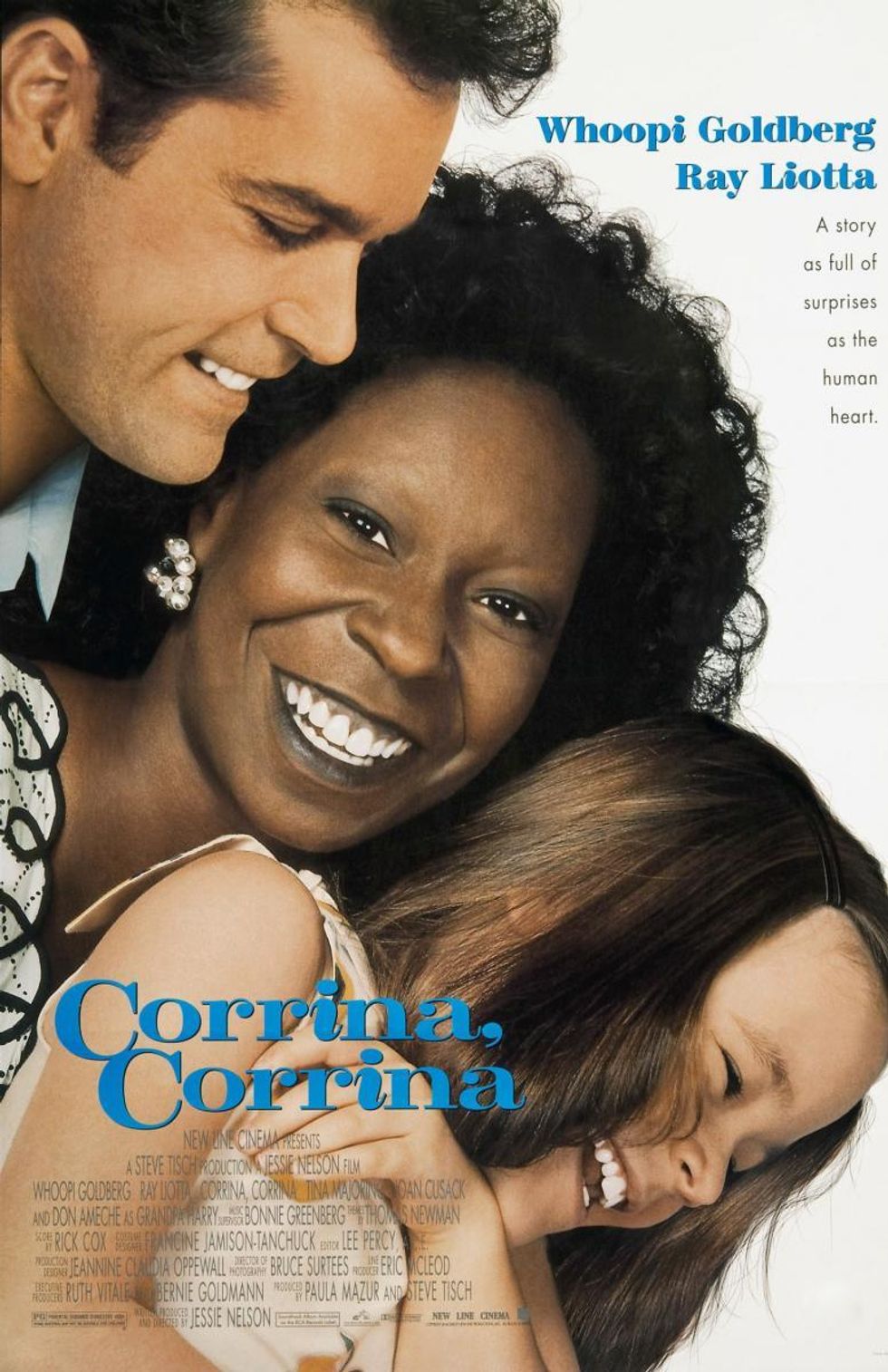 It really is full of surprises!
That is a good fucking movie.

I fucking love Corrina, Corrina.
Fuck.
Anyway, here's footage of Gaga and Ray entering the restaurant last night.