Well I've been in LA for three days now and I'm just settling in. We're staying at the Hollywood Roosevelt Hotel which is beyond trendy. Cute people everywhere. People we know from New York everywhere. (I even ran into Lady Bunny at the airport!!!) PLUS We've been running all over town setting up our PAPER Project which opens tomorrow night! Schlepping and putting out lots of fires and emergencies. It seems the big thing to be scared about in LA when you throw events or parties is the Fire Department closing you down. I am petrified about this. So far, what else is big in la these days?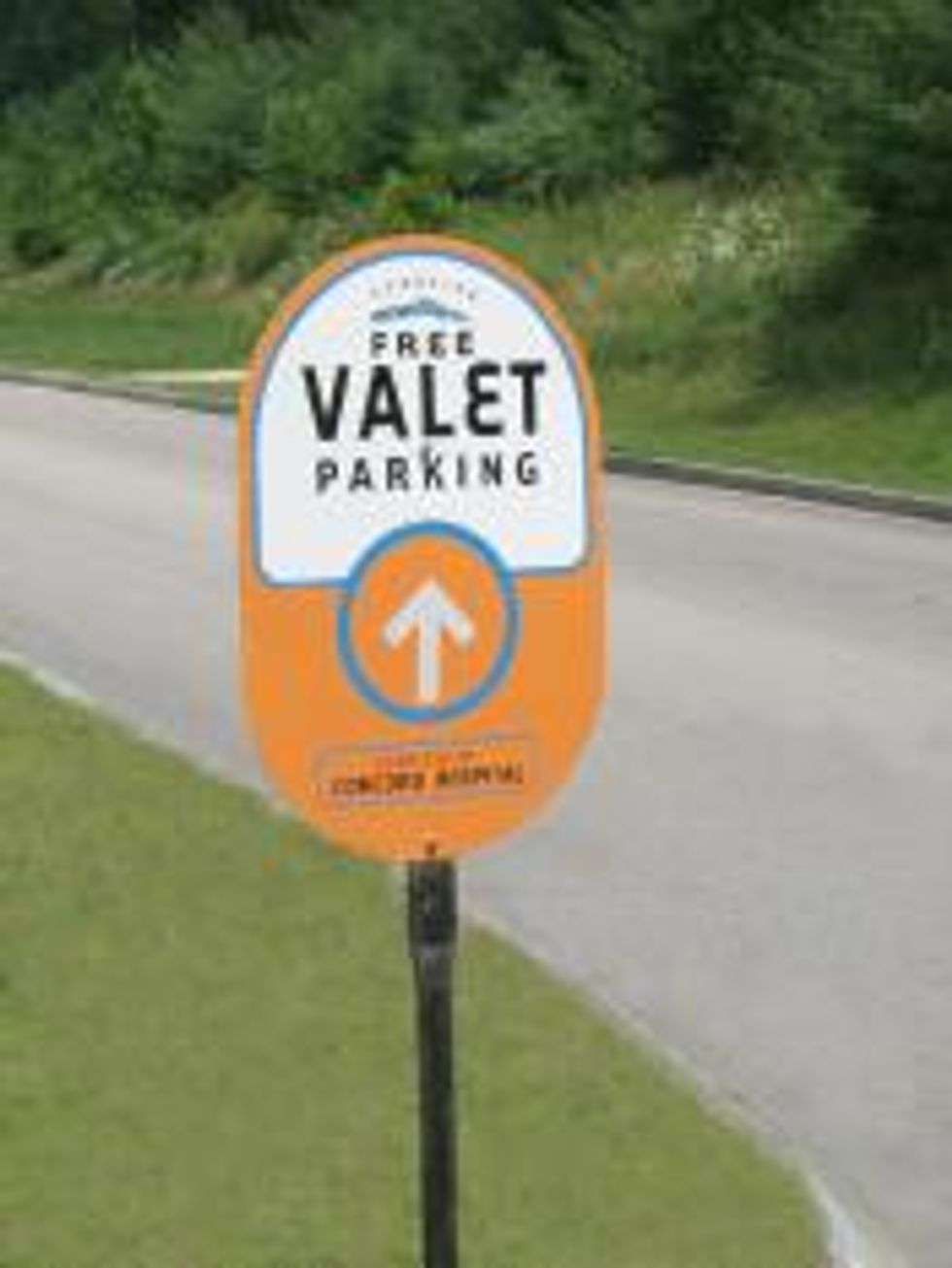 CARS: The car thing here is insane. We are driving these SUVs from one of our sponsors, Chrysler. My car has a movie theater in the back seat. It is beyond cushy. THEN THERE'S VALET PARKING which is the biggest megillah. When you throw a party, you need to buy out a parking lot for the night. It's insane. Now we are doing six parties in a row so add it up. (UGH)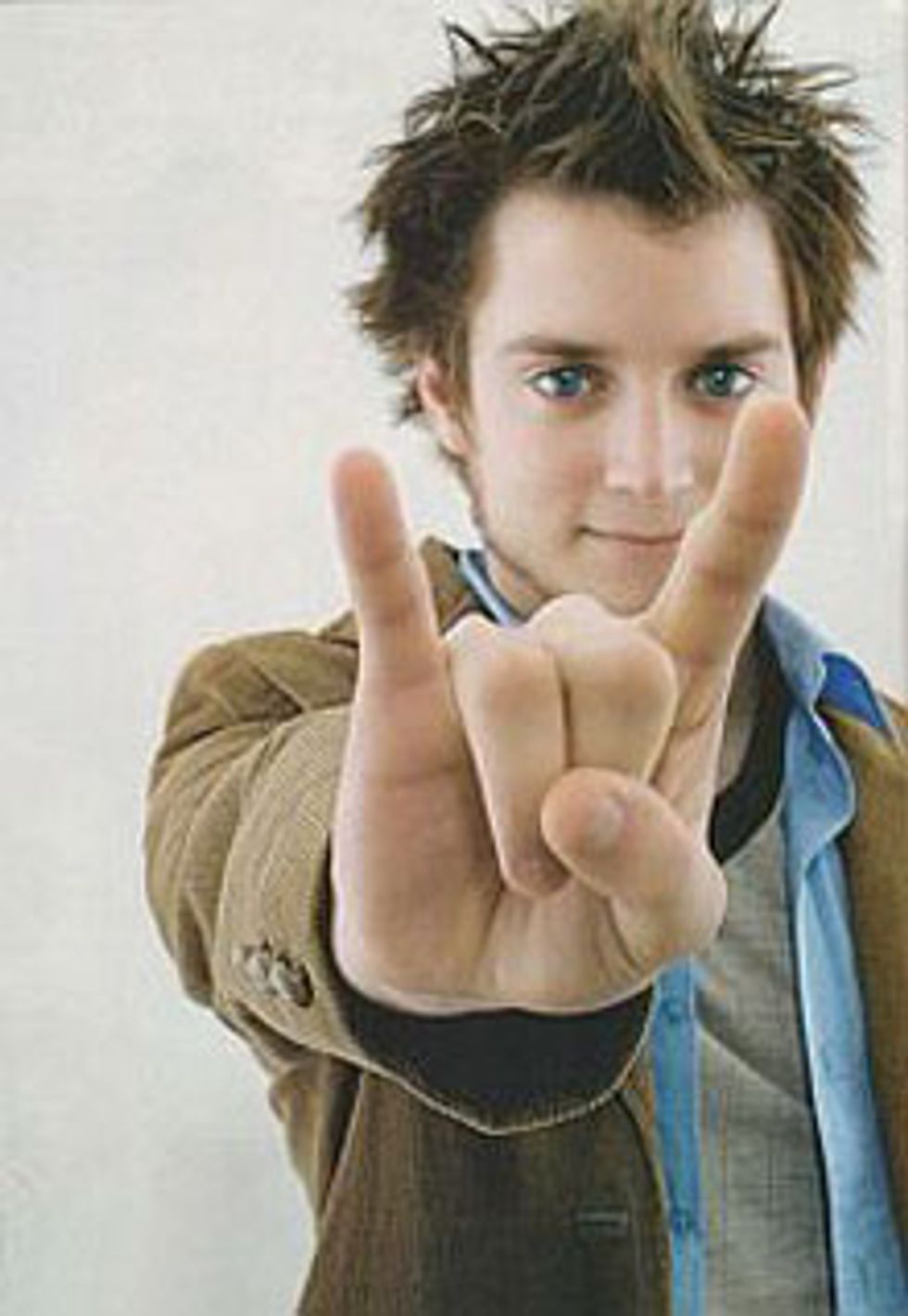 STARS: Everybody is related to somebody. People are like, "oh my friend is married to Natalie Wood's daugher" or "My friend is the sister-in-law's sister of blah blah blah." It's all about a bold name. We go eat at a really cute new restaurant on Sunset the other night called MAGNOLIA and we are greeted by an adorable little girl (who looked sixteen) wearing a balerina tulle skirt and glittery vegan shoes. Mickey fell in love so we invited her to all our parties. Turns out she's Elijah Wood's SISTER. You even hallucinate stars in LA everywhere you go. I could have SWORN that was Pierce Brosnan who came out of the Hollywood In and Out Burger driving a royal blue Bentley. Yup, the stars drive here. They go to the dry cleaner and supermarket. Theyre all over the place.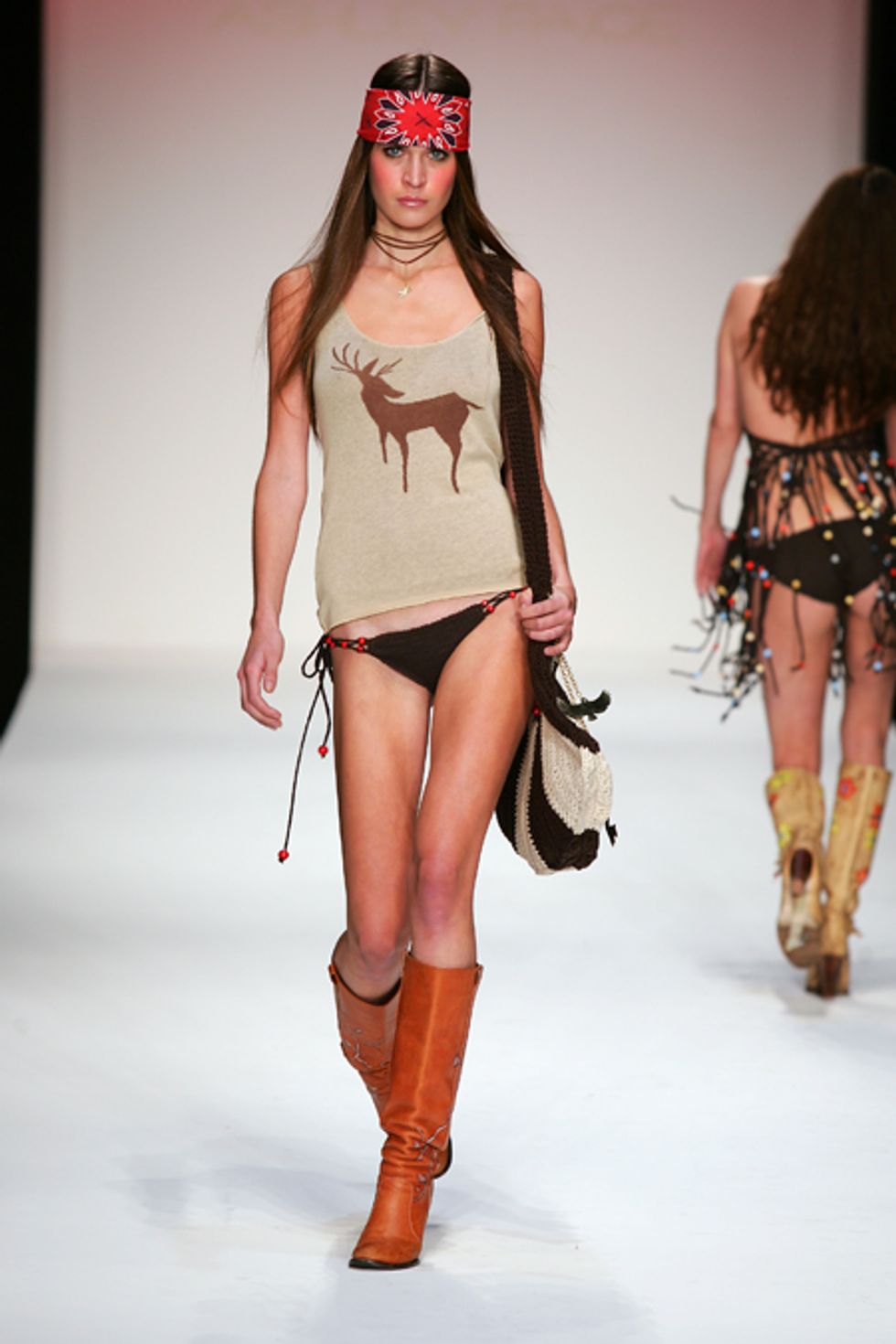 And ANIMALS!!!
Another huge thing here is animal activism and veganism. There are so many vegan restaurants and companies it's INSANE. Look at our fabulous new friend, the fashion designer slash stripper slash animal rescue person named Ashley Paige who is showing her hot babes at the PAPER Project this coming Saturday. Paige has a shop at the beach where she does animal adoption and rescue every Saturday. She is hot, she is sexy and she is VEGAN. Yesterday we made another new friend named Frank who owns the furniture empire Modernica. We schlepped downtown to visit Modernica headquarters and it turns out Frank ALSO does animal rescue  at his warehouse and has a kennel in the back. There were cats and dogs everywhere in his prophouse and furniture studio. He was very cool and has the most amazing stuff you've ever seen for rental or purchase. Check out his site.