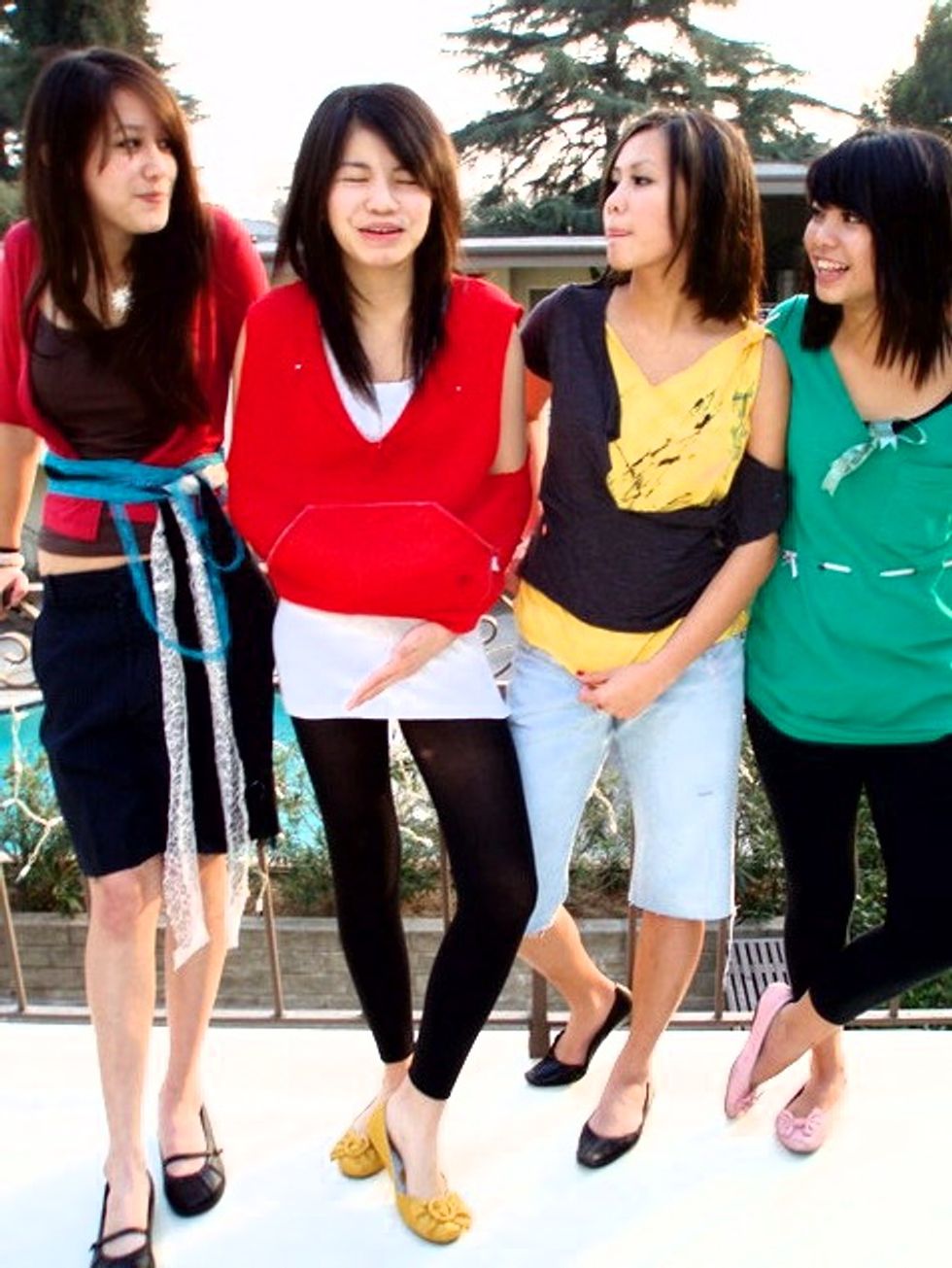 While in LA recently MM tore himself away from his many whoring... I mean adoring fans long enough to sniff out some fashion business in the city of angels. Pictures are a fashion presentation by teen fashion sensation Jesse Reyna.

The line is called JRJ,  the runway was covered with glitter and the music was the Cure. Jesse's inspiration was "casual and loose fitting," which actually doesn't sound like an inspiration but hey, he's 15 kids!

So let's here if for JRJ and Jesse Reyna!!!