Looks like Kylie Jenner is the only one Kylie Minogue can't get out of her head these days, because the legend's taking legal action against the reality star for attempting to trademark the Kylie name for her burgeoning beauty and clothing empire.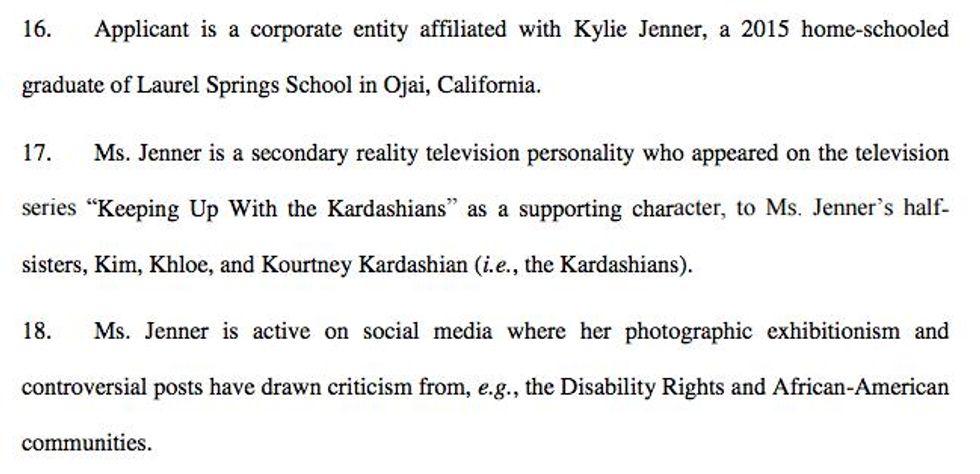 However, the most intense part of all these legal proceedings are new documents filed by the Australian firm representing Minogue, which posits Jenner as nothing more than a "2015 home-schooled graduate of Laurel Springs School in Ojai, California" and a "secondary reality television personality." Oof.
Kylie Jenner tried to trademark "Kylie" and Kylie Minogue(the only Kylie)'s legal team dragged Ms Jenner for filth pic.twitter.com/O5I5chdViq
— horace malik (@alcohorace) February 28, 2016
Minogue's team also cited the fact that Jenner's been criticized by African-American communities and disability rights groups for "photographic exhibitionism and controversial posts." Meanwhile, they say, Minogue is an "internationally renowned performing artist, humanitarian, and breast cancer activist," as if it makes her the more quote-unquote legitimate Kylie in this legal battle.
Which Kylie will reign supreme? Looks like only time and the American legal system can tell.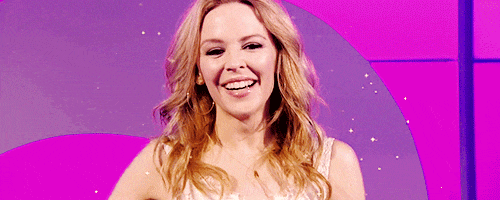 [h/t Guardian]