In Cobain Unseen, a 2008 photo book from Kurt Cobain biographer Charles R. Cross, the author unearthed treasures from the iconic rocker's personal archives.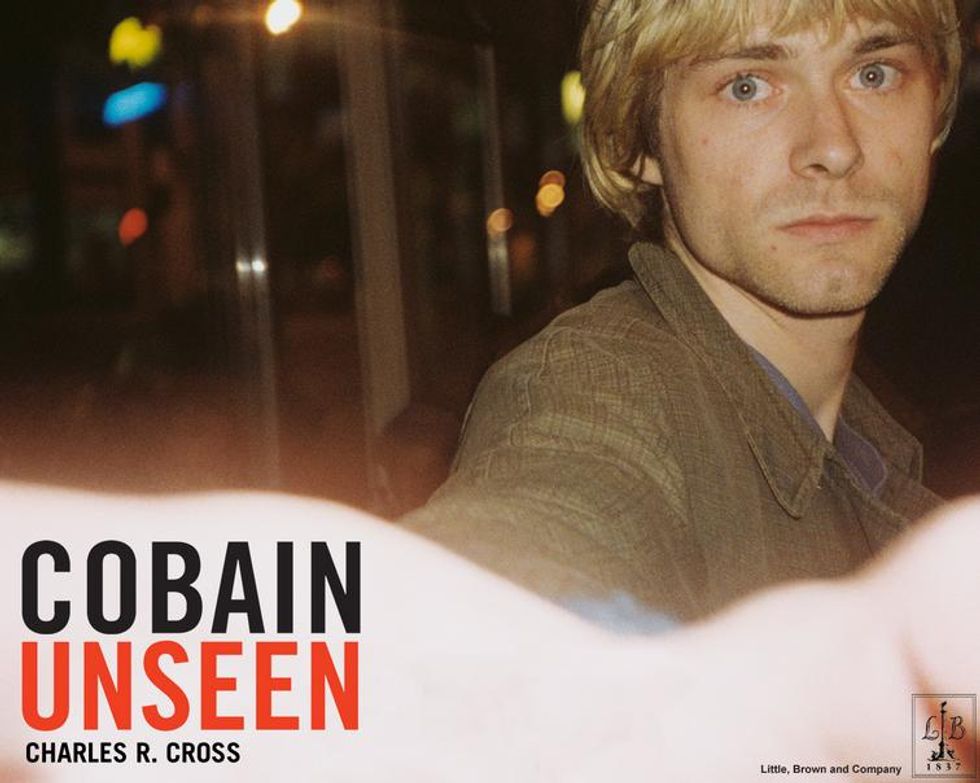 Including snaps from Kurt's childhood and teen years, the book includes entries from the musician's journals, as well as sketches and scribbles.
Cross tapped photographer Geoff Moore in 2007 to capture some of Mr. Cobain's physical belongings, which will be on display at an exhibit called Endorsement, now open at KM Fine Arts Gallery in Los Angeles,.
Look through some of the distinctly-Kurt objects below, and try not to let the oppressive tragedy of humanity crush you too hard.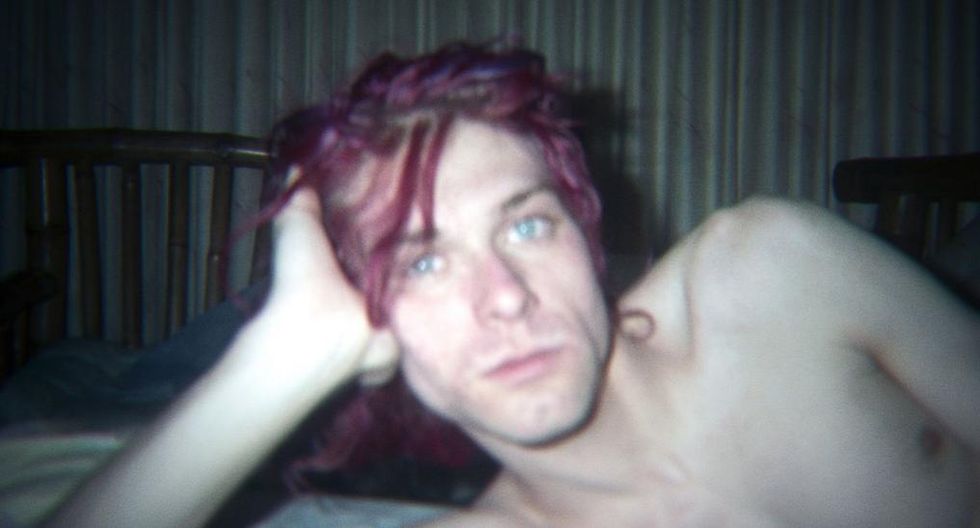 You May Also Like