With Chanel's "Paris In Rome" collecting launching this month, the iconic label has released a black and white promo video starring one of its staples, Kristen Stewart.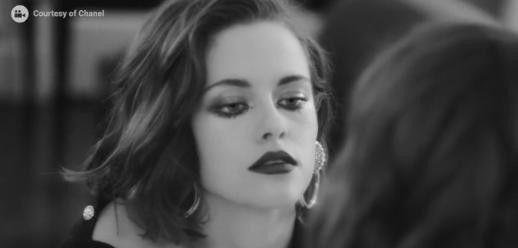 Shot by Head Bitch In Charge, Karl Lagerfeld, Stewart is clad in black tights, dress, jacket...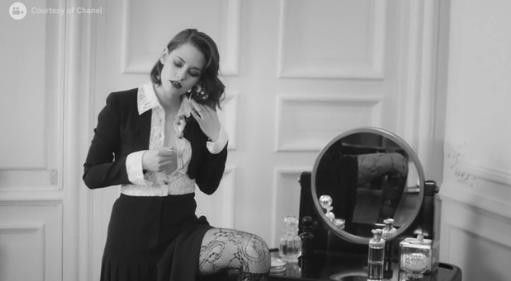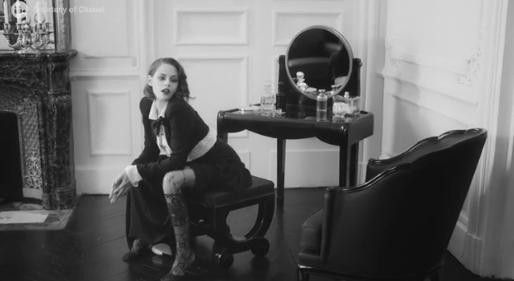 ...and also shows off Chanel's newest 2.55 calfskin bag.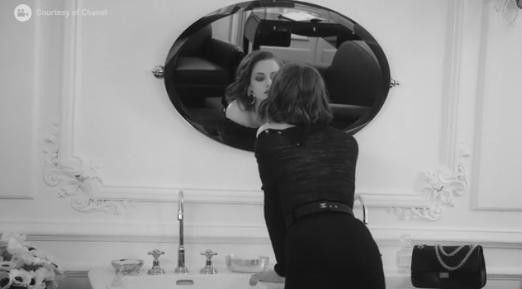 The actress saunters around a stately Parisian abode, looking contently forlorn.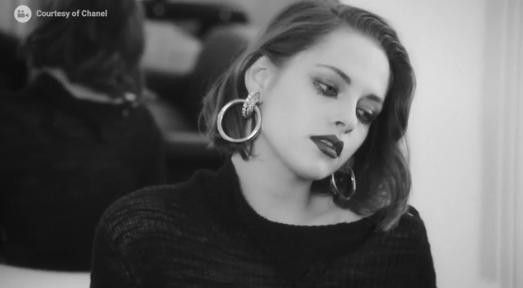 It's pure KStew, understandably one of Karl's most beloved muses, and her famous brooding, paired with Gil Scott Heron's original "I'll Take Care Of You," captures the brand perfectly.
Watch below.