Happy Birthday, Kris Jenner!

On this day, 60 years ago, you came into this world, wearing a full-face of makeup, and an impeccable Mandarin collar.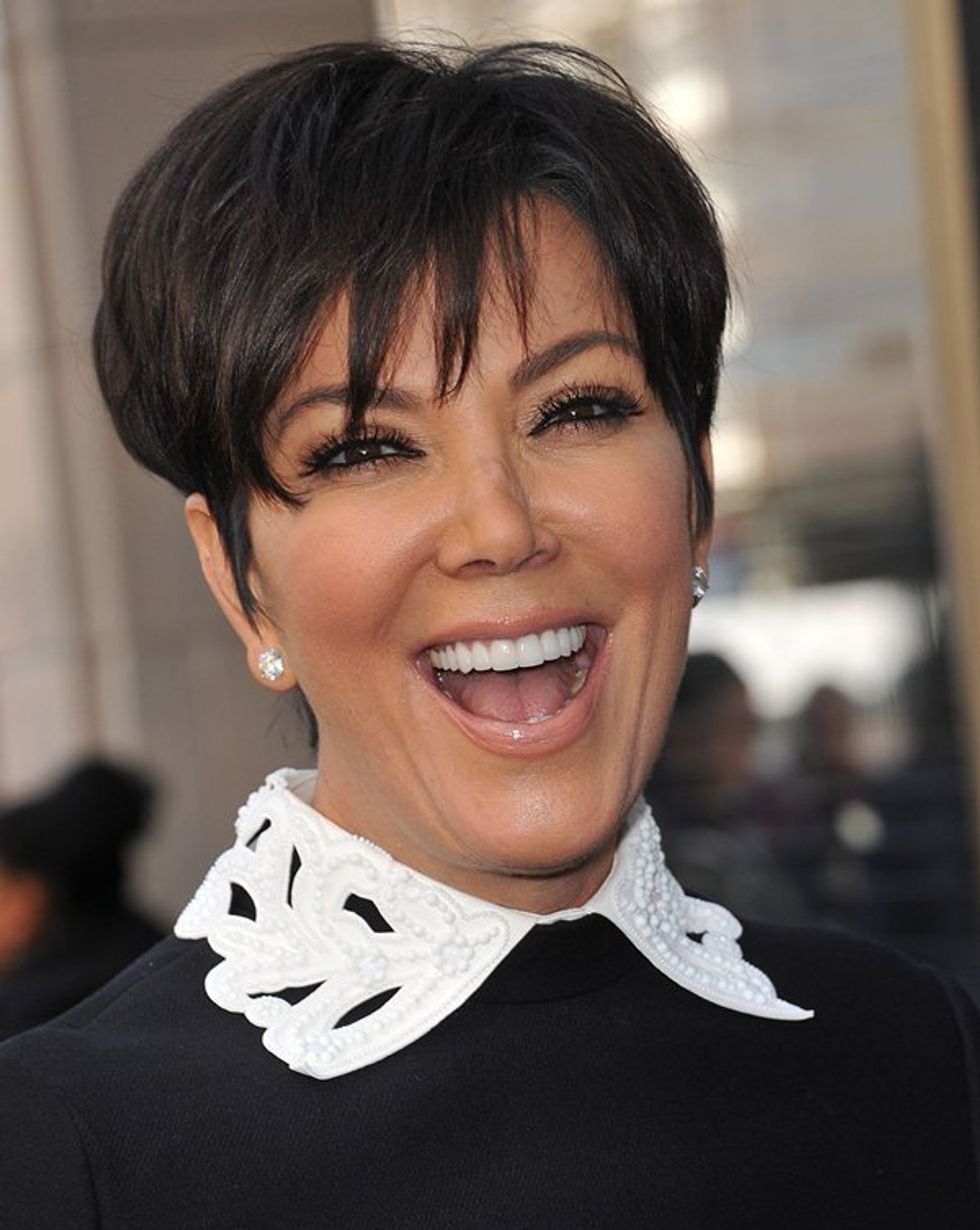 You are truly a cultural Zelig...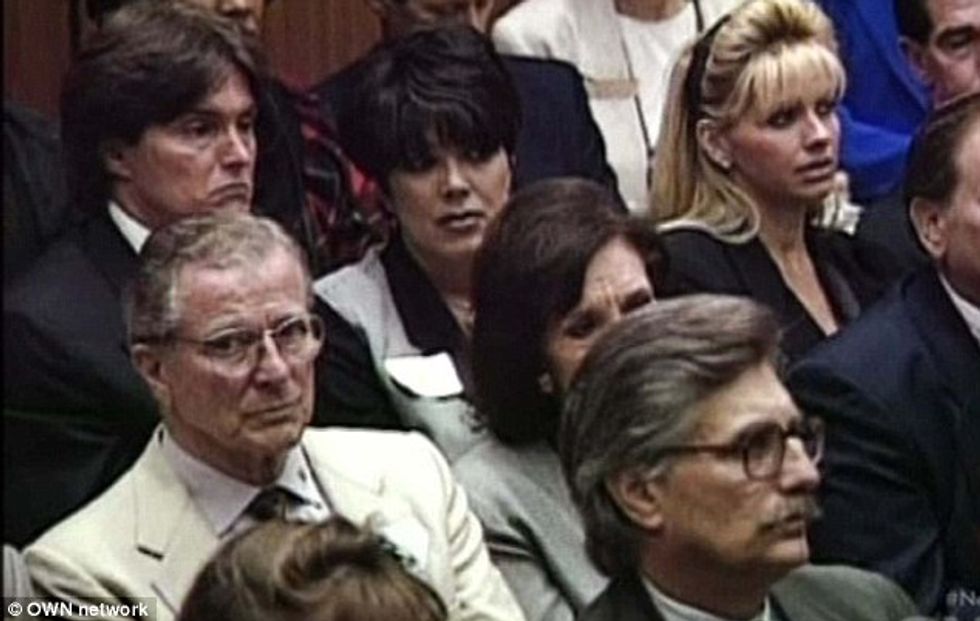 ...I am convinced that someday they will discover cave paintings with a portrait of your face, smiling widely, waiting with impossible patience until your time came to rise.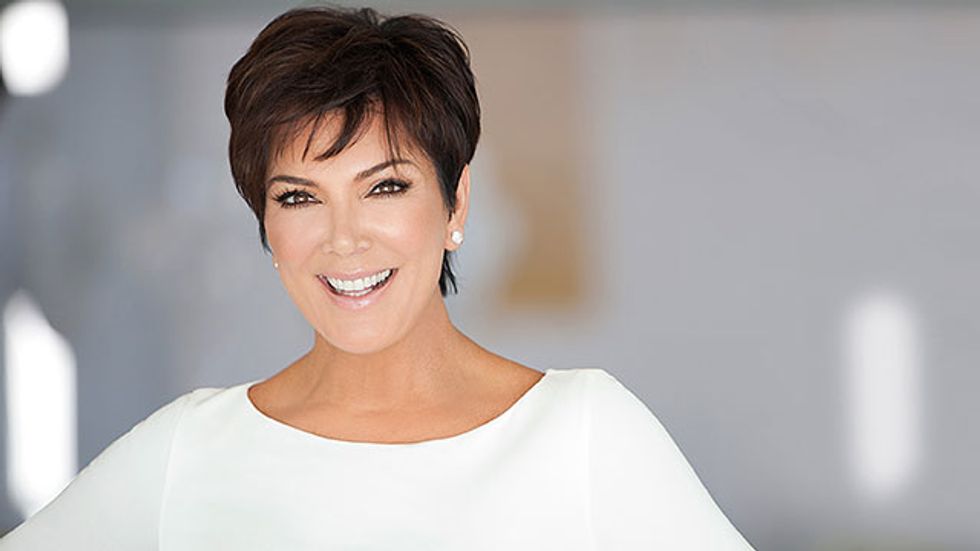 You're physically responsible for birthing a new strata of celebrity.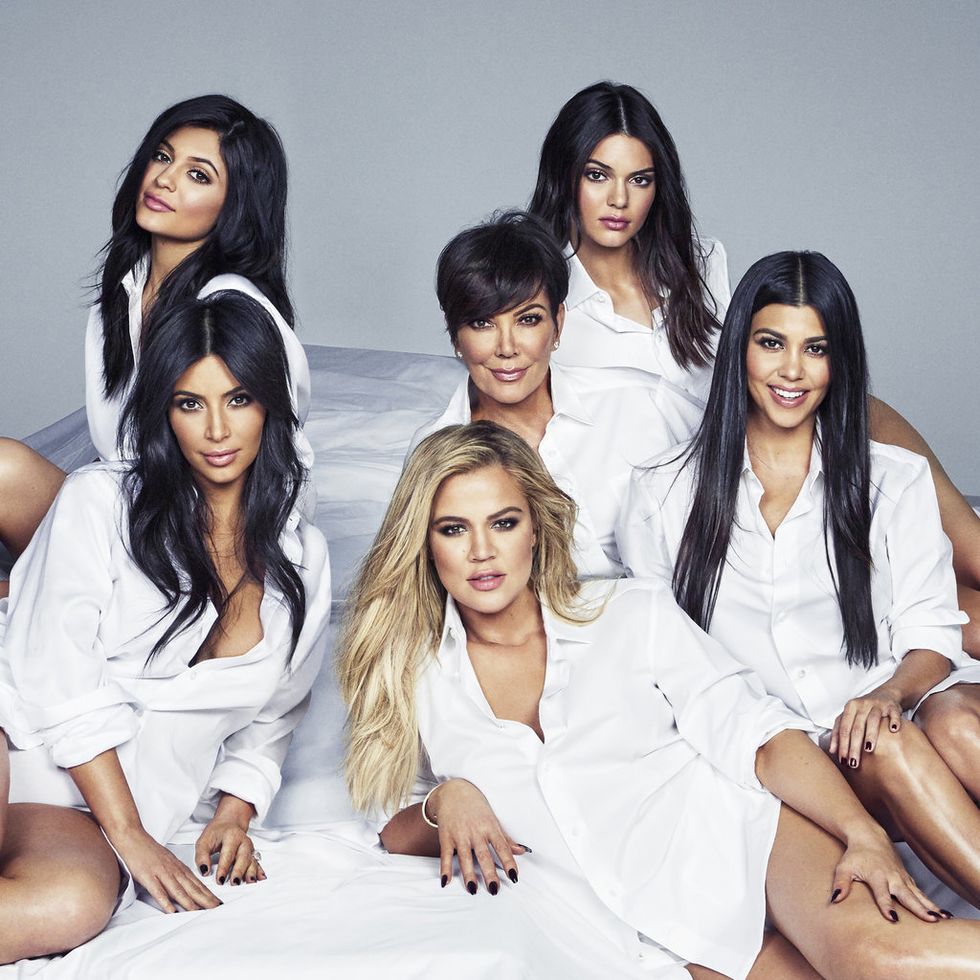 You're a matriarch...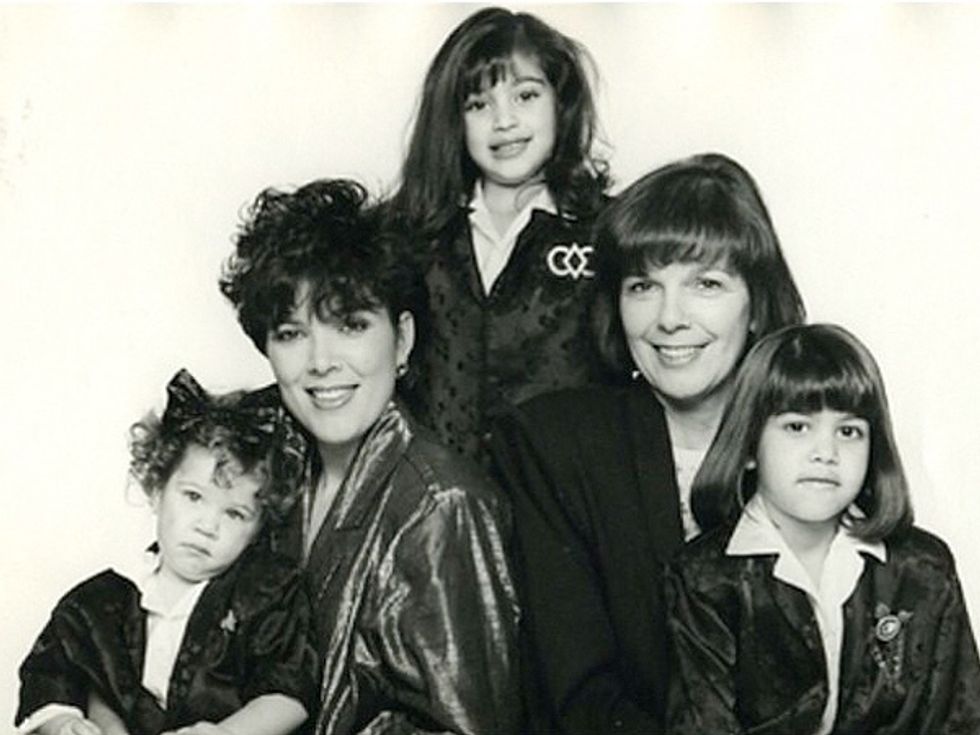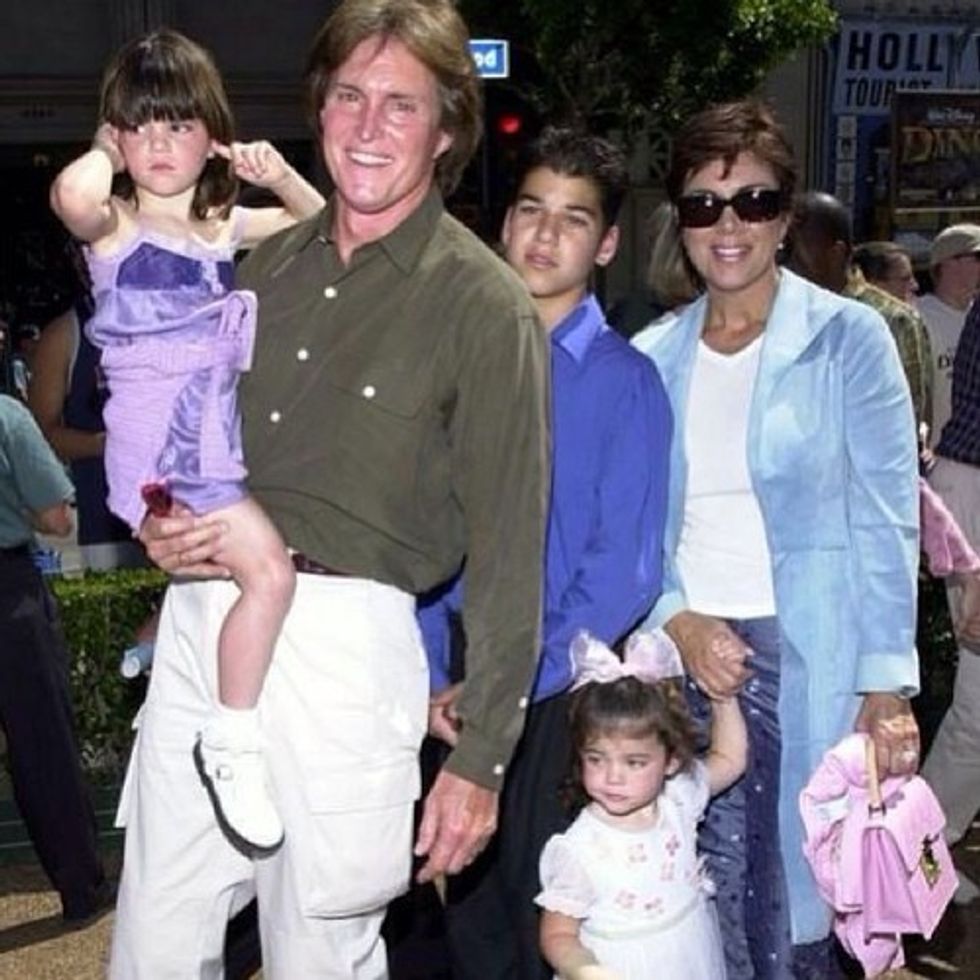 ...grandmother...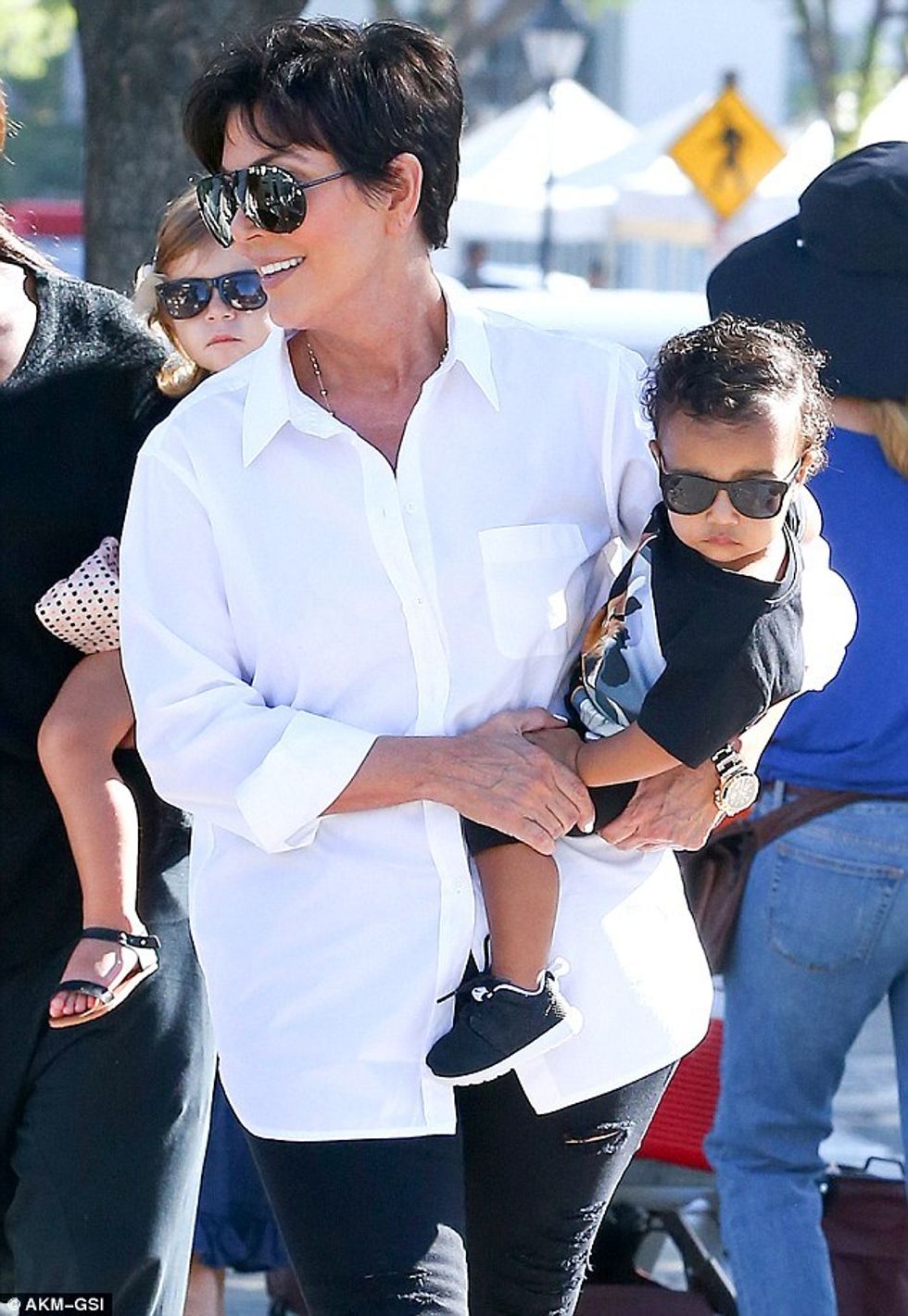 ...romantic...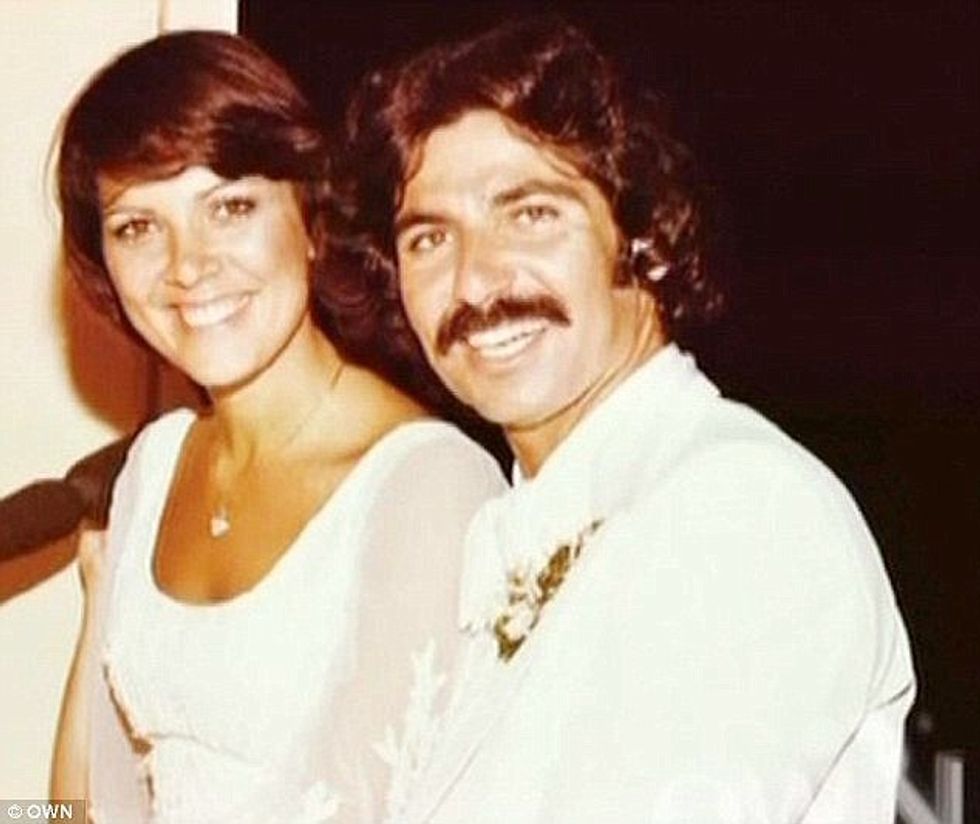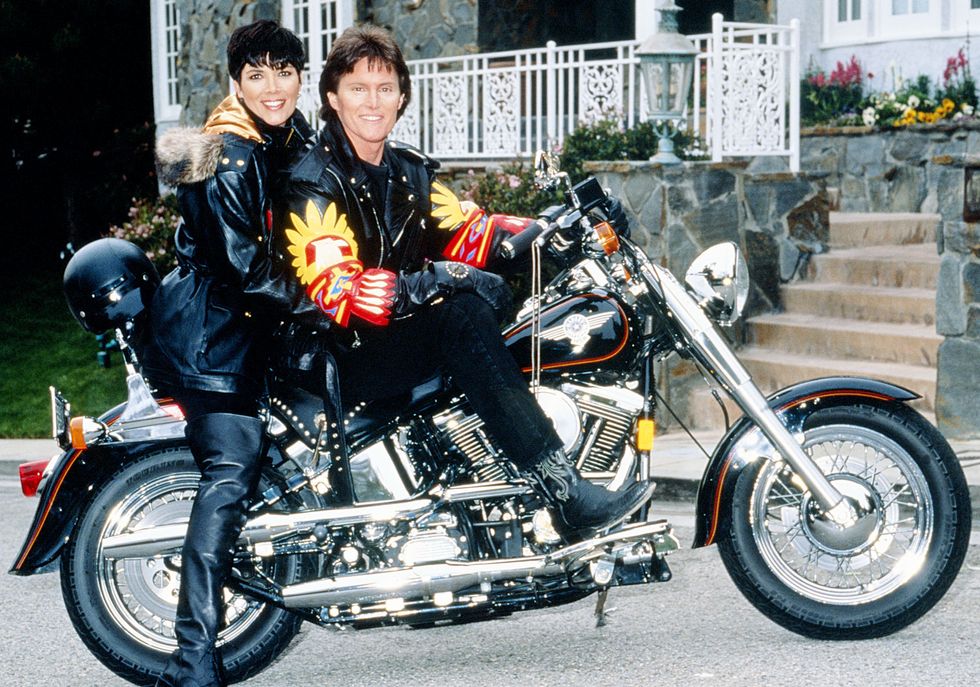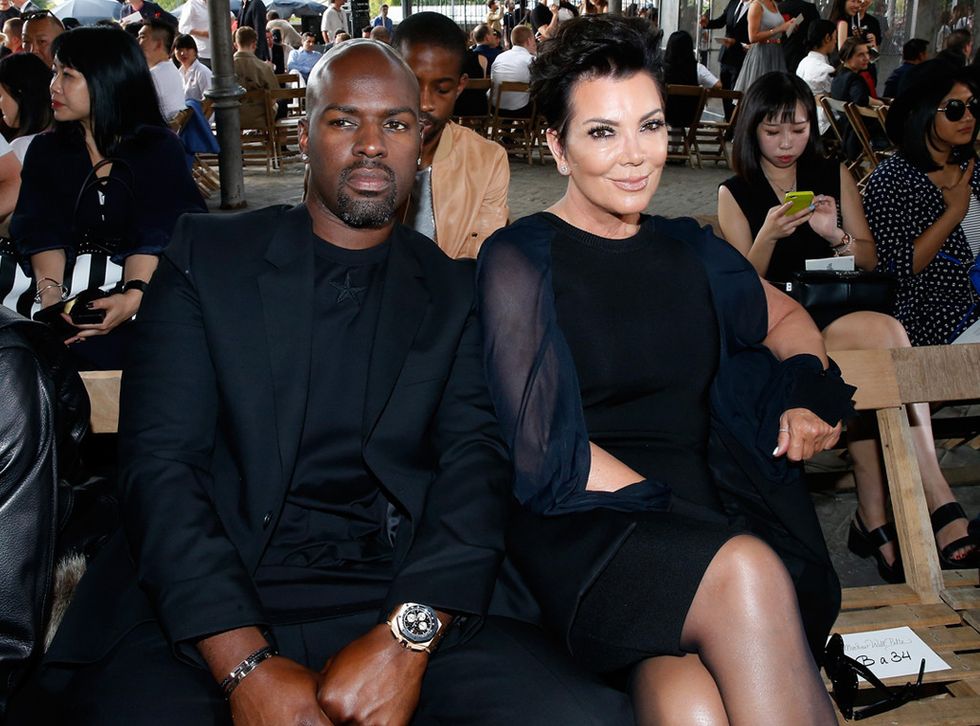 ...often fearsome capitalist...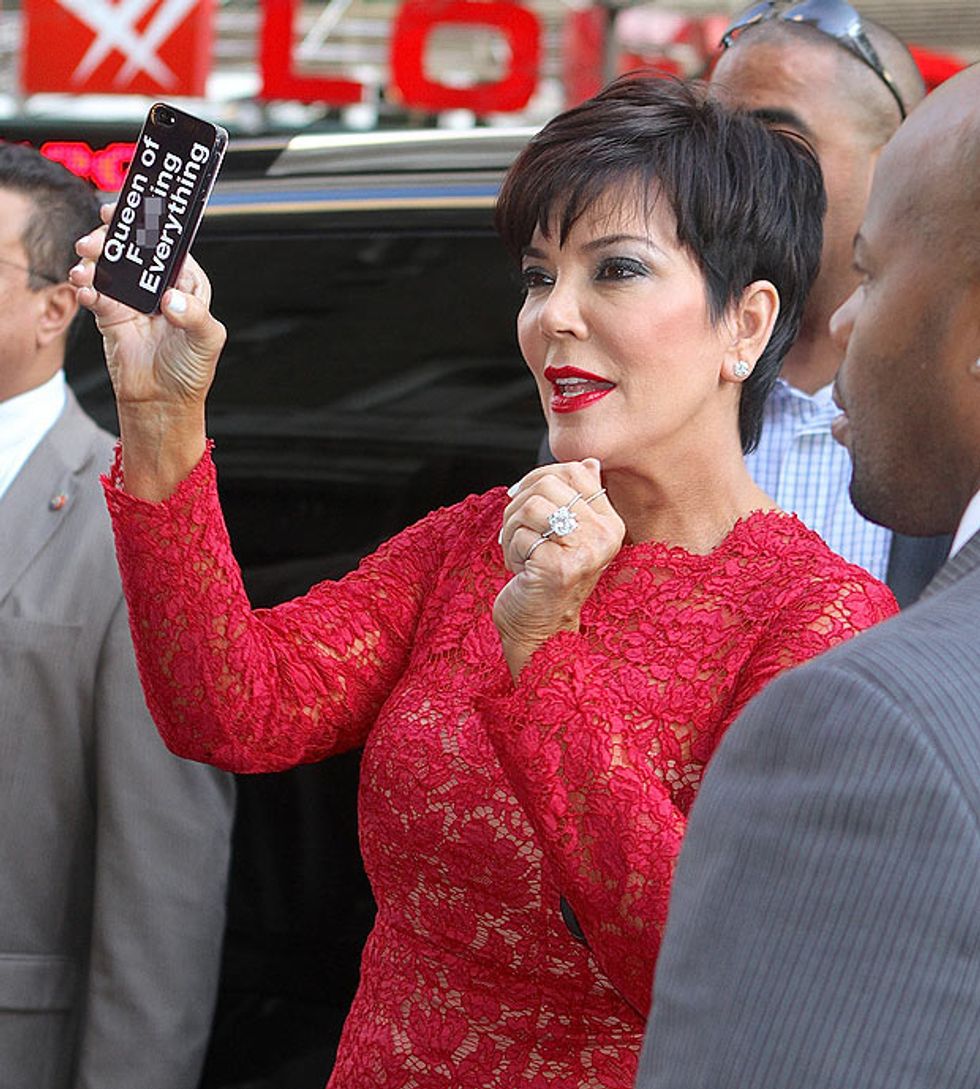 ...but before all of that, you were just a 30-year-old California gal who loved her friends.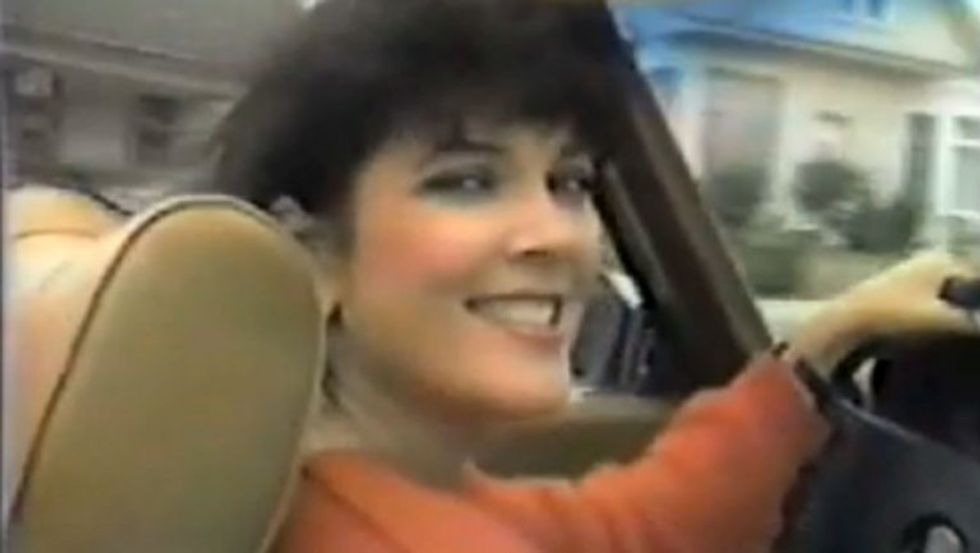 Yes, ALL her friends...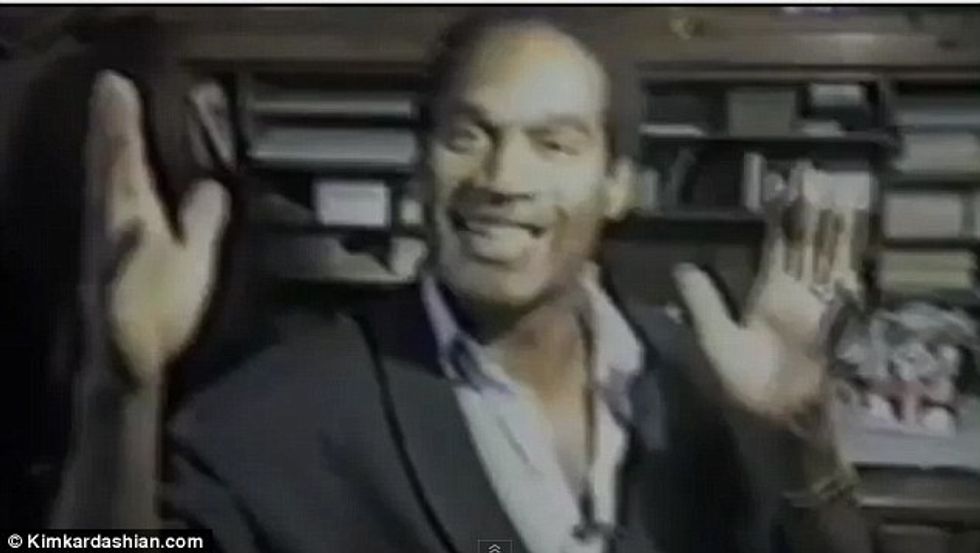 ...and Valentino...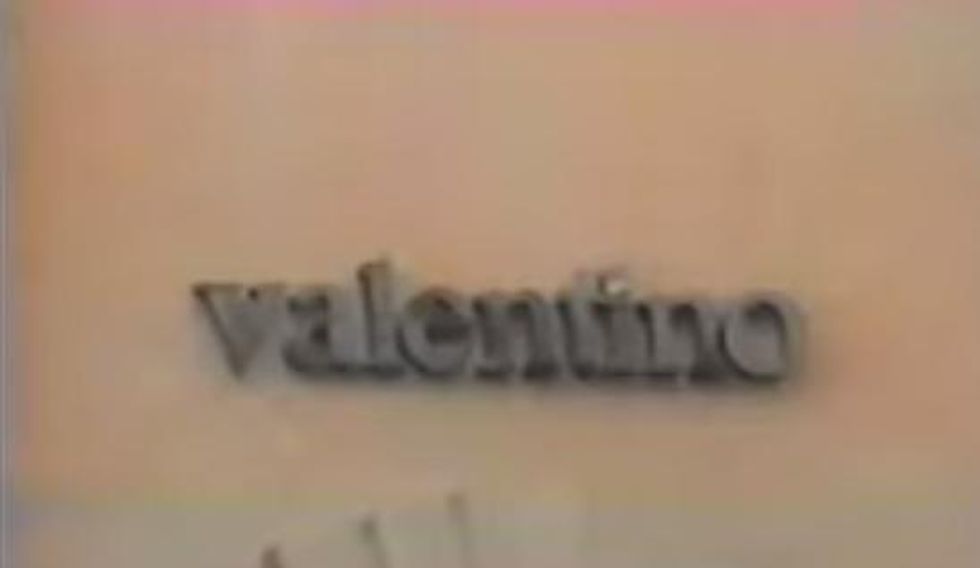 ...Cheesecake Factory...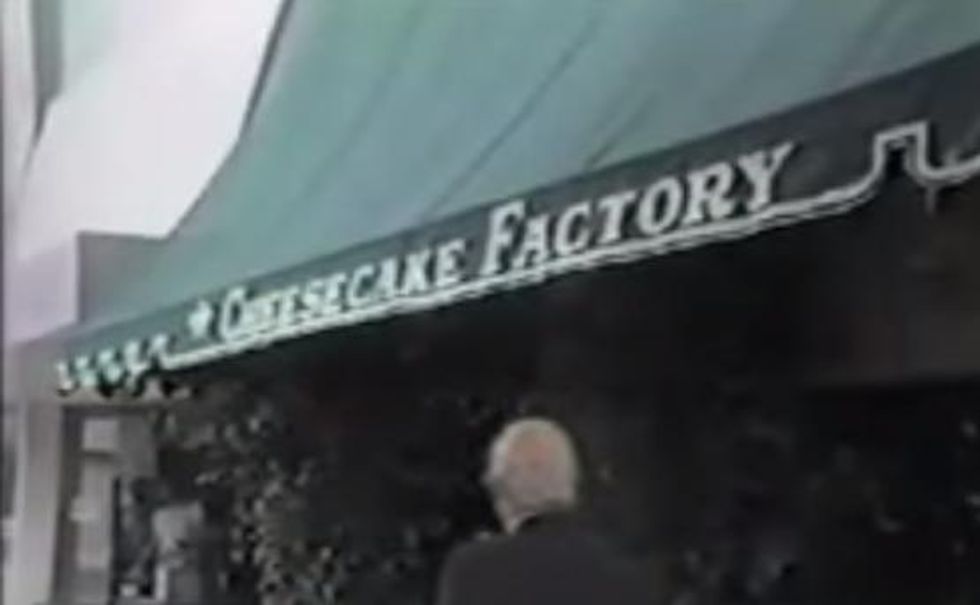 ...Tallarico...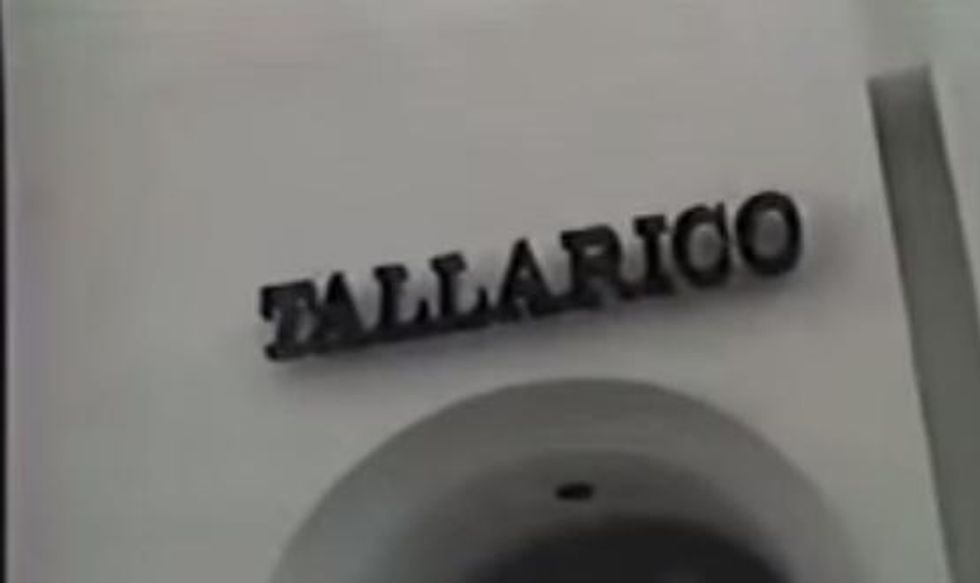 And God.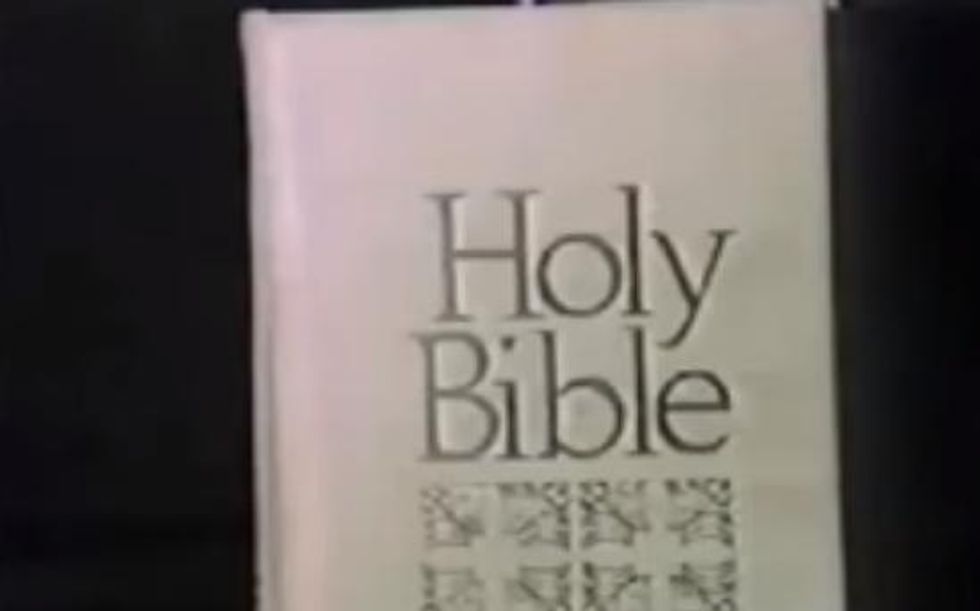 Revisit the splendor of Kris Jenner's music video "I Love My Friends," from her 30th birthday party.
Happy 60th birthday, Kris. Here's to centuries more.