The Olympic Opening Ceremonies, with their pageantry and pride and hideous team costumes, are fine! They are fine, and many people will watch them. Some people will text with their moms during, and some will tweet. And there will be "moments."
And, mostly, you'll be bored.
The Hallmark Channel knows that during the hours-long event, there will be slow bits aplenty, and is gifting the world with some adorable counter-programming: The Kitten Summer Games.
Airing simultaneously to the Opening Ceremony this Friday at 8 p.m., their feline games will feature 90 kittens vying for the gold in events from gymnastics to tennis to pole vaulting to volleyball.
Will Felina Williams destroy on the court? Is Cookie, volleyball's most fearsomely snuggleable hitter, doping? Is this Mary Lou Kitten's final shot at a medal? The stakes are higher than the loftiest kitty mansion.
Hallmark collaborated with North Shore Animal League America and Last Hope Animal Rescue and Rehabilitation on the special, hosted by Beth Stern, and all of the fluffy de-cat-letes will be up for adoption when the games are over.
Tune in and cheer on America's finest kittens. They've been training their whole months for this.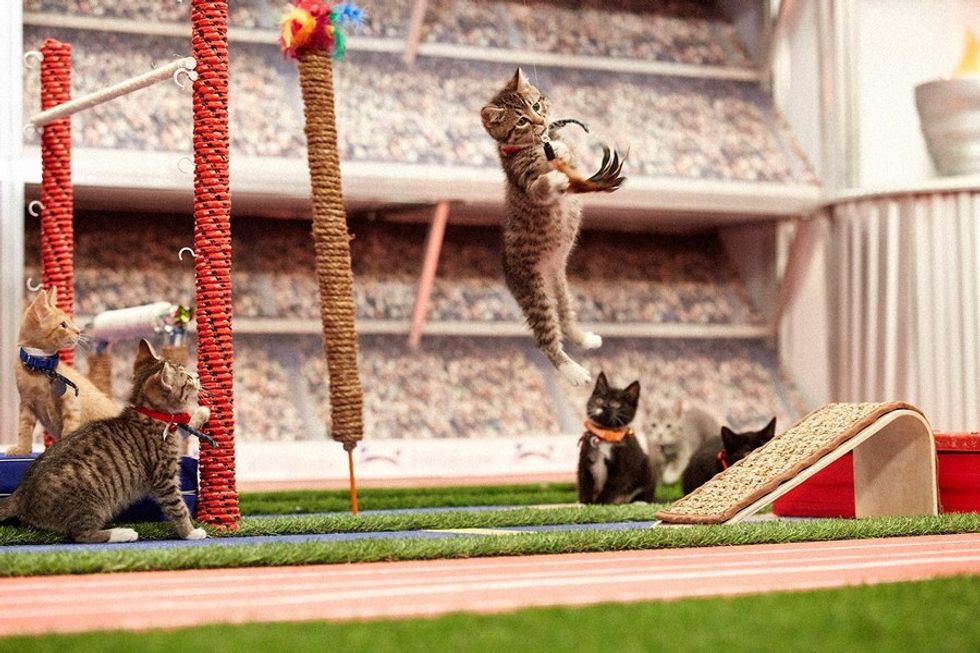 Fuck yeah! © 2016 Crown Media United States, LLC / Marc Lemoine)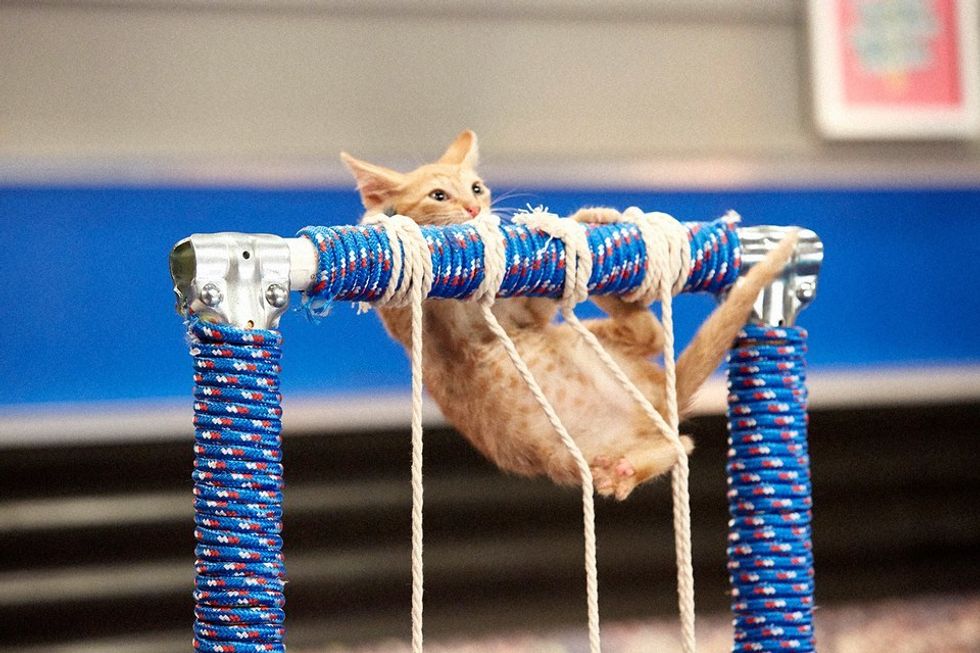 Do it. © 2016 Crown Media United States, LLC / Marc Lemoine)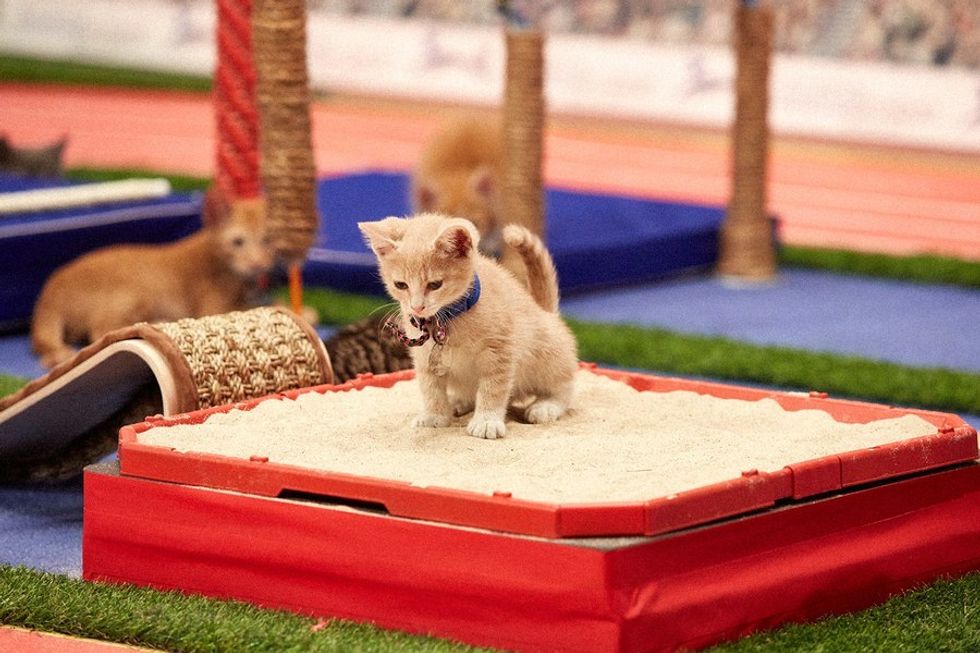 OK. © 2016 Crown Media United States, LLC / Marc Lemoine)