Today is the late Robert Kardashian, Sr.'s birthday.
The infamous lawyer, and father to Kourtney, Kim, Khloe and Rob Jr (with Kris Jenner), tragically passed away in 2003 from cancer.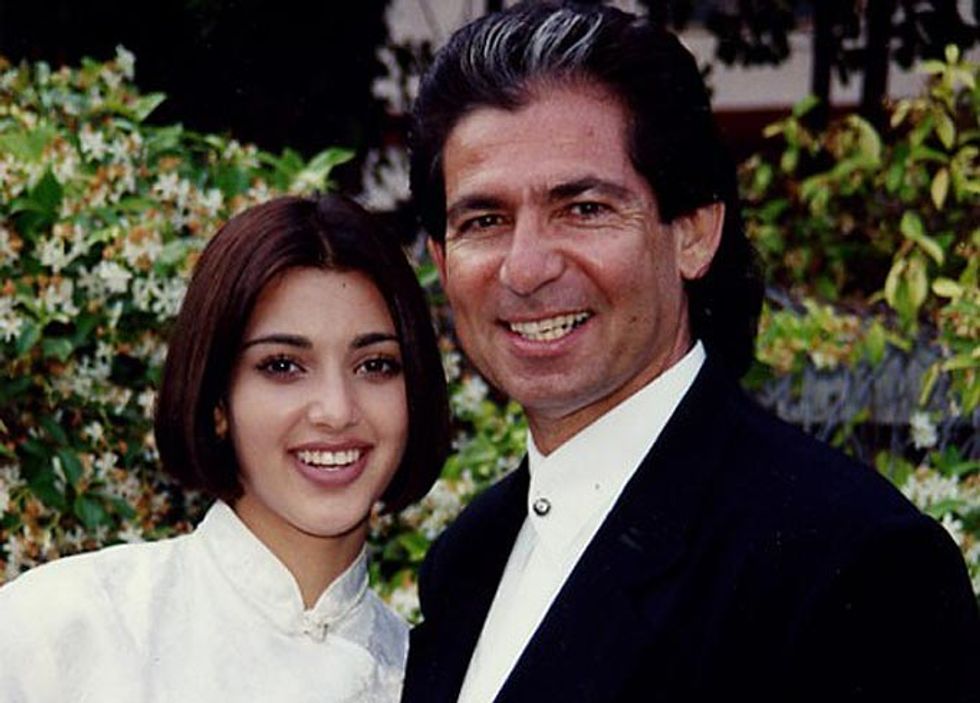 In honor of her dad, Kim did a tribute post to him on Instagram...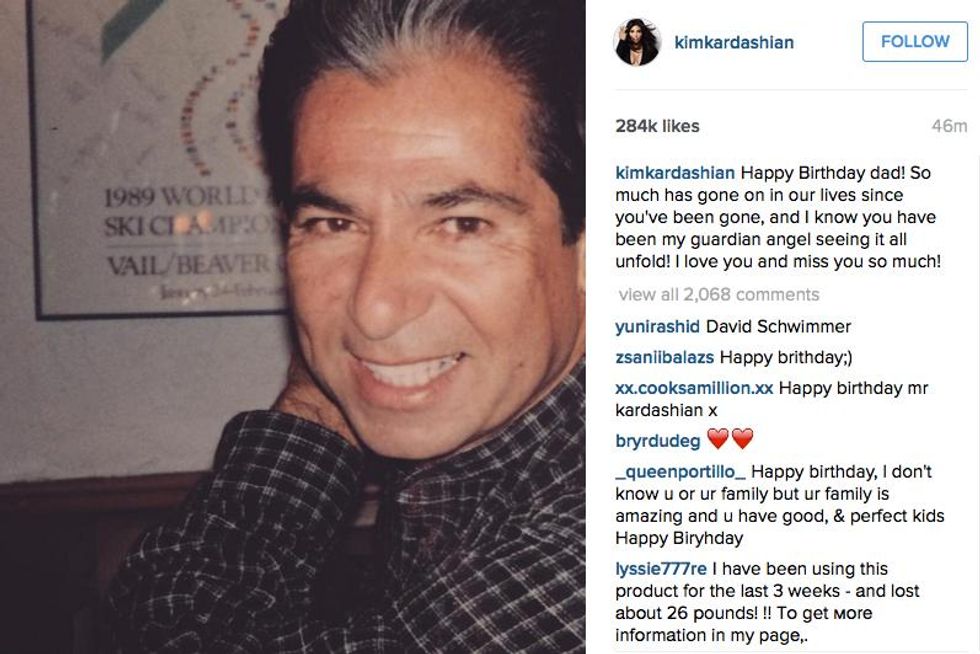 ...and shared the first official snap of baby Saint on her app.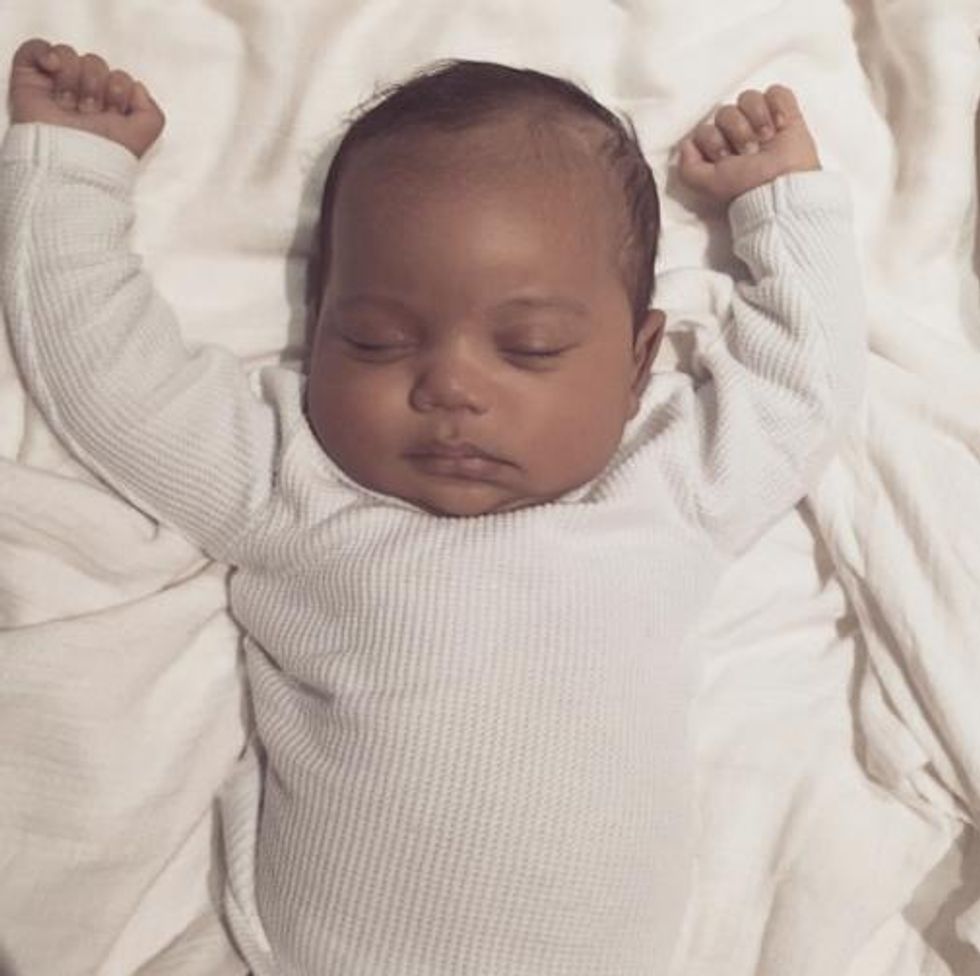 Kim gave a touching accompanying caption about her new son, stating:
"Today is my dad's birthday. I know there's nothing more in the world he would have wanted than to meet his grandchildren. So I wanted to share this pic of Saint with you all."
Beautiful bb!

He looks almost identical to his big sis, North.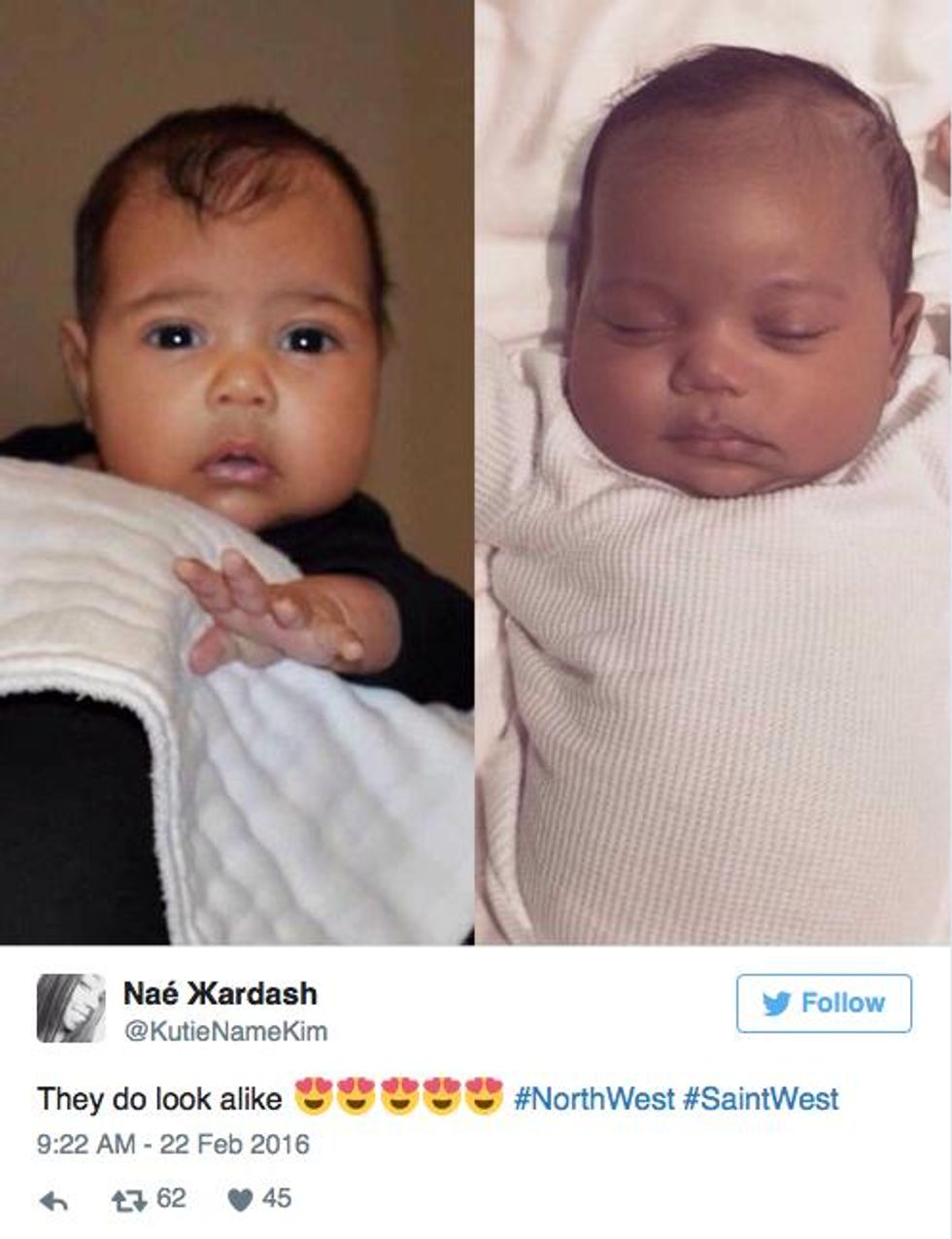 Speaking of North...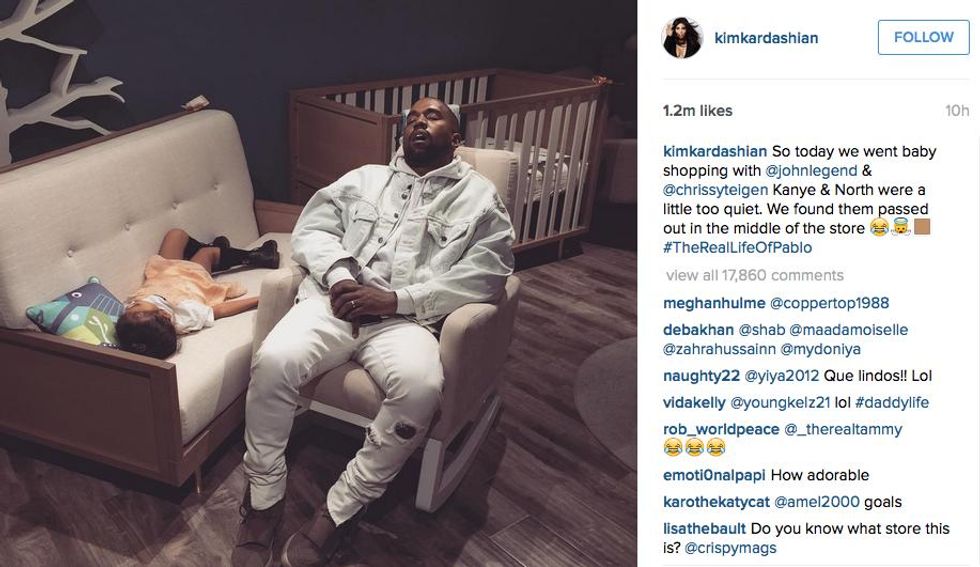 #TheRealLifeOfPablo