Kim Kardashian has released a "KIMOJI's" app to the public, which gives us access to Kim-centric emojis, because that is just within the natural progression of human evolution.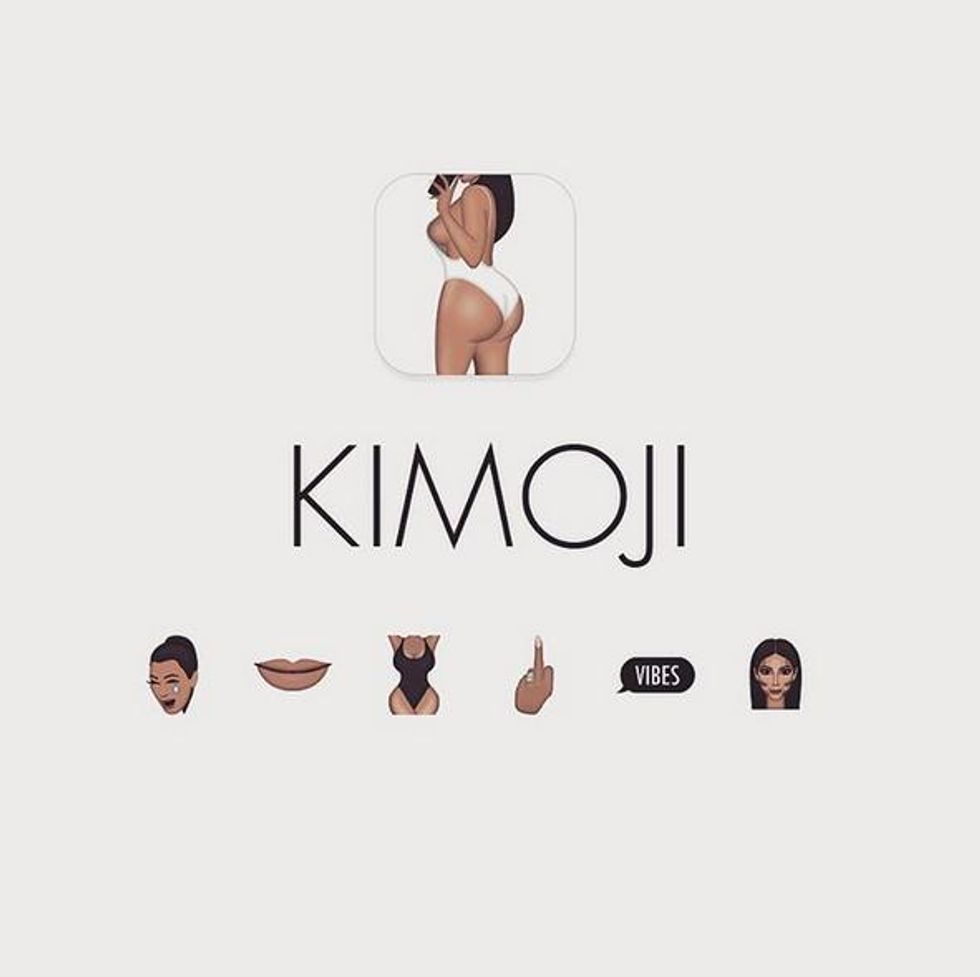 The app features a slew of Kim-conic characters...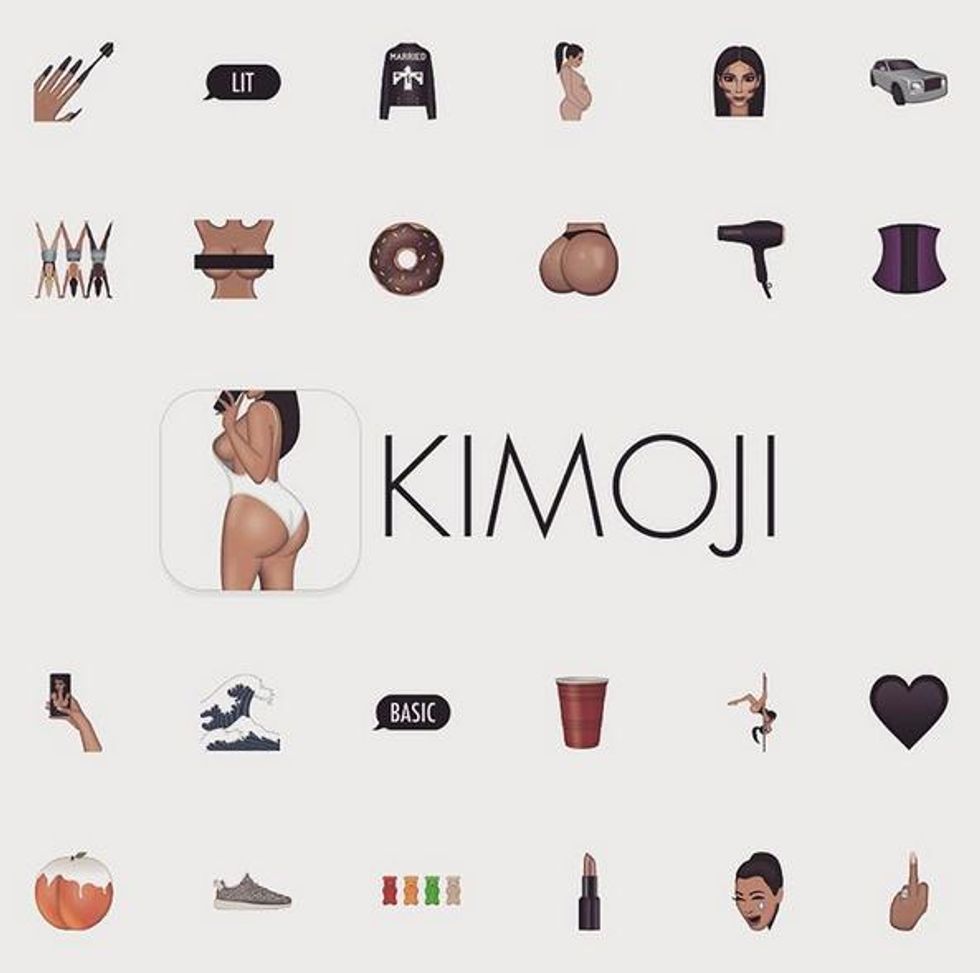 ...including her famous romp...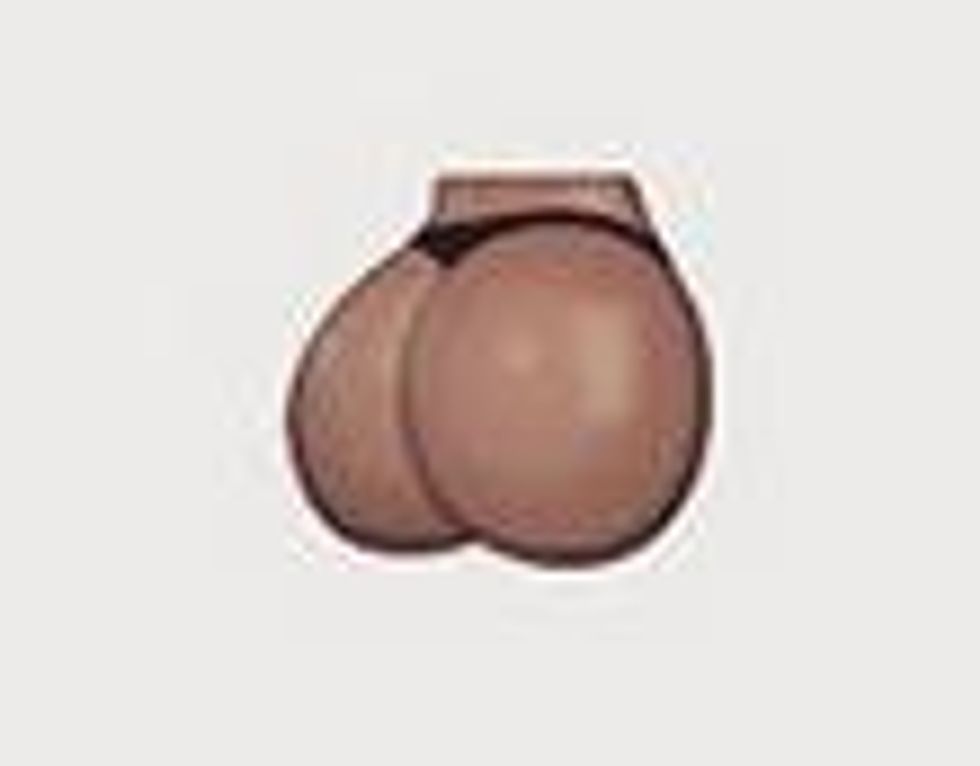 ...her devastating cry face...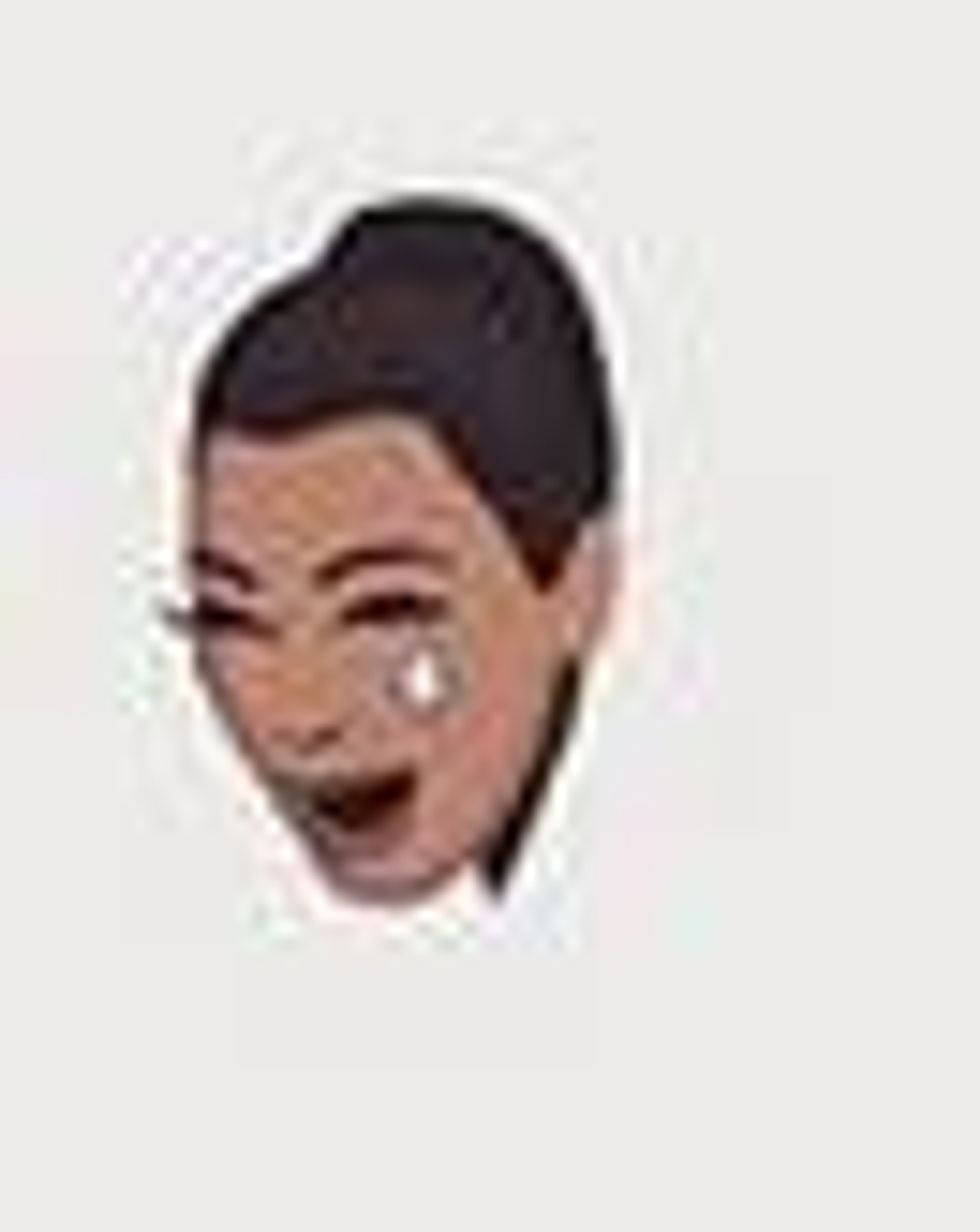 ...contoured Kim...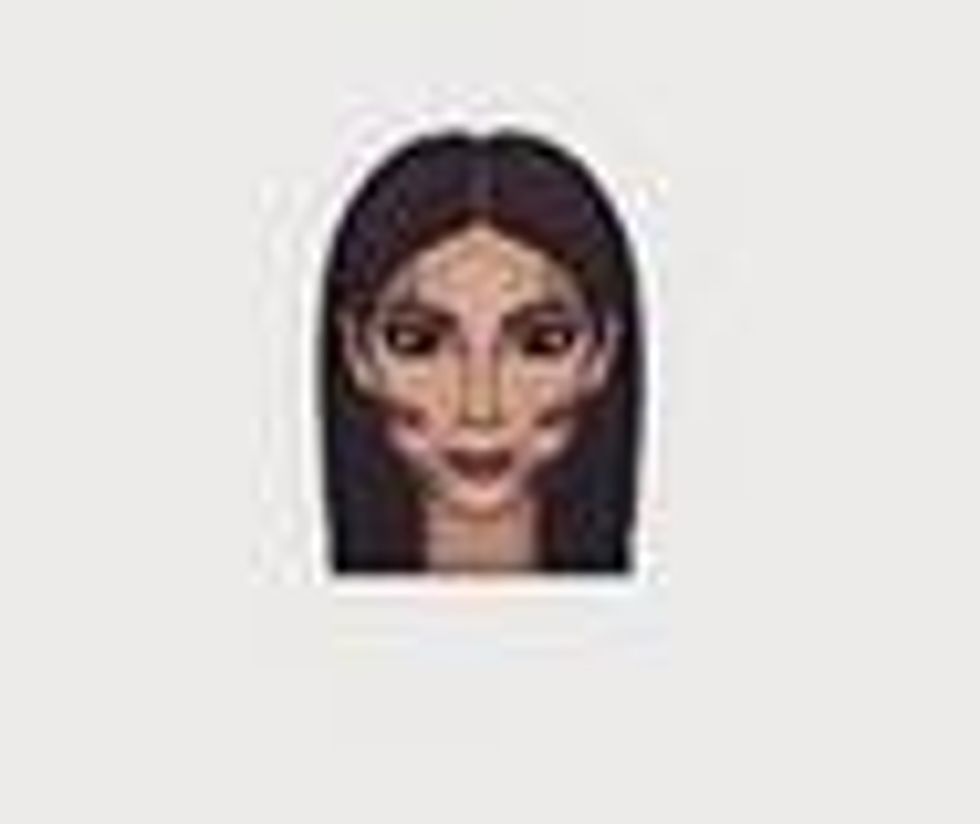 ...and 'BASIC,' which, why wasn't this available to begin with?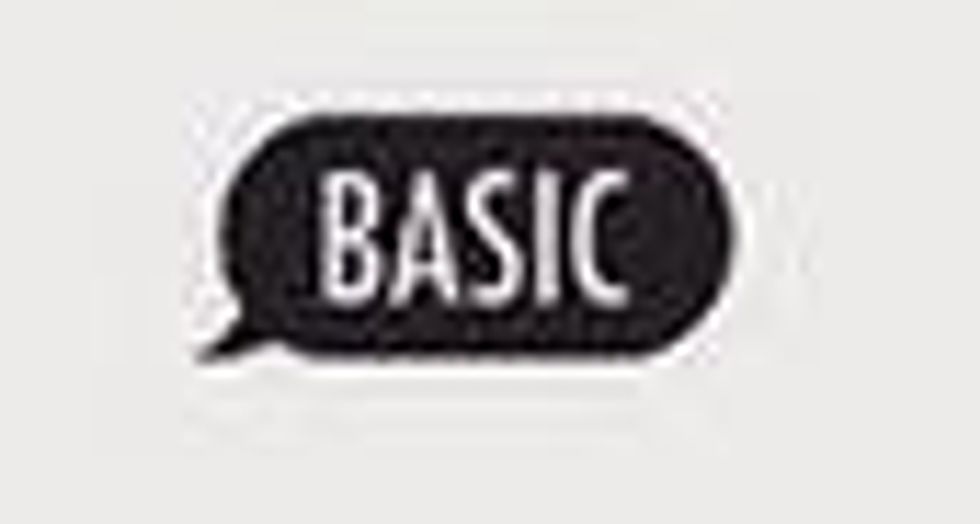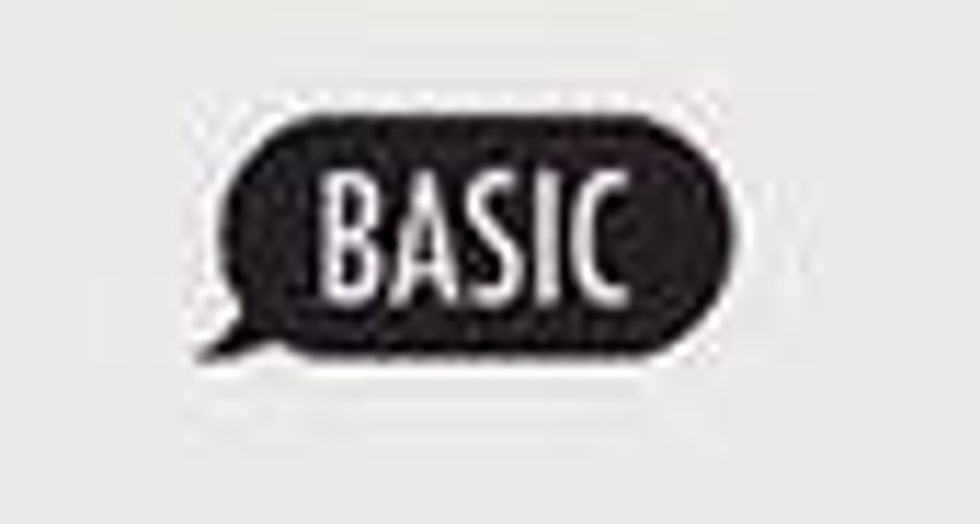 Also...the tsunami and blowdryer? Iconic.
In other news, Kim reached 55 million Instagram followers yesterday, and celebrated with...you guessed it: a selfie.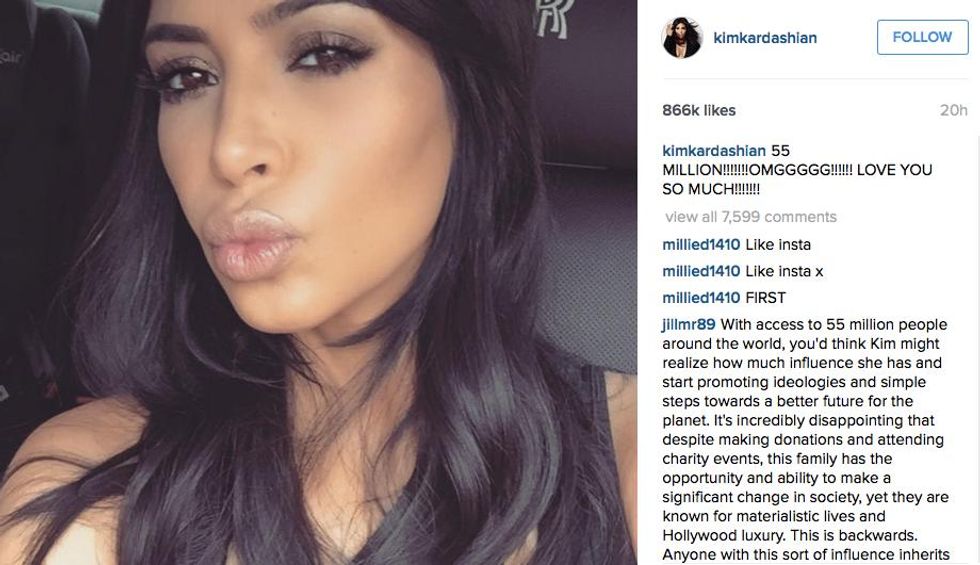 God bless you, Kim.