In anticipation of the Daryl K-designed Madewell collection, which launches tomorrow, the brand has just released new ad images that feature none other than legendary cool mom™ Kim Gordon and her daughter Coco modeling the goods -- and just when you thought that Marc Jacobs campaign was peak muse.
Longtime friends and mutual fans, Daryl apparently tapped Kim for her eternal, iconoclastic style -- and the addition of Coco manages to reinvigorate that spirit tenfold. I mean look at them: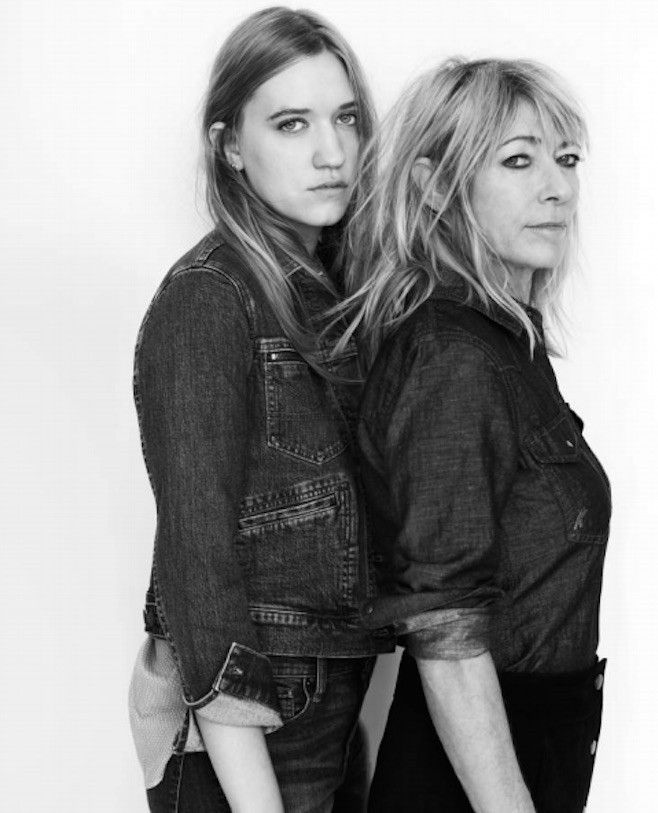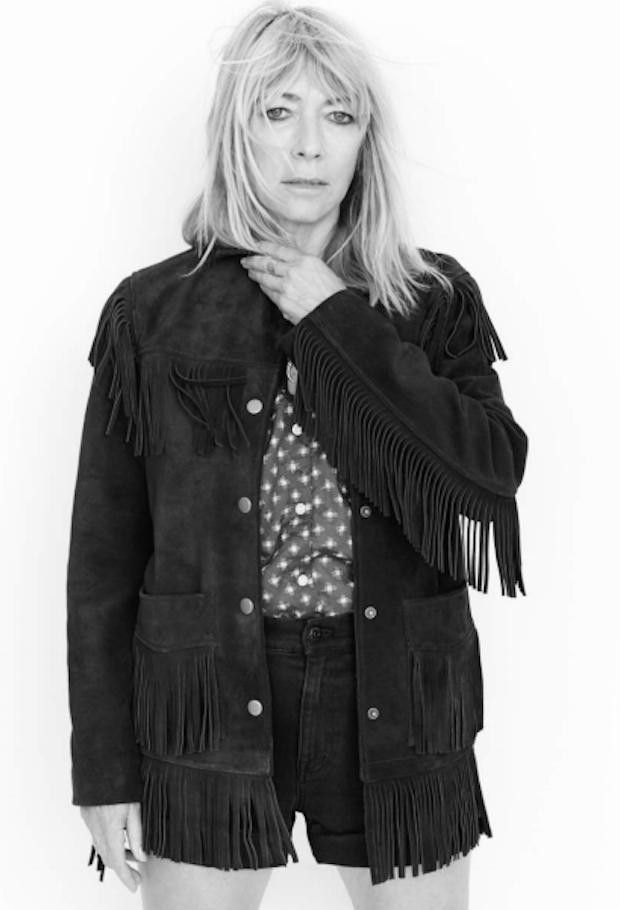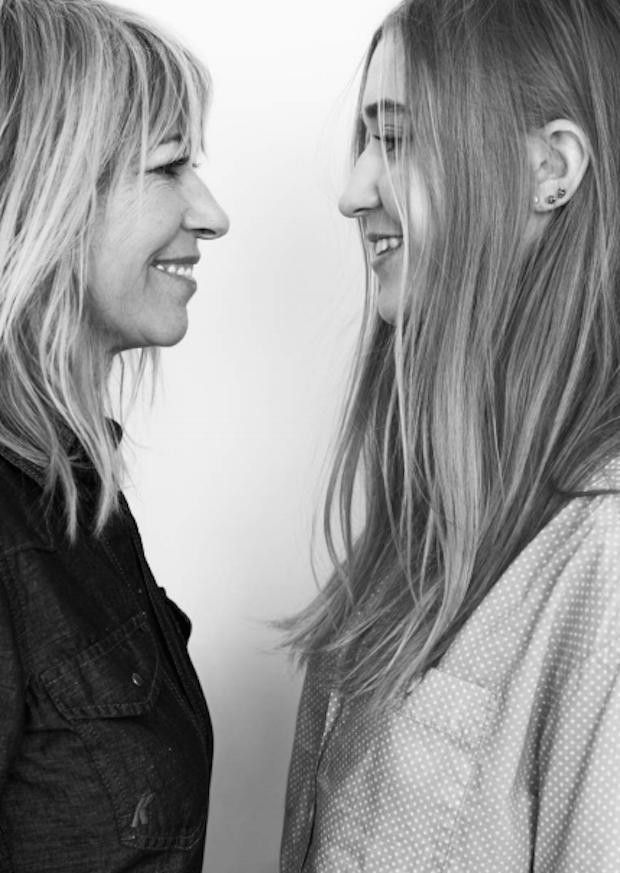 Talk about the face of timeless badassery, huh?

[h/t Pitchfork]