UPDATE: THE ARMISTICE CONTINUES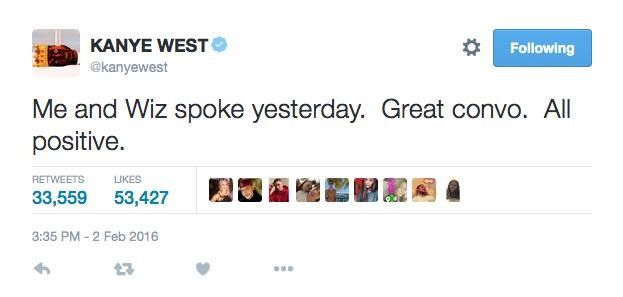 #all #positive #posi #tive #buy #waves #on #itunes

Early this morning, Kim Kardashian West and Amber Rose put aside their differences in the name of buttplay to post this astounding selfie to their respective Instagrams (and Twitter accounts).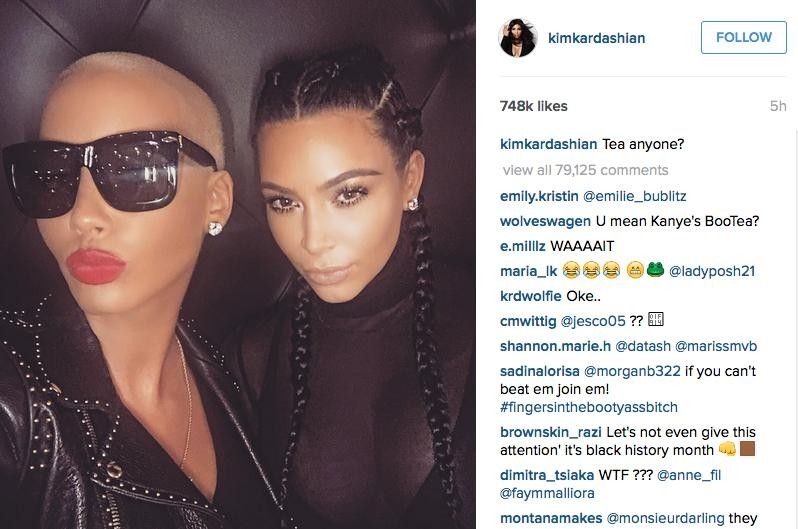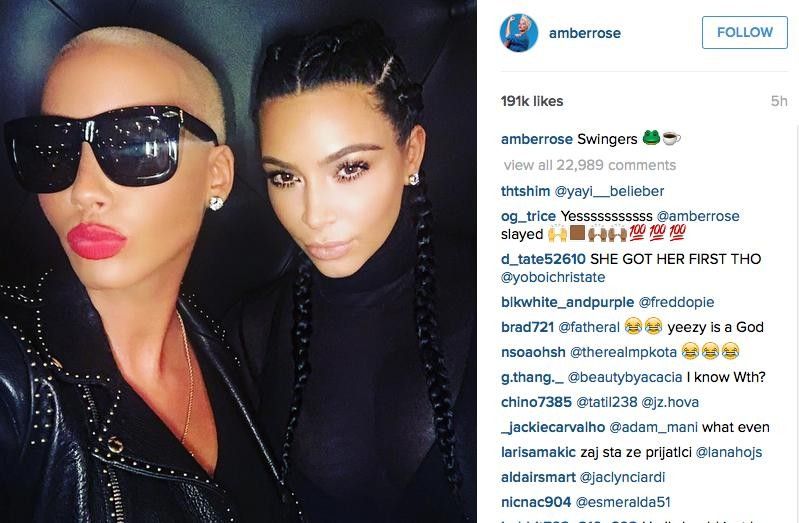 As evident from Amber's abyssal sunglasses, you can see the Lumee case she's using, so this was obviously a planned union.
But what does it all mean?
Was bootygate all some elaborately conceived effort by the parties involved?
Was Kanye and Wiz's nuclear Twitter exchange to drum up press for their soon-to-be-released albums?
If so, perhaps Kanye got too carried away with mentions of Wiz and Amber's son, and Kim dropped the hammer on him.
"We are NOT those people," She must have said to Kanye, who sauntered off with his tail between his legs.
Is Kris Jenner cackling at her desk while chugging a magnum of white wine?
It remains to be seen, for now, we can appreciate that all is temporarily right in this weary world.