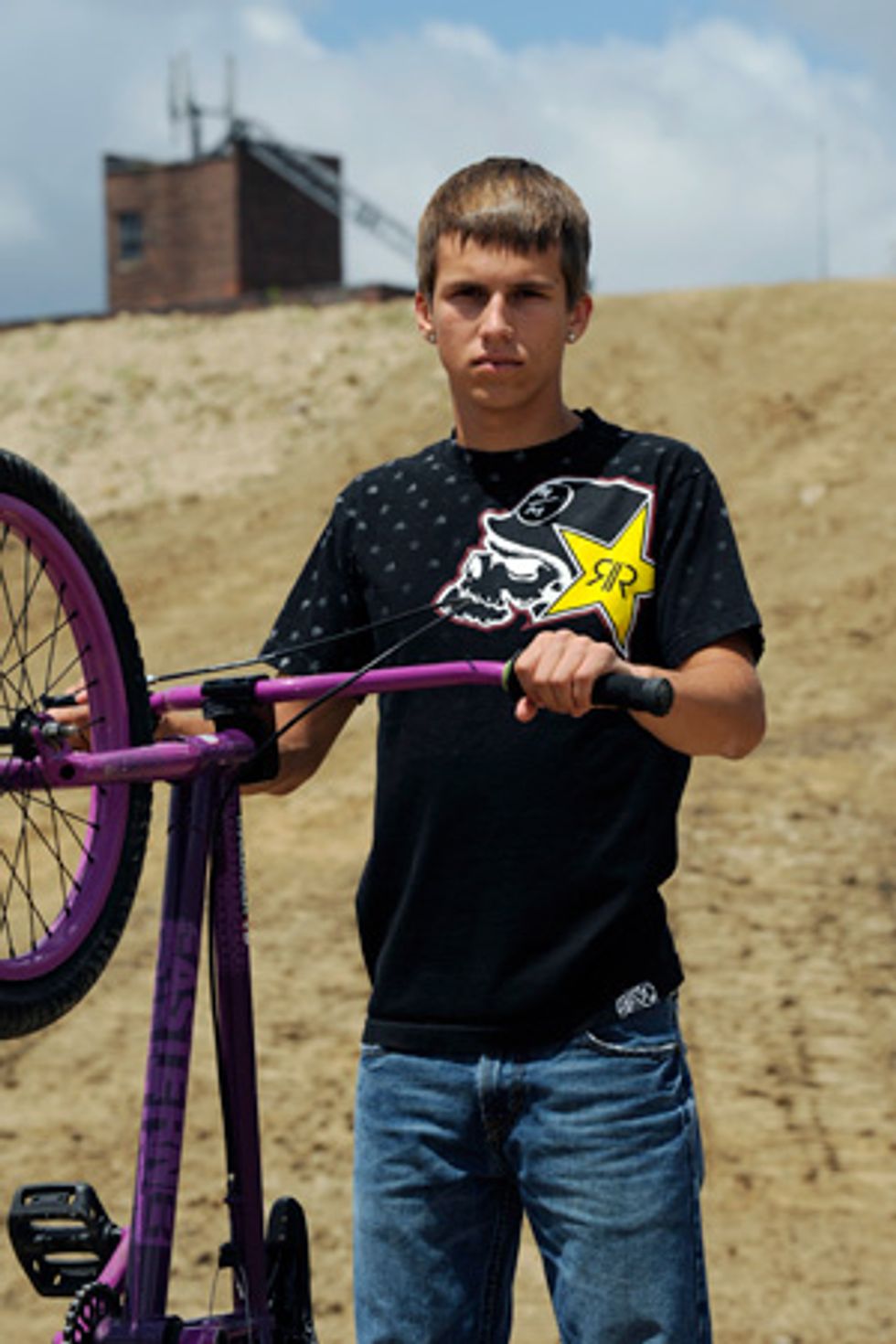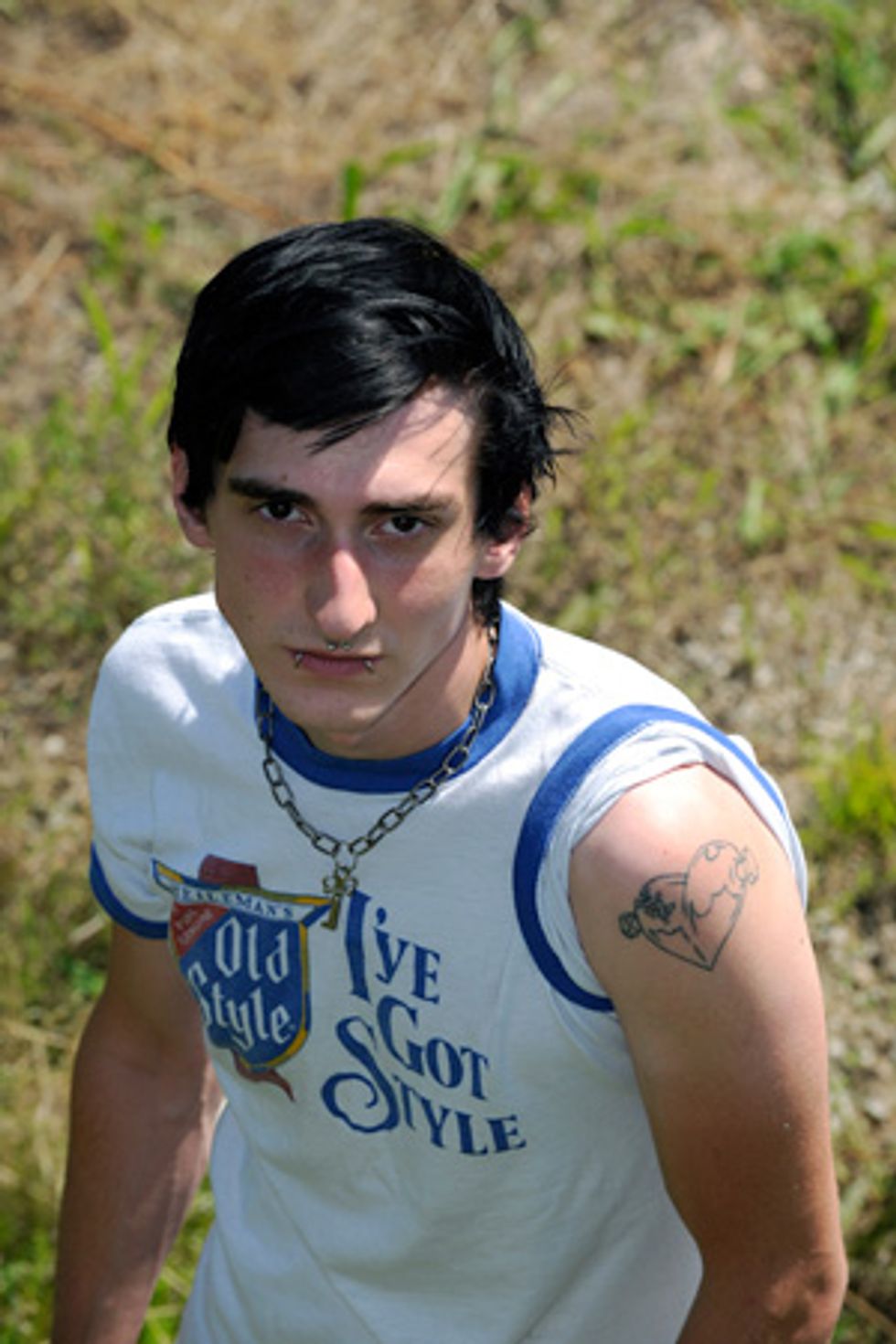 WHO: Travis Hon
AGE: 20
OCCUPATION: Waiter at Latitude 41 Bar and Grill
HOMETOWN: Des Moines, Iowa
SHOT IN: Des Moines, Iowa
FAVORITE DES MOINES HANG SPOT: Des Moines East Side Skate Park. I have a passion for riding bikes and the skate park is where I go to learn new things and hang out with some friends and family.

WHO: Seth Pearce
AGE: 20
OCCUPATION: I detail cars at a local car dealership. Haven't had much schooling for them, but I really enjoy computers and other tech stuff. I have some small time hobbies like photography, drawing, reading geeky books, sewing together old band shirts, and small mechanical stuff, that I do once in a blue moon.
HOMETOWN: Myrtle Beach, SC
SHOT IN: Iowa City, Iowa
FAVORITE IOWA HANG SPOT: My favorite hangout would have to be Village Inn. One of those "serves breakfast all day" kinda places. I could go alone or with as many friends as possible and still enjoy myself. Anywhere where my friends are; whether that be at someones' apartment or the park. I love going to local shows and seeing the bands really blast away the place. Last but certainly not least is my room.