The Kardashian you'd want to be stuck in a traffic jam with (Khloe) was on Late Late Show with James Corden last night (alongside the studly Josh Duhamel), and the host asked the reality superstar about her thoughts on her family's portrayal on FX's wildly popular American Crime Story: The People VS. OJ Simpson.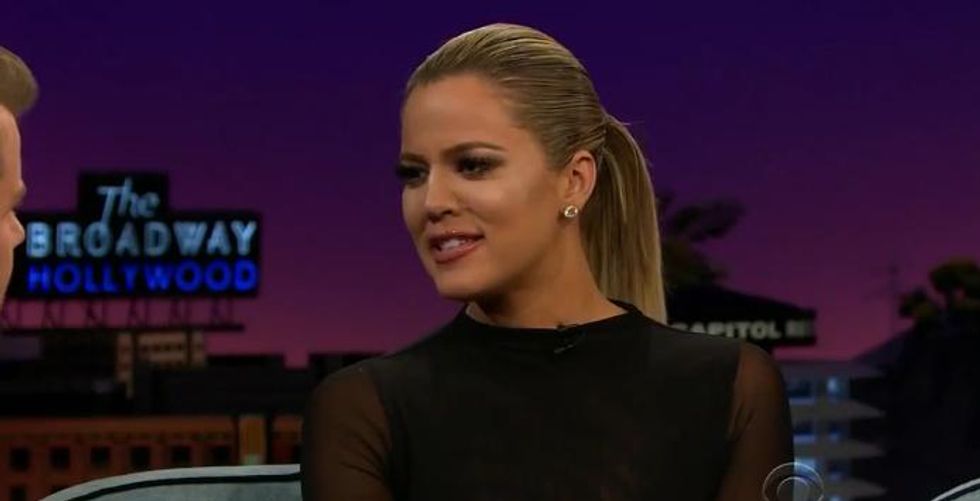 If you DIDN'T know, Khloe's dad--the late Robert Kardashian--was not only one of OJ's best friends, but one of his attorneys, during the legendary trial, and is played by David Schwimmer on the show; her mother, Kris Jenner--who was best friends with OJ's late wife and murder victim--Nicole Brown Simpson--is also a prominent character (played by Selma Blair).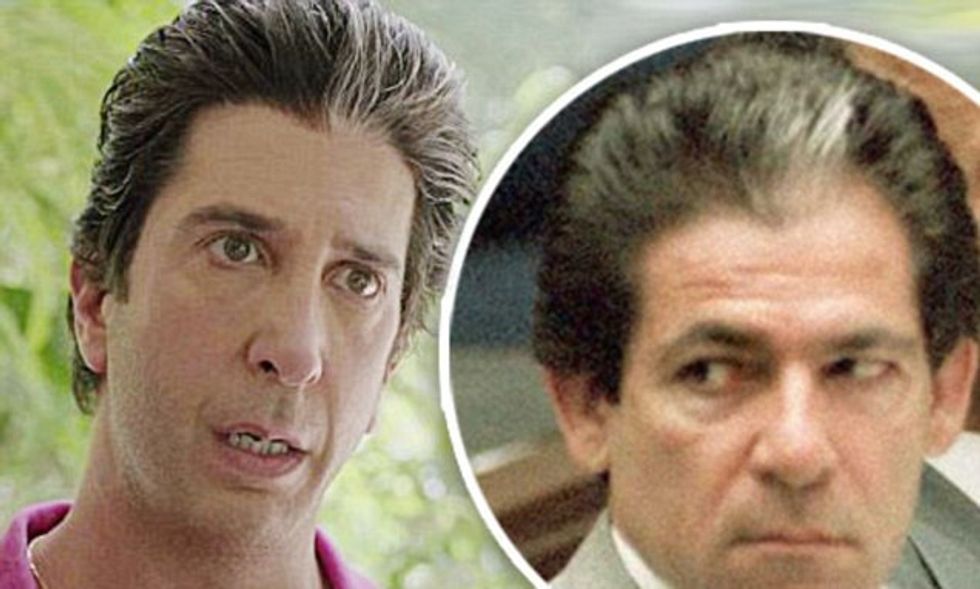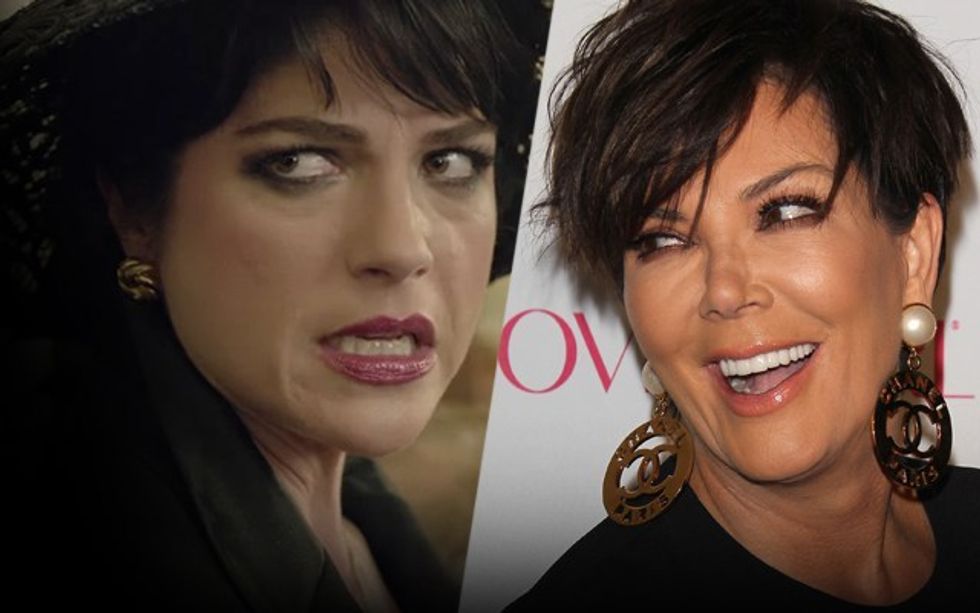 "I've only seen bits and pieces of the miniseries," Khloe said, "But I know it's a phenomenal miniseries."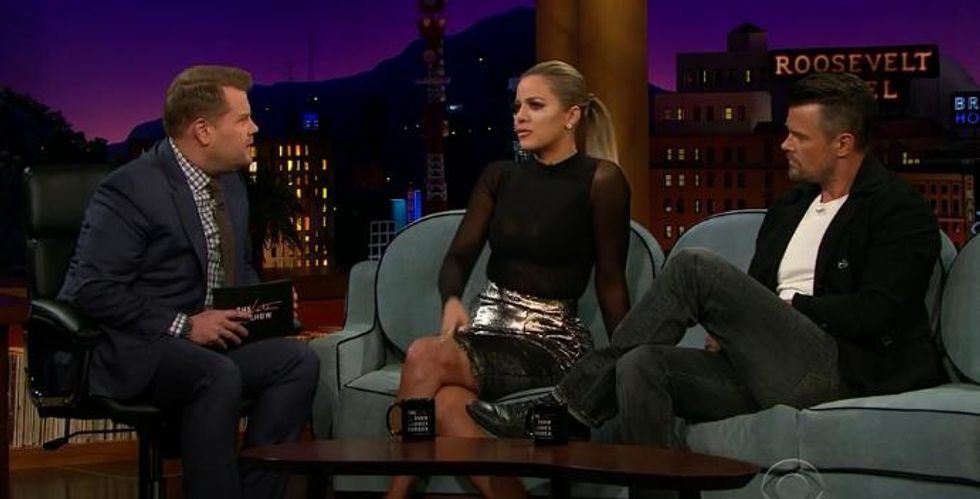 She went on to say, "I appreciate the way they've portrayed by father."
Khloe did point out that some of the moments in the show were inaccurate, namely when OJ (played by Cuba Gooding, Jr) contemplates suicide in Kim's childhood bedroom.
"It was actually in my room," she said, understanding that the show is "sensationalizing" the Kardashian name.
There was also a scene in the show where the actors playing the Kardashian child begin chanting their family's name enthusiastically while proudly watching their dad on TV.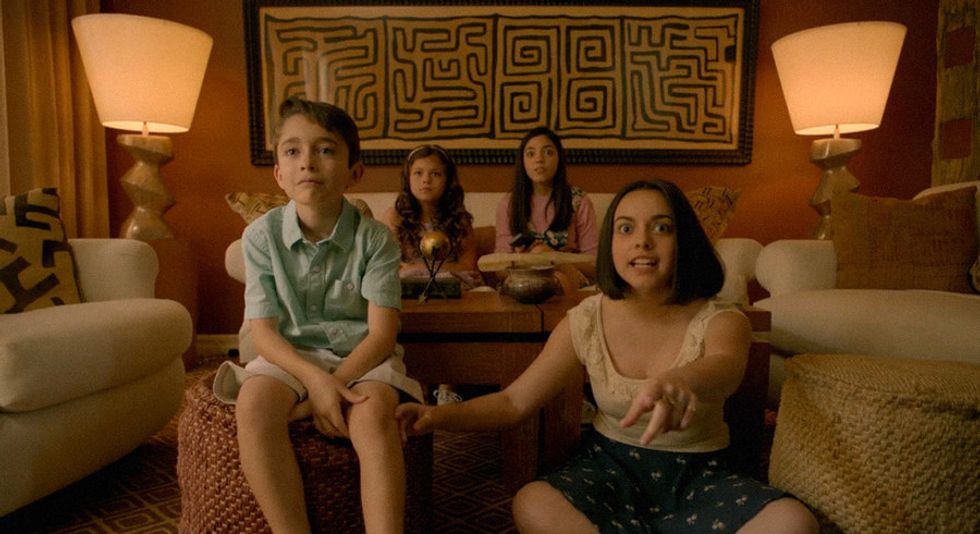 "I was 10 at the time, and I called Kim and was like, 'Did that happen? I don't remember any of this,'" Khloe said.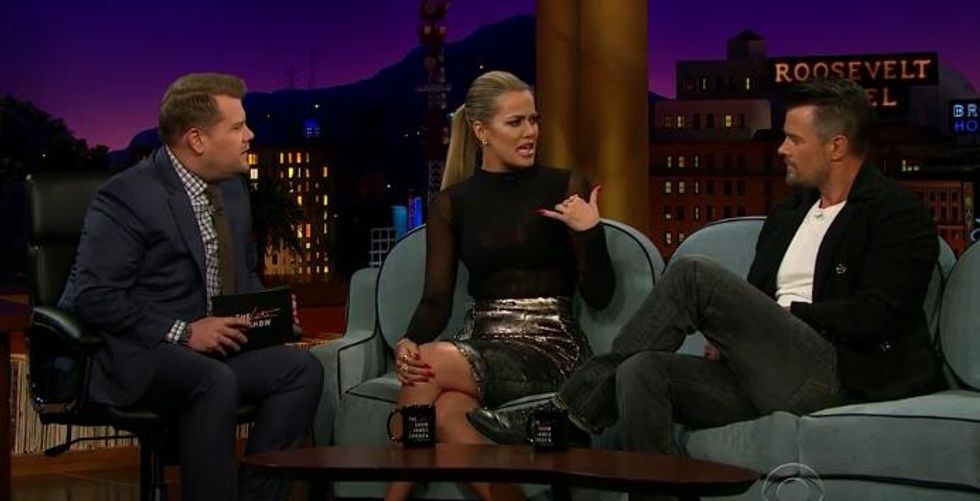 Watch the interview below.