After a soul-wrenching performance during Weekend 1 of Coachella, Kesha and Zedd have released their joint effort 'True Colors.'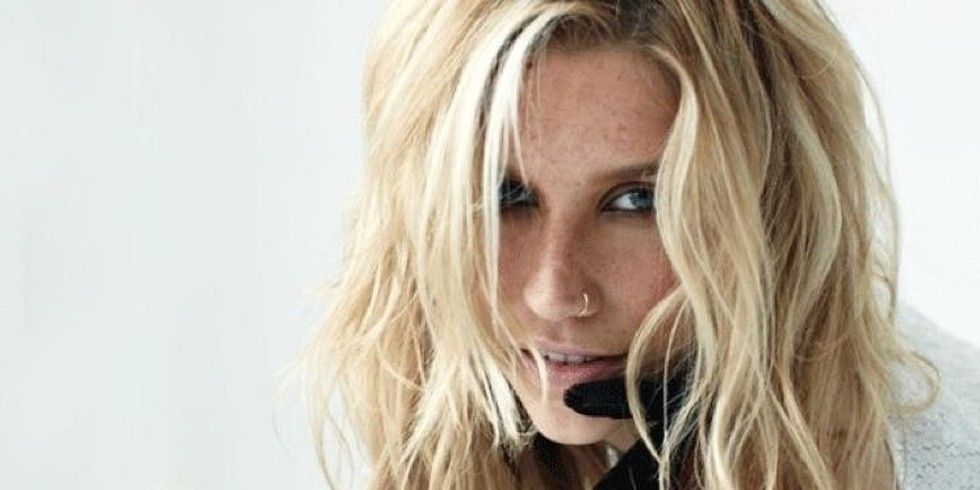 The singer, whose legal woes had hindered her ability to make music, has never sounded better than her; her soaring vocals (which will be a surprise to whatever naysayers of Kesha's seriously rich pool of musical talent are left).
🔮

A photo posted by Zedd (@zedd) on Apr 25, 2016 at 4:42pm PDT
She's showing us her true colors here: that she is--and has always been--a phenomenal singer.
Most importantly, she sounds free.
"I've escaped my capture, and I have no master." She says.
Fly on, Kesha Rose--we love you, queen.