The saga of Kesha's attempt to free herself from her contract at SONY took a tragic turn today, after a New York court hearing her case denied her exit.
Kesha had filed a lawsuit against Dr. Luke--the producer responsible for some of the biggest pop songs over the last two decades--who she claims he not only raped her a decade ago, but repeatedly abused her, emotionally and physically, while they churned out her mega-hits; because of this, she wanted SONY to release her.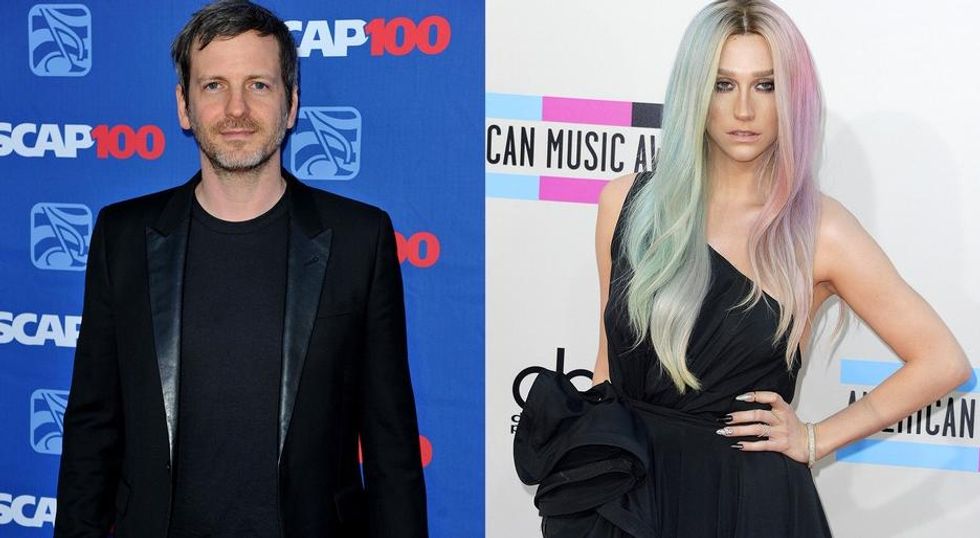 After a long battle, the judge decided to axe her plea, stating that although she must remain with SONY, she can work with another producer.
The singer's attorney fears the company will blackball Kesha in future projects.
TMZ is reporting that the popstar was openly sobbing in court after the decision was read.
A truly horrific injustice for women everywhere, perfectly summed up by this: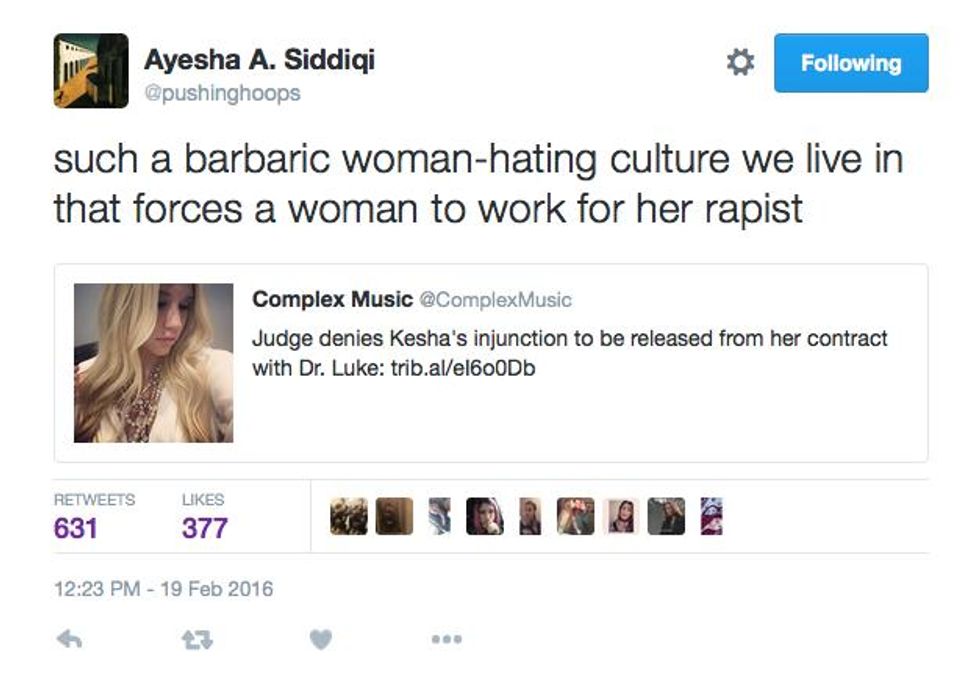 We stand with Kesha.