NY-based musician and producer We Are Temporary has sent over a remix of Kesha's 2012 mega-hit 'Die Young."
The best part is that W.R.T. has also erased all of Dr. Luke's production (her alleged rapist), as a testament of solidarity with the singer in the wake of Friday's tragic court ruling.
The result is a melancholic, witch housey take, that focuses on Kesha's vocals, and wunderkind songwriting skills.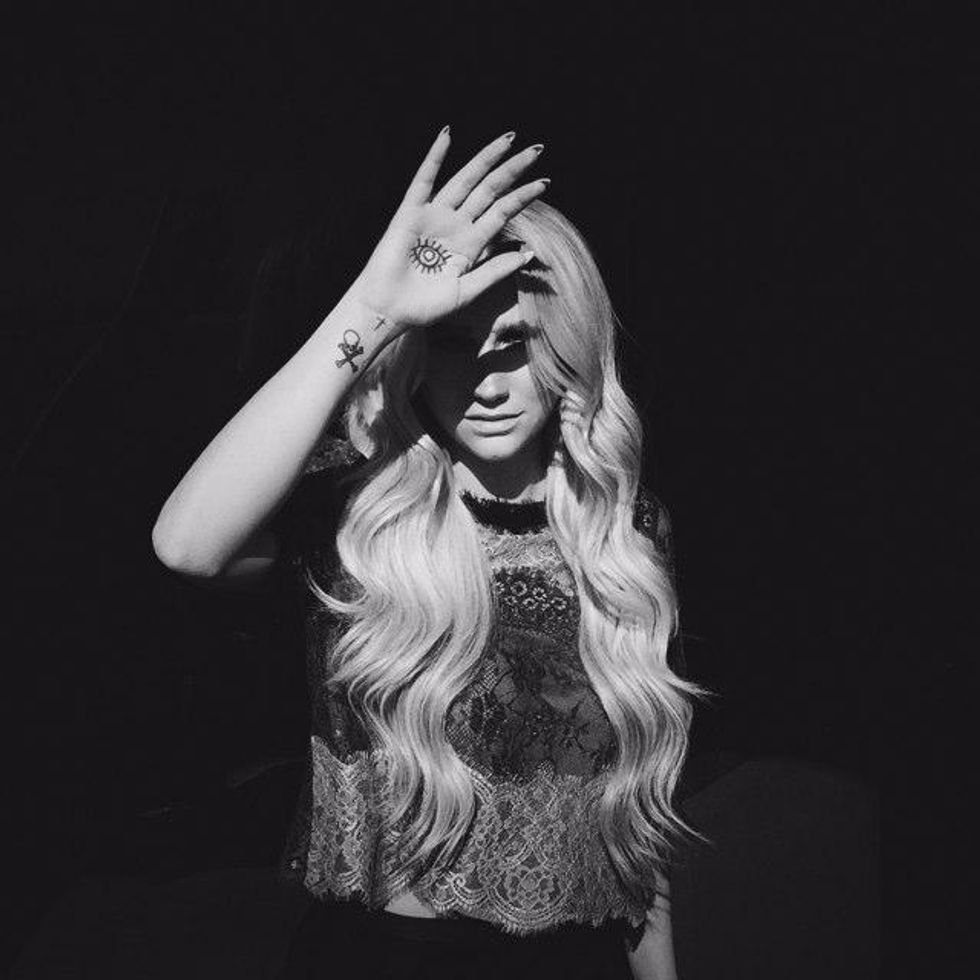 Viva la Kesha.
Listen below.