Kesha has broken her silence almost a week after a NY court denied her request to be released from her oppressive contract at Sony, in hopes of freeing herself form contact with her alleged rapist and producer, Dr. Luke.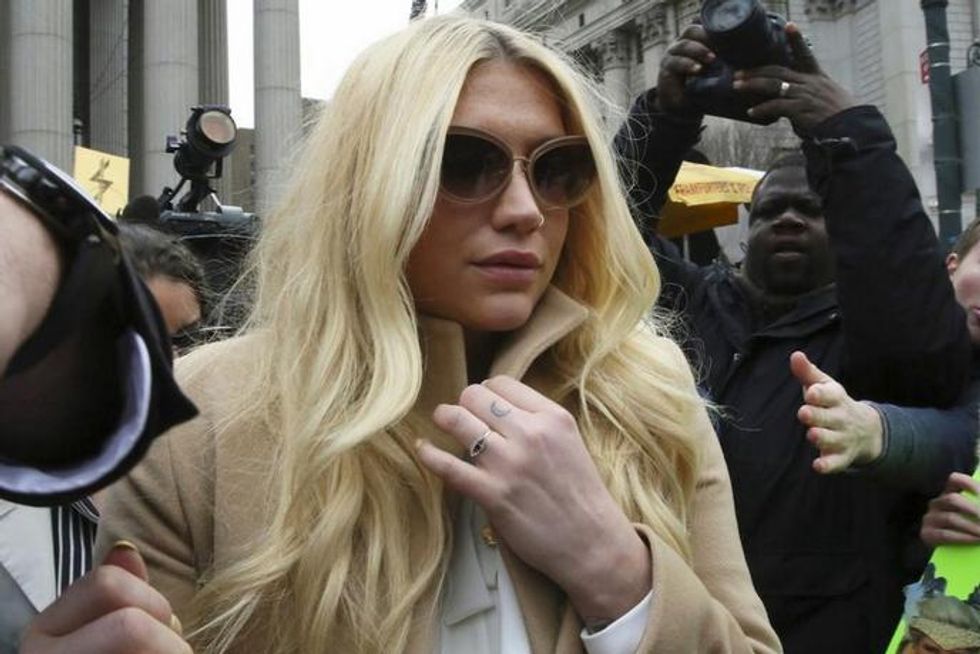 In the past 5 days, the surge of support has been monumental, ranging from fans and celebrities--it's helped shine on the larger crisis of how victims of sexual violence are treated when they speak out.
The pop star took to Instagram for this brief but moving statement: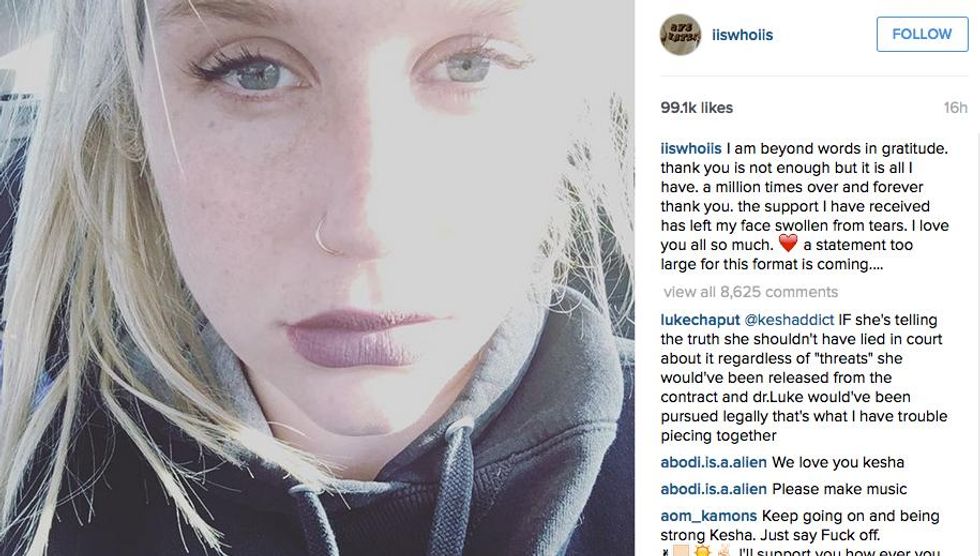 Dr. Luke. unfortunately, also broke his silence, and posted his defense on Twitter on Monday.

Stay strong, Kesha!