To showcase its Move sneaker, Kenzo tapped dancers from around the world to interpret each shoe color with a different move in a new online campaign. Shot by Paris-based collective 5fruits, the dancers performed choreography by the duo I Could Never Be a Dancer to music by Lafawndah.
"When we dance, we're trying to connect to the present," hip-hop dancer Feroz said in a statement issued by Kenzo. "And when we are connected to the present we confront life itself. I think fashion needs dance to give life to clothing. To connect it to the now."

Related | Natasha Lyonne Makes Her Directorial Debut for Kenzo
The Move was introduced by Kenzo creative directors Humberto Leon and Carol Lim as part of their La Collection Memento No. 1 collection, and is available in its original shades in addition to new colors: dark blue, light gray and pink for women; red orange, light gray, yellow and blue for men.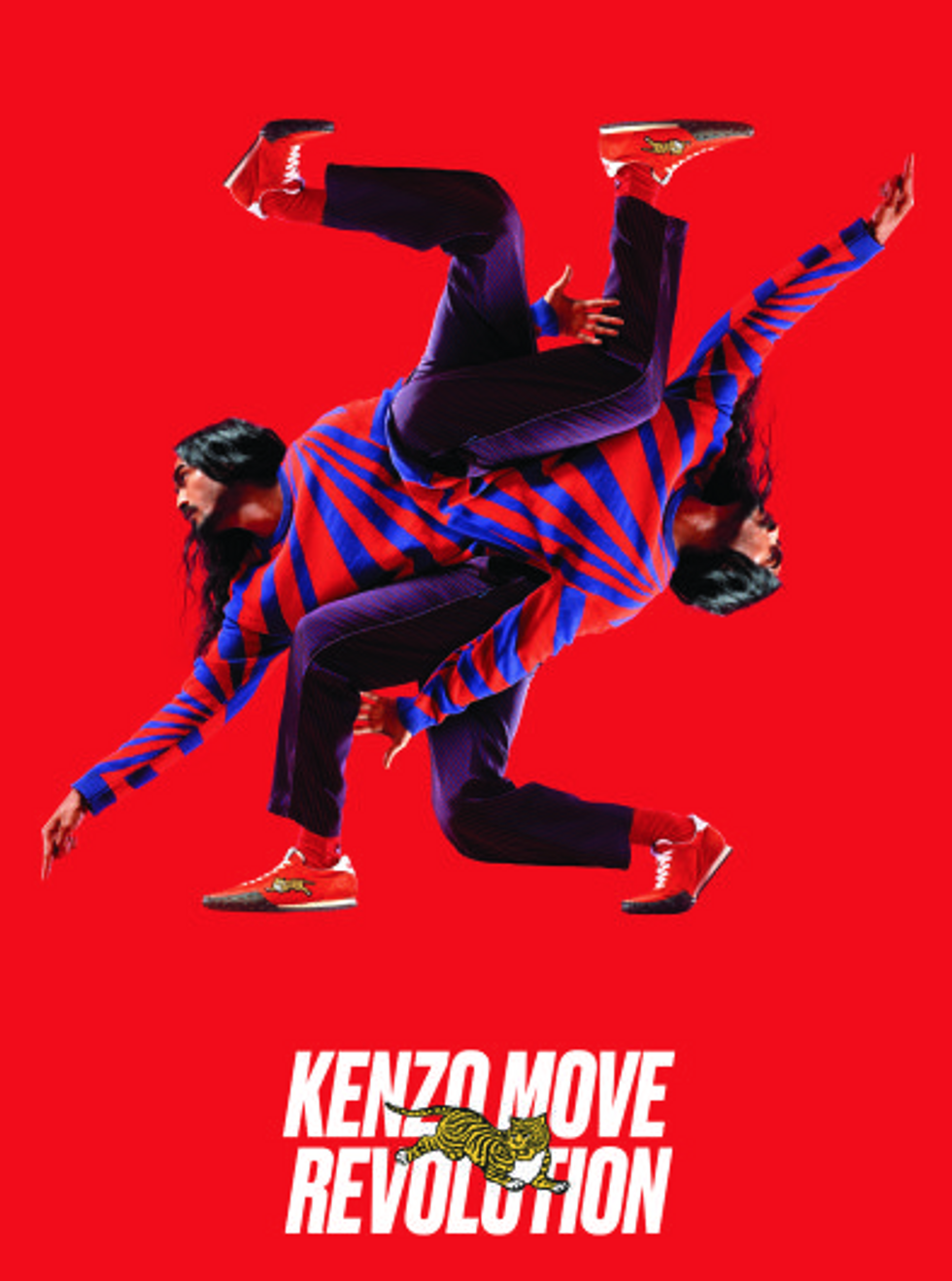 The brand rolled out pop-up stores in places like Tokyo, Seoul and Vietnam last fall with "Kenzo Move Revolution" machines for people to compete and win sneakers on.

And while the dancers in the latest campaign represent a range of backgrounds including ballet, modern, hip-hop and electro, the shoes will still look good on you doing your two step in the club.
Sign Up For The Morning PAPER