Vogue has released a new short film starring Kendall Jenner, during her very busy NYFW a few weeks back.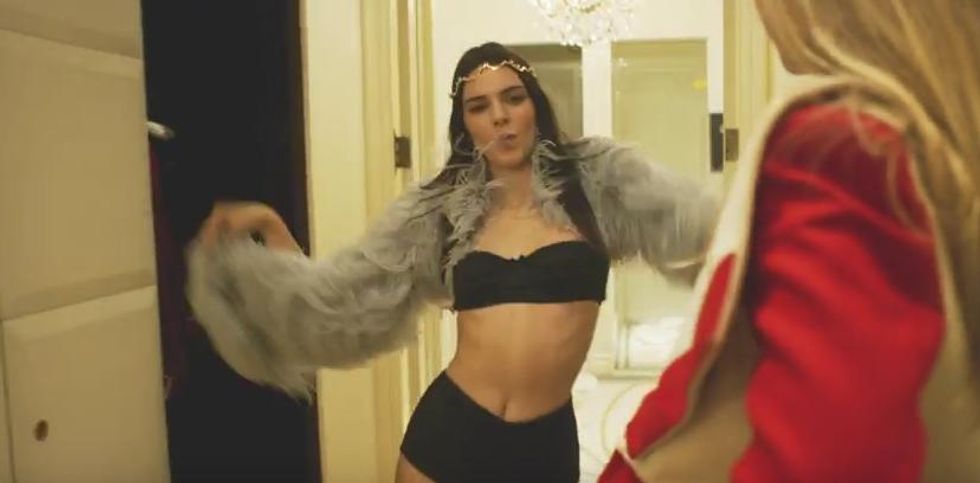 The film was directed by photographer Cass Bird, who's shot many covers for PAPER, and this amazing video with Andy Samberg.
Andy Samberg and Cass Bird in The Makeout from PAPER Magazine on Vimeo.
The 2 and a half minute clip manages to scram a lot in (and literally nothing at all); not surprisingly, it'll make you feel bad about your life, but that's ok!
Let's break it down.

Kendall greets us in her palatial hotel suite.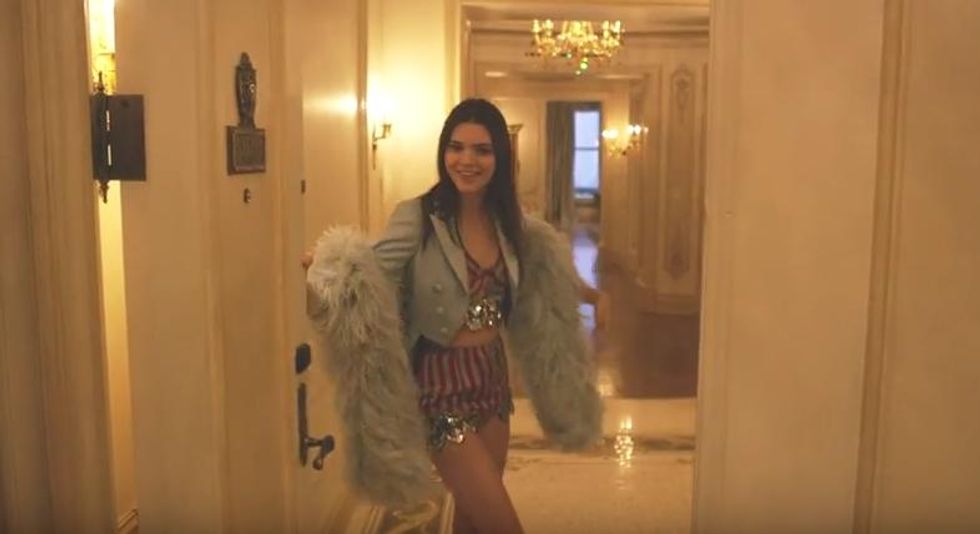 And does some stretches on her mammoth bed.
...shaves her legs in a cab...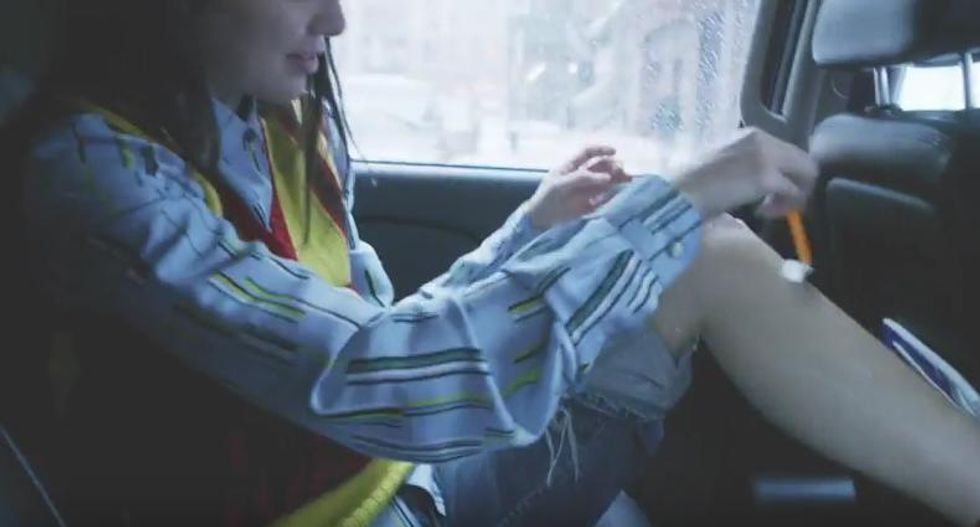 ...Facetimes with BFF Cara Delevingne...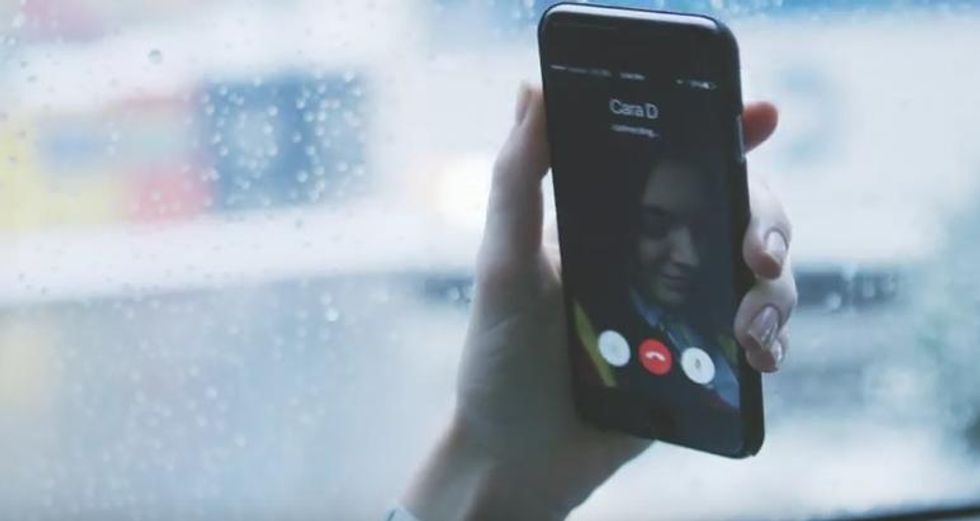 ...kikis with M. Jacobs...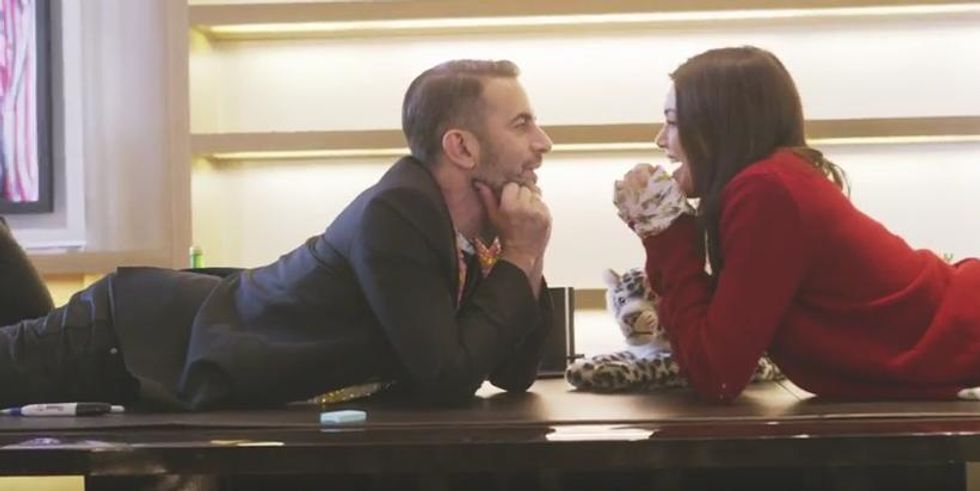 "Modeling is such a sport," she tells us, while eating pancakes.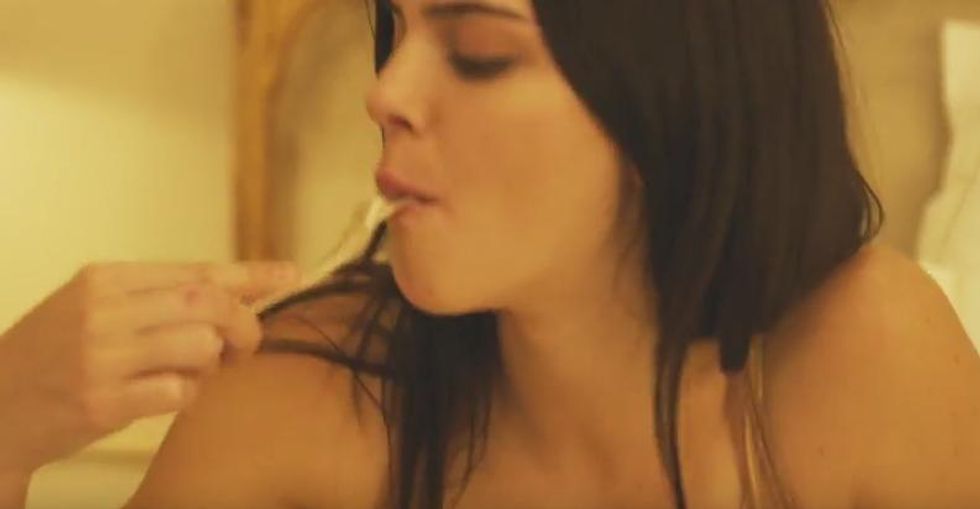 I know, right?
Enter: Gigi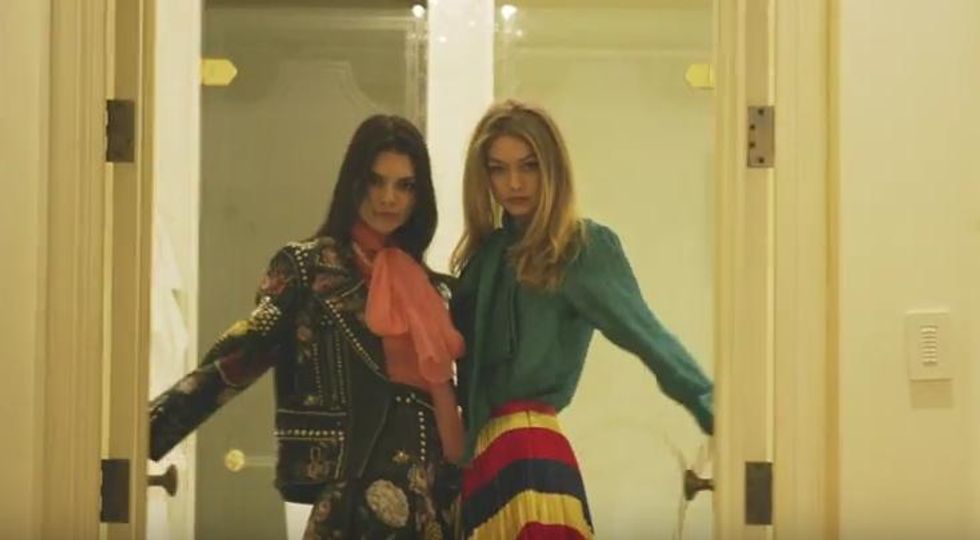 Compare and contrast.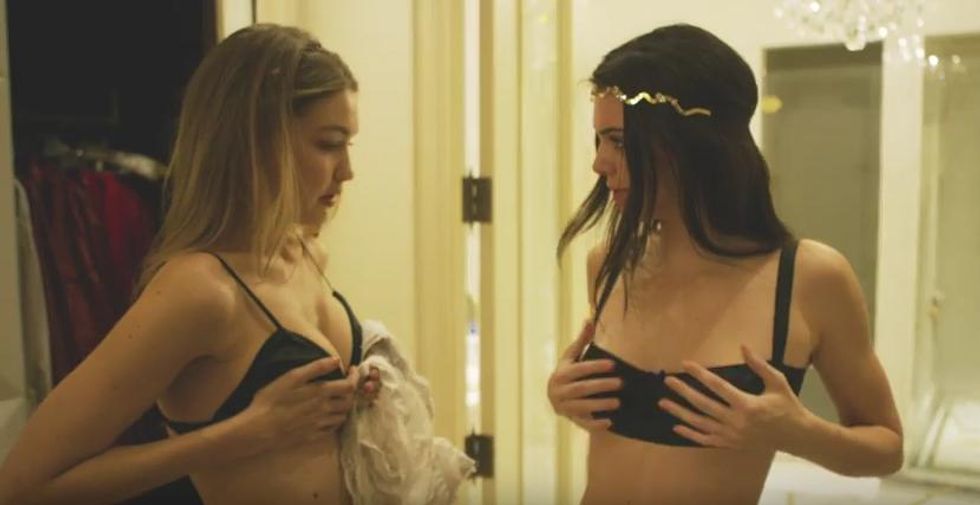 Undie-power.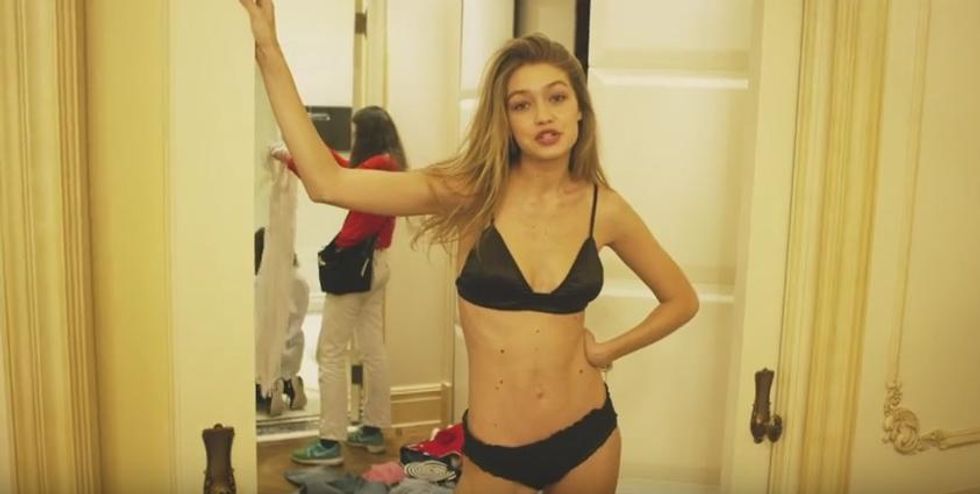 "You have to get the boots!" She tells the director.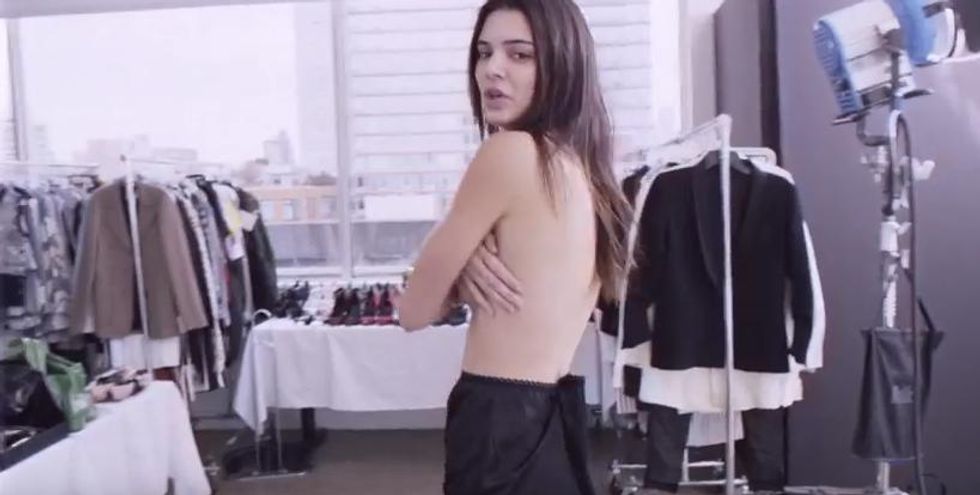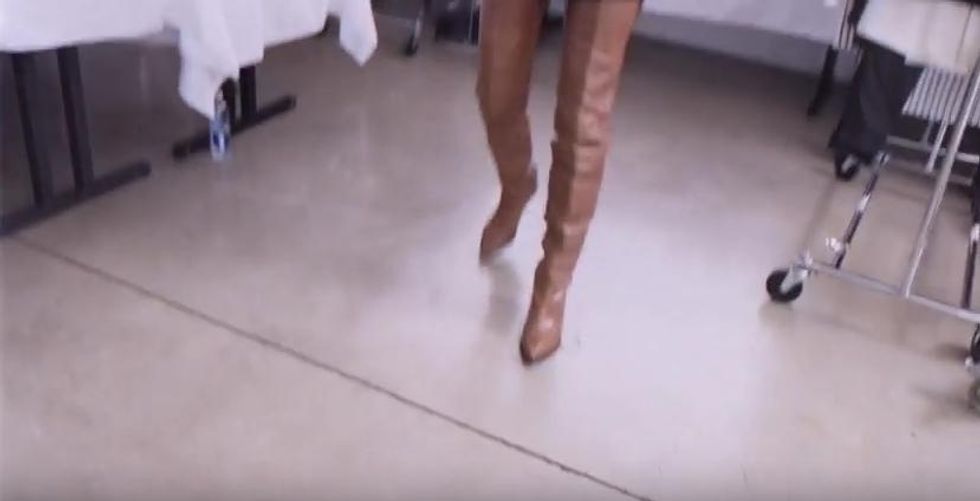 "What are you doooooooooooooing?!"
ENTER: KIM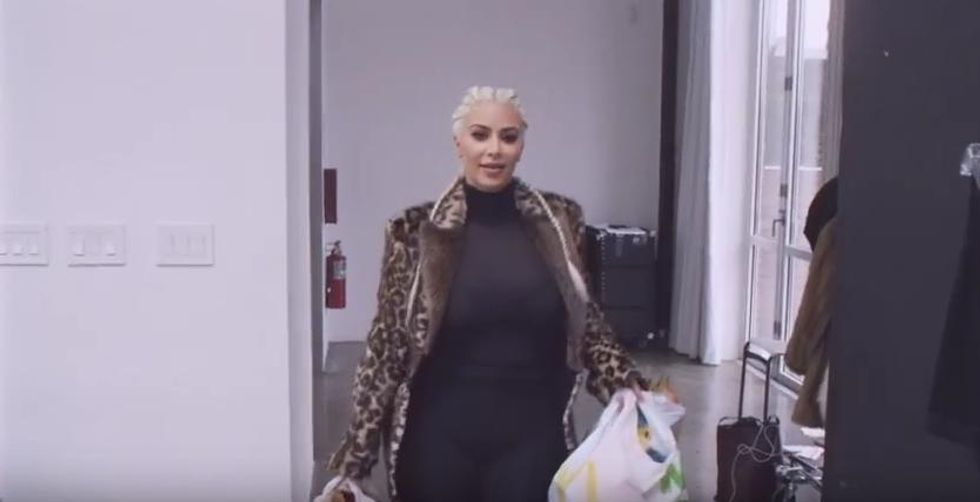 With McDonald's.
She eats it like we all do!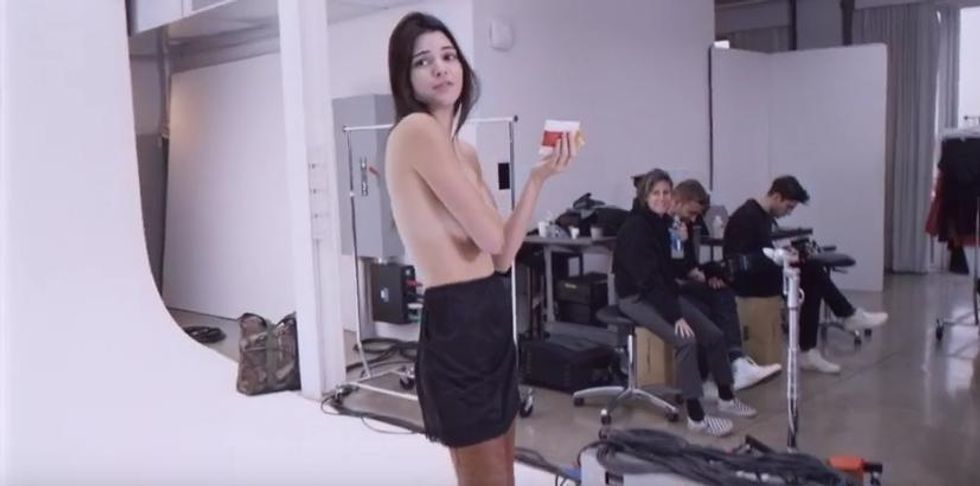 Sister time.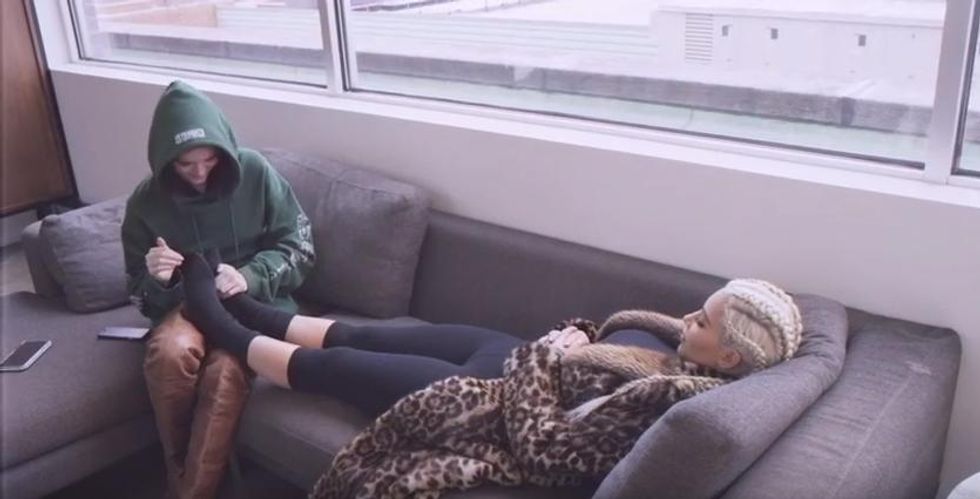 Time for the Marc show...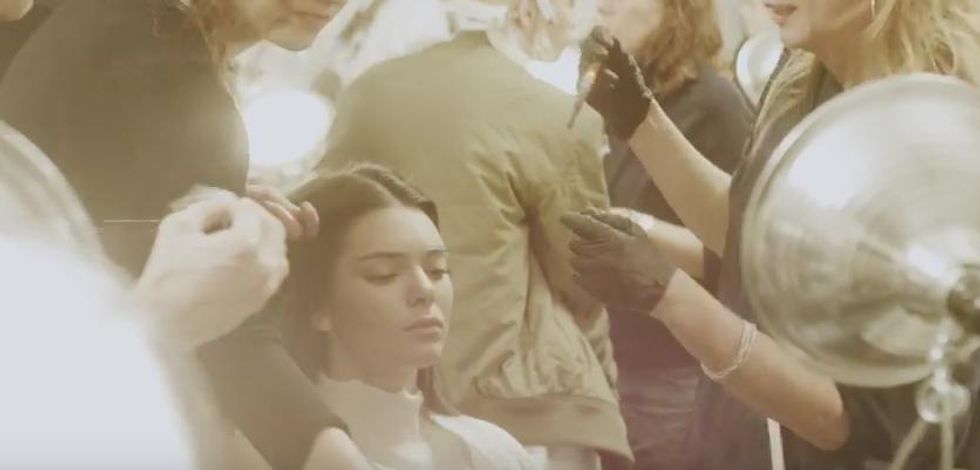 ...and time for bed.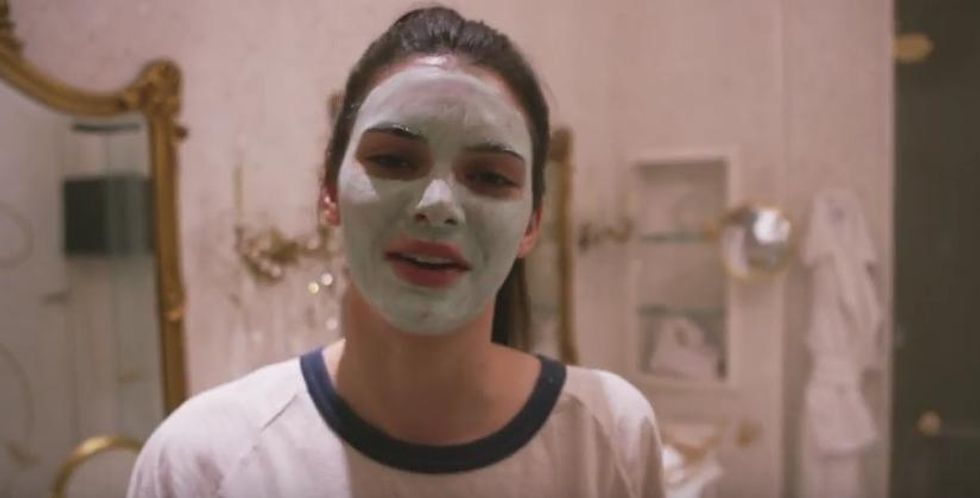 And time for me to go slowly walk into the East River!
Watch below.