Last night, Kelly Osbourne took to Twitter to vent some frustration over her father Ozzy's alleged affair with hairstylist Michelle Pugh.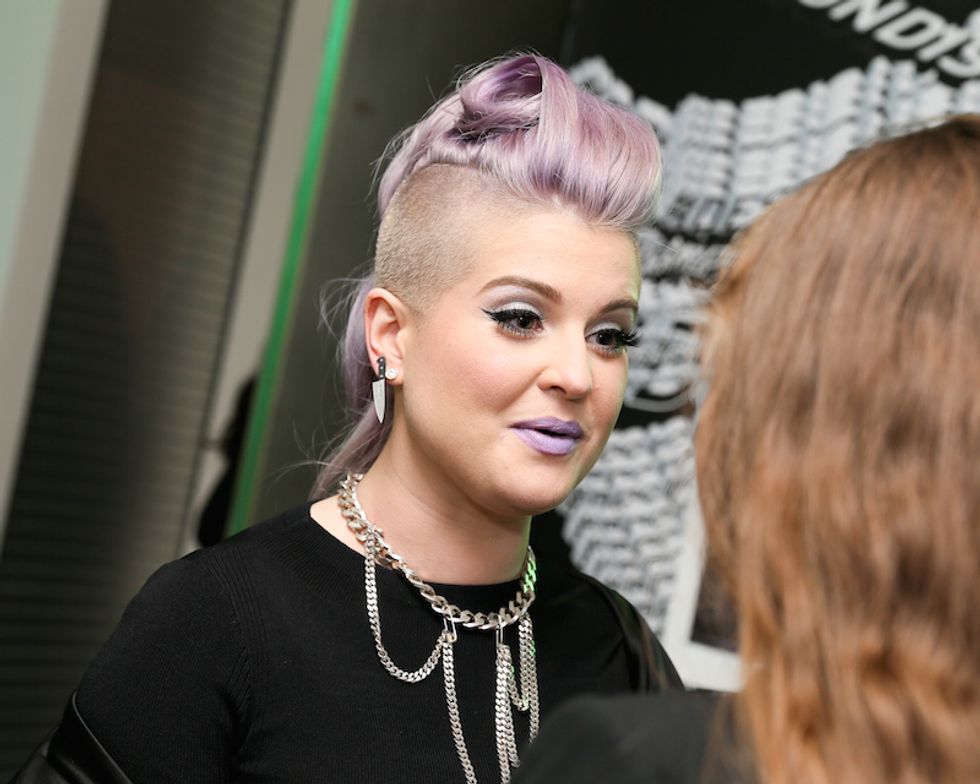 The still-unconfirmed-but-sort-of-confirmed incident is apparently the driving force behind Ozzy and wife Sharon Osbourne's current split, after 33 years of marriage.
Anyone looking for cheap chunky LOW-lights a blow out and a blowjob call +1(323)9282323
— Kelly Osbourne (@KellyOsbourne) May 23, 2016
Oh, damn.
After receiving some backlash for the passionate move, Kelly began engaging with Twitter users.
@tldoyle1271 are you in my family? NO YOU ARE NOT YOU HAVE NO IDEA WHAT SHE DID! So keep ur high-mighty opinions to yourself!
— Kelly Osbourne (@KellyOsbourne) May 24, 2016
@tldoyle1271 then why are you talking/commenting on mine? Slightly hypocritical don't ya think?
— Kelly Osbourne (@KellyOsbourne) May 24, 2016
In one reply, Kelly hinted at something other than simple infidelity...
@jodee814 my father is almost 70 ever heard of elder abuse?
— Kelly Osbourne (@KellyOsbourne) May 24, 2016
Other users seemed to respond positively to the tweet...
@KellyOsbourne in that order or can I request the latter first?!
— Wry™ (@RIWry77) May 23, 2016
The number, not surprisingly, is no longer in service.
Just last week, Kelly Instagramed this post, seemingly in solidarity with Mama Sharon.
Oop!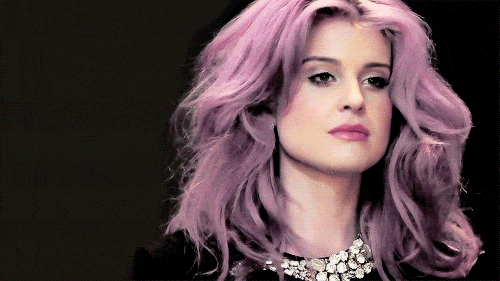 This isn't the first time a notable human person tweeted out the phone number of an enemy: in 2010, M.I.A. tweeted NYT writer Lynn Hirschberg, who she felt mired her name in the cover story she wrote on the rapper.
0_0