It's a Friday the 13th edition of PAPER Radio with hosts Mr. Mickey Boardman and Chrissie Miller, and the line between luck and unlucky is totally blurred when the twosome discuss a hot new dating app ALIGN that's completely based on astrology.
Developed by witchy LA based Zodiac experts Helen Grossman and Aliza Kelly, the app is designed for users to connect with each other on a more meaningful basis through their astrological compatibility.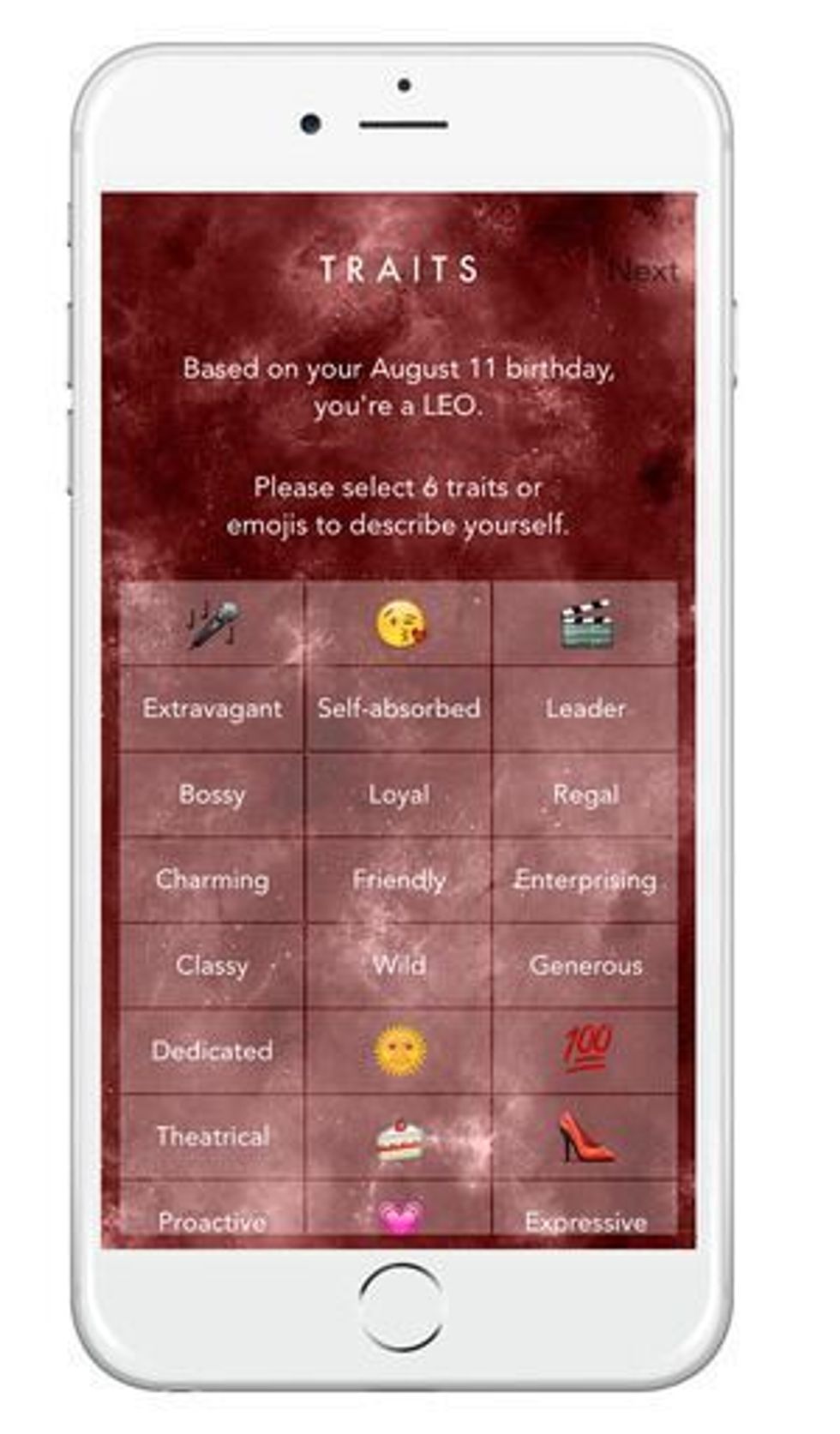 Being the daughter of the most famous astrologist in the world (Susan Miller), Chrissie, of course, approached the freshman app with an air of skepticism, but was pleasantly surprised after testing its powers.

Next, Mickey quizzed Ms. Miller on her celebrity sex rumor knowledge, asking her to assign a myriad of alleged, cringeworthy sexcapades of some notable loatharios with civilians, involving rimjobs, watersports (not the kind you're thinking), gay erotic wrestling, and toe sucking; Chrissie, who grew up around the stars, proved a formidable player, using some insider knowledge to her advantage.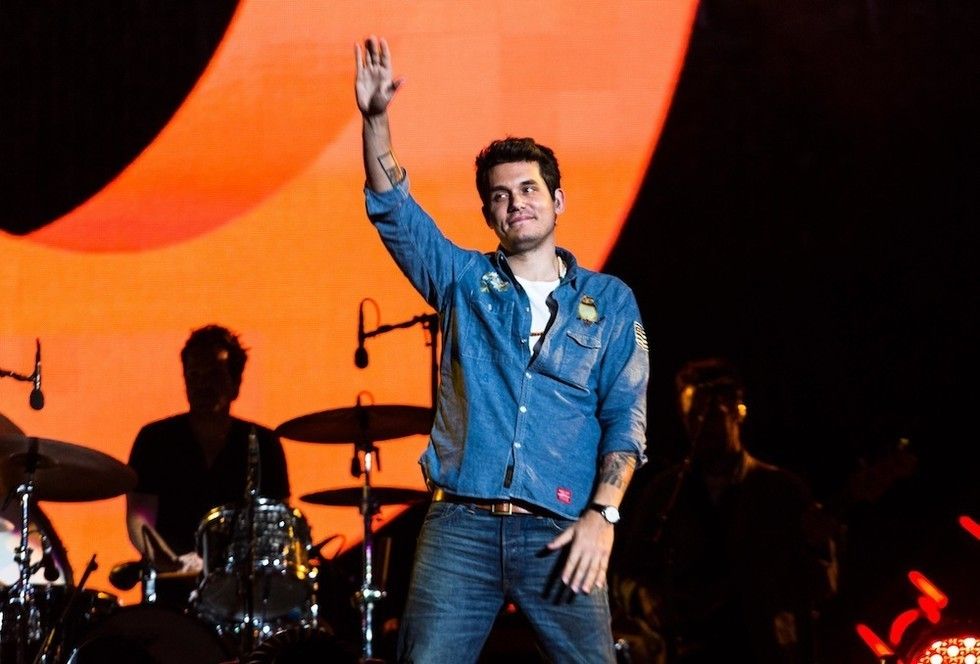 Today's episode was the inauguration of PAPER Radio's newest segment "Paper Cuts"--devoted to ripping into the cutting edges of art, fashion, and music. PAPER editor Carey O'Donnell discussed Grimes' new, universally acclaimed record Art Angels.
The Canadian electronic musician--who wrote and produced every song on the fantastic 14-track LP--offers up a next-level hybrid of pop and indie is moving her even farther away from the fog of underground and into the global spotlight.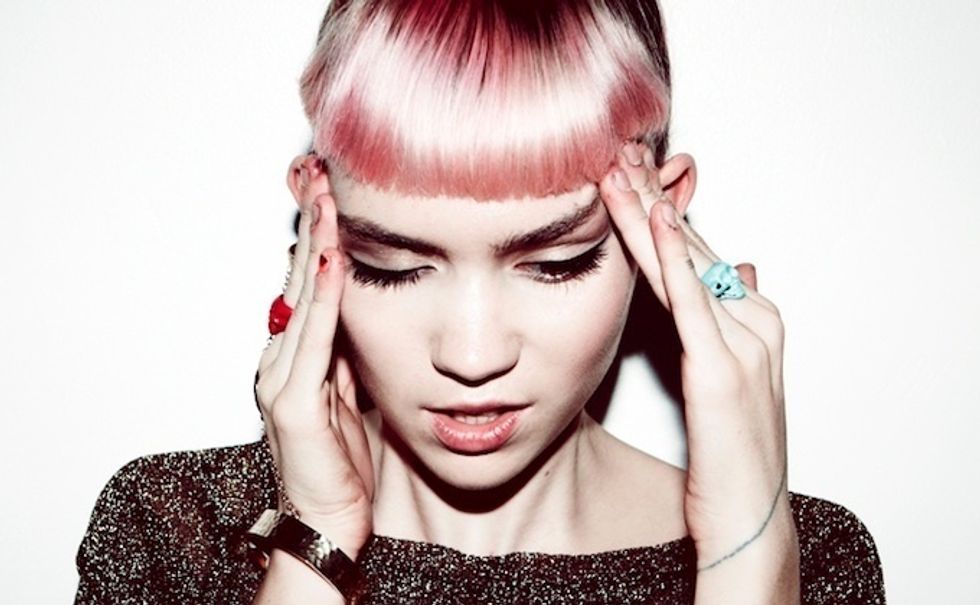 Finally, two-time PAPER cover girl Kelly Osbourne stopped by the studio to discuss some nostalgic items, including her performance of her hit Madonna cover "Papa Don't Preach" at the Lane Bryant fashion show in 2003, which spurs the topic of what "plus-size" really means in fashion, and how her own upcoming fashion line, which was designed "to be fair."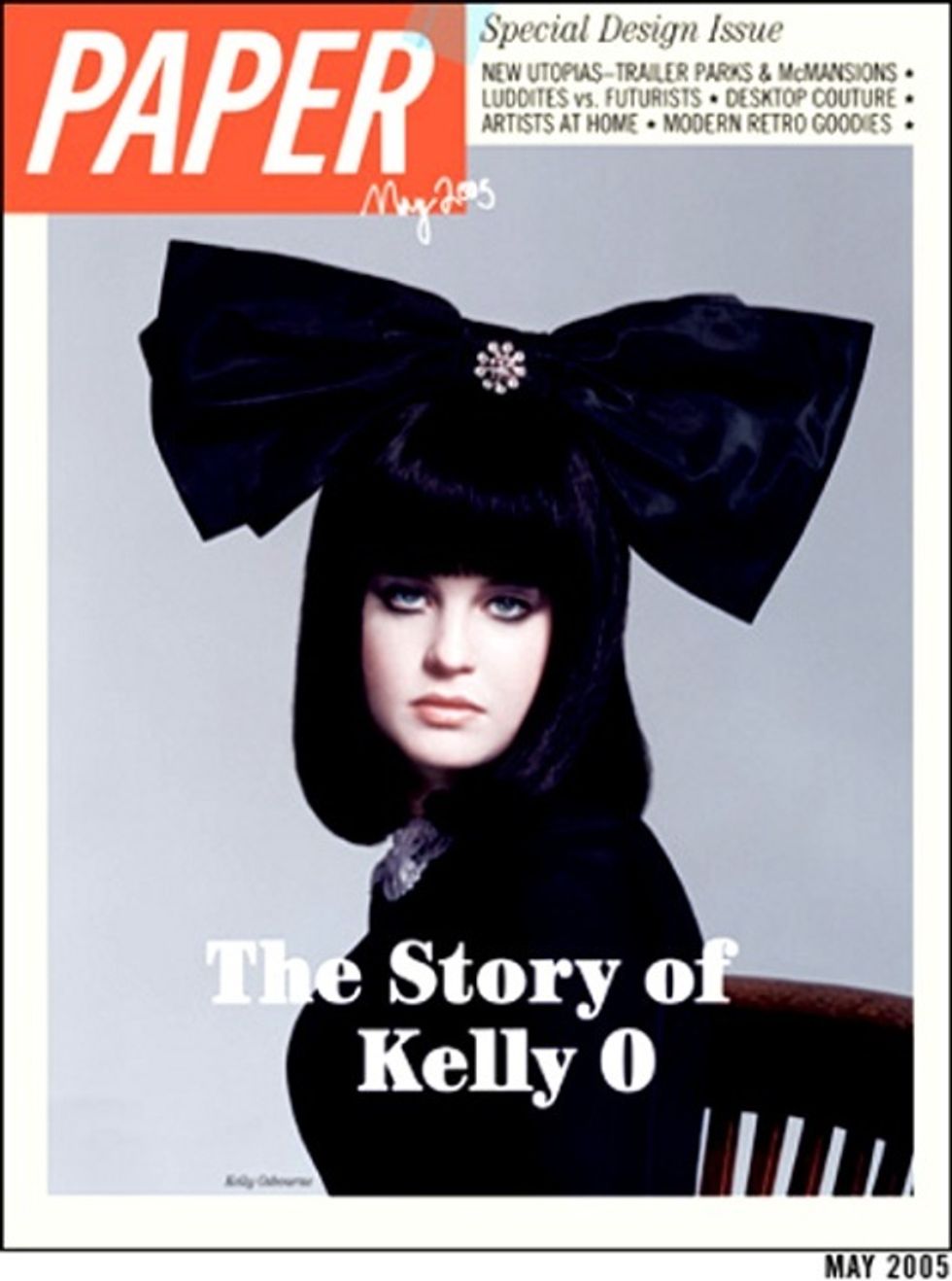 "I have to start with the tweens," Kelly says on the focus of her progressive line; "The adults are already stuck in their ways."

Osbourne then reflects on her famous family's iconic MTV reality show The Osbournes, which ran from 2002-2005. The innovative show, which explored the often absurd moments of life in the Osbourne household, set the bar for shows like Keeping Up With the Kardashians, in terms of familial reality television.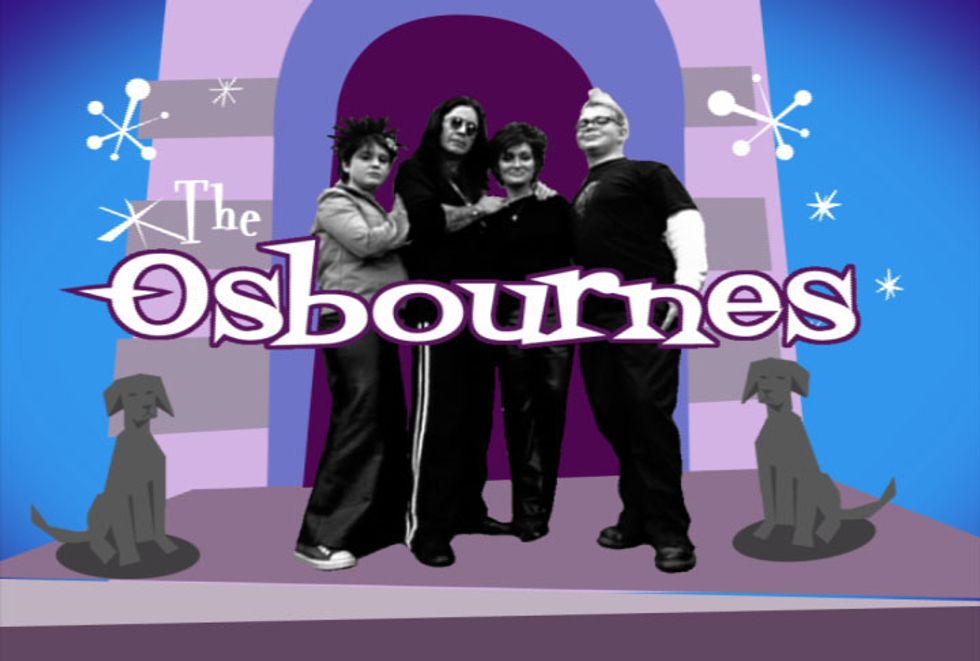 "We had two camera crews, each working 12 hour shifts, and filming at our house for literally 24 hours a day," Osbourne says. "Everything you saw was real."

Kelly also teased the possibility of a show "reunion" in some form of a holiday special.
"The world deserves to see how much we've all changed in the past 10 years," she says.
Check out the episode here, and make sure to tune into PAPER Radio, every Friday at 11 am EST!