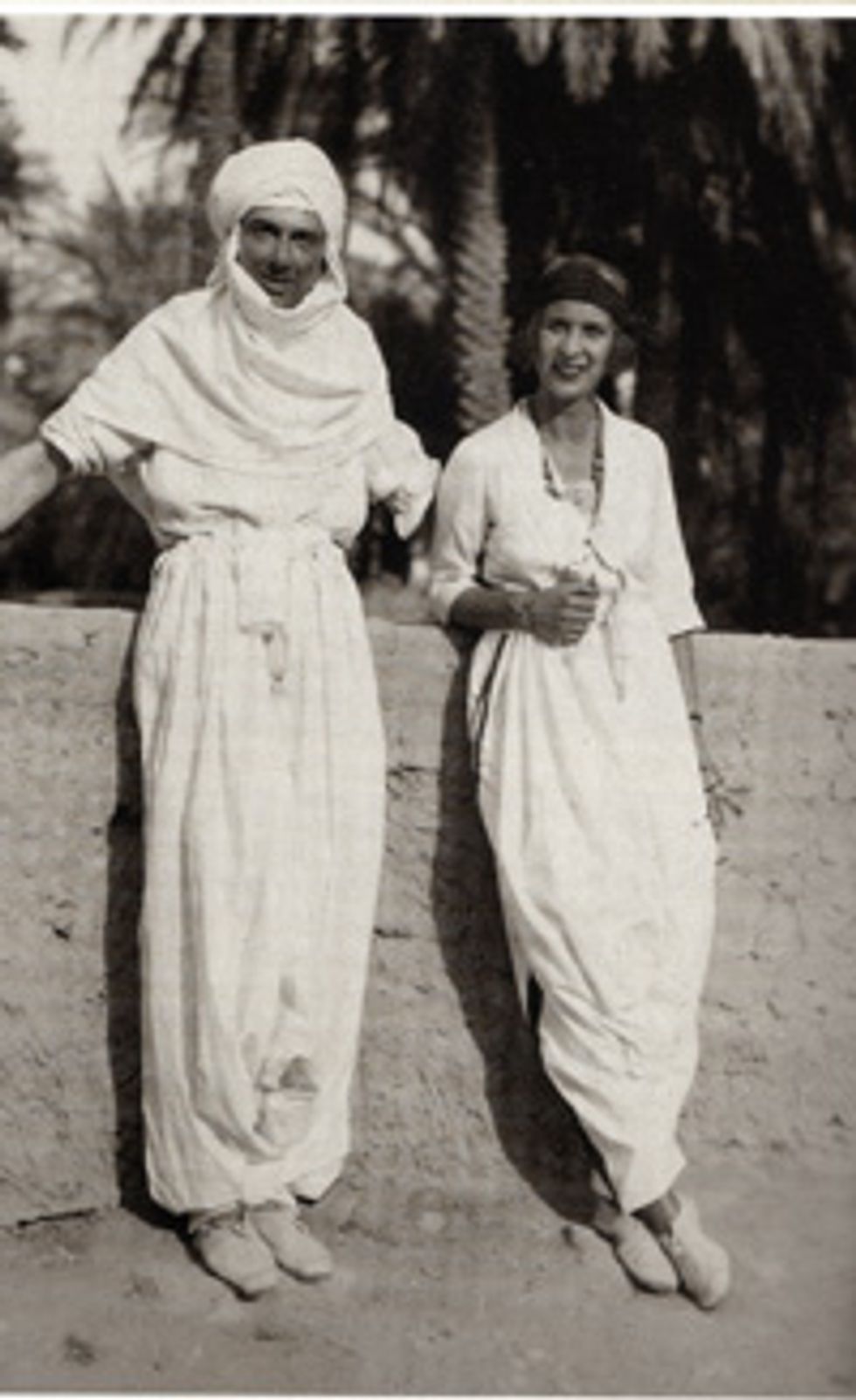 Here's today Marie Jose of Italy shot with her hubby Crown Prince Umberto in Libya which was an Italian colony. MM is desperate to get to Libya since the travel restrictions on Americans has been lifted!!

Umberto had 4 sisters including Queen Giovanna of Bulgaria and Princess Mafalda of Hesse who's husband was used as a conduit between Hitler and Mussolini. When Italy changed sides in the war, Mafalda was sent to Buchenwald Concentration Camp where she died.

WW II was an ugly ugly scene kids!!