Katy Perry's ongoing saga against the Sisters of the Immaculate Heart of Mary in Los Feliz, Los Angeles took another turn in court.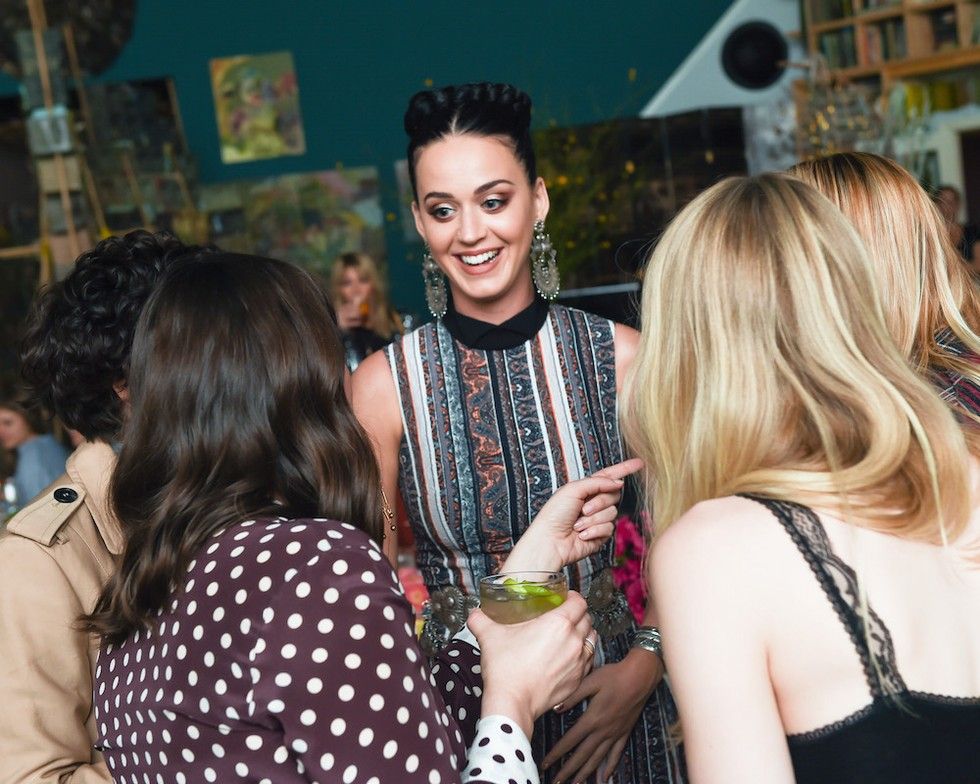 In case you were NOT informed, Perry has been locked in a battle out the famed convent, to convert the space into a gaudy, vast home.
Despite an offer of $14.5 million IN CASH (CASH!!!!!!!!), the nuns refuse to sell to Perry, as they find her sexy bag of Skittle" schtick unholy.
The sisters made a (somewhat illegal) deal with LA restaurateur Dana Hollister, who agreed to buy the property for $15.5 million.
Perry's legal team, in cahoots with the Los Angeles Archdiocese, were able to prevent that transaction between the good sisters and Mr. Hollister.
It's still unclear if Perry's cash deposit will earn her the blessed Los Feliz perch, but she's at least advanced a few paces in this literal manifestation of Armageddon.
Regardless of the outcome, I can't help but image Katy's weekly routine of parking outside the convent at dusk, wearing sunglasses and a hoodie while smoking a cigarette and hate-watching one of the newer sisters take the trash out.