While arriving at LAX yesterday, Kanye West found himself in his standard blizzard of paparazzi--most of whom asked him to touch on his now infamous, revamped schism with Taylor Swift.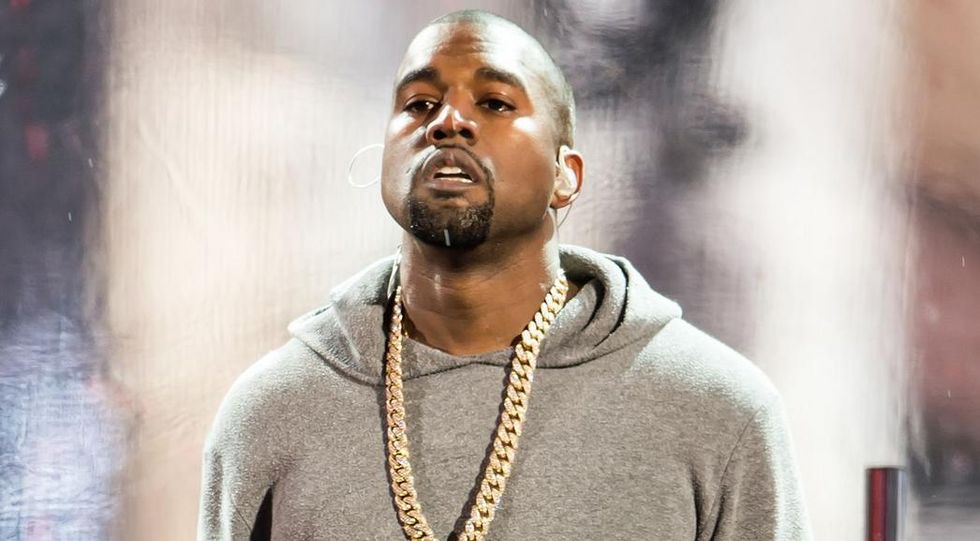 West reignited the thought-to-be mended feud, when he threw in the line, "I feel like me and Taylor might still have sex/I made that bitch famous," his Life of Pablo track, ' Famous.'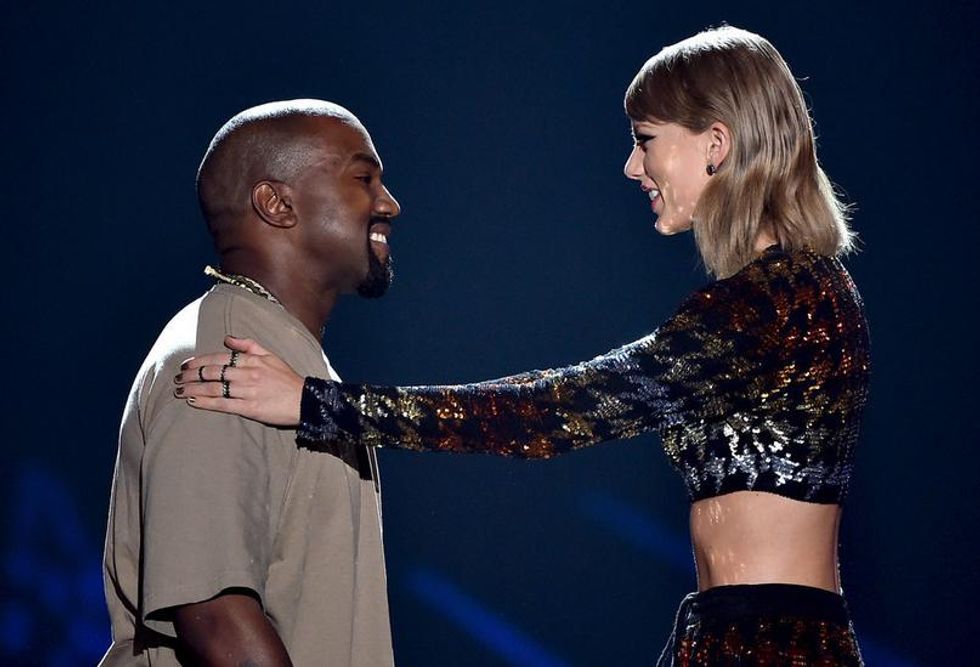 More fuel to the fire showed up after a recent audio leak of Kanye have a breakdown backstage at last week's SNL, when he called Taylor a "Fake ass."

In the LAX clip, of the paps asked a perfectly trolly question, "Do you think Taylor Swift should respect you?"
"No," West quickly replied, "It's like, I want the best for that person."
That person.
THAT PERSON!!!!!
"That person," I will tell the Starbucks barista next time they ask me for my name.
Yeezy articulated:
"There's people going through real issues out here. There's people out of work. There's people in debt that can't make it out of the debt. There's people that's in debt that don't have a shoe. There's people that are in debt that don't have a hit album out, also. You know what I'm saying? It's like the media tries to make this all a war story and everything. But I don't think people care about me or her in that way. People care about their families, their kids. If you like my music, listen to it. If you like her music, listen to it."
Hmm, OK.
That person recently addressed the issue (without saying Kanye's name), in her Album of the Year acceptance speech at Monday's Grammys.
"I want to say to all the young women out there — there are going to be people along the way who are going to try to undercut your success or take credit for your accomplishments or your fame. But if you just focus on the work and you don't let those people sidetrack you, someday when you get where you're going, you'll look around and you will know that it was you and the people who love you who put you there. And that will be greatest feeling in the world."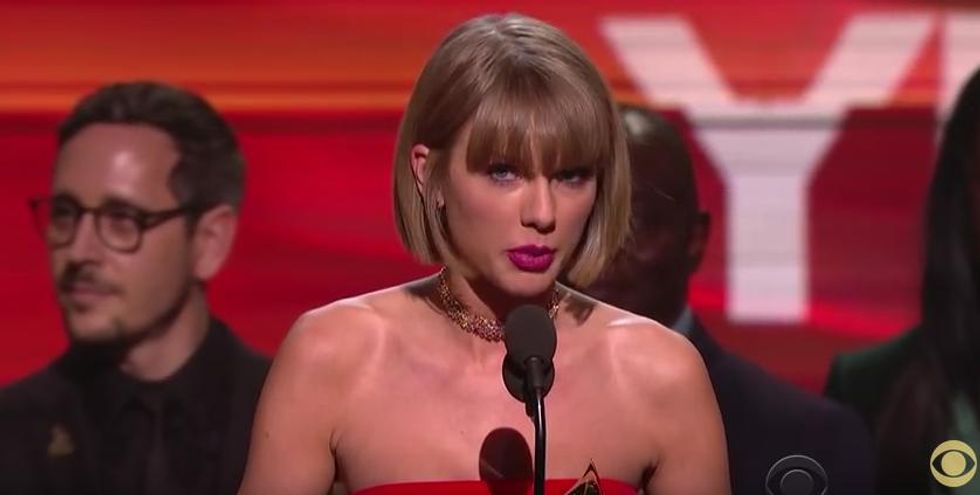 A peaceful lull for now.