Kanye West has shared the nine-minute video for his incredible songs 'All Day' and 'I Feel Like That'--directed by Steve McQueen (12 Years A Slave).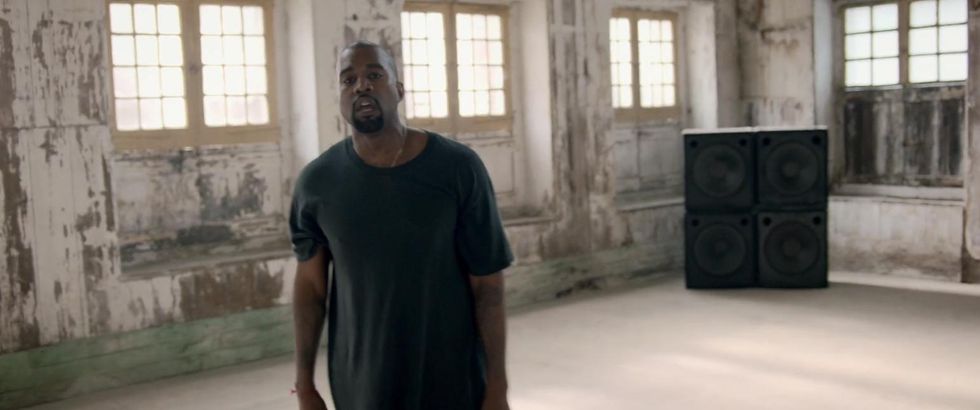 The bare-bones, shaky-camera clip is peak-Kanye, features Ye doing his thing in a London warehouse,.
There are some overwhelming close-ups that feel like he's talking right at you; it was shot in only 3 takes.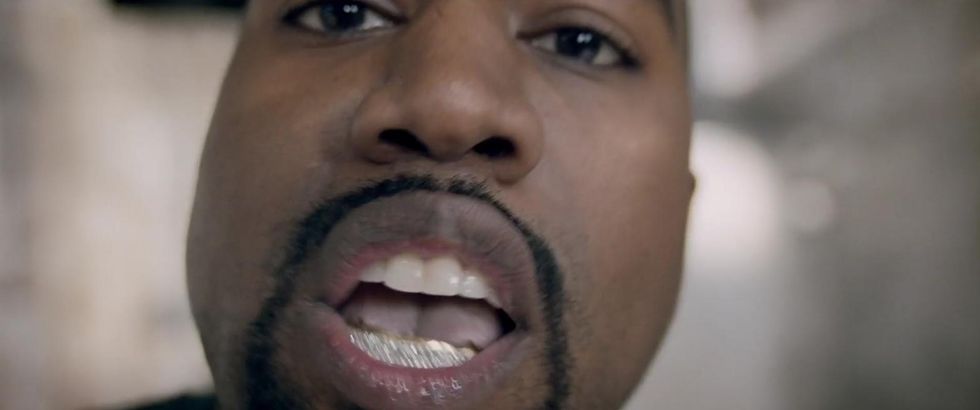 The video had previously had some brief previews, including one during Paris Fashion Week in March of 2015.
McQueen and West also shared the video at Los Angeles County Museum of Art last summer.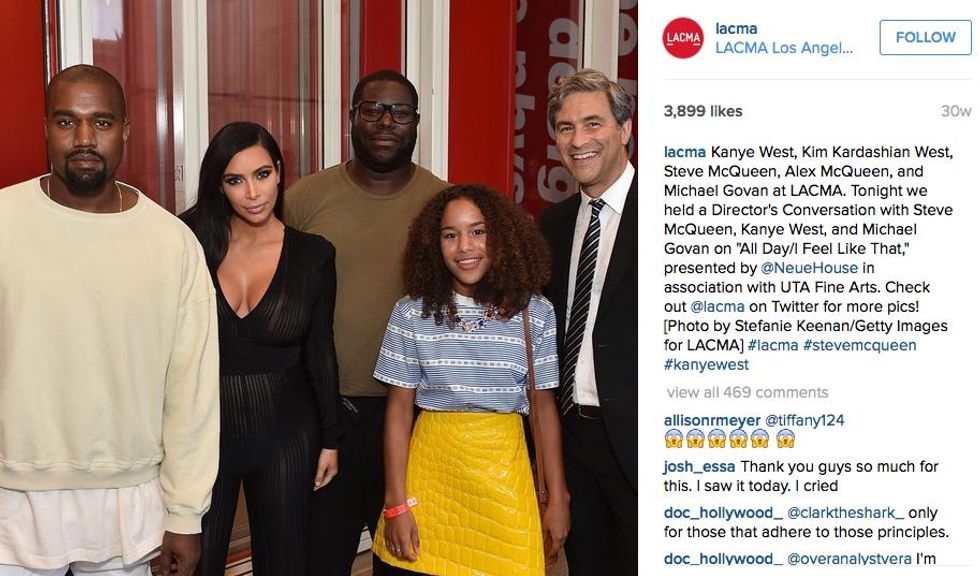 Watch it here.