Your chances of getting burned by the cigarette of a drunk person waiting to get into Up & Down has increased ten-fold -- it's New York Fashion Week! Kanye West is kicking off the nine-day Power Pageant this afternoon with his Yeezy Season 4 fashion show. Though the details of this fashion show have been scarce (as opposed to his hugely hyped Life of Pablo Ye-travaganza at Madison Square Garden show in February), information started trickling out today.
This morning, members of the press were told to arrive at a bus 90 minutes before show time, where they would be taken to an undisclosed location. Page Six, however, says the show will take place on Roosevelt Island. They're also reporting that "Fade" feline goddess Teyana Taylor will be making an appearance at the show.
West has been receiving backlash for Season 4's casting call, which was held in New York over the weekend and specified that only "multicultural women" need try out. A topless protester who showed up to the casting call with "they want black features, not black girls" scrawled across her chest, an image the circilated on Twitter for most of Monday and Tuesday, posted an essay online yesterday on why she took a stand. "This is an indictment of not just Yeezy but the entire fashion and beauty industry in which there is a racialized hierarchy of beauty which is a ubiquitous symptom of the legacy of colonialism," she wrote. "Regardless of whether Yeezy does choose to include darkskinned women in the end, the coded language of the casting call was clear and a part of a broader problem of colorism in the fashion industry."
In an interview with Vogue today, West addressed the controversy. "How do you word the idea that you want all variations of black?" he said, adding that "the ten thousand people that showed up didn't have a problem with it."
4:54: Do the models have to stay like this forever?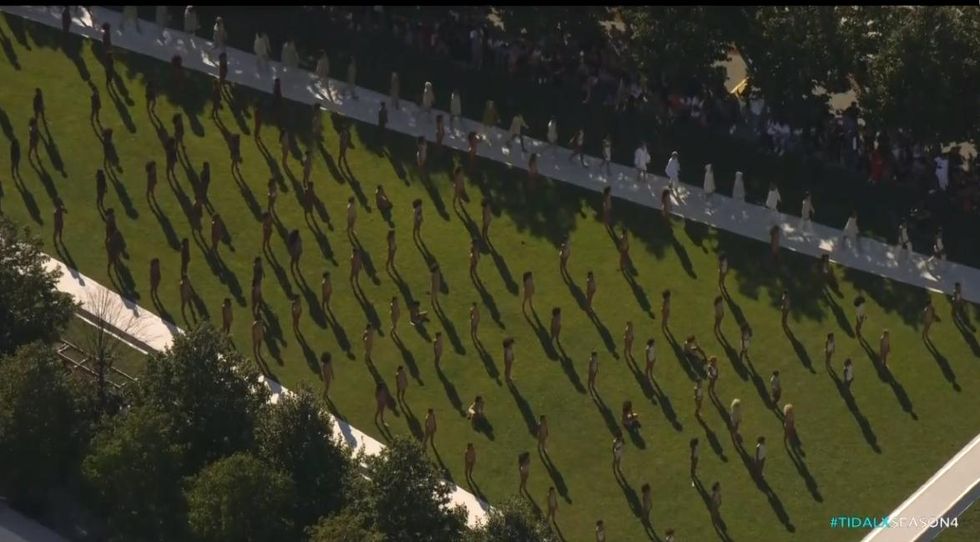 4:53: Endless goth tuba.
4:52: The show is over...? That's a wrap?
4:51: Kanye does his victory lap, points.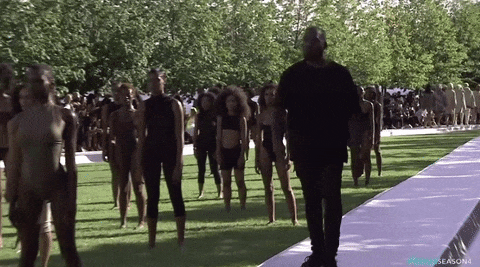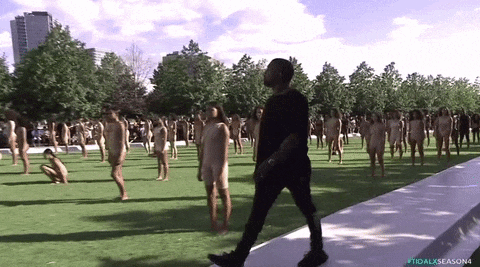 4:50 More shoe problems
.@brucepask! fashion week hero for helping a tired model to the end of the runway #NYFW pic.twitter.com/jVn0lmak73
— erik maza (@erikmaza) September 7, 2016
4:48: TEYANA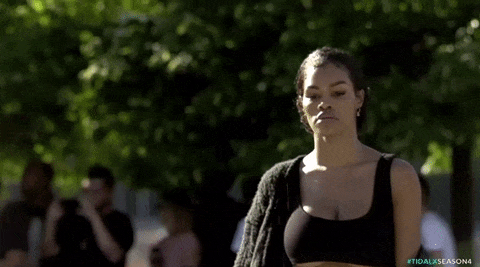 4:47 An arm fanny pack.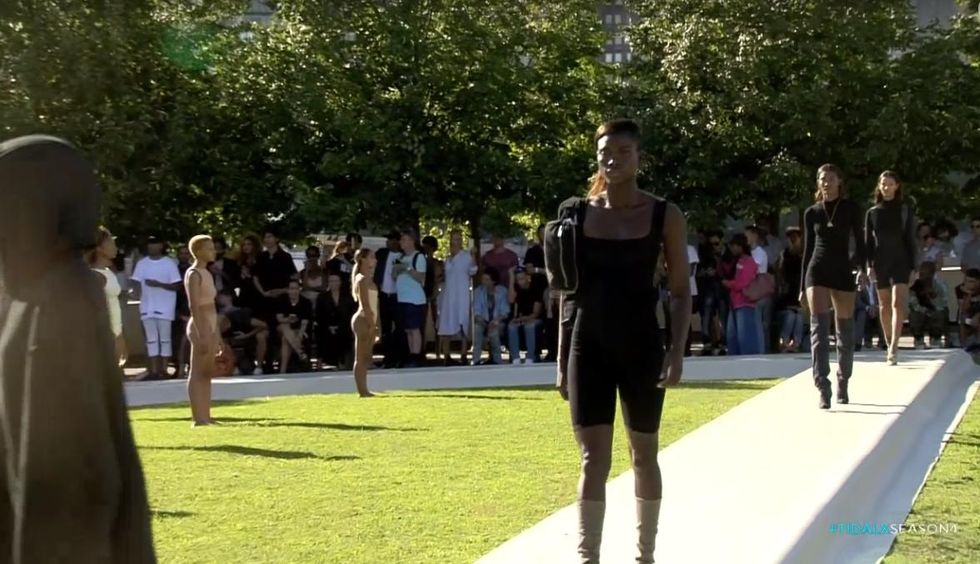 4:45: Amina Blue's shoe fell off.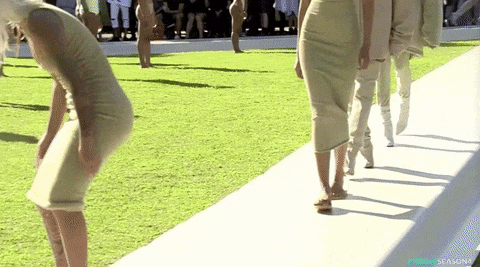 4:34: SO MUCH GOTH TUBA SYNTH.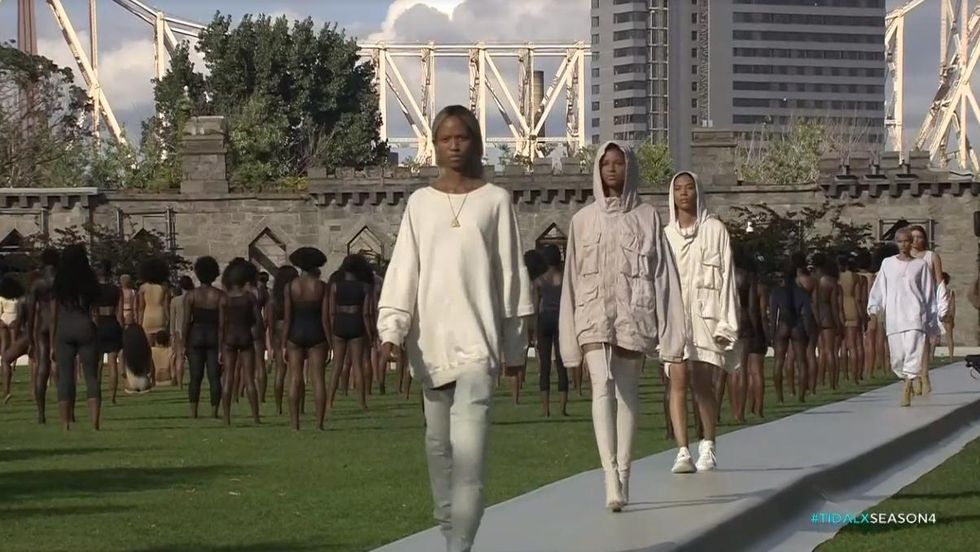 4:38: Someone has emerged to hand out bottled water to the models.
Now the models have water bottles and they have to be responsible for those water bottles. #YeezySeason4 pic.twitter.com/kLRLhrDOX6
— Tricia Gilbride (@tricia_gilbride) September 7, 2016
4:35: A model passed out in the heat and an audience member gave her water:
This better be part of some "performance" and we're all being trolled because otherwise it's really bad. #YeezySeason4
— Stella Bugbee (@stellabugbee) September 7, 2016
Model passed out in the heat is given water by man in the audience but no one on the #YeezySeason4 team helps.
— Stella Bugbee (@stellabugbee) September 7, 2016
This is shameful and horrible and I regret coming. #YeezySeason4
— Stella Bugbee (@stellabugbee) September 7, 2016
Models started FAINTING at Kanye West's #YeezySeason4 show https://t.co/RBIoll6B7e pic.twitter.com/3YU7r2YfxB
— Daily Mail Celebrity (@DailyMailCeleb) September 7, 2016
4:30 Kanye, world's biggest Kubrick fan, starts the show with 20 minutes of ominous Shining-esq synth and arial shots of the New York City skyline.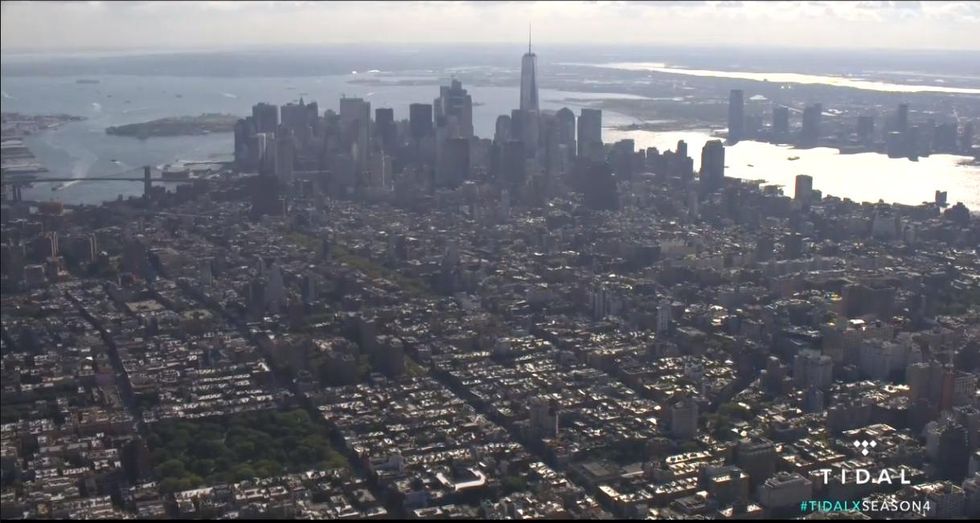 4:09 MODELS ASSEMBLING: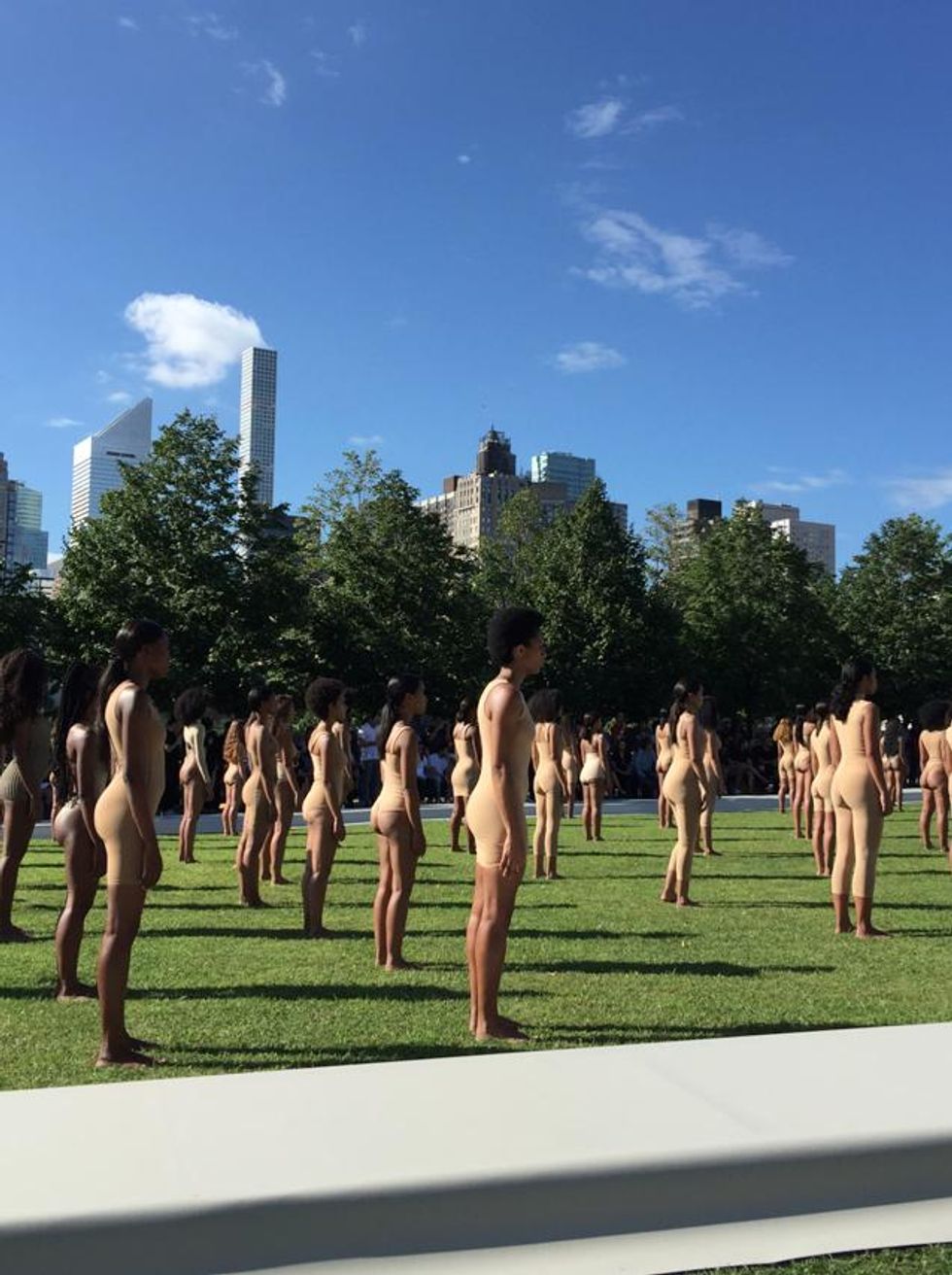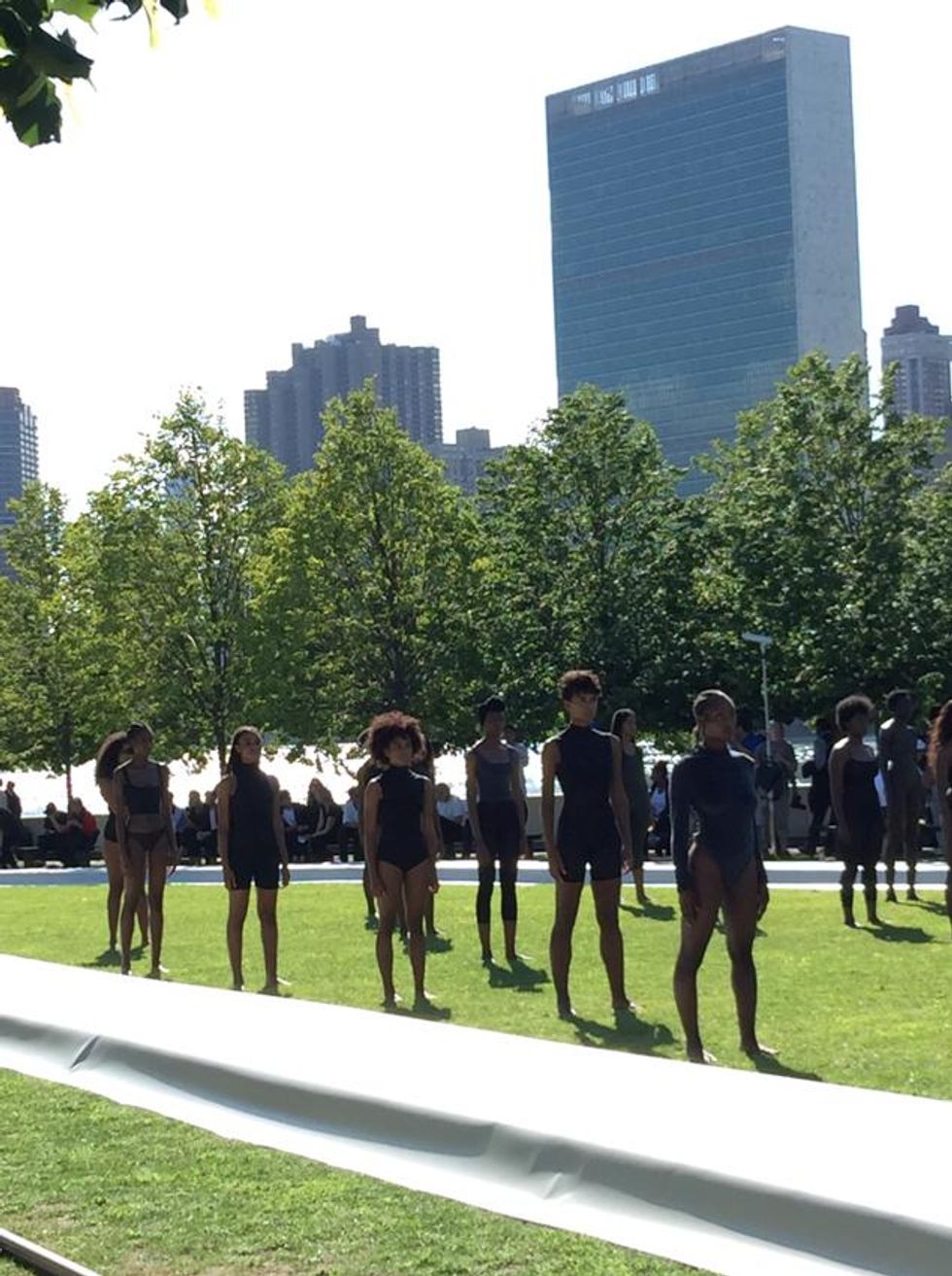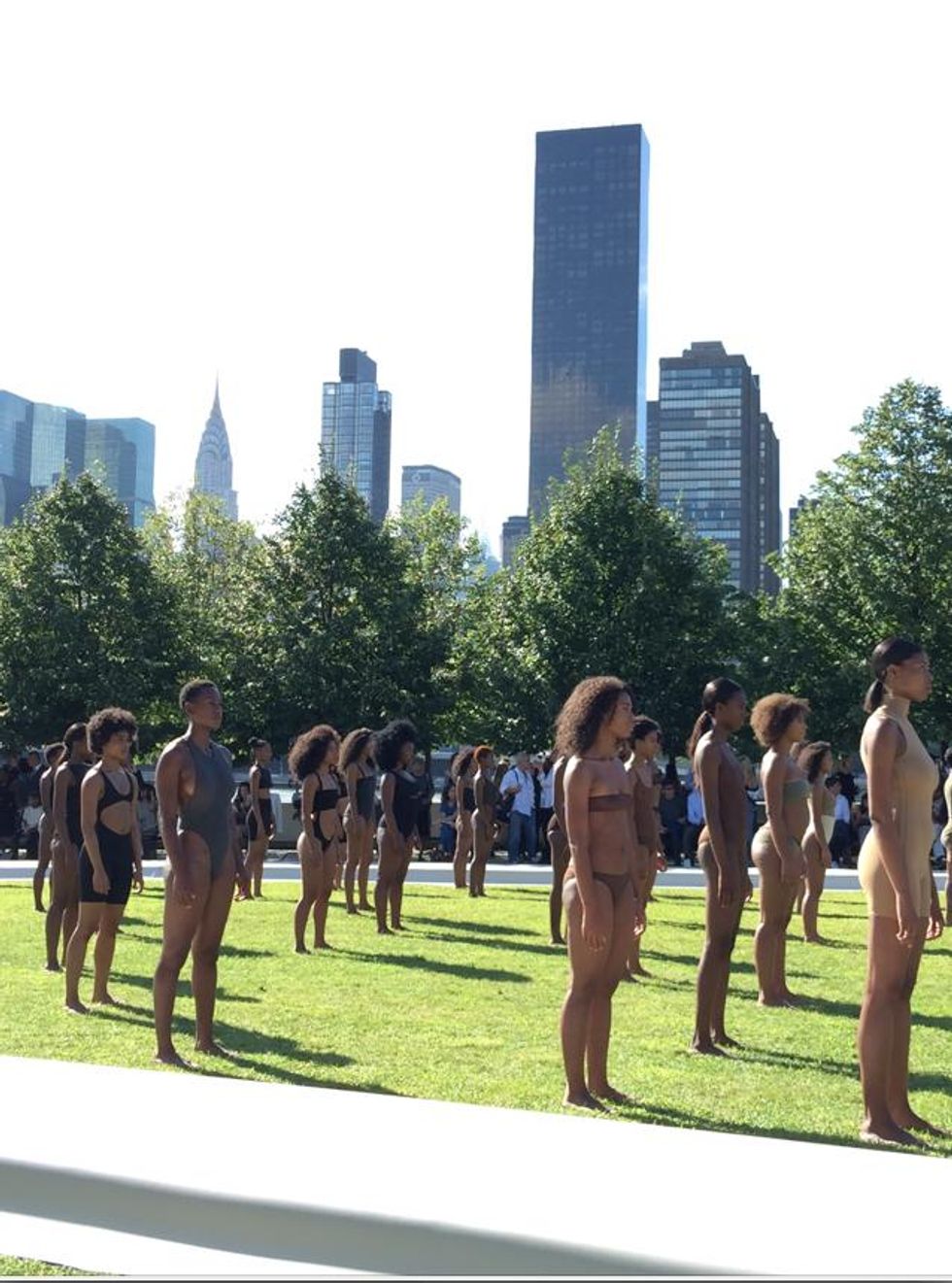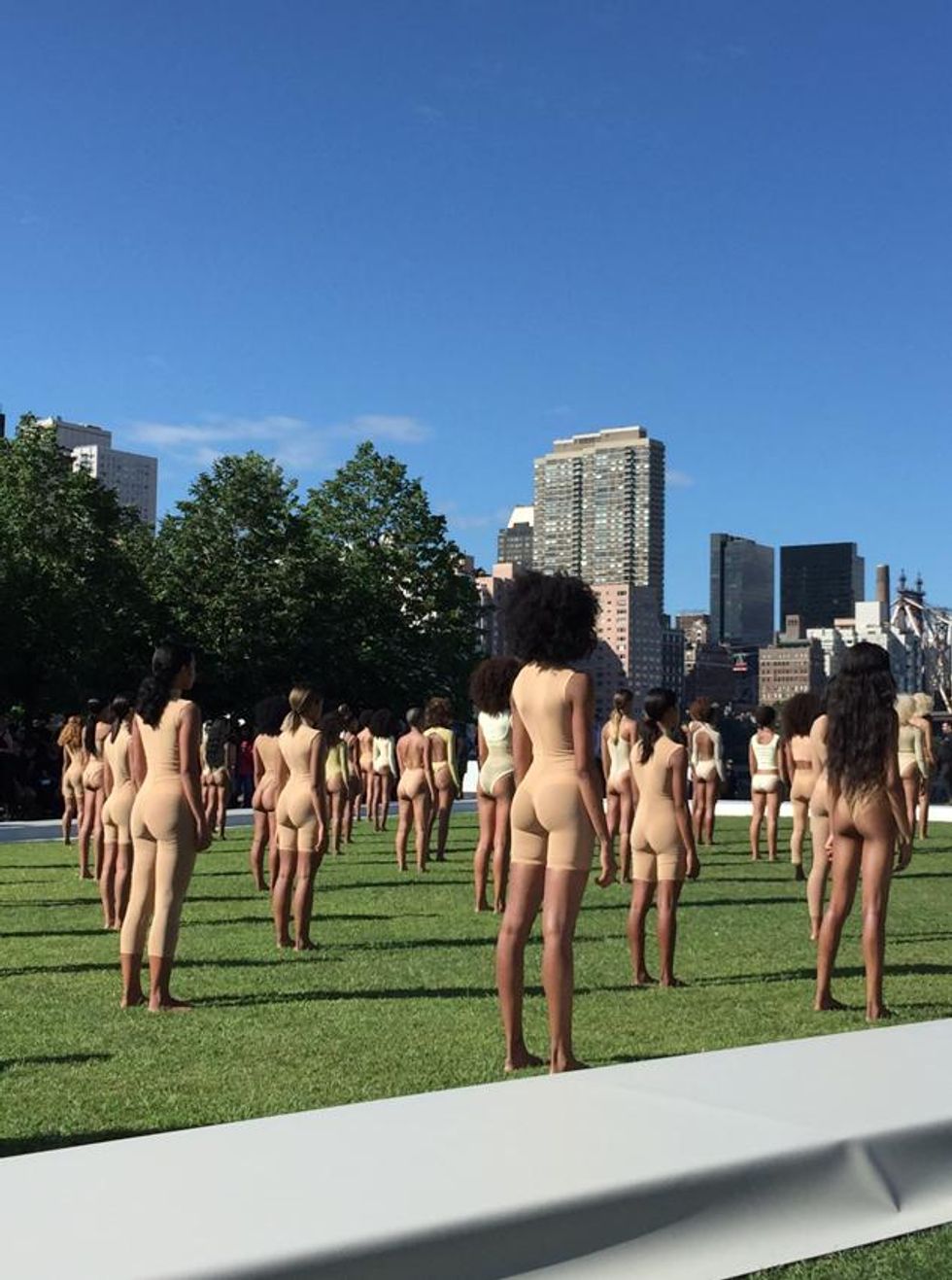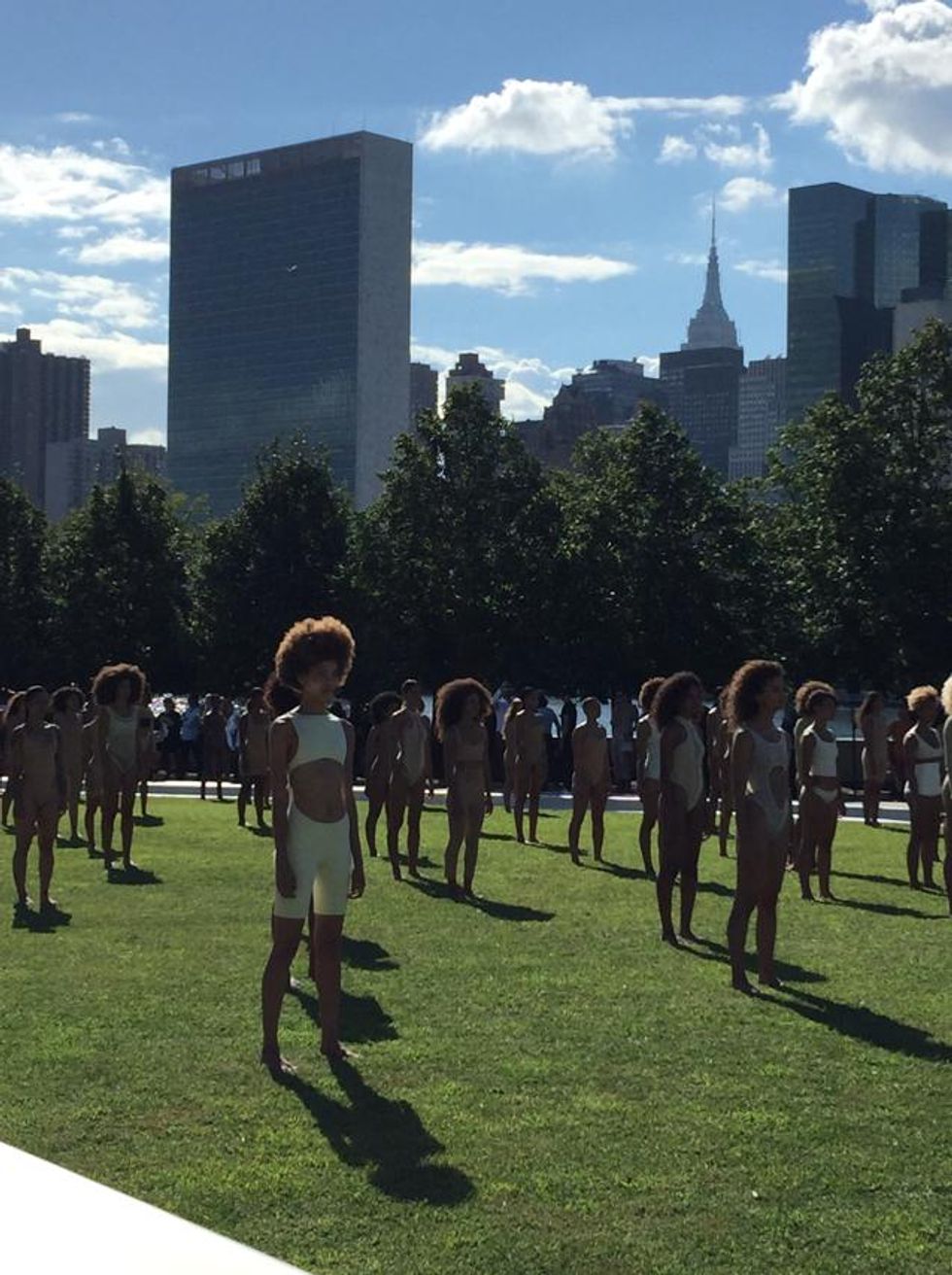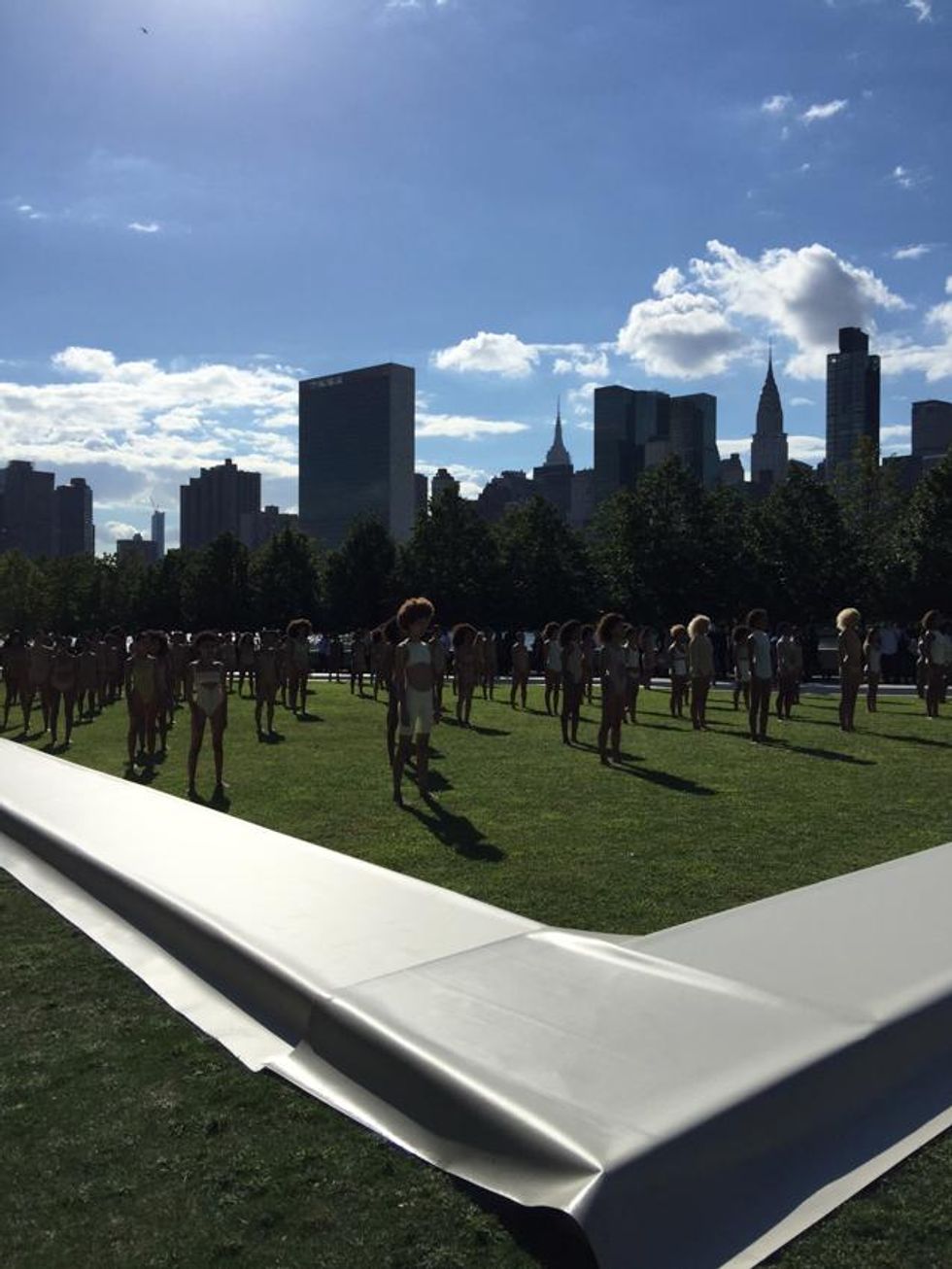 4:00: Day-Glo Merch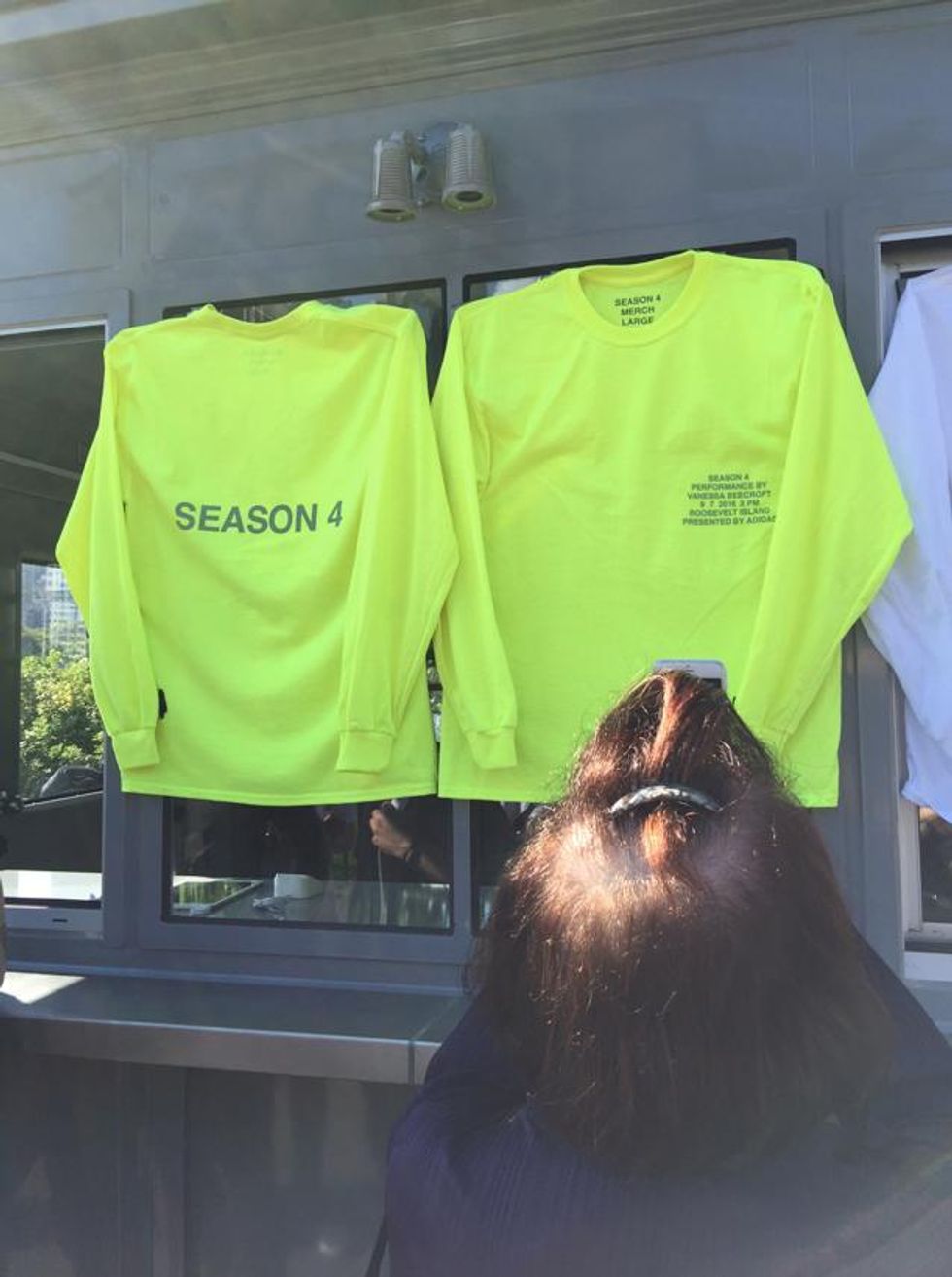 3:58: Mrs. West is on her way...
Kim, Kendall, & Kylie killing it #YeezySeason4 🔥🔥🔥 pic.twitter.com/3ZT3jAWx83
— Córey (@_CoreyMaurice) September 7, 2016
3:55:
Paper HQ is lit for #YeezySeason4 🔥 pic.twitter.com/IgJOeGHGaS
— PAPER Magazine (@papermagazine) September 7, 2016
3:45 Paper editorial director Mickey Boardman is on the ground and sending photos. Here you go:
PEOPLE WAITING: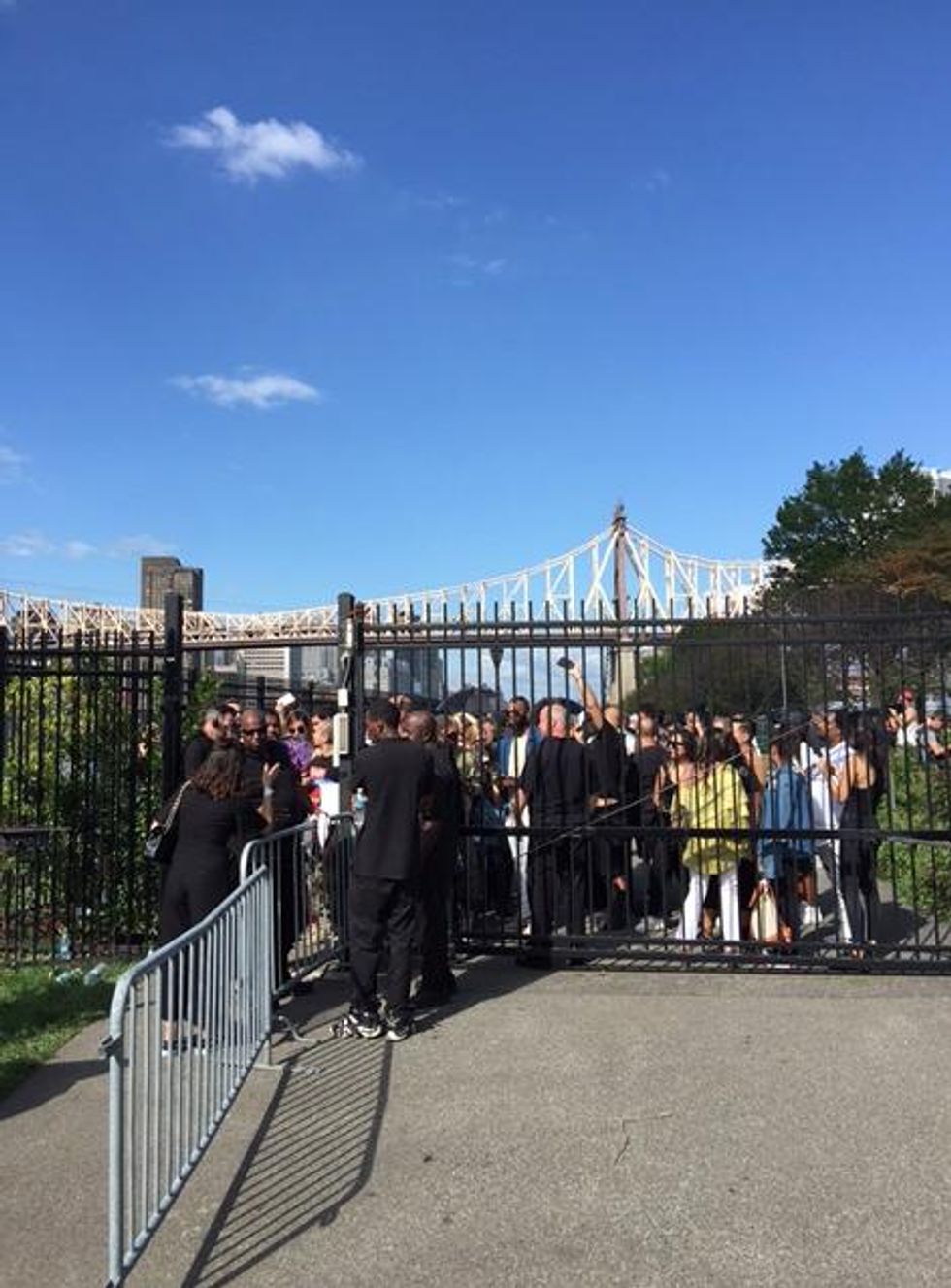 PEOPLE WALKING: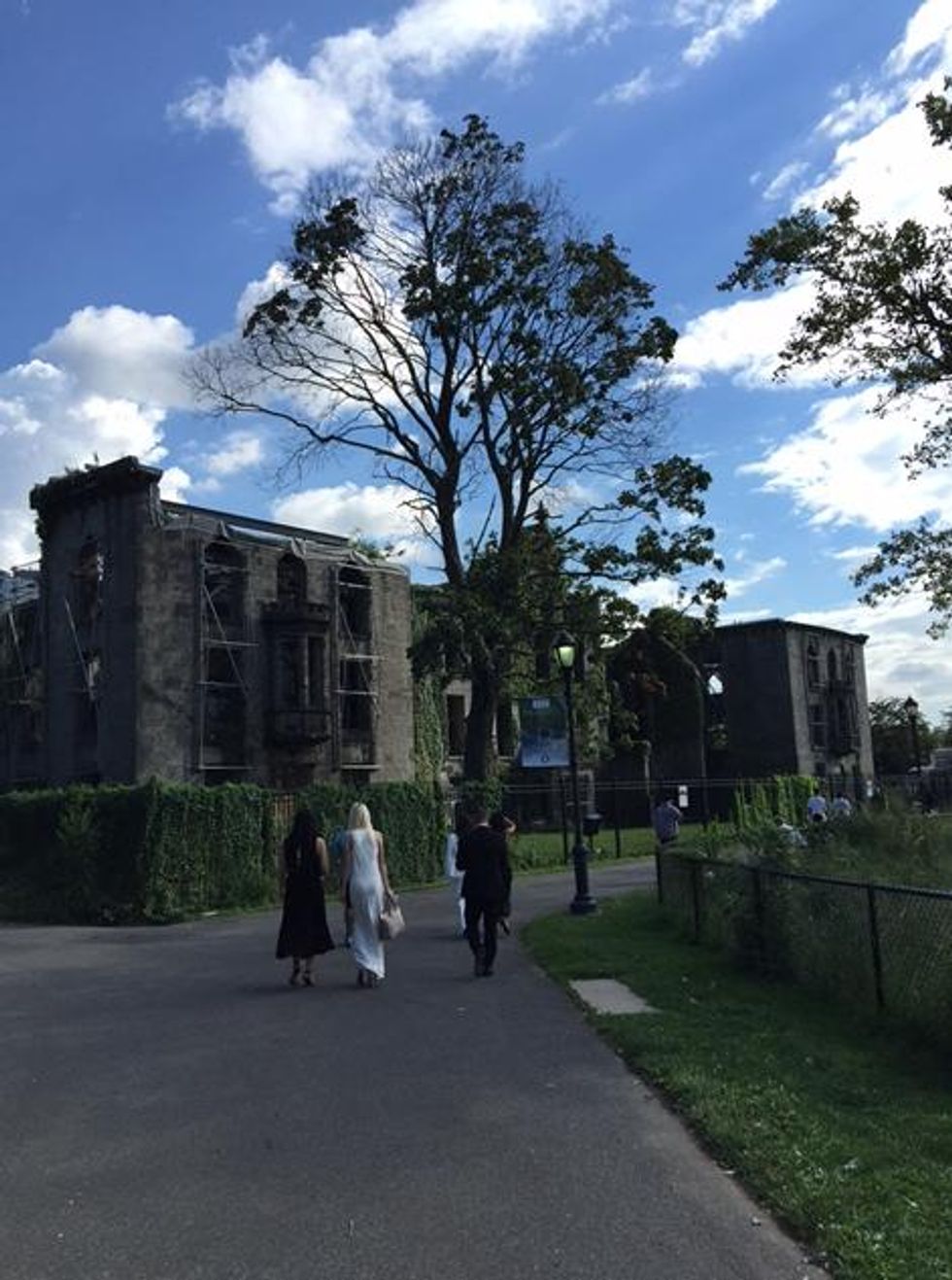 SMALLPOX HOSPITAL: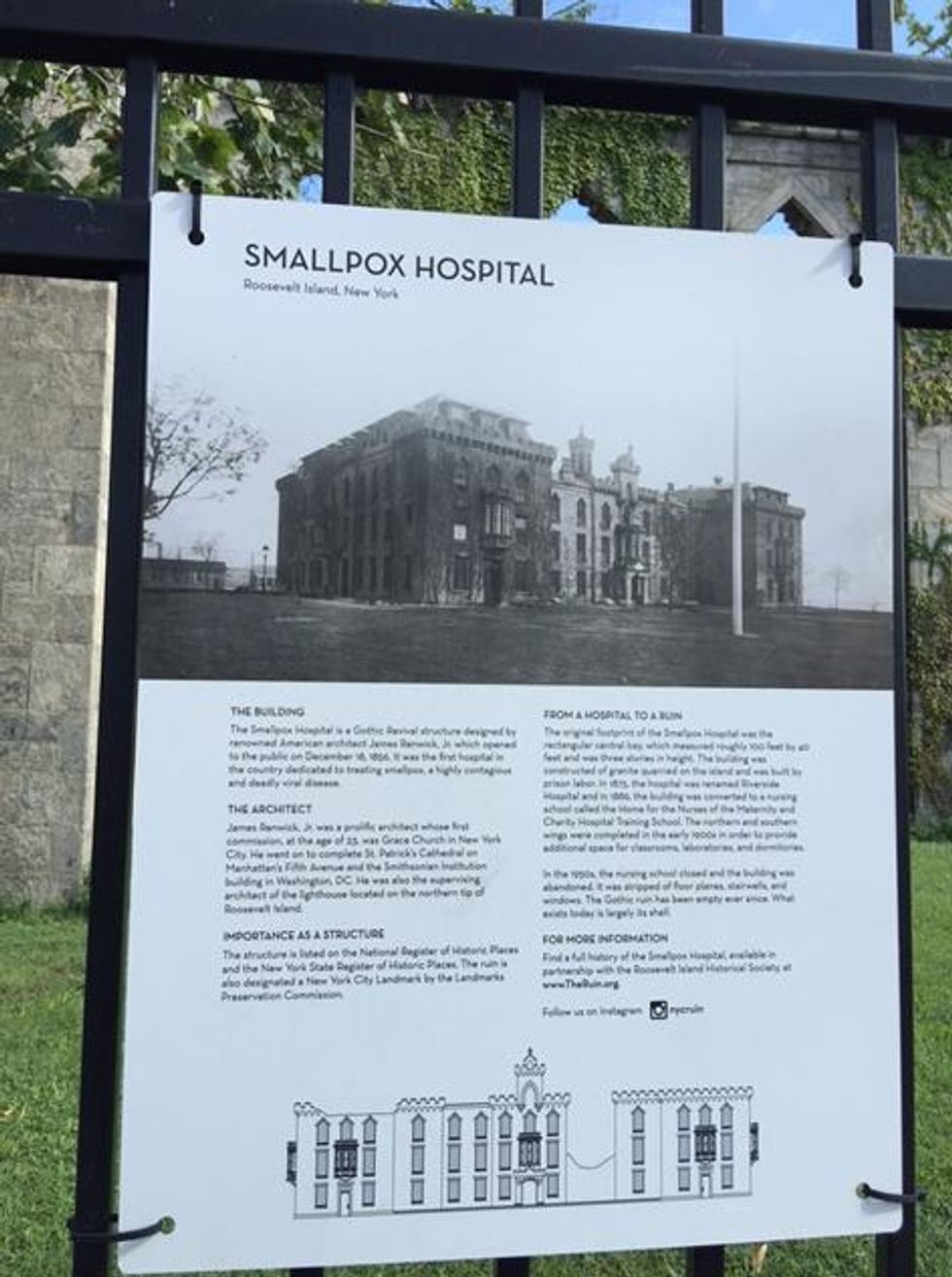 3:30: NO SHOW. WHAT IF THIS IS FOREVER.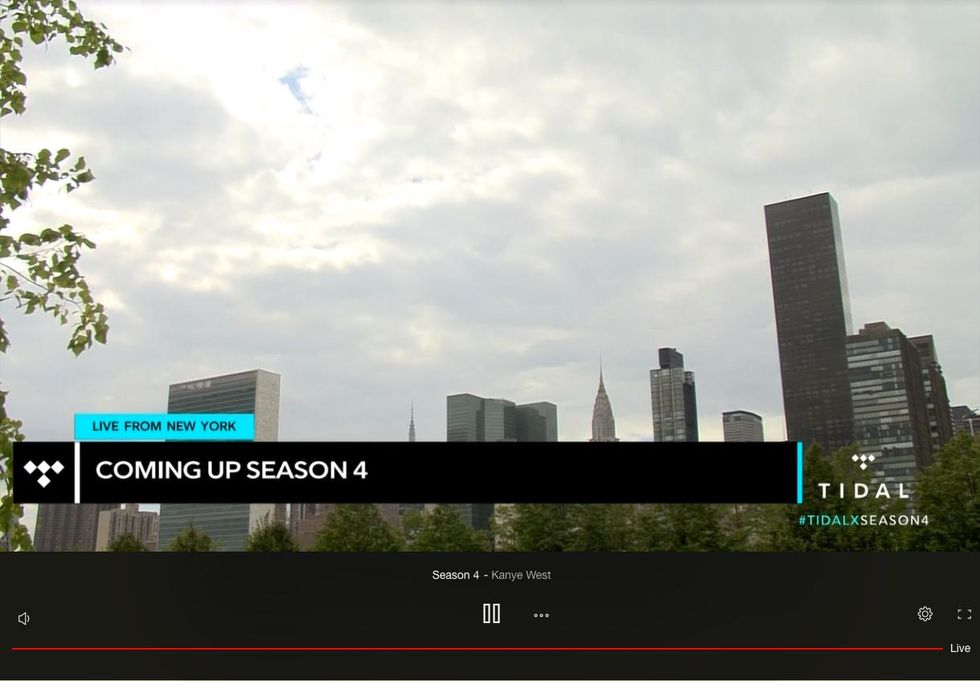 3:16 PM: NO SHOW

3:00 PM No show, but...
Kendall and Kylie are on the way, decked out in Yeezy, Season 4; Kylie channeling Kim's platinum blonde look from SS16 Yeezy show.
My sisters blazing #YeezySeason4 pic.twitter.com/hVck3qsdnq
— Erato (@CherryAndBomb) September 7, 2016
So is Spike Jonez!
Spike Jonze on way into #YeezySeason4 The rest of us still outside! pic.twitter.com/QHjUZAoGVc
— @Booth (@Booth) September 7, 2016
People are revving up their free Tidal subscriptions...a time to SCAM!
off to this free Tidal trial I just created.. again lol. #YeezySeason4 pic.twitter.com/TjQPkafWP5
— am. (@AshleyMarietta) September 7, 2016
Lots of milling around.
We waiting 🙄 #YeezySeason4 pic.twitter.com/WYyfSnsX2i
— Complex News (@Complex_News) September 7, 2016
You May Also Like