In addition to his massive YEEZY Season 3 fashion presentation this evening, as well as livestreaming his new album The Life of Pablo, Kanye West also previewed a video game 'Only One: The Game.'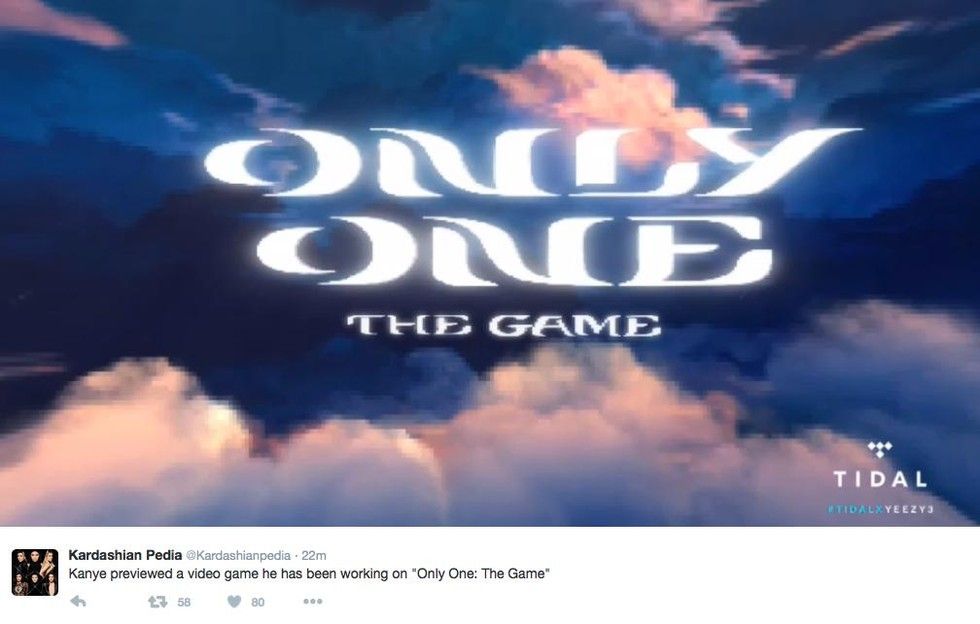 The concept has players helping his deceased mother, Donda West, as she travels around Heaven; Donda tragically passed away in 2007, at the age of 58, from surgical complications.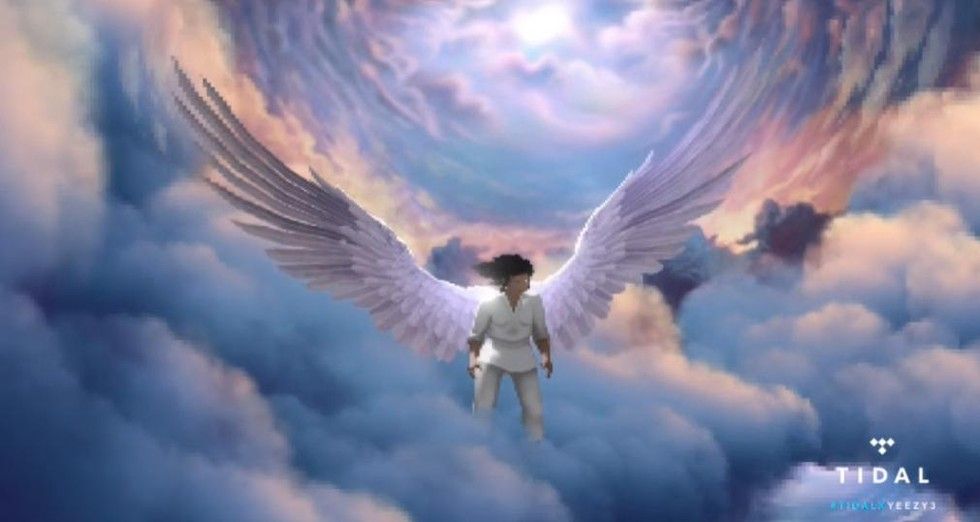 Kanye was visibly upset that the Madison Square Garden audience didn't express much interest in the preview, and had the venue play the footage again before stopping it.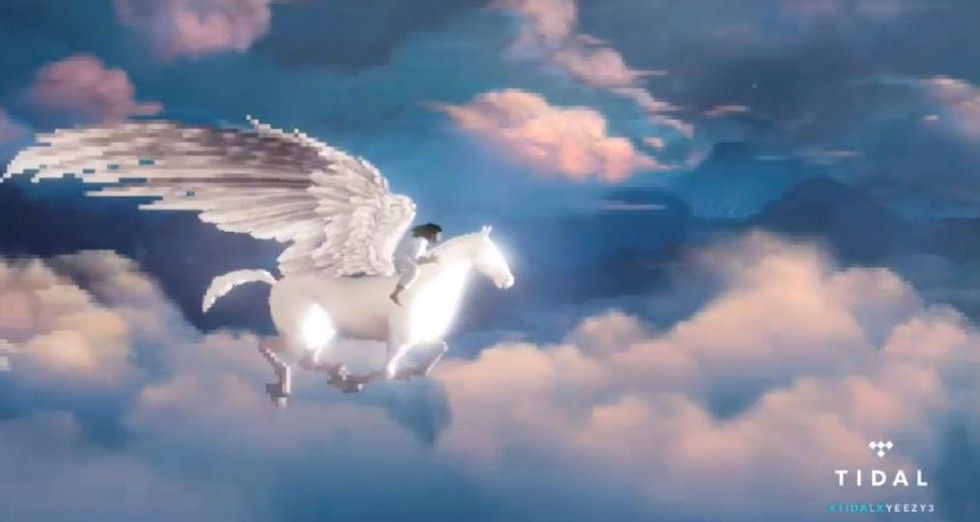 I can hope my theoretical children would immortalize me like this one day.