Kanye West has just shared a new track, '30 Hours.'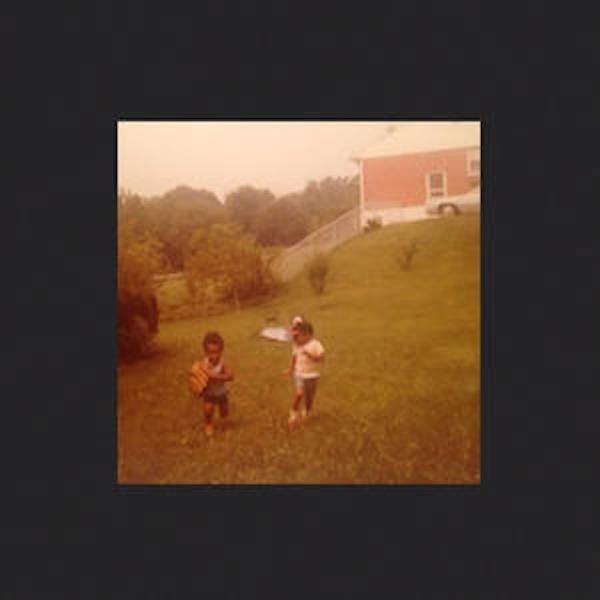 This development comes shortly after 'Ye tweeted not only a newly-revised track list for TLOP...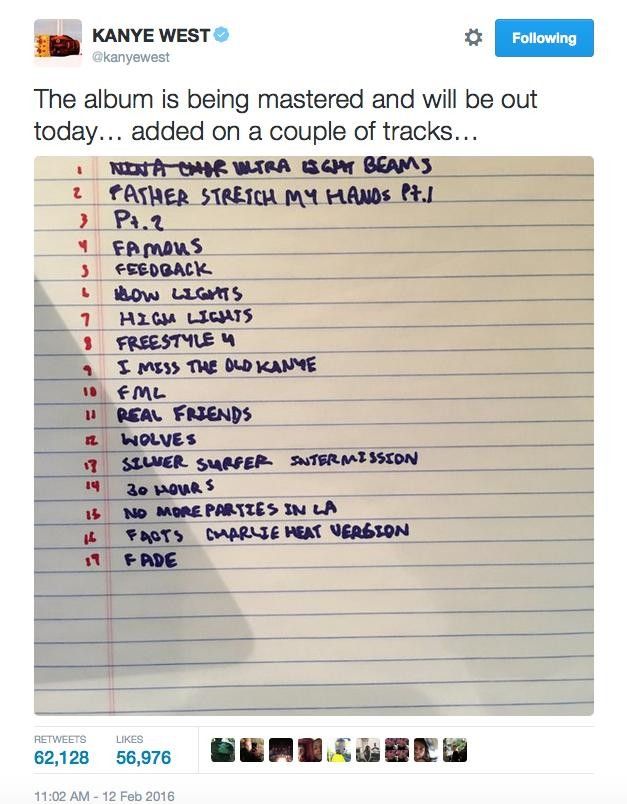 ...but news that the LP will be dropped later today.
The featured track does not (as for as we know) appear on the album, nevertheless, it's an amazing kickoff to G.O.O.D. FRIDAYS, which Kanye also said he will be bringing back.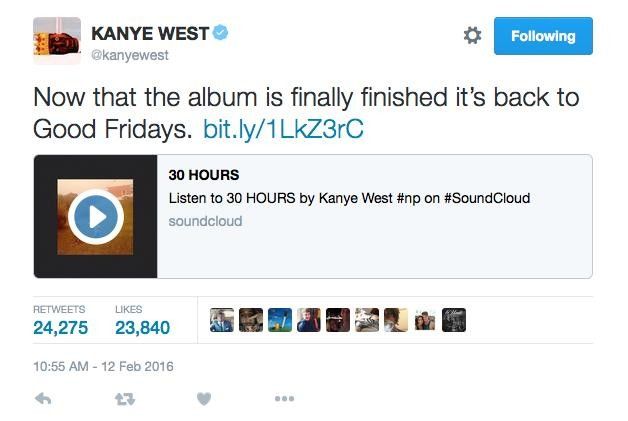 Listen to the song, that features this glorious verse:
"You call down for an omelet--girl, it's 5 in the morning.
You realize, we at the Doubletree, not the Aria.
Only thing open is Waffle House-girl, don't start with me."
OMG.