Page Six somehow got their hands on audio of Kanye West having a moment backstage at last week's Saturday Night Live, Saturday Night Live, where he performed two songs before releasing The Life of Pablo.
Listen below.
In the recording, you can hear Mr. West's clearly displeased that his vision for his stage set did not mesh with the show's production team's; "Look at that shit, they took my f*cking stage off of SNL...without asking me."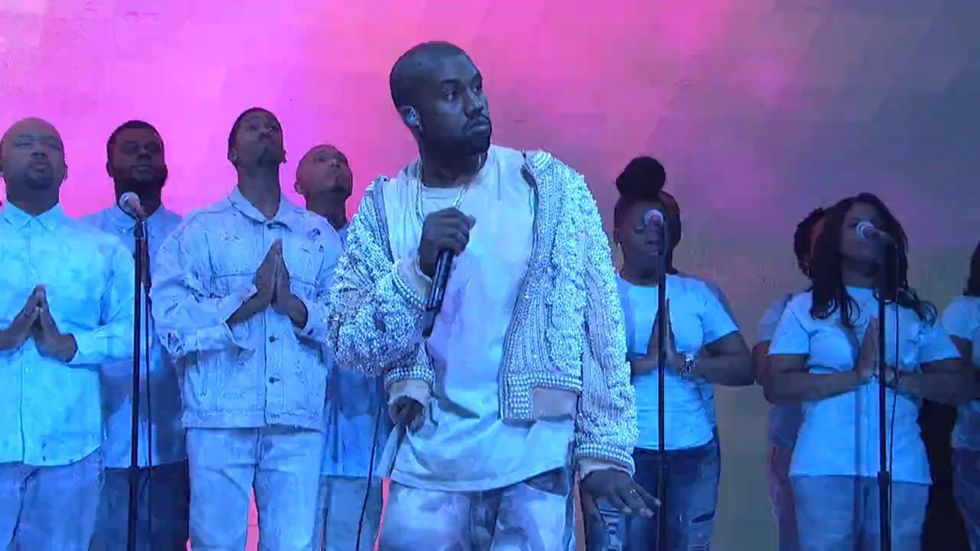 Then, Kanye says the most Kanye-thing he's ever said:
"Now I'm bummed."
He also manages to dig into Taylor Swift...again
"That AND Taylor Swift, fake ass," he said.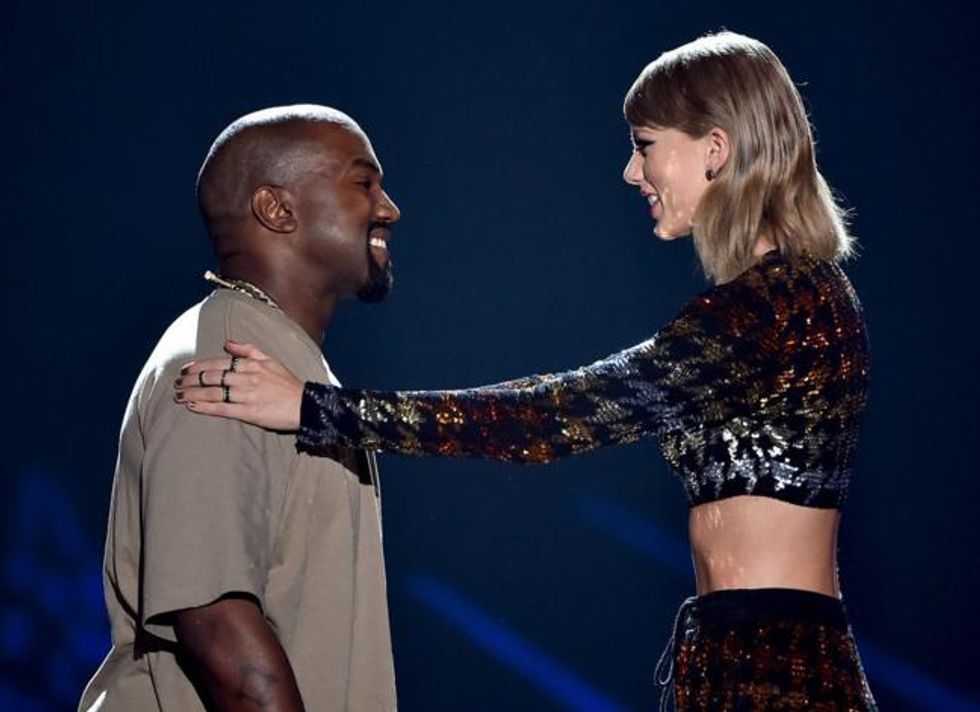 Damn.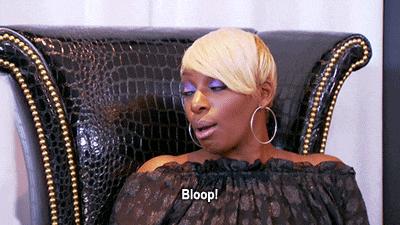 Then you can hear Kanye telling whoever is in the room with him "Let's get TO IT, bro..." and says "now I ain't gonna do this, we're breaking the motherfucking Internet."
'Ye goes on a few more yelling jags, announcing he's "50% more influential" than Stanley Kubrick...Apostle Paul...Pablo Picasso...and Escobar"
And also every other human being.
"Don't FUCK with me," Kanye repeats.
He closes with, "By 50%, (more influential dead or alive, for the next thousand years. Stanley Kubrick. Ye."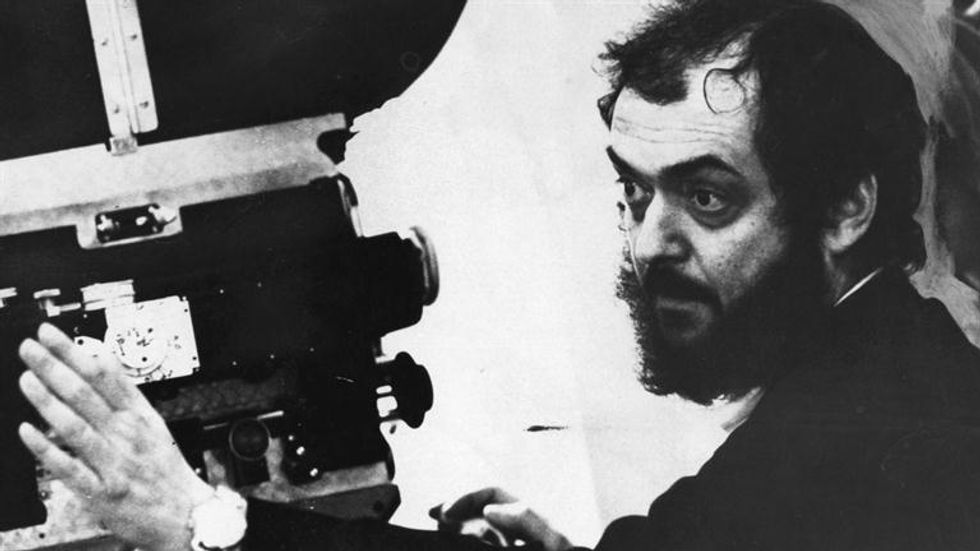 The Kubrick name drop shouldn't be too surprising; West has expressed his reverence and fixation with the late, iconic filmmaker, even suggesting (on camera) that Keeping Up with the Kardashians be filmed "like it's Stanley Kubrick."