Kanye disciples have reported (and confirmed) subtle changes to two songs from West's 2013 masterpiece, Yeezus, but only on Apple Music.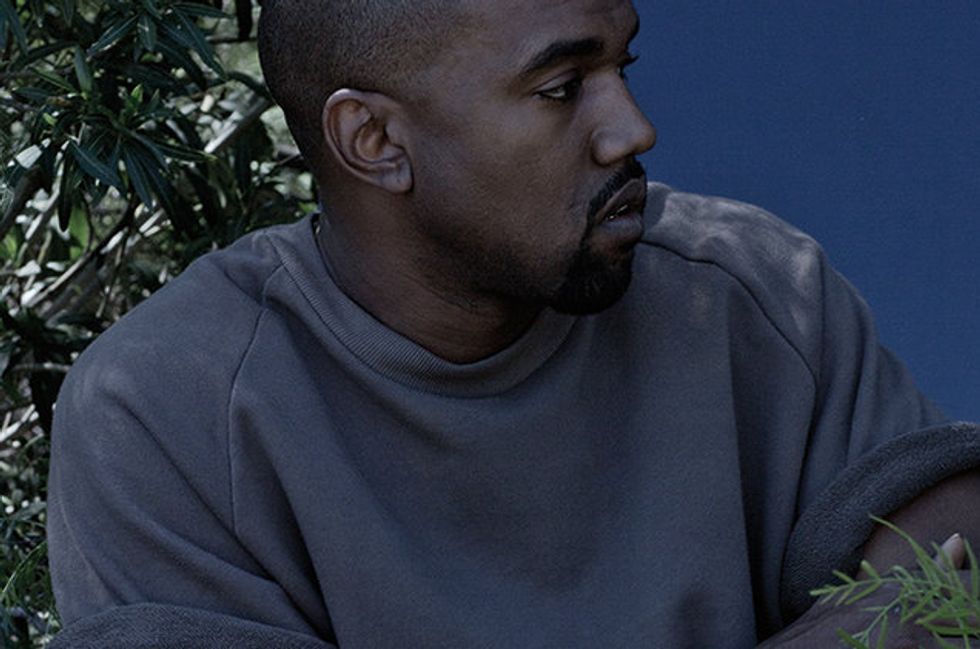 The tracks 'Send It Up'...
...and 'Black Skinhead' are apparently noticeably different from the versions streaming on Tidal and Spotify.
He messed with "Black Skinhead" too https://t.co/dq5rBPoaGG
— Stephen Dacres (@SRDtv) April 18, 2016
While unclear why the versions haven't been applied to Kanye's current home base of Tidal, it should come as no surprise that the tireless musician would be tweaking his music.
Kanye continues to adjust his most recent LP, The Life of Pablo, with new offerings and versions surfacing once every few weeks.
Only time will tell (probably in the next few days) how deep into his discography this OCD tinkering will go, but who's complaining?
Speaking of Tidal, Mr. West and his counterpart Sean Carter (Jay-Z) have been hit with a lawsuit by one disgruntled 'Ye fan, who claims West lied to the public about TLOP being a Tidal exclusive; the plaintiff's legal team cited this tweet as their main point of reference:
My album will never never never be on Apple. And it will never be for sale... You can only get it on Tidal.
— KANYE WEST (@kanyewest) February 15, 2016


According to Pitchfork, the suit is demanding that Tidal delete data on the users who signed up for Pablo, and says the user info is worth at least $84 million.
I feel like even Jay-Z must be like, "Dude...relax. This is Tidal we're talking about."