Finally, after four album name changes and endless think-pieces and Twitter circuses, Kanye West's seventh studio album The Life of PabloThe Life of Pablo is streaming on TIDAL.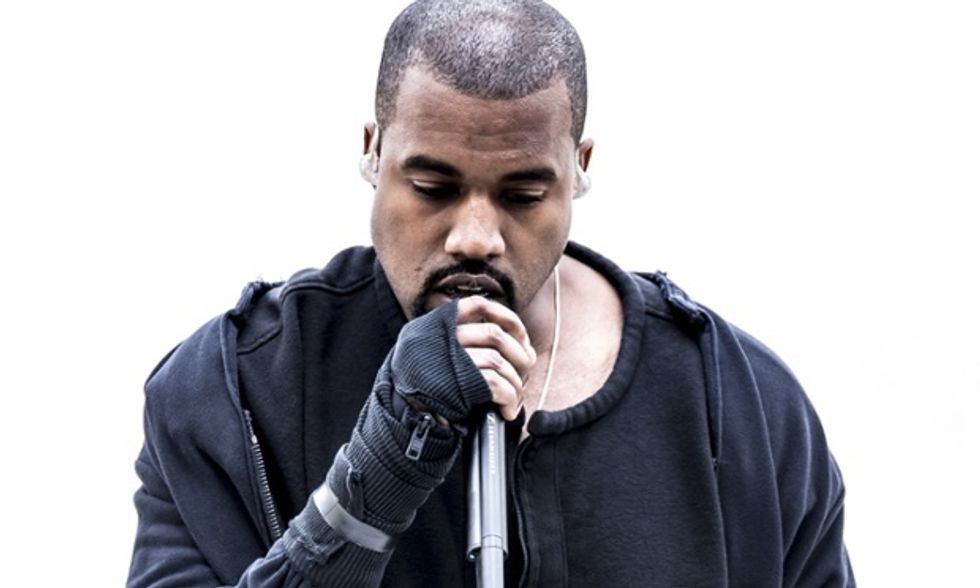 The LP, which features Rihanna, FRANK OCEAN!!!!!!!!, Chance the Rapper, Kid Cudi, Ty Dolla $ign, Young Thug (and Chis Brown :/), is supposed to be "one of the greatest albums of all time," according to its creator; let's see if it lives up to that!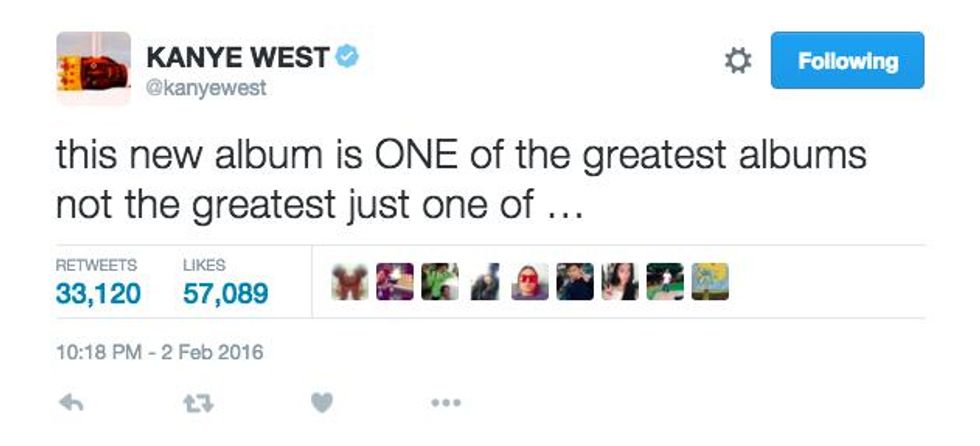 Despite all the eye-roll-inducing antics leading up to this, I do not doubt Mr. Yeezy's claim.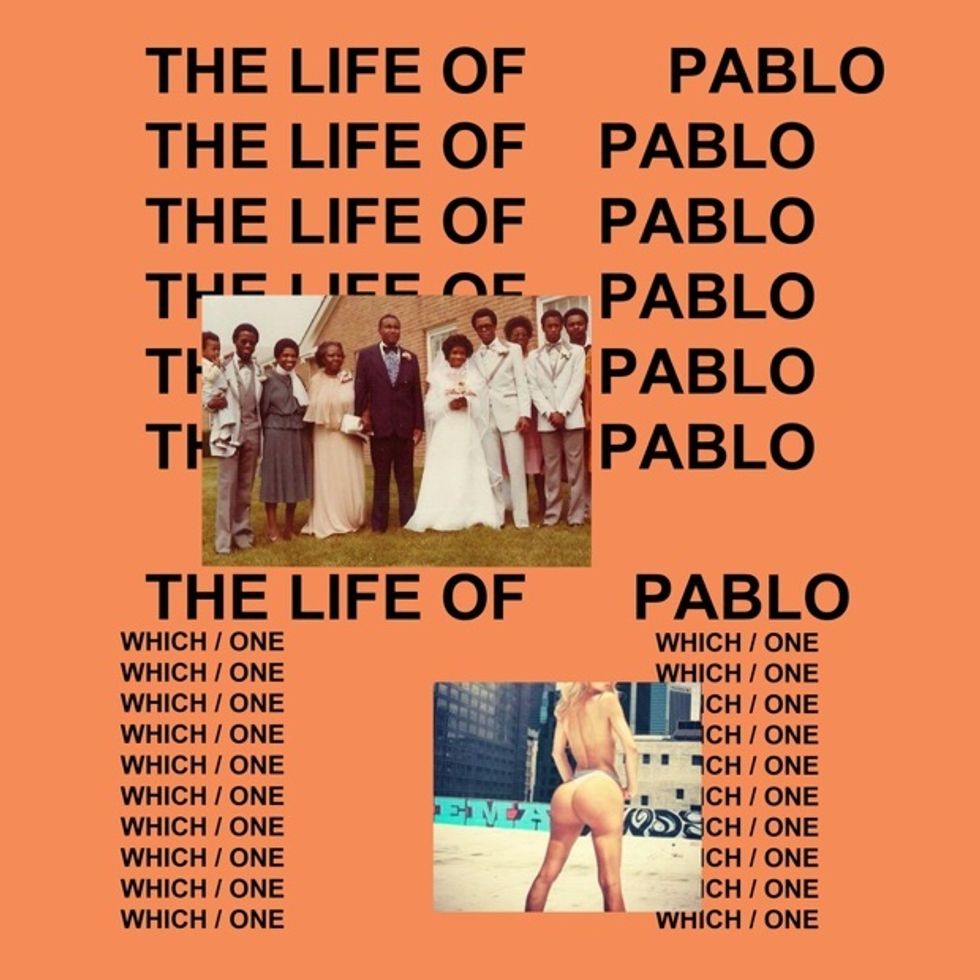 The (final) tracklist, courtesy of Pitchfork:
01 Ultralight Beam [ft. Chance the Rapper and Kirk Franklin]
02 Father Stretch My Hands Pt. 1 [ft. Kid Cudi}
03 Father Stretch My Hands Pt. 2 [ft. Desiigner]
04 Famous [ft. Rihanna]
05 Feedback
06 Low Lights
07 Highlights [ft. Young Thug]
08 Freestyle 4 [ft. Desiigner]
09 I Love Kanye
10 Waves [ft. Chris Brown]
11 FML [ft. The Weeknd]
12 Real Friends [ft. Ty Dolla $ign]
13 Wolves [ft. Frank Ocean and Caroline Shaw]
14 Silver Surfer Intermission
15 30 Hours
16 No More Parties in LA [ft. Kendrick Lamar]
17 Facts (Charlie Heat Version)
18 Fade [ft. Post Malone and Ty Dolla $ign]