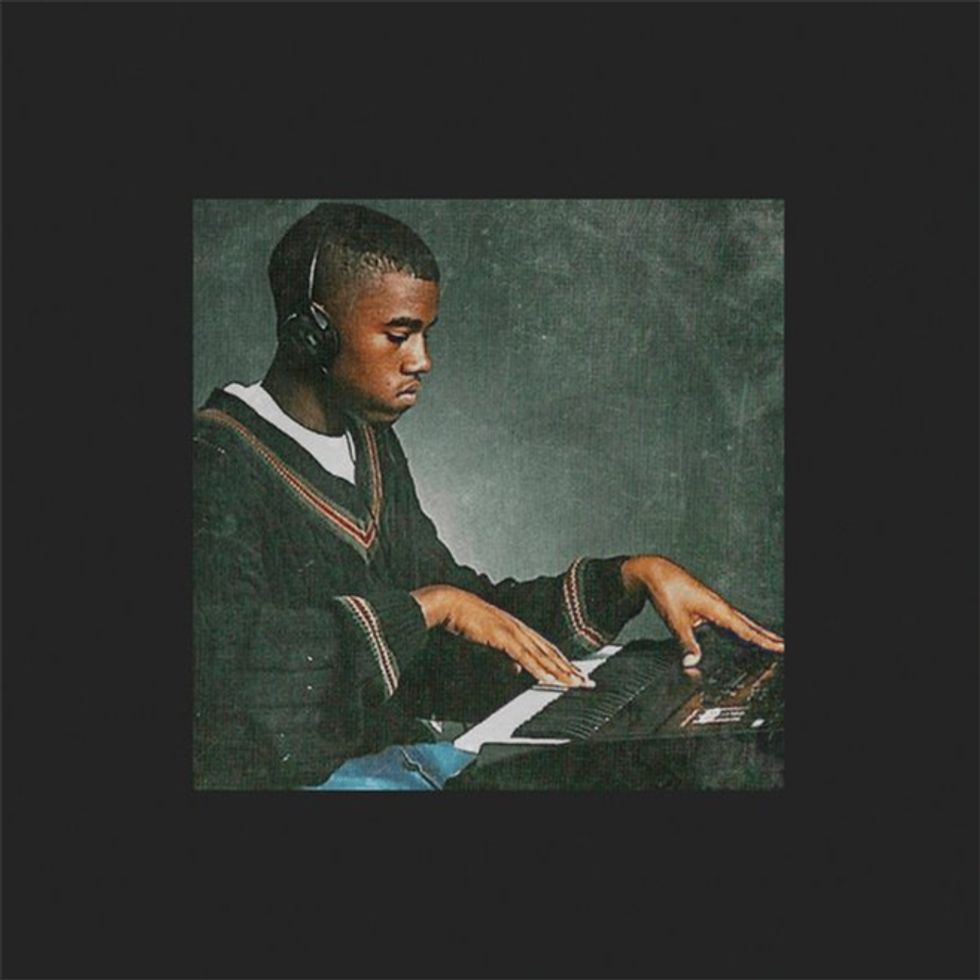 UPDATE! UPDATE!: Kanye has re-re-released the version of "Real Friends" that he intended us to hear, along with a snippet of "No More Parties In LA," featuring Kendrick Lamar. You can check it out on his SoundCloud.

UPDATE: After a few false alarms, Yeezy has officially dropped a new track "Real Friends." The track was quickly deleted by Kanye, who says the track is distorted and will re-appear later today when it's perfect. Listen to a ripped version below, via Pitchfork!
Humble duchess Kim Kardashian West took to Twitter early this morning to hint that her husband, Kanye West, would be releasing new music from his upcoming album Swish every Friday--starting today.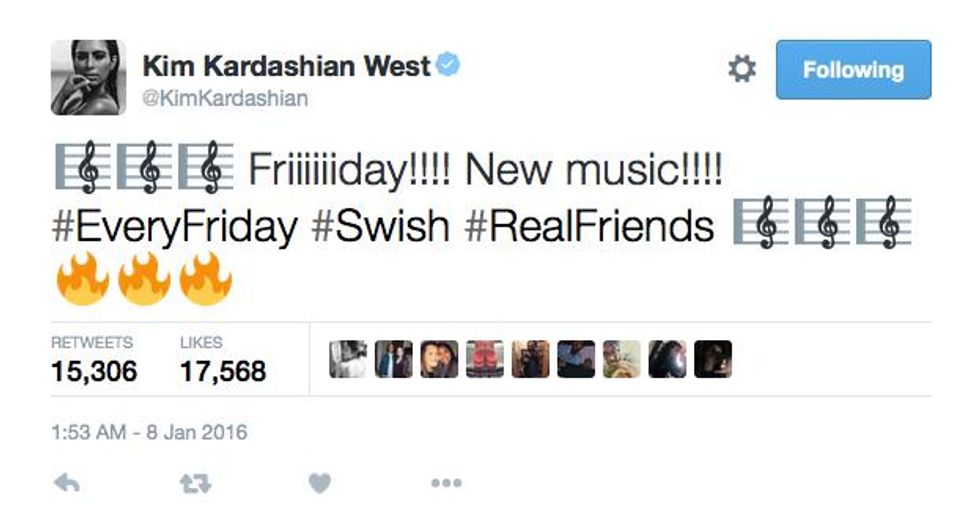 Yeezy appears to be using the same promo tactic used each Friday in the 15 weeks leading up to his 2010 masterpiece My Beautiful Dark Twisted Fantasy; "G.O.O.D. Fridays" as they were called, in honor of West's GOOD Label and the acronym for "Giving Out Our Dreams."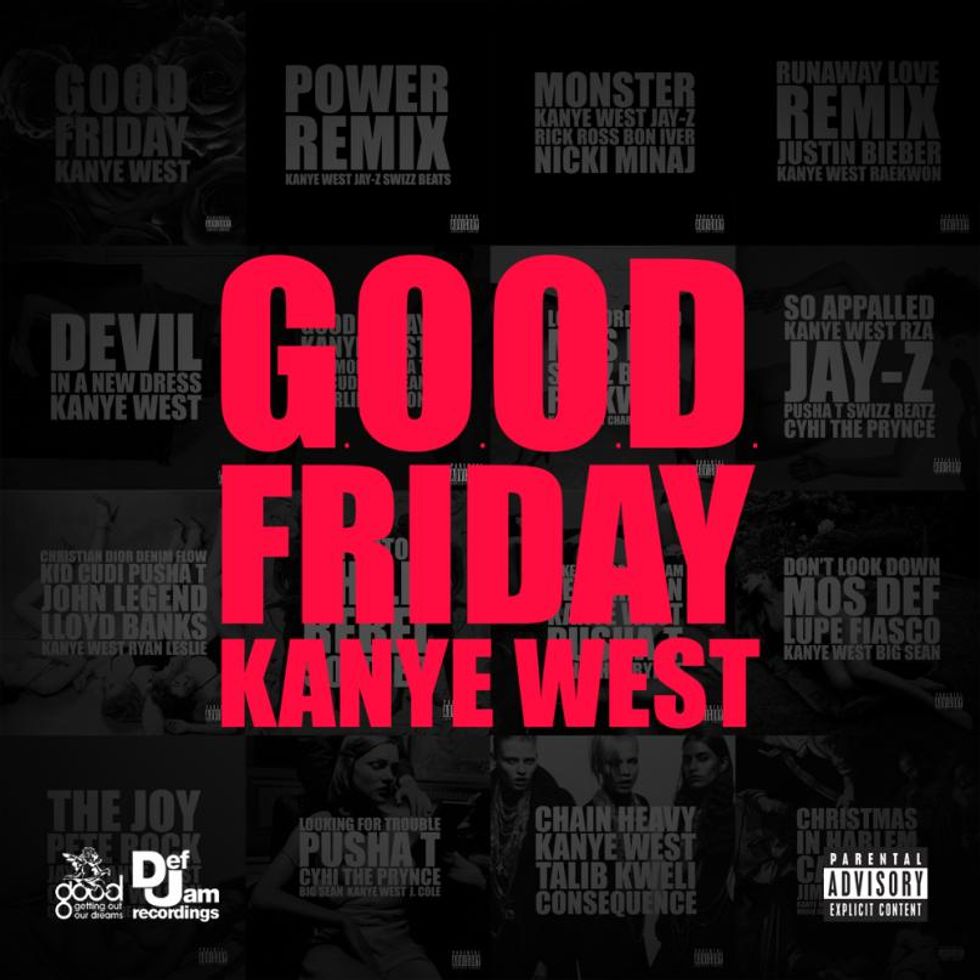 Looks like we've got a long haul ahead until Swish is out in full.
Mr. West also took to Twitter to denounce the rumors that his most recent track "FACTS" included LeBron James shade.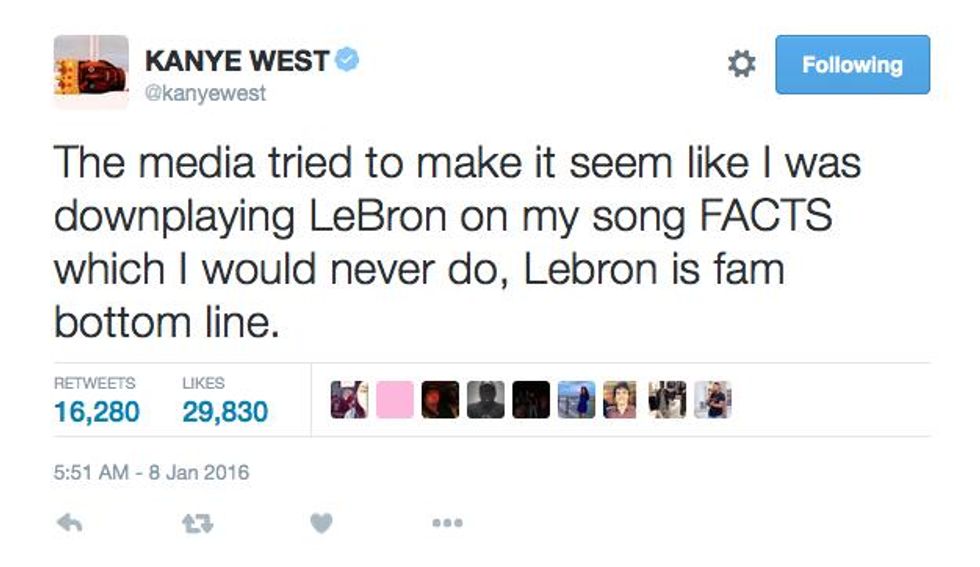 There you have it, gossip thots.
For now, we wait for some new gospel from the word himself.