Mr. Kanye West has added yet another hearty boast to his ever-expanding resume, telling Stephen Gan of Harper's Bazaar (in the September issue) that is wife/muse Kimberly Noel Kardashian West is the new "Marie Antoinette."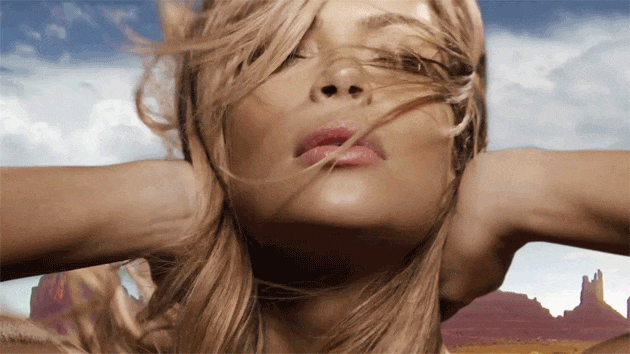 Right. On. Brand.
The rapper explains:
My wife is the face of the change of fashion, where designers who literally wouldn't let her sit in shows are now making entire collections based off of her shape. [Kim] represents our modern-day Marie Antoinette. She gets hair and makeup every day, not just for a photo shoot. Why? Because every day is a photo shoot.
Every day is a photo shoot.
Next time I'm on a crowded subway car, and the AC is barely working, I'm going to turn to the first equally sweaty person I see, look them straight in the eye, and say, "Every day is a photo shoot."