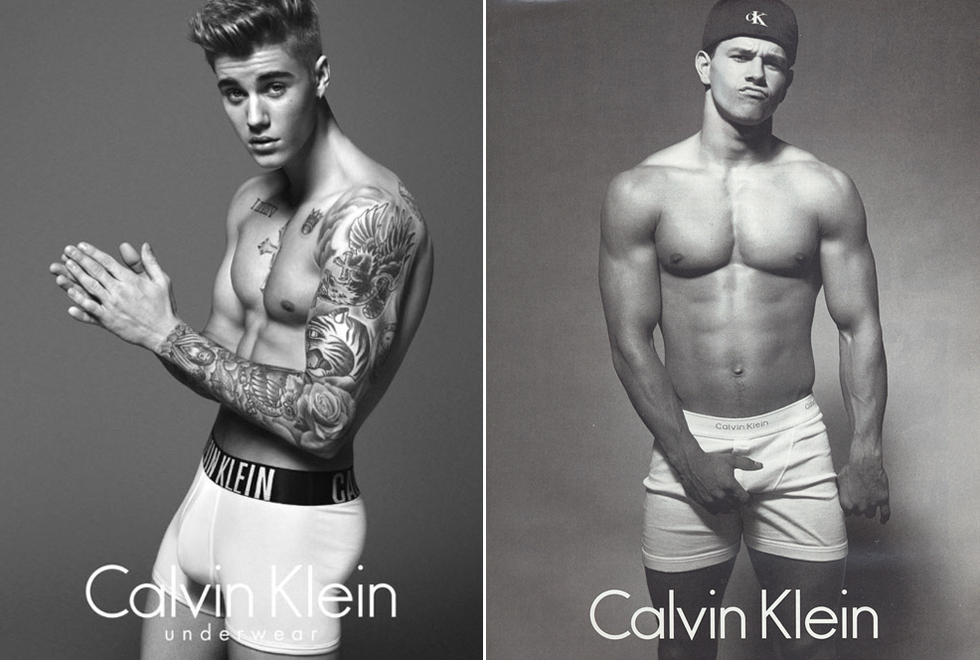 Yesterday, Calvin Klein announced that Justin Bieber was the new face of their "My Calvins" underwear campaign. The images, which have clear echoes to 1992 Calvin Klein model Mark Wahlberg's now-iconic campaign exploded online, featuring a buff, shirtless Bieber and conjuring confusing feelings for many. But whose photos were hotter? Below, we break it down and determine a winner.


First, the photos and videos:

BIEBER: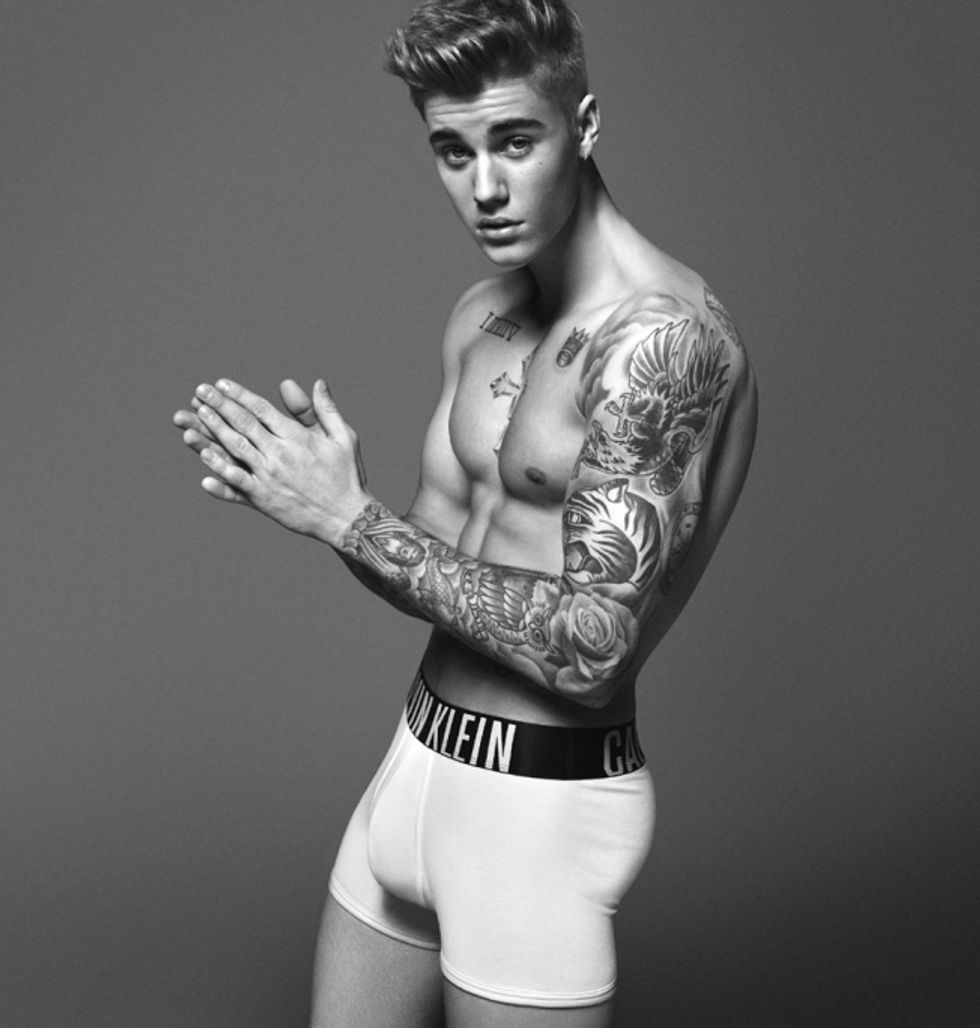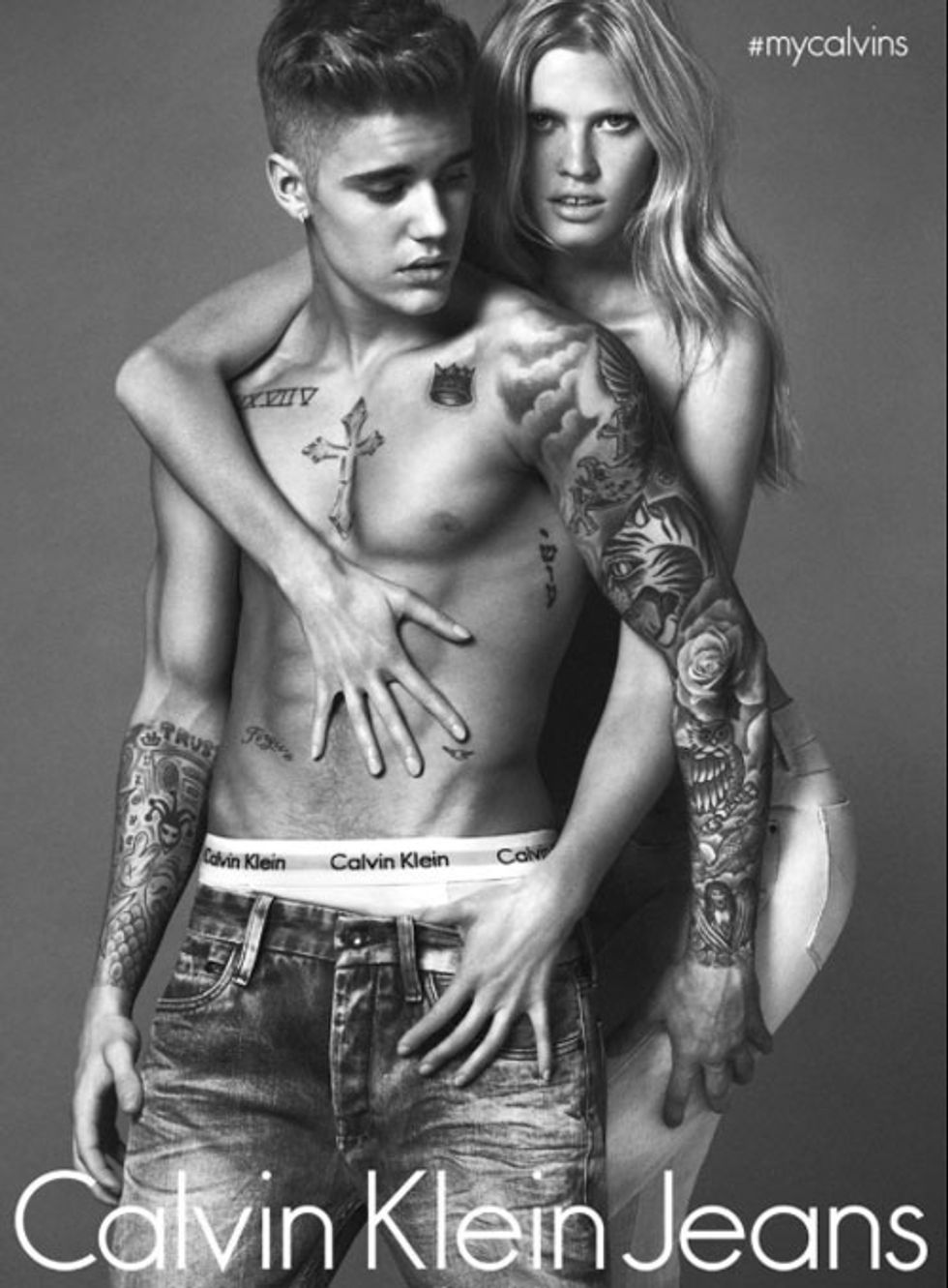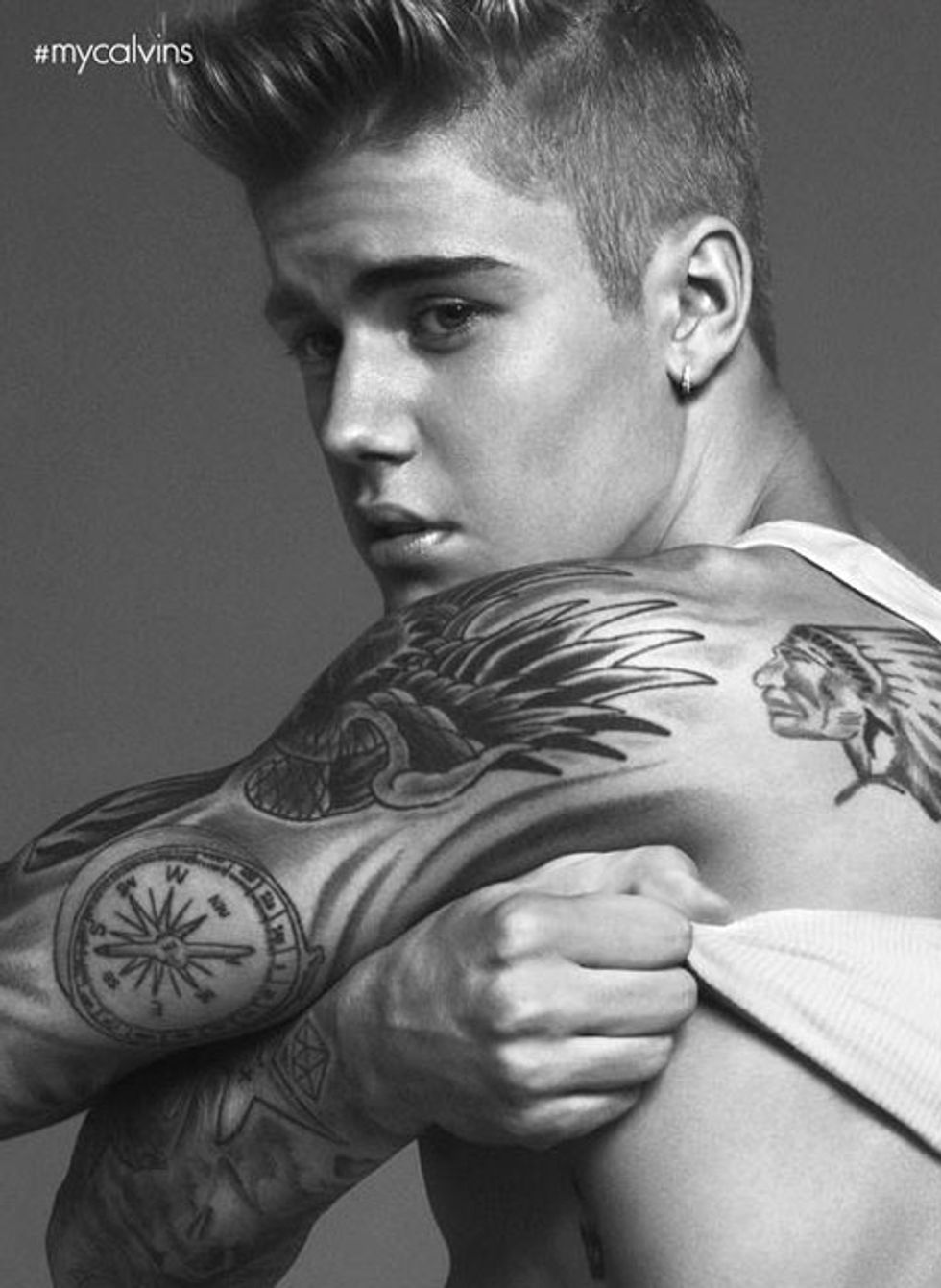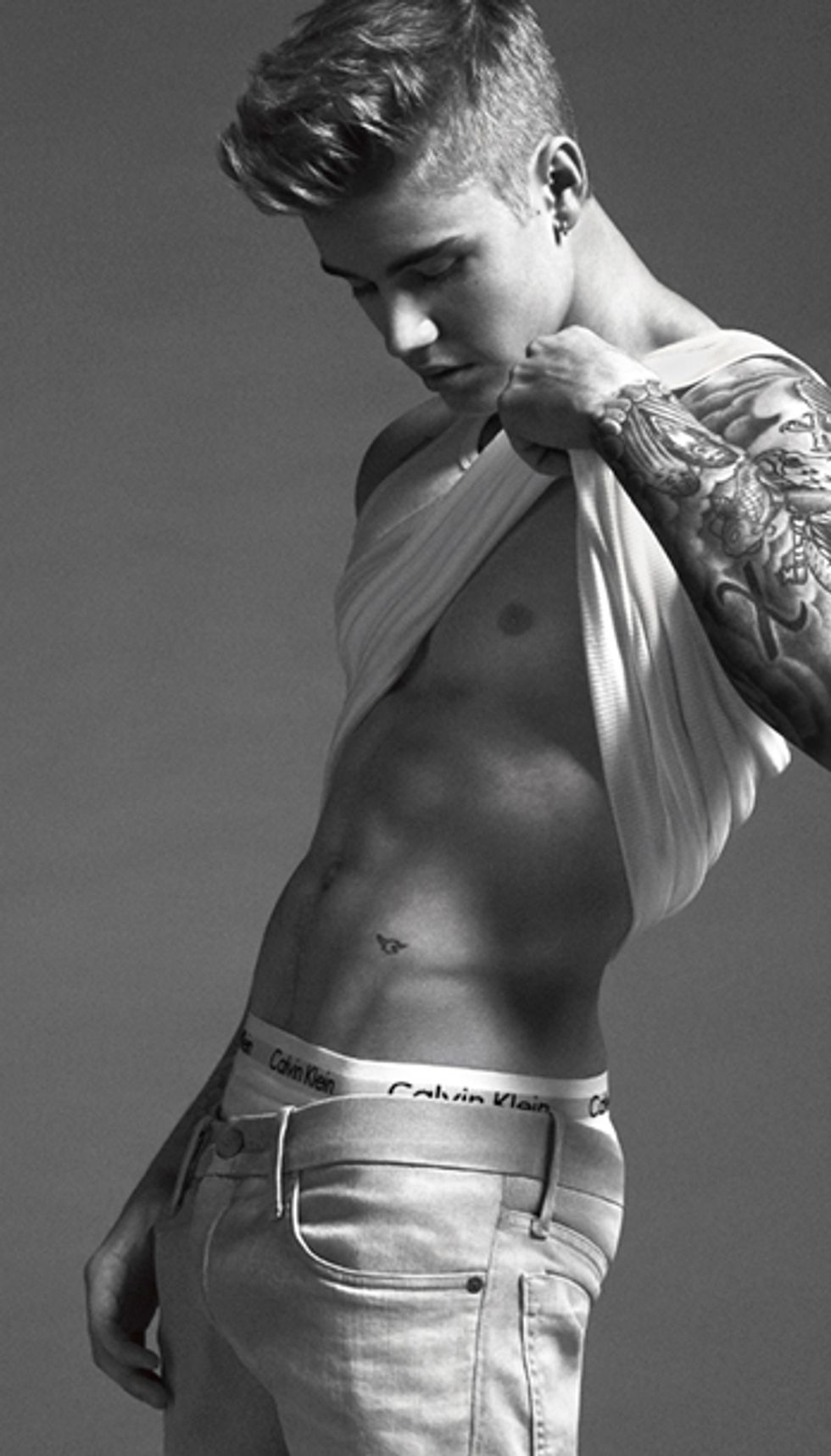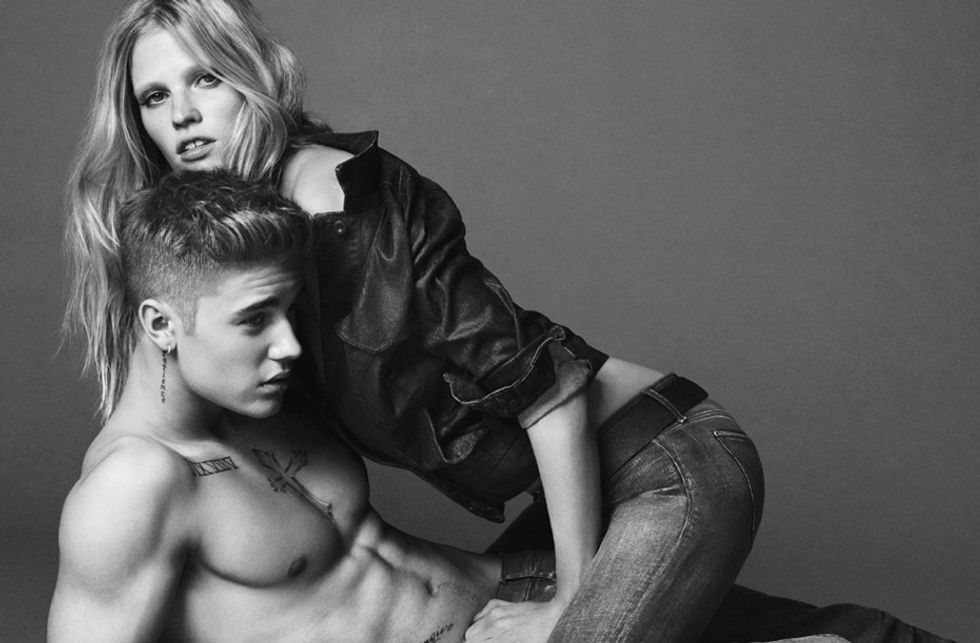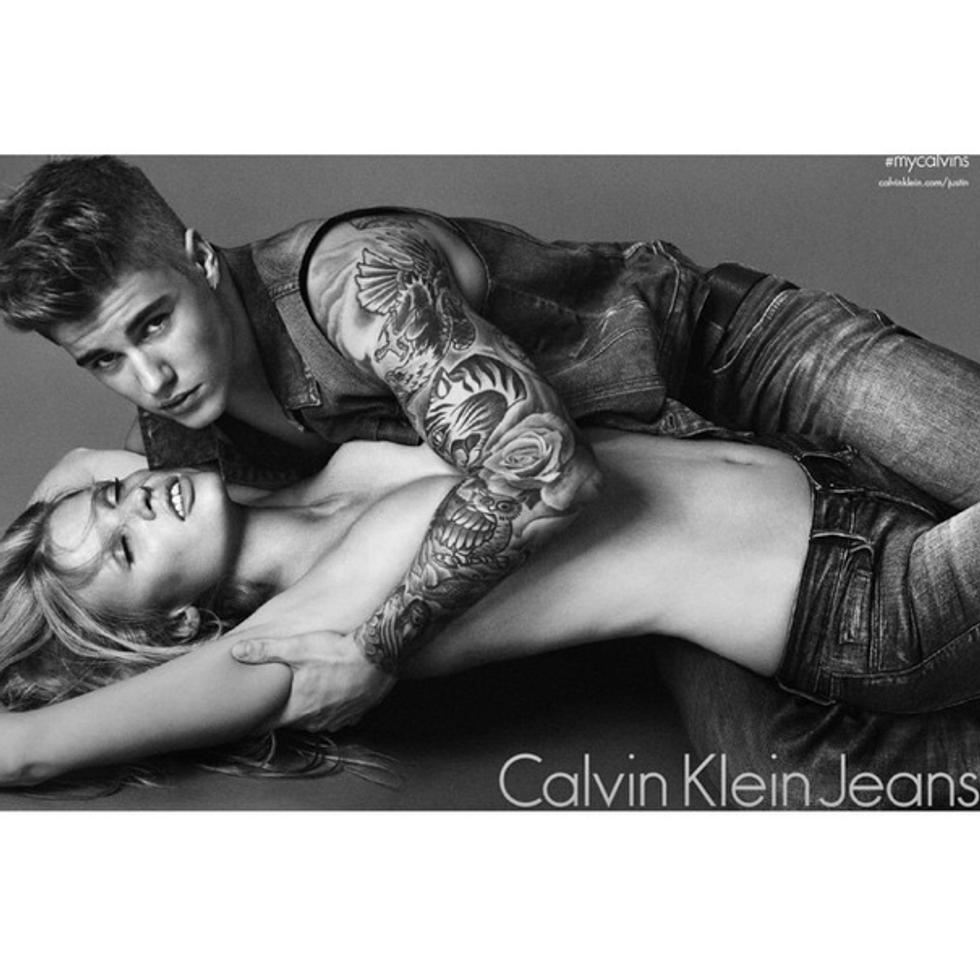 MARKY: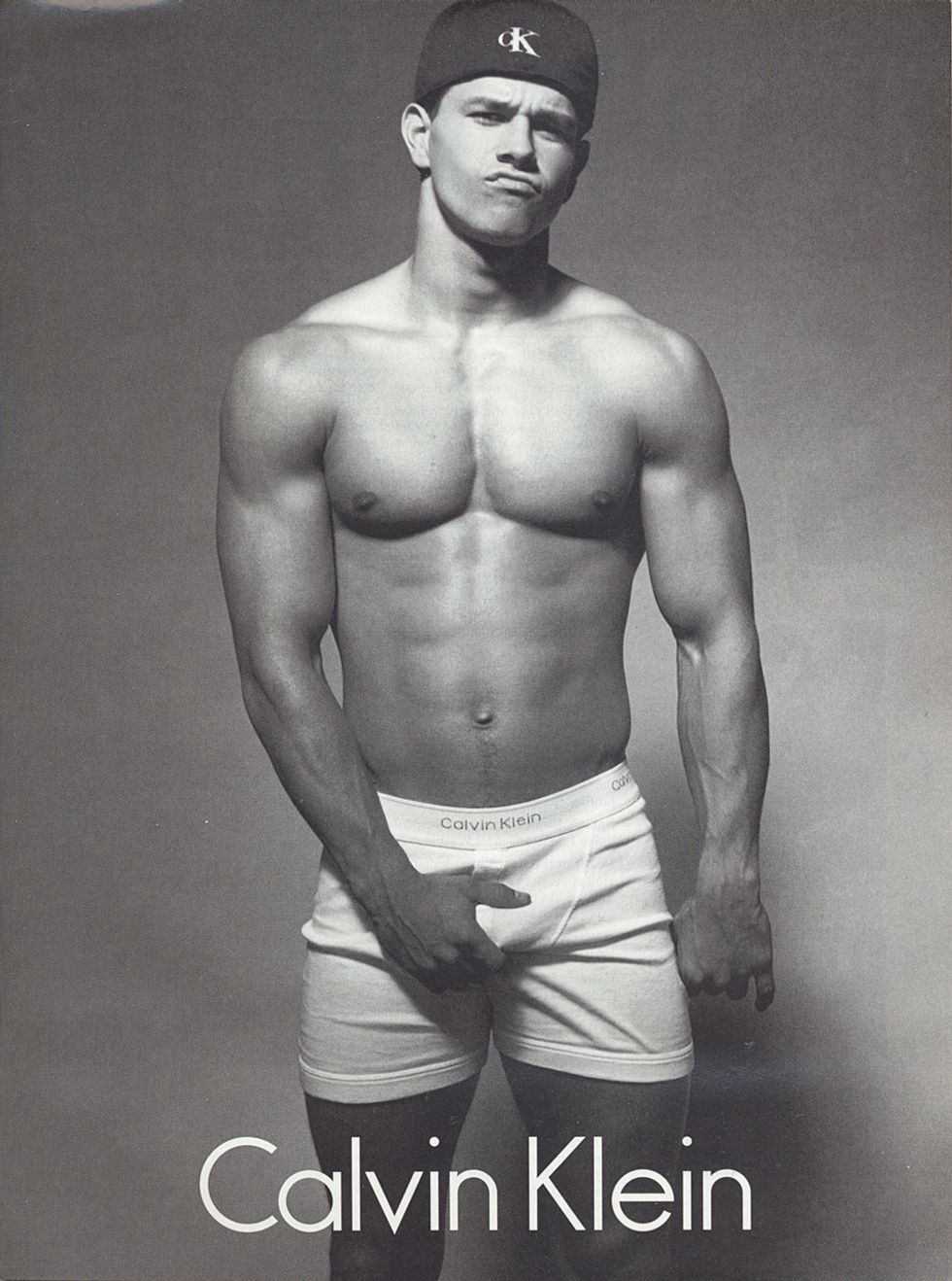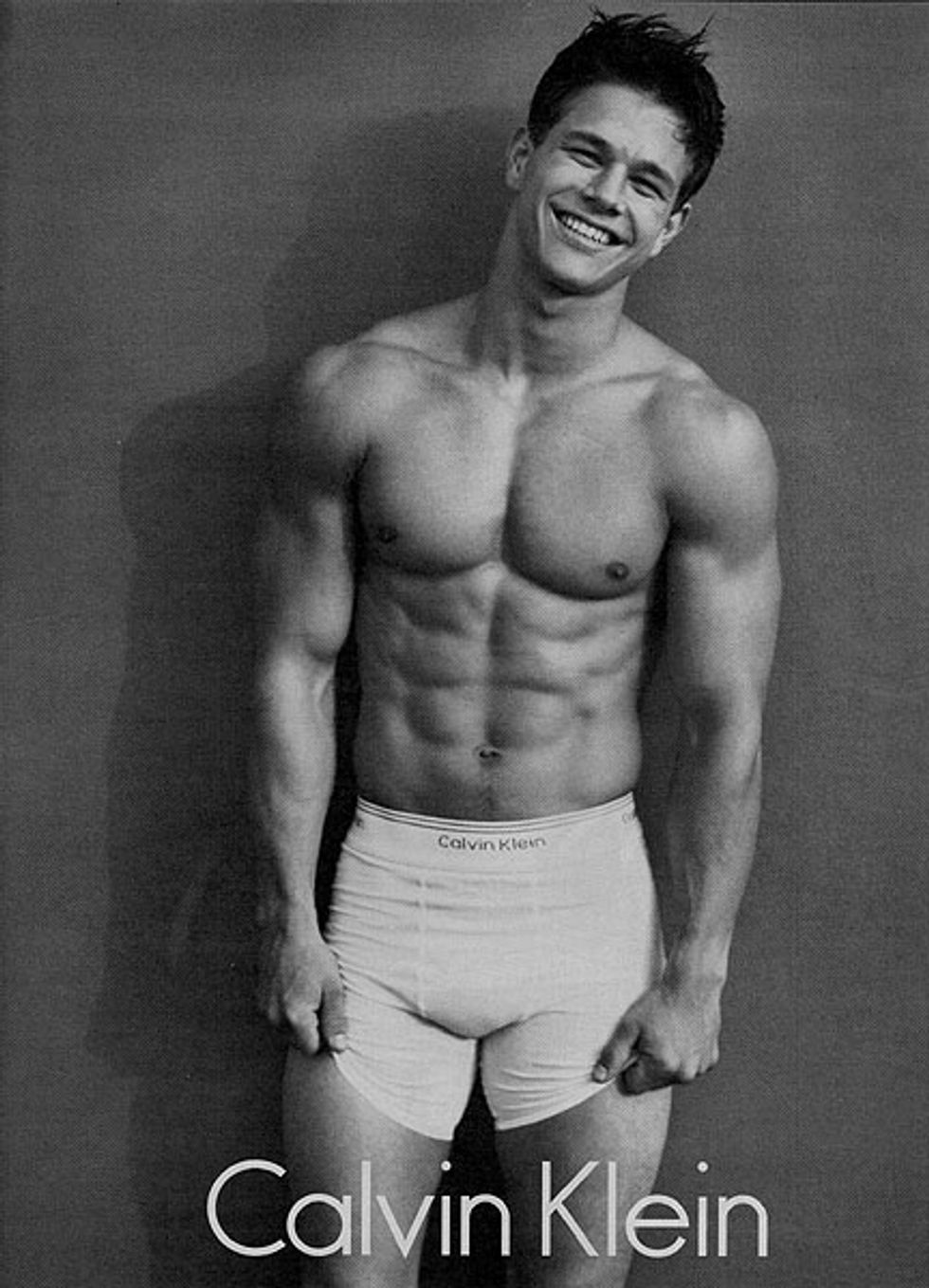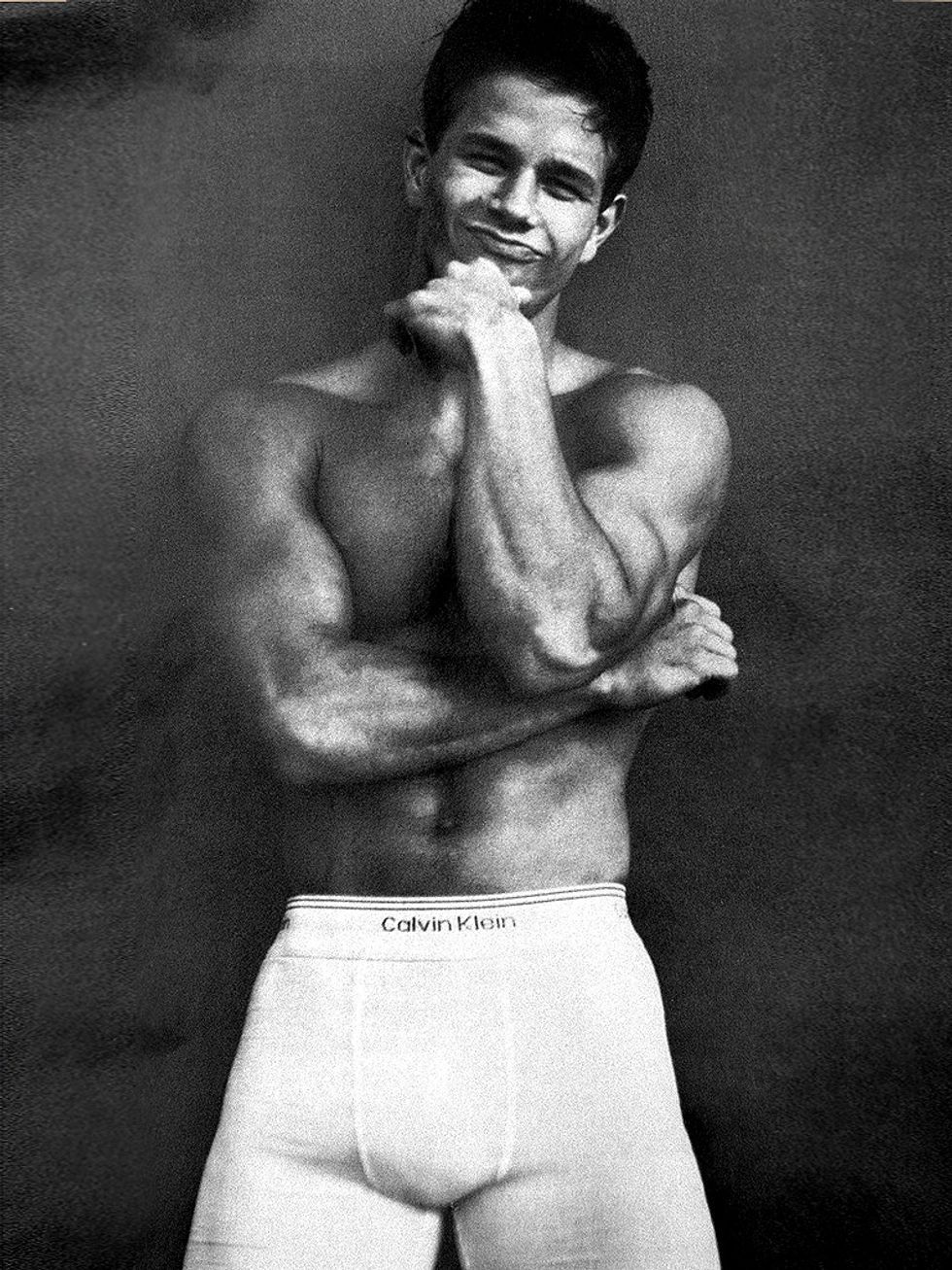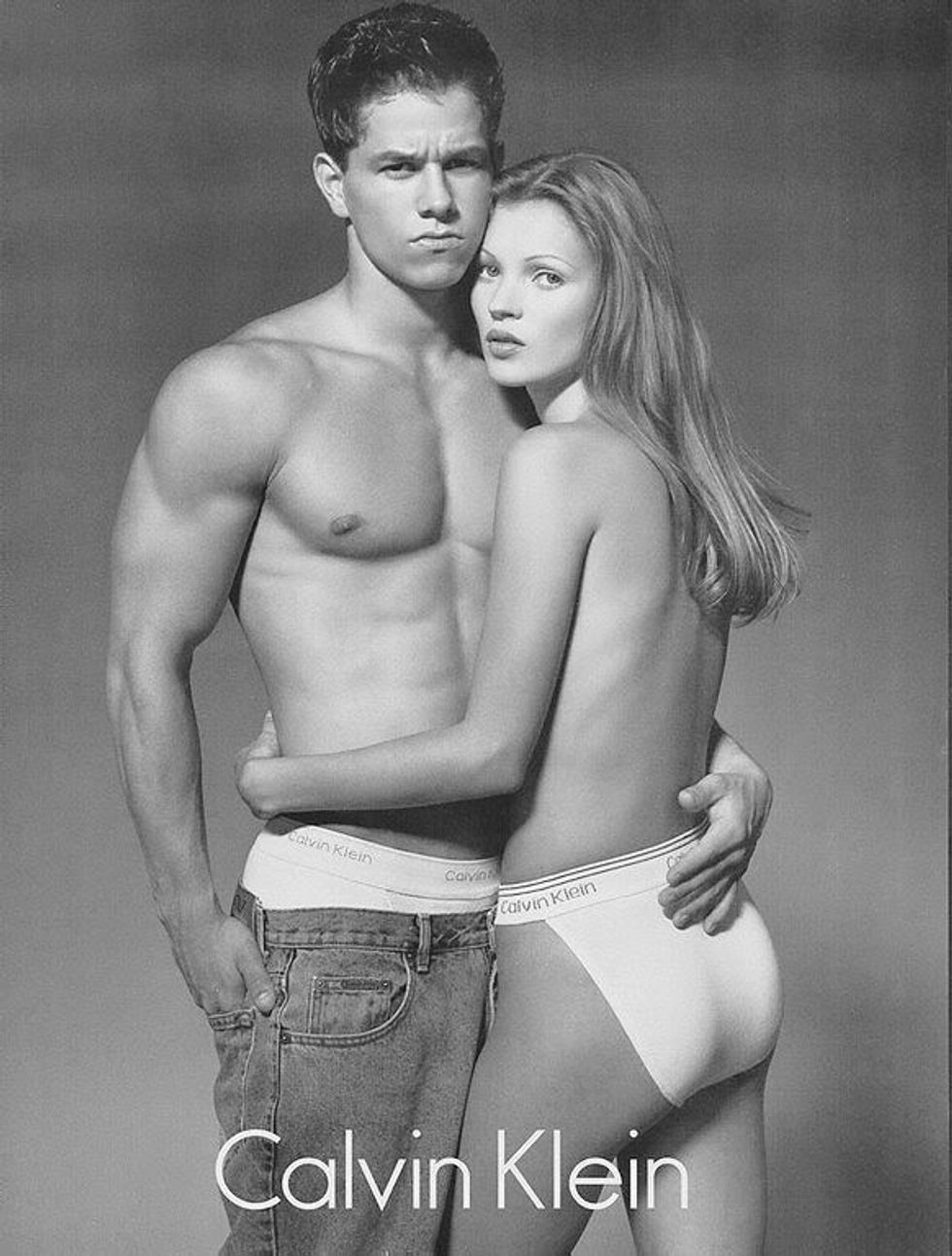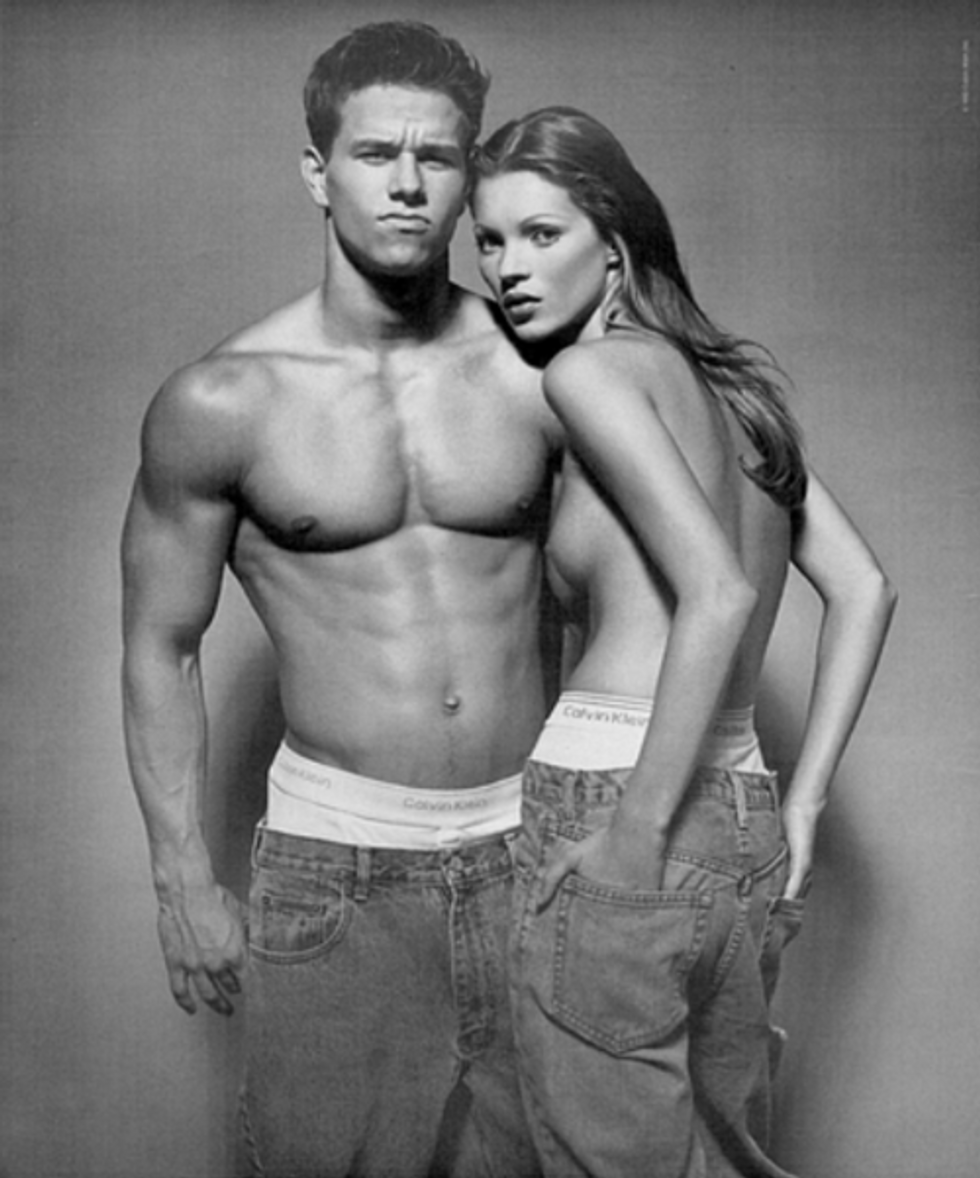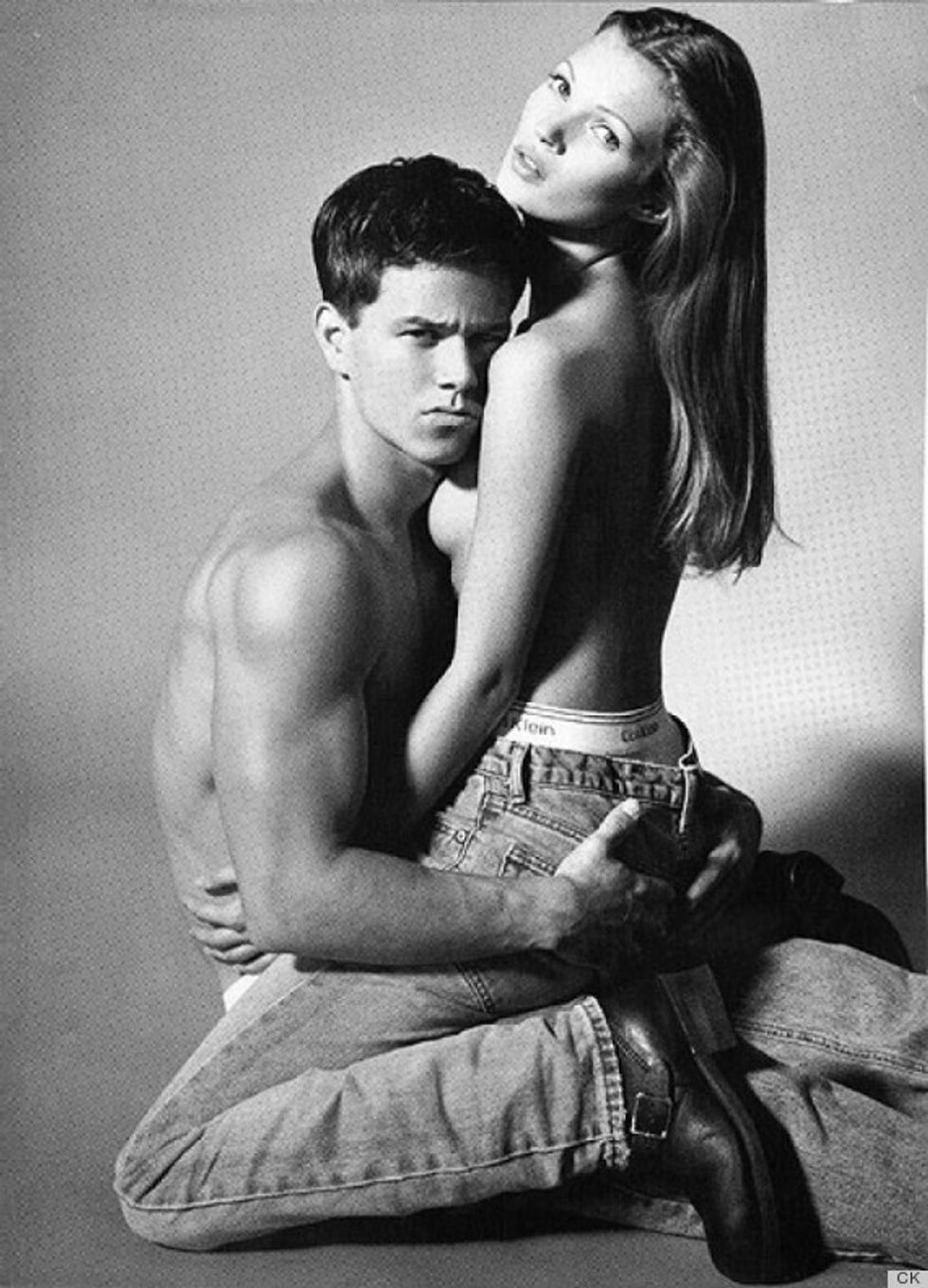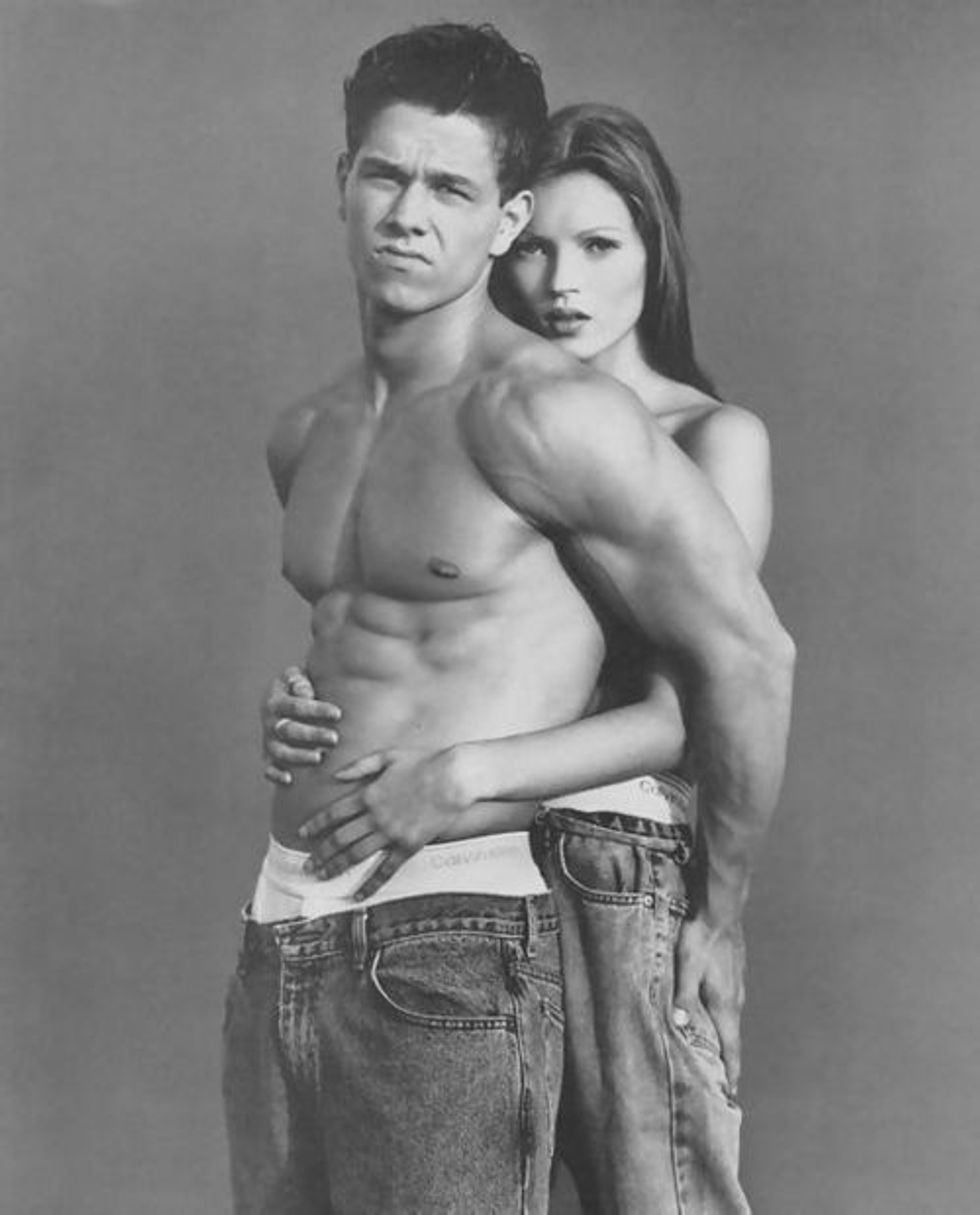 THE PHOTOS


Bieber: Photographed by powerhouse fashion photographer duo Mert and Marcus, Bieber looks like ... a man? And not a baby man? Say it with me, "Justin Bieber looks like a man in these new Calvin Klein underwear photos." Accept it. Let it wash over you. Shout it out your car window at a stranger. He's certainly bulkier than we assumed, which could be the work of some good angles and good photoshop, or his supposed months of training with boxer Floyd Mayweather. Regardless, the images are mostly absurd, which is exactly what underwear campaign photos should be.


Wahlberg: Photographed by the late Herb Ritts, the photographer's use of light and shadow in music videos including Madonna's "Cherish" and Janet's "Love Will Never Do (Without You)" is likely burned into the frontal lobes of
anyone who spent a lot of time in front of MTV as a kid. The lighting of these images -- they way that Ritts bathed his party kid subjects in an angelic glow -- is ridiculously perfect.


Winner: Tie, and there's no point even comparing them. Both of these campaigns are beautifully shot and hence make us feel beautifully, equally, weird and old.


THE PACKAGE

Bieber: We get a side shot and it's very whatever. We only have
the word of Brazilian prostitute who filmed a video of Bieber
taking a post-coital nap that he has a big penis. Our evidence is inconclusive.
Wahlberg: You just can't go wrong with a dick grab to signify to the world that you are packing heat. Pop stars from 1992 knew this.
Jared Leto
knows this.
Nick Jonas knows this
, and brought the thunder with those
Flaunt
photos, which is probably why we don't see Bieber re-creating the pose. Still, it feels like a missed opp for Bieber.
Winner: Wahlberg. Feel the vibrations.
UTTER DOUCHINESS
Bieber: This is so hard. We know that Bieber is 20 and, through a mixture of the intentional and intrinsic shitiness of 20-year-old boys, an enormous tool. Everything about how Bieber has his hands together in the underwear shot is chilling. In this photo, Bieber is a toxic combination of
Paul Ryan's Time workout photos
and every man who has ever told a woman to "relax."
Wahlberg: On the other hand, look at Wahlberg and his original duck lips pout. He is smarm supreme, through and through. That said, although Justin Bieber may speed in his gated complex and throw eggs at people, he has never had run-ins with the law that involved
two racially motivated attacks
as Wahlberg did as a teenager. One incident allegedly left a Vietnamese man blind, which Wahlberg
would now like to have pardoned
. The victim,
in an interview with the Daily Mail
, says that he actually just beat him up and yelled racial slurs at him -- he lost his vision in an unrelated incident. Oh.
Winner: Wahlberg, so points to Bieber. People do stupid, terrible things when they're young and change. But there's no excuse for duck lips.
MODEL CO-STAR CHEMISTRY
Bieber: Justin Bieber is 20 years old. Lara Stone is 31. This comes through in these photos. The first shot of Stone and Bieber on the ground together looks like it just fell over and she got her hair stuck in his cool hoop earring. The second one, with the awkward armpit grab? No.
Wahlberg: Kate Moss, on the other hand, was 18 to Wahlberg's 21 in his photo. The photos are decidedly hotter, but Moss
has said
she had a "nervous breakdown" over the images of her straddling Wahlberg and felt very uncomfortable taking them, which negates their appeal.
Winner: Bieber.
VIDEO AD
Bieber: We get a few quick shots of Bieber from different angle, a couple "what's up" poses and Bieber simply saying in his trained bro-brogue, "my Calvins."
Wahlberg: Wahlberg raps. Badly. He also name-checks his brother, Donny, who was still flying on the fading fumes of New Kids on the Block, as liking to borrow his underwear, which, what?
Winner: Bieber. Less is more.
OVERALL WINNER: Bieber. Maybe it's the tattoos. Maybe it's the exaggerated muscles. Maybe it's the fact that Mark Wahlberg was a much bigger asshole at the time than Bieber is now, but we're going with Justin on this. Haters to the left.
You May Also Like