Justin Bieber's hugely successful (like it was a choice) Purpose World Tour is hoping to maximize that iiiiintake, with a some merch that'll undoubtedly make you want to hurl a milk glass at a concrete wall.
Team Bieber is selling $195 black T-shirts (sold through Barneys) with Marilyn Manson's face on the front, and "BIGGER THAN SATAN: BIEBER" on the back.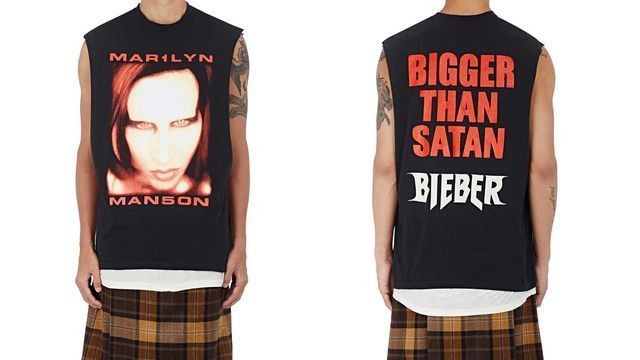 via Barneys
-_-
If you'll remember, Bieber and Manson (real name Brian Hugh Warner) paled around in LA back in May...
...perhaps they were going over royalties.
Some other items include:
$325 sweatpants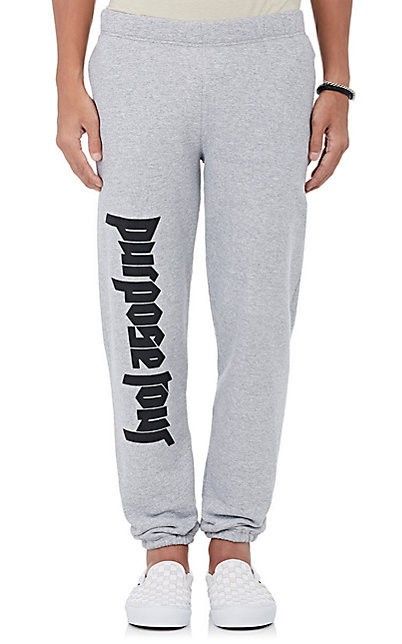 via Barneys
$1,625 bomber jacket...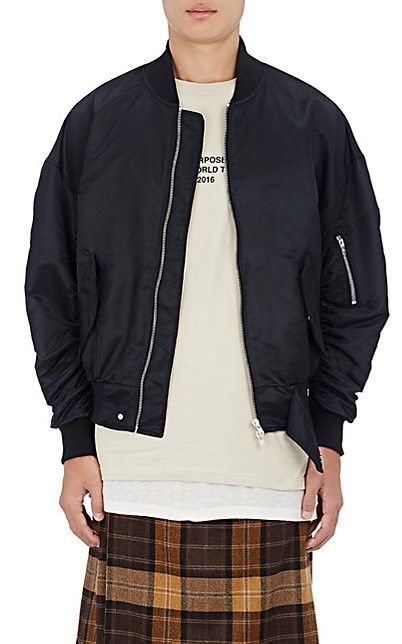 #$1,250 chambray drawstring pants (VERY NECESSARY)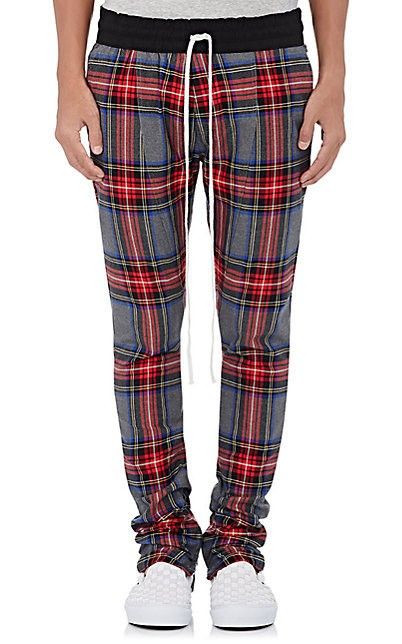 via Barneys
$325 "No Photos" hoodie (Ok, we get it)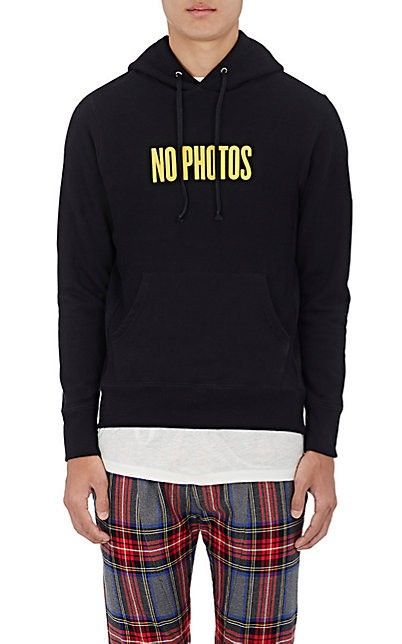 via Barneys
..and the true golden calf, a $2,100 PLAID OVERCOAT.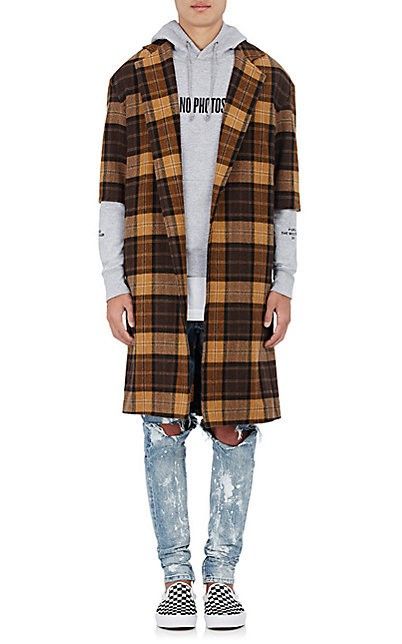 via Barneys
Good luck to all the parents attending this concert with their kids!
To cleanse my palate, I'm going to watch this: