It's been 22 years since Justin Bieber was graciously poured out onto this salt slab of earth, like steaming pancake batter.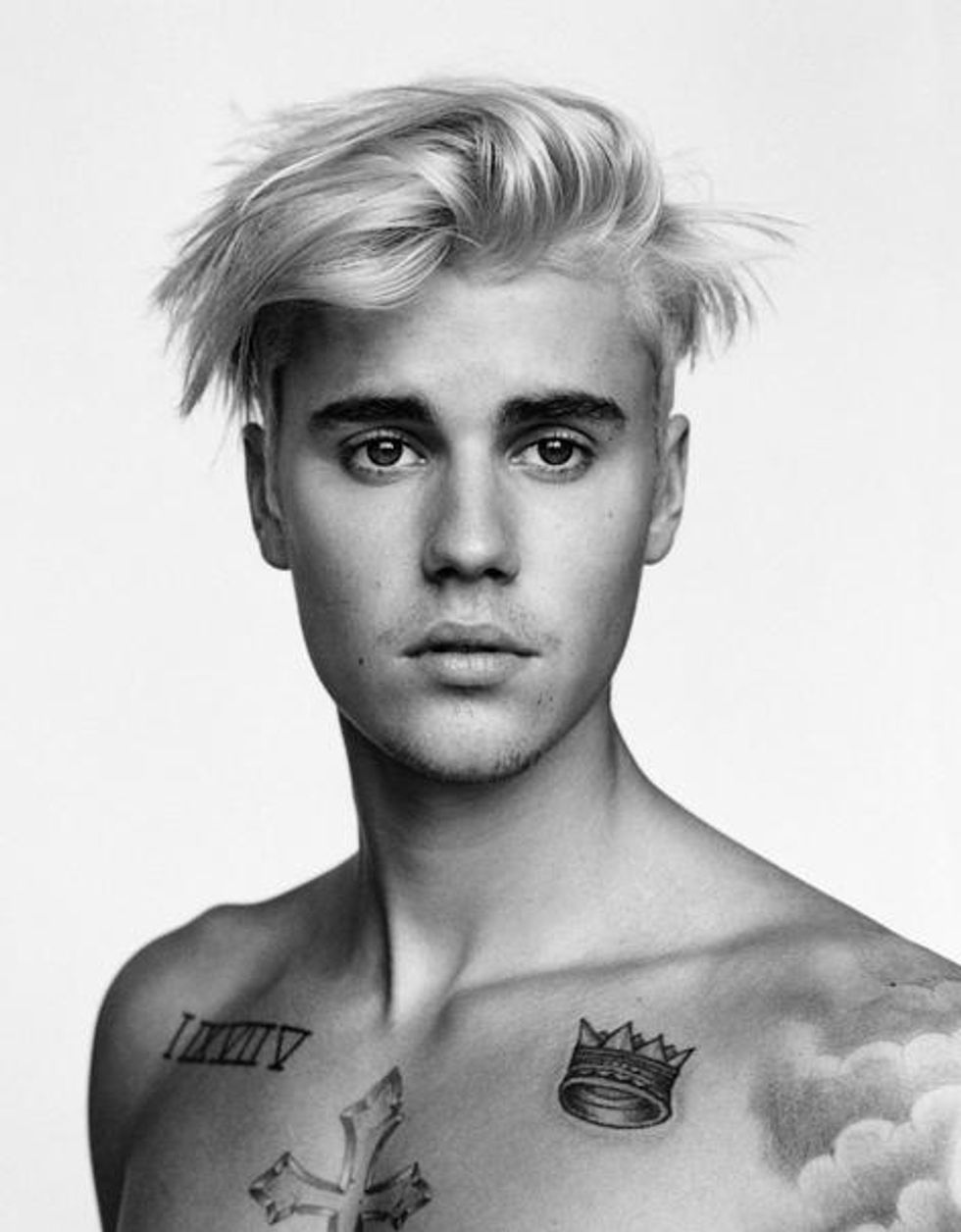 From our first glimpse of the cherubic Canadian in 2008...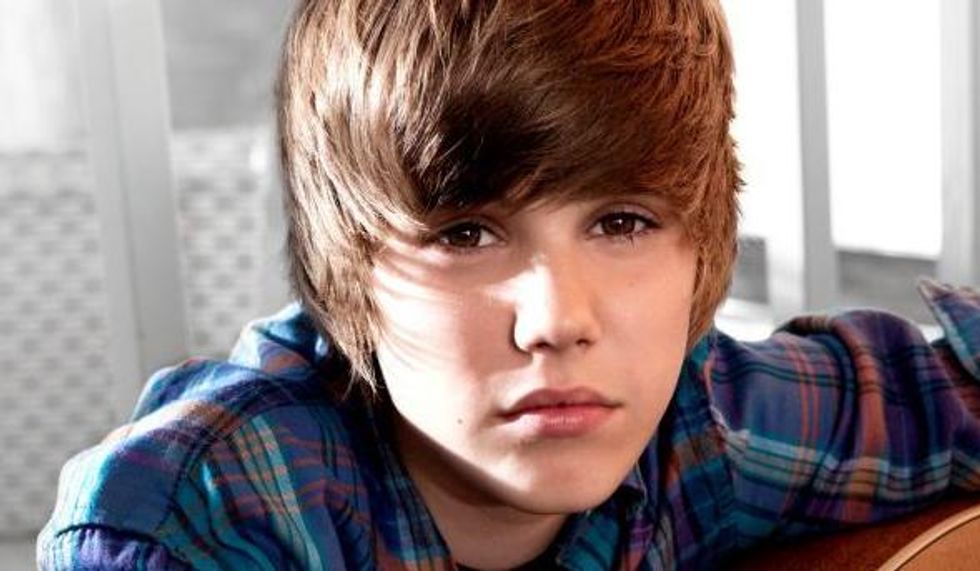 ...to this...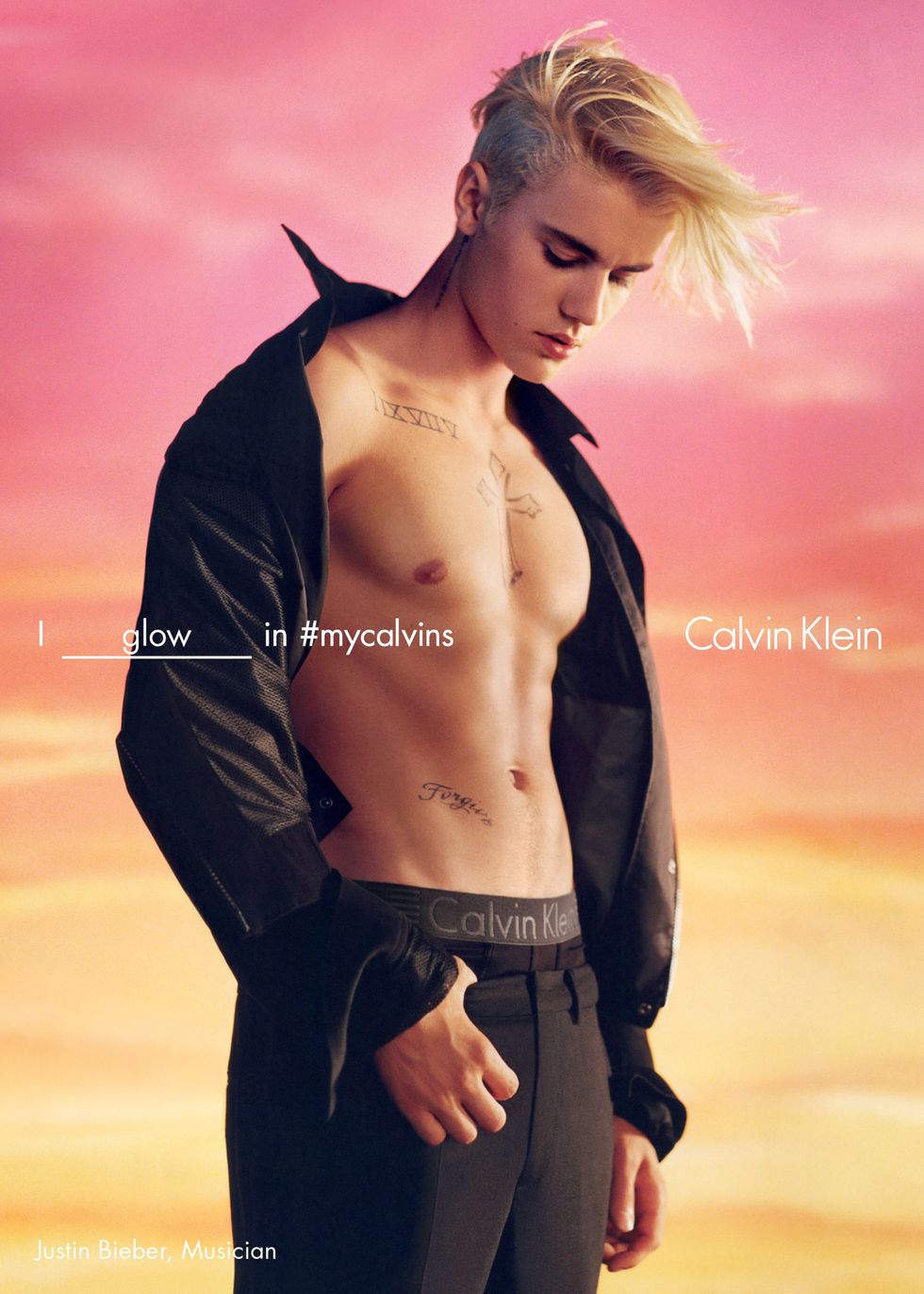 ...Bieber, for better or worse, has cemented himself into international pop psyche to an almost mythological degree.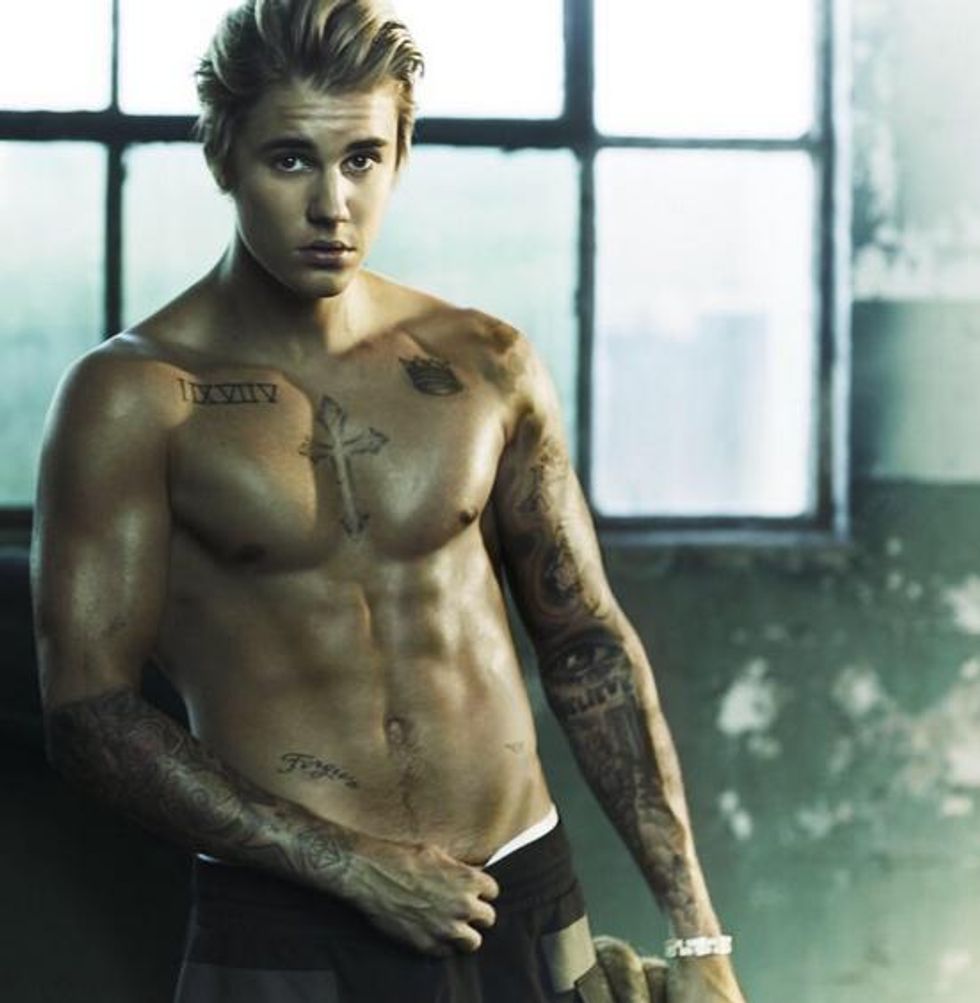 While his 2013-2014ish will forever be in question, Justin has successfully (for now) redeemed himself from the terminal sentence of mishandled fame.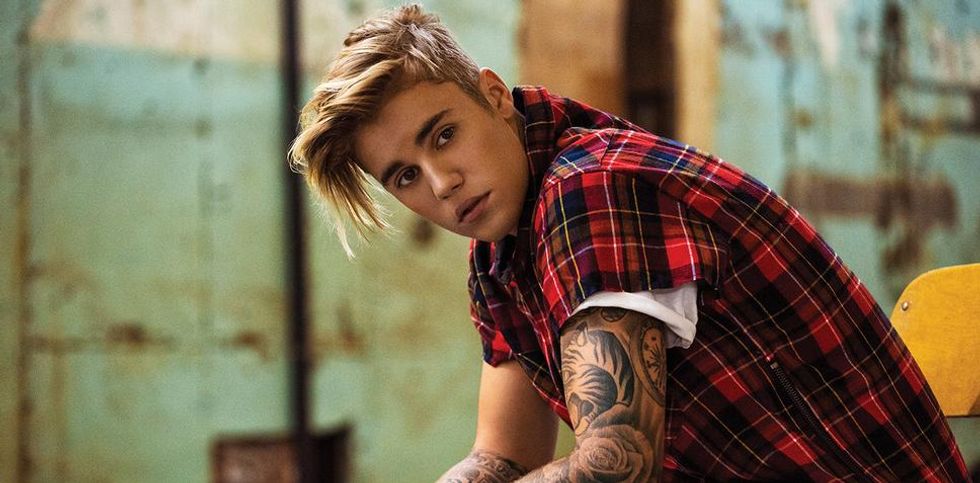 His 2015 album PURPOSE was a genuine pop masterpiece, and one of the best selling LPs that year; it catapulted him back to his rightful throne.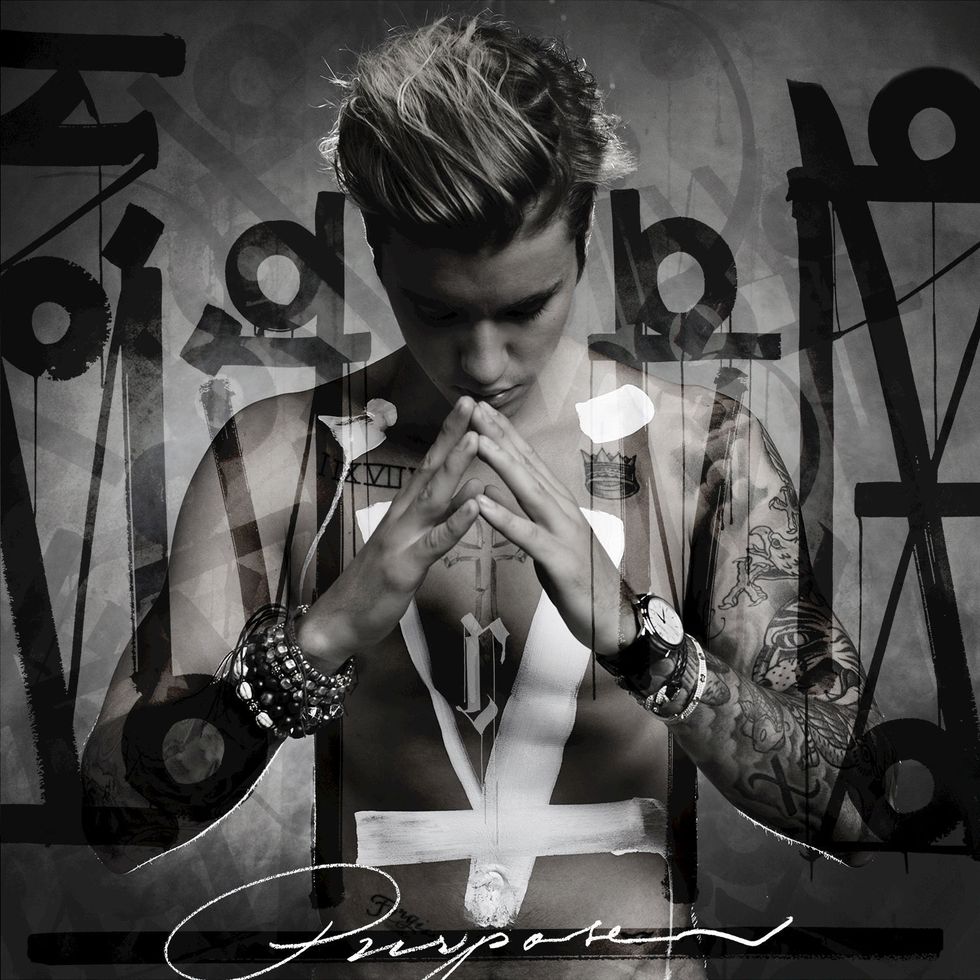 However, with his dark days behind him, it's still fun to watch, and watch, again and again and again and again and again, the video from his 2014 deposition, from a lawsuit against one of his bodyguards whom a paparazzo claimed attacked him.
Remember this Bieber quote forever:
"I don't know if I've been Australia (turns to one of his handlers) Have I been to Australia?"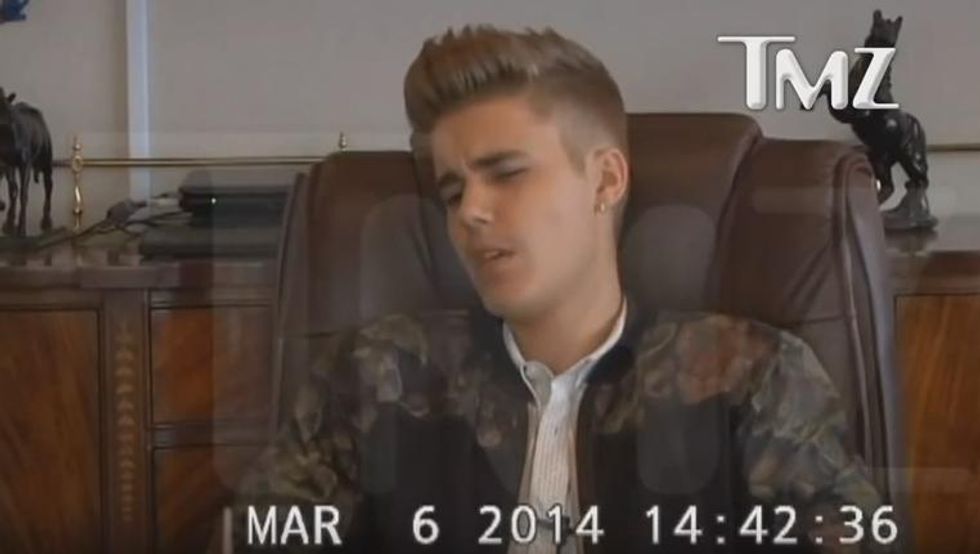 We love you, Biebs.