Justice rose to blog house prominence in the late aughts with initialism-heavy singles like "D.A.N.C.E." and "DVNO." Now the duo comprised of Gaspard "Microloisir" Augé and Xavier de Rosnay are back with "Safe and Sound," their first single since 2011.
"Safe and Sound" officially premiered on Annie Mac's BBC Radio 1 today. (But the unofficial release actually happened a few weeks ago by way of Ed Banger Records's Busy P during a June 18th DJ set.)
The audio for the song can be streamed at Justice's official Youtube channel and the imagery for the audio features a huge cross laying on sand with waves of water flowing under it.
Justice's (or Jus†ice's) Christian symbolism is heavy-handed but that was the point -- in an Interview with Dummy, the band once said they just wanted a provocative brand. That, they've achieved.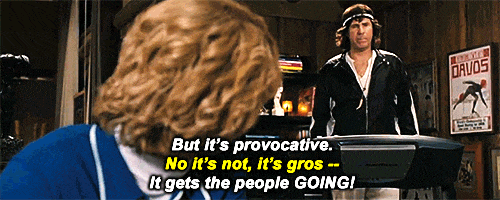 Listen to the song below.
Justice photo via Facebook.