Broad City's new season will be back soon enough, but in the meanwhile you can join in on the pre-season excitement with a special event in Williamsburg this weekend that involves paint, booze and BC-branded swag. Uh, sign us up?
This Saturday from noon to 5 pm, Comedy Central will be hosting a pop-up event where fans can come and help paint a paint-by-numbers style Broad City mural on the corner of N 11th Street and Wythe Avenue, complete with free drinks and show merch. Check out the full event details here.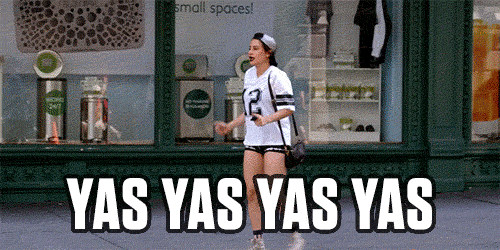 Broad City Season 3 returns to Comedy Central on February 17th.