Funny or Die has released a 50 minute video featuring Johnny Depp doing a frighteningly uncanny embodiment of presidential hopeful/beige horror Donald Trump.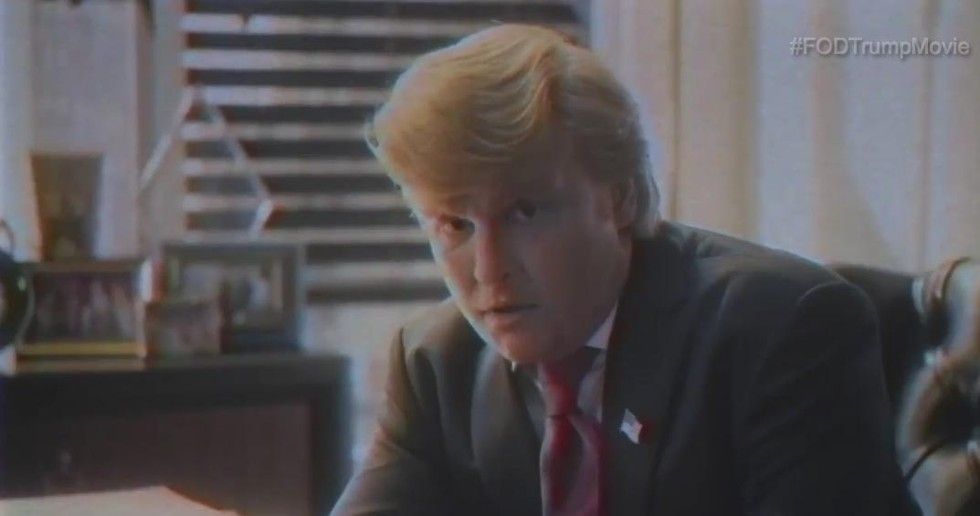 The biopic--entitled Art of the Deal--follows Trump's life, from birth to meteoric rise aka inheriting Daddy's fortune.
Narrated by Ron Howard, we're privy to some formative moments in young Don-Don's life, including a visit to the Taj Mahal in India--a site he calls "The classiest thing ever built by Muslims."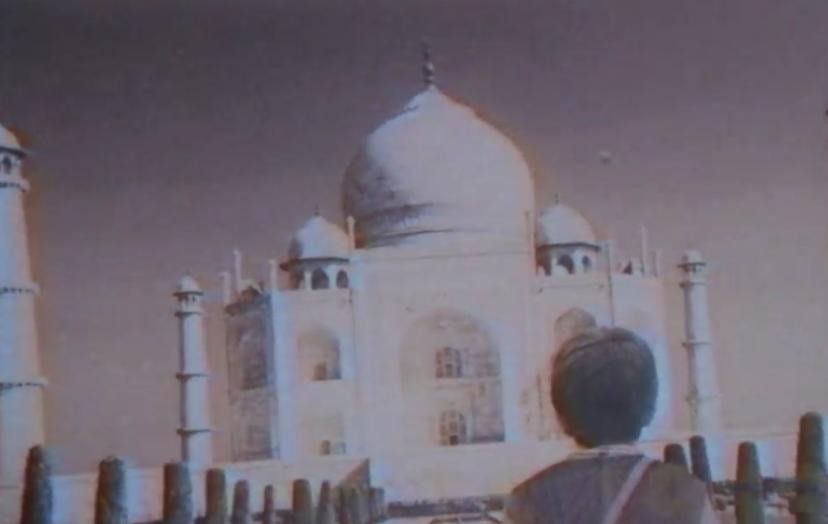 His fascination with the monument would lead to the creation of Trump's Taj Mahal casino in the forever post-apocalyptic Atlantic City.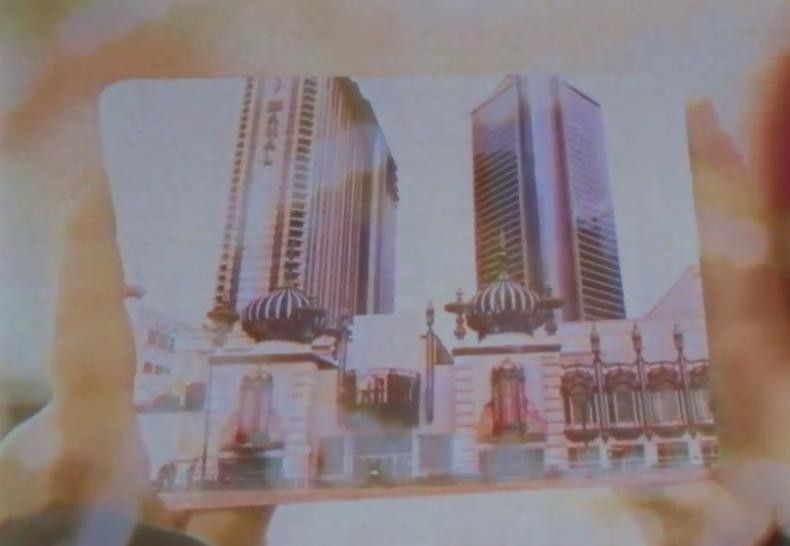 The video also features a slew of all-star cameos, including Micheala Watkins as Trump's ex-wife Ivanka, who is proudly refers to as "My Czechoslovakian immigrant wife..."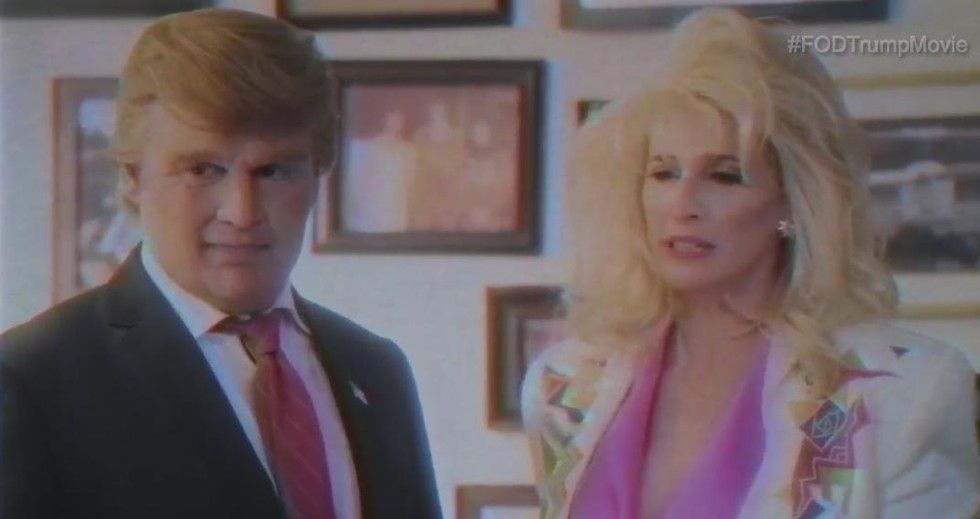 ...Patton Oswalt, Andy Richter, Alfred Molina, Kristen Schaal, Jacob Tremblay, Christopher Lloyd, Robert Morse, Henry Winkler (Hi, Happy Days!), and many others.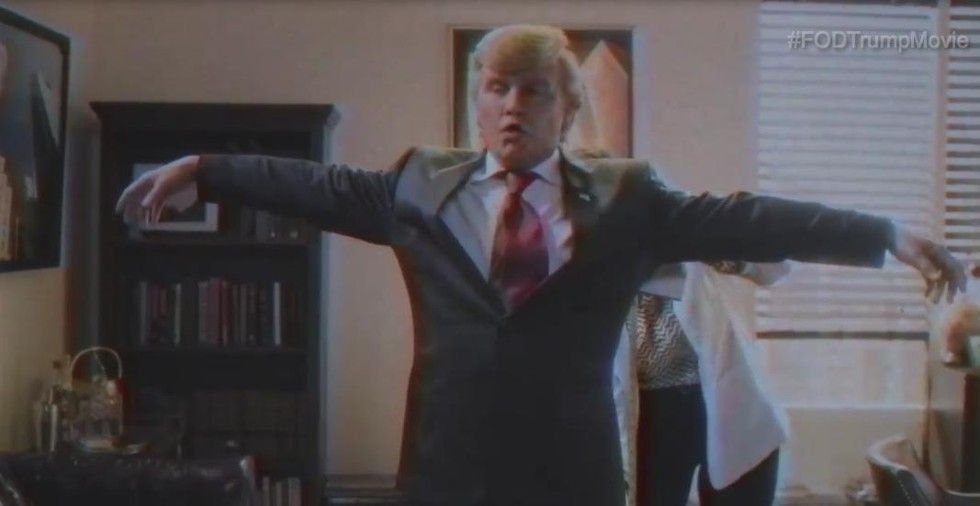 Watch the hilarious, 80s-centric movie below, and make sure you absolutely don't vote for Donald Trump!