Without even uttering words, aside from "Honestly" and maybe "Truly," Super Deluxe has provided us with a gorgeous, hilarious, and oddly moving Joanne the Scammer origins story, taking a page out of Thelma & Louise's legendary, dusty book.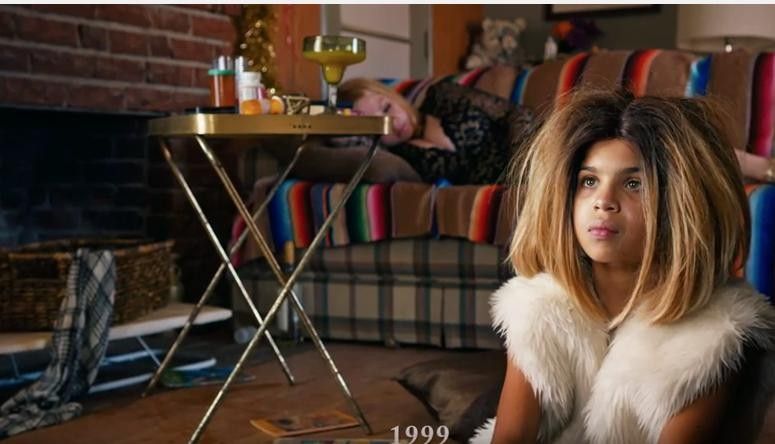 We see a long-suffering Joanne, narrowly escaping a boozey, abusive, and psychopathic husband (Caucasian, of course)...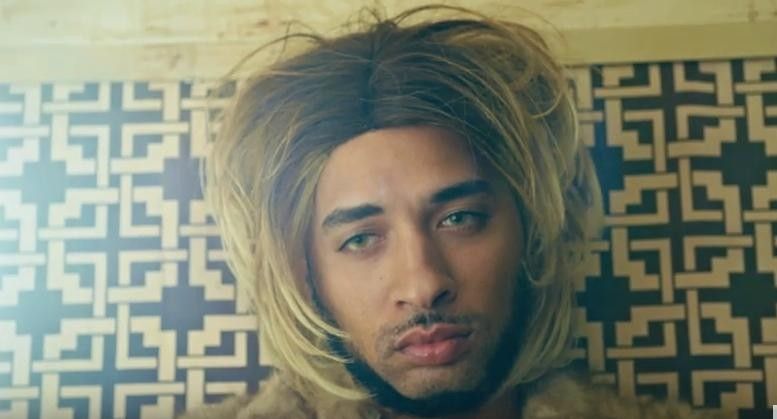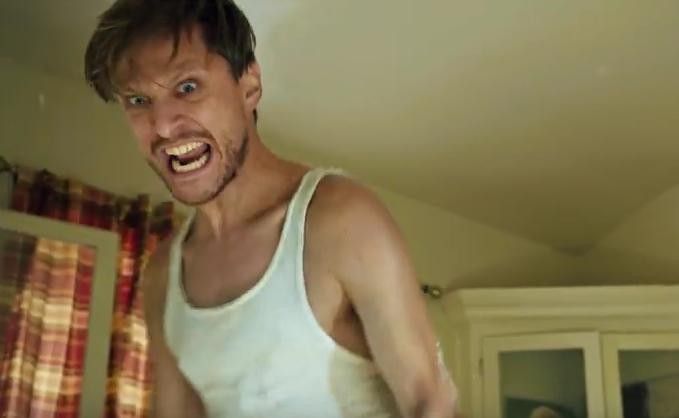 ...with a little help from Khadi (fellow social media supernova Khadi Don) and her glock.
The two escape on a getaway road trip through the desert, narrowly dodging the police hunting them, ill-fated cowboy trysts, and seeing how Joanne learned to be the iconic scammer she is.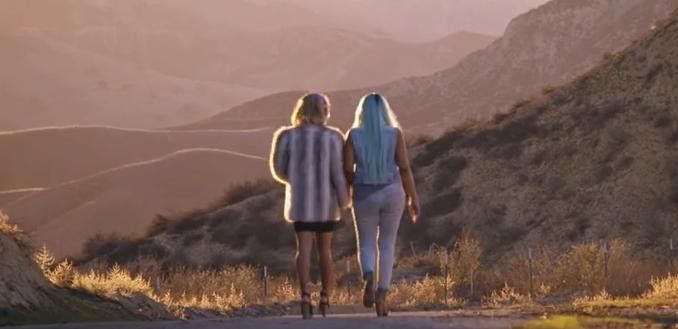 "I'll never get scammed again, and that's for damn sure!" She yells at one point.
Was she ever correct...
Watch below.