Jeremy Meeks, who truly broke the Internet in 2014 for his legendary, unfathomably sexy mugshot, has since been released from prison, and is enjoying his unsurprising career as a rising fashion model.
Meeks shared this brutally beautiful headshot on his Instagram last night, of the tear-drop tat owning reformed criminal donning a Golden State Warriors cap, looking comely and brooding as all hell.
BEHOLD THOSE CHEEKBONES.
Meeks was released from the slammer in March, and within hours, signed to manager Jim Jordan, of Los Angeles-based White Cross Management.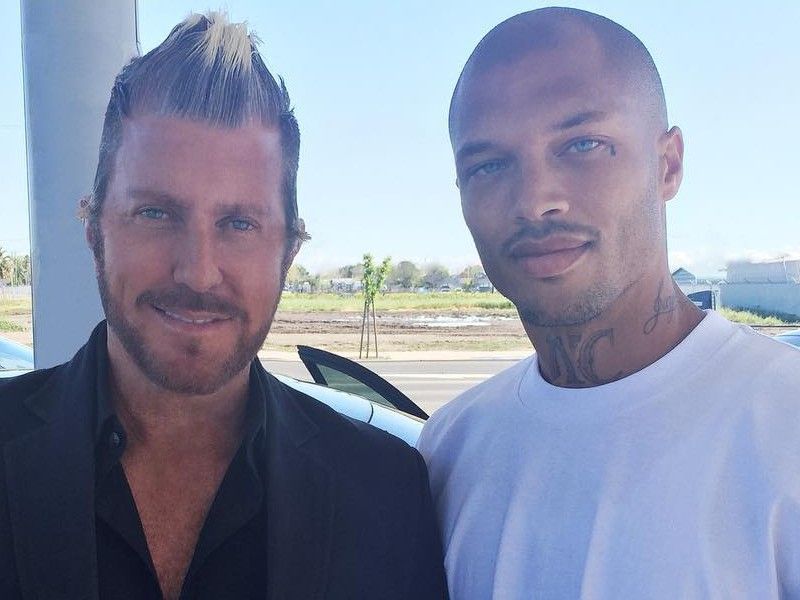 via White Cross Management's Instagram
VIVA LA MUGSHOT.