Jennifer Lawrence made her second appearance on Watch What Happens Live last night, and the Oscar-winning Duchess of TMI/and Real Housewife aficionado was standardly candid about being the most famous actress in the world.
This time, though, host Andy Cohen enlisted her real life best friend, Laura Simpson, to add s'more honest into the already-honest mix.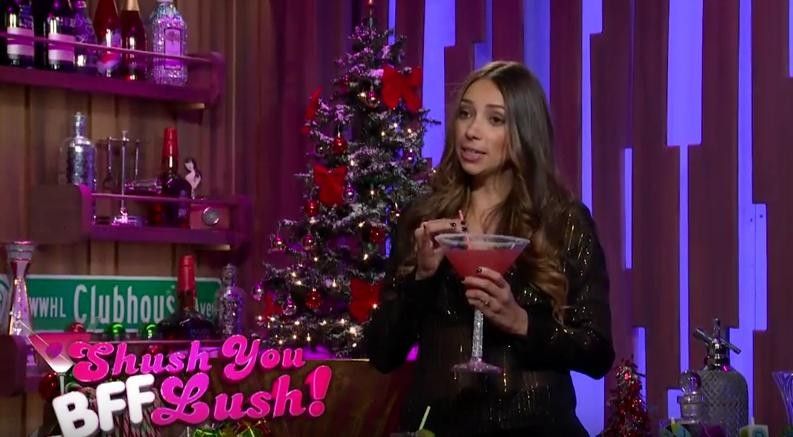 Playing a new (drinking) game "Shush, You BFF Lush" Cohen grilled Simpson on factoids about her bestie, ranging from her celebrity crush (Larry David), to some of her grossest habits (Simpson opted out of sharing).
But when it came time to reveal which fellow famous multimillionaire Jennifer can't stand, Laura informed that the two have codenames for discretion. "The Lady," and "Pickle," mentioned, and Jennifer added in that "The Lady" has some variations...
..."The Raging Lady," "The Lady in Red," "The Lady In Waiting."
Could we even try to speculate who The Lady is?
We could! But frankly, I don't care.
Watch the whole video below.