Oscar-winner and cell phone shamer, Jennifer Lawrence, just silencio'd any/all haters by showing off her genuinely philanthropic heart.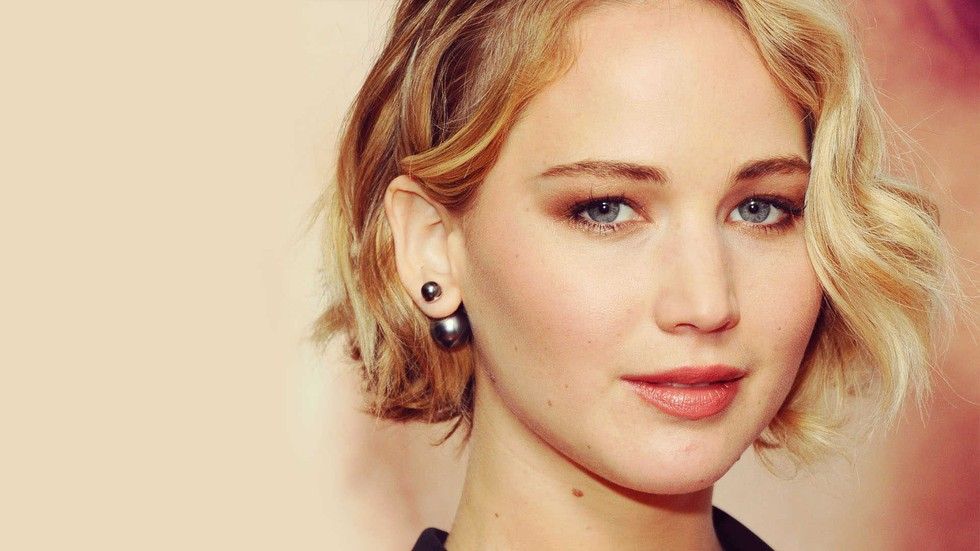 The actress/real life superhero donated a staggering $2 million to Kosair Children's Hospital in Jen's native Louisville, Kentucky, to establish the Jennifer Lawrence Foundation Cardiac Intensive Care Unit.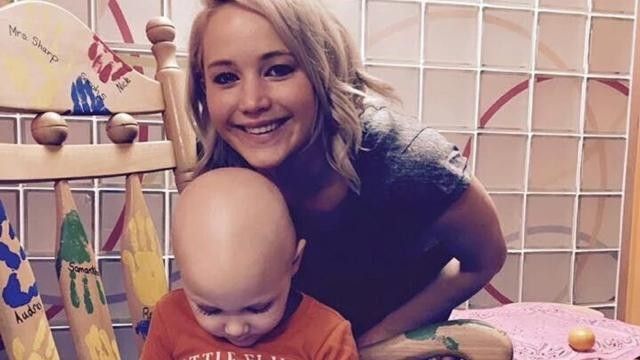 Damn.

In a video announcing the fund, the national treasure poses a challenge for the surrounding community (and everywhere else) to match her donation, and add more revenue for the foundation.
"As part of my effort to help these children and caregivers, I challenge the entire community to get behind this cause and help match my gift by raising an additional $2 million to support all of these brave and inspiring children,"
JLaw had previously made a yearly tradition at Christmastime to visit with the young patients at Kosair.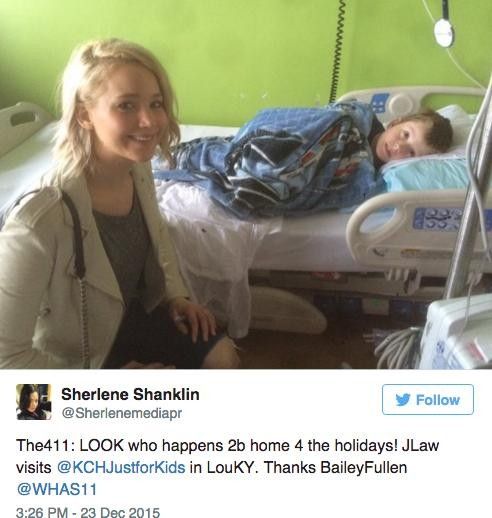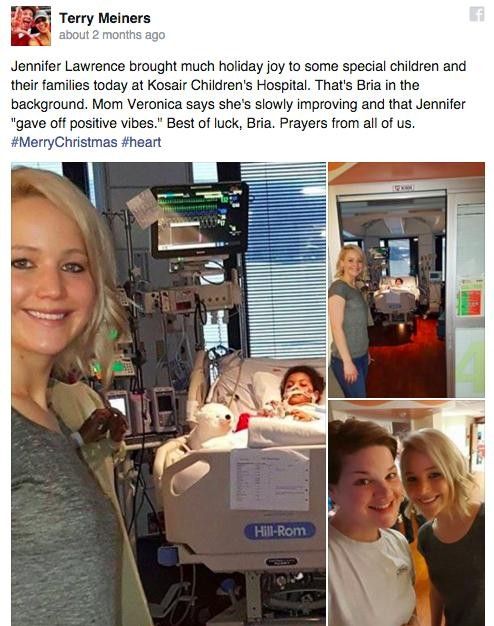 Excuse me while I examine my own accomplishments in my 26 years of semi-consciousness.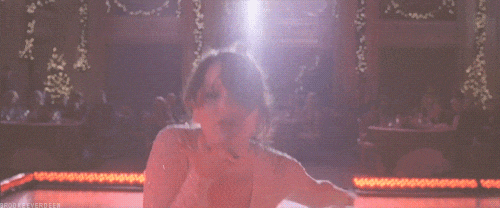 You can donate to the Heart Center's website here.

Watch Jen's announcement video, and try not to tear up--especially when that Bey 'XO' starts playing.