Los Angeles-based actor and comedian Jeffery Self has his artistic roots in New York City.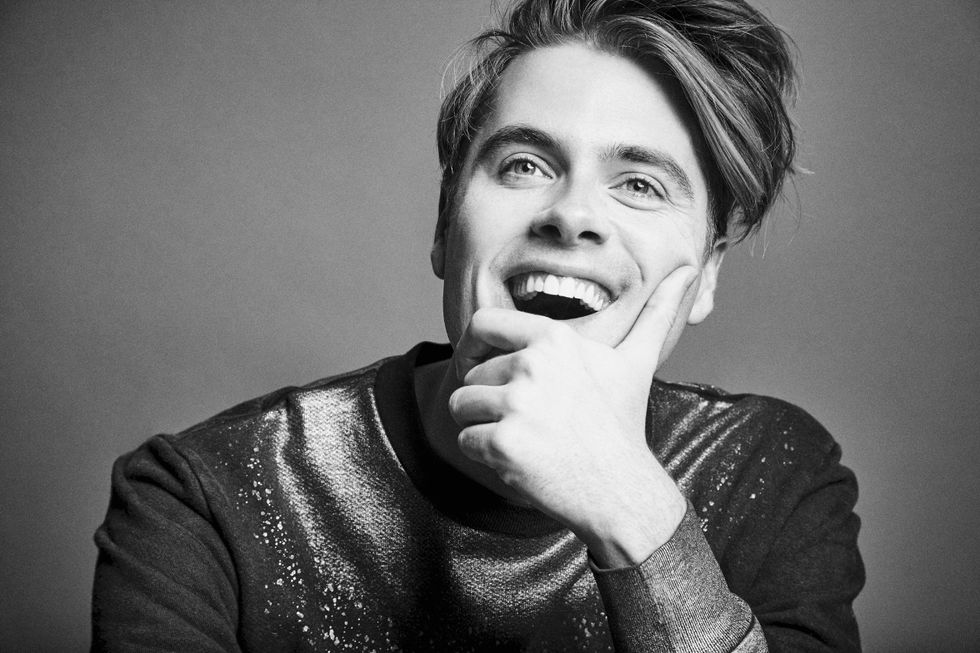 While living in New York, Self became one of the early pioneers in YouTube comedy, along with his comedy and writing partner, NY comedian Cole Escola.
The duo went from starring in their popular webseries VGL (Very Good Looking) Gay Boys in the late aughts, to creating and starring in the beloved cult LOGO TV show, Jeffery and Cole Casserole.

Now, Jeffery crosses into the literary field, with a new Young Adult novel, Drag Teen, out April 26 on Scholastic.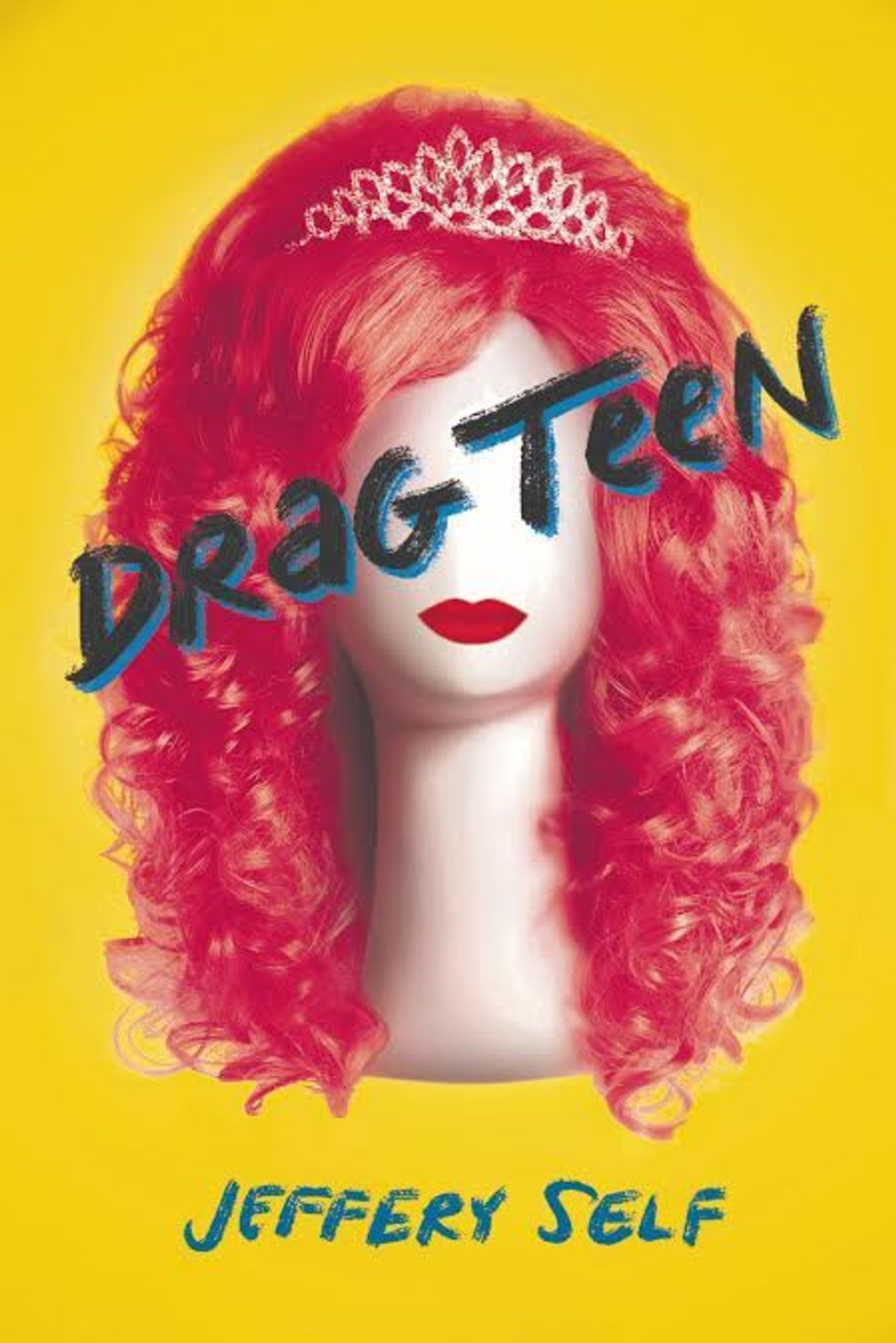 The story centers on an openly gay Florida high schooler, JT, who enters the fictional "Miss Drag Teen" competition in NYC, where the top prize is a full college scholarship that could catapult the awkward teen out of his suburban, straight Hell.
Self, a Georgia native, celebrates the classic small town-to-big city coming of age tale, with a refreshing queer twist that's been virtually nonexistent in the hetero cistopian YA realm.
The book also joins RuPaul's Drag Race, and other outlets, in reacquainting a younger generation—queer and not—to the important role drag and camp has played in LGBT history.
We caught up with Jeffery to talk his book, RuPaul, and post-millennial earnestness.
How did you come up with the concept for it?
I guess with this idea of being inspired by the open-mindedness and fluidity of the younger generation. Coming out and being gay now is so much different, even from 10 years ago when I was a teenager. In some ways, I wanted to vicariously live through the younger generation by writing about it. Being gay right now for teenagers is so exciting, and I just kind of wanted to experience what that would be like.
I think that's so cool. You grew up in the South, right?
Yeah. For me, though, I always knew I was gay. I didn't have that much of a coming out journey; it was never really a question for me. So that was something I wanted to write a lot about, which is that this book has nothing to do with coming out or finding your sexuality and all that stuff. The guy is like, "I obviously know I'm gay. That's the one thing about myself that I'm comfortable with." So the idea that, nowadays, gay kids are kind of forced to deal with the actual issues of being a teenager as opposed to being a gay teenager. That was something I was really interested in.
I think it all kind of ties into all of these gay kids on social media. So many gay kids come out on YouTube now.
Exactly.
It's either, "Oh, this is what I am," or it's this very theatrical "we're on a reality show" kind of thing.
Absolutely. There's very little wiggle room in there. I think there's also something interesting about drag being associated with that, because drag is so over the top.
I do feel like as fluid and accepting these younger kids are, they don't really get drag, in a way. I feel like this could help introduce these kids to drag culture.
Yeah, I agree.
Do you think, despite RuPaul's Drag Race, drag has become sort of an outlier again? It's almost like some of this younger generation would think, 'This is politically incorrect.'
There's such a focus on being politically incorrect. Kids today are very, very earnest; there's so much self-awareness now, which is very cool. There's something about drag that subverts that. Drag subverts being overly self-aware and overly precious about all of culture. I think that's sort of why we gravitate towards drag—it doesn't take life that seriously, in a really, really entertaining and enlightening way. I don't know if you read that amazing interview with RuPaul in Vulture?
I did. I thought it was legendary.
Mind-blowing. Absolutely. Reading that and having just read his book, there was something about it that was so inspiring. There's something that youth, especially, could get from drag that's really empowering about not taking life too seriously.
That's such a good way to put it. And you're right; drag is the antithesis of that. If you look like shit, a queen is going to tell you.
Yeah, and just owning your identity. There's something really empowering about owning being glamorous and fabulous. That's so cliché to say, and it makes me sound like a Will & Grace character; I think there's just something really important about owning that side of queerness.